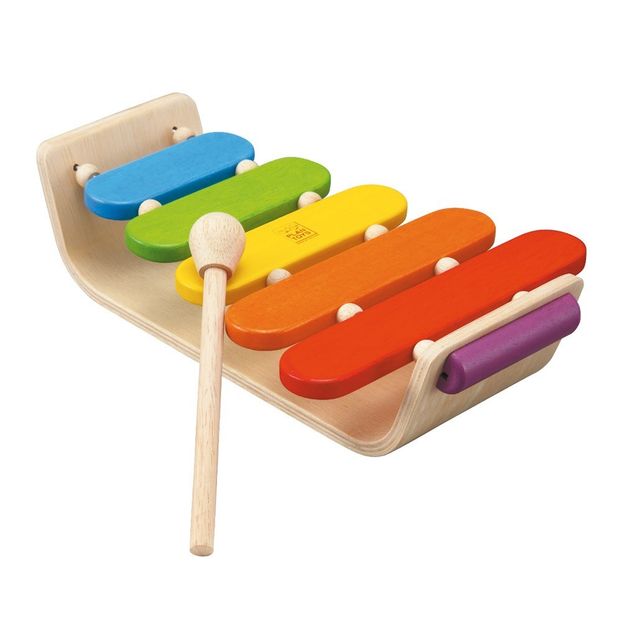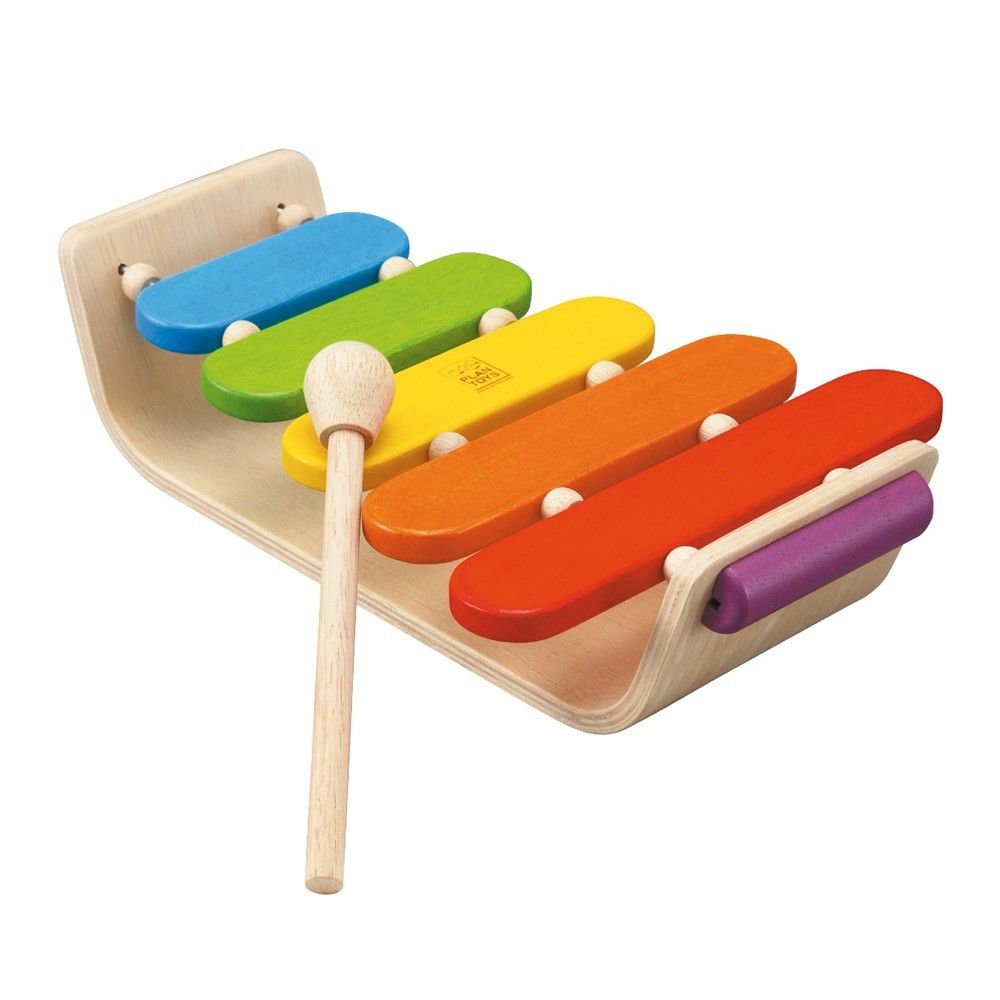 Xylophone

This xylophone, with its original shape, makes music that future little musicians will love. Each colored bar makes a different sound to allow children to develop their sense of rhythm and their imagination while composing their own tunes.
Teaches the child manual dexterity and the link between cause and effect
Age : 12 months and upwards
Fabrics : Wood
28 x 18 x 7 cm. Packaging: 28 x 9,3 x 23 cm.
Musical instruments
Musical instruments