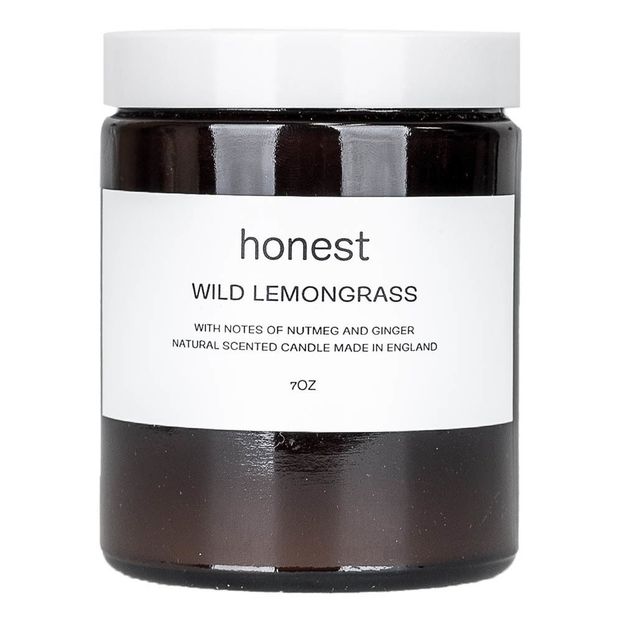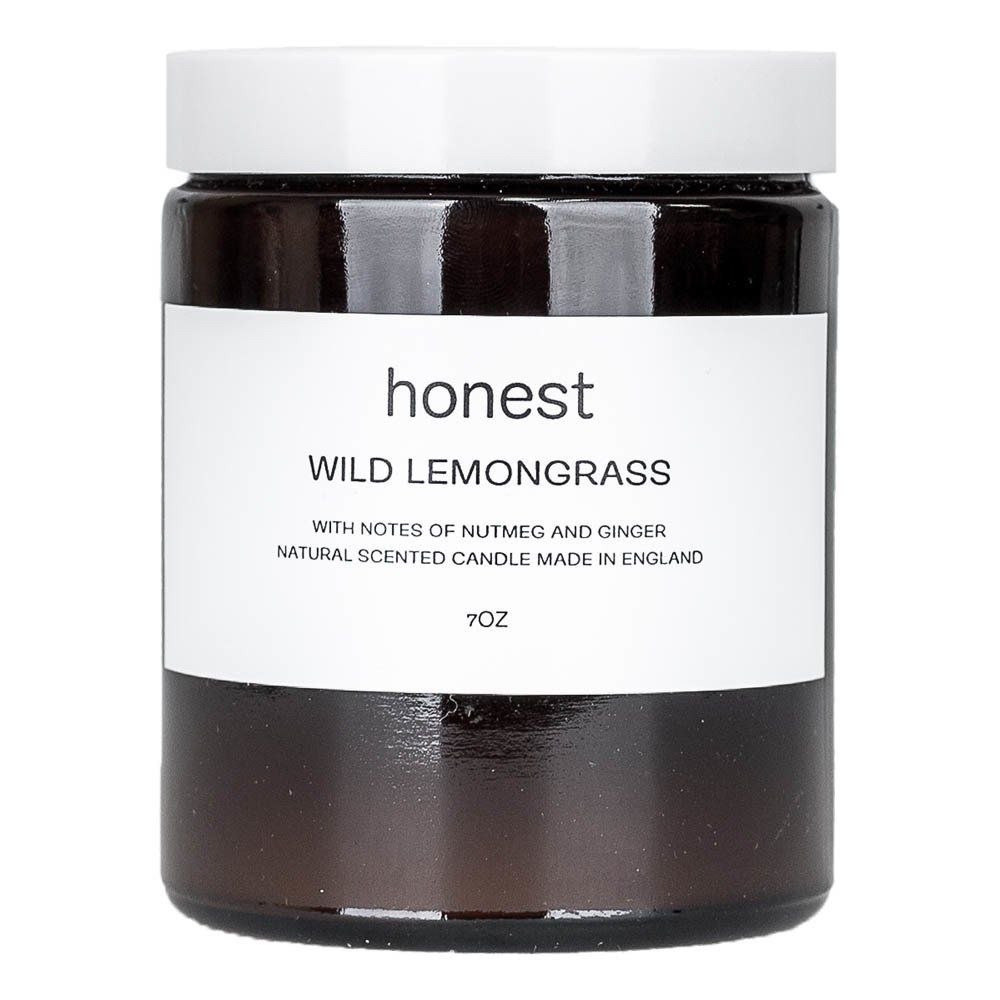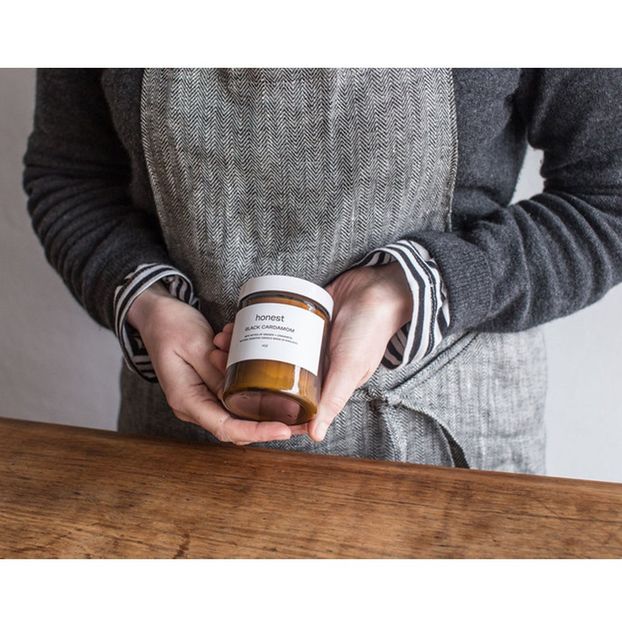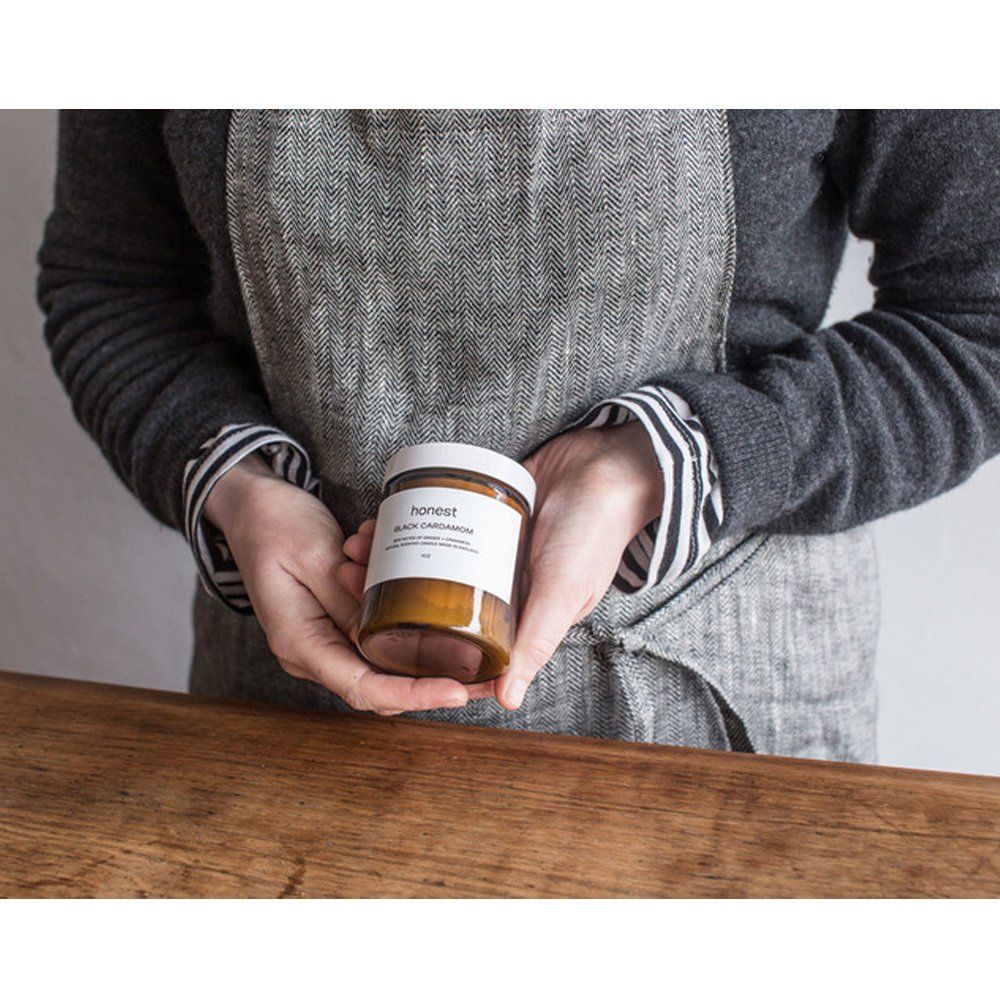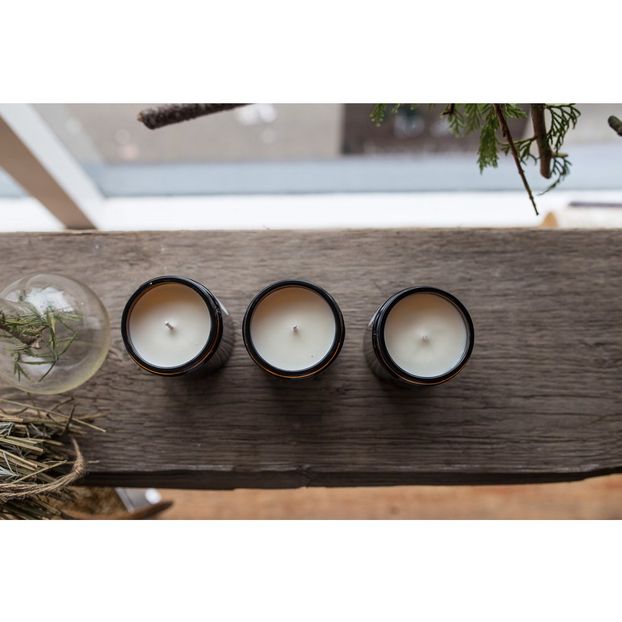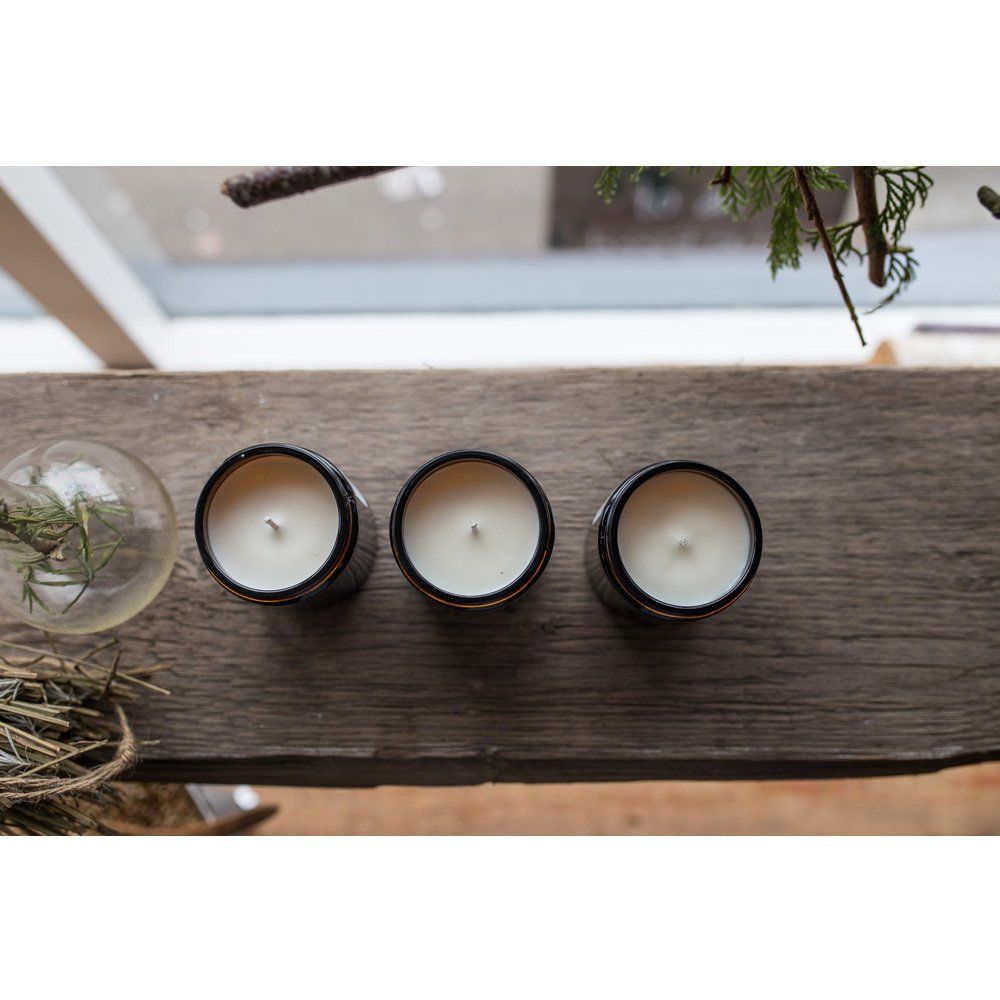 Wild Lemongrass Scented Candle
Calmness and purpose, Wild Lemongrass conjures scenes of hazy herbal waters in oriental gardens. Lingering quietude created by a citrus balance of Sicilian lemon, with botanical eucalyptus and warming ginger.
Fabrics : Environmentally friendly cotton, Soy wax
Weight : 200 g
Made in : United Kingdom
Ingredients : Cotton wick, vegetable wax, organic essential oils of lemongrass, ginger, cedar wood, eucalyptus.
Candles, Scented candles
Candles, Scented candles