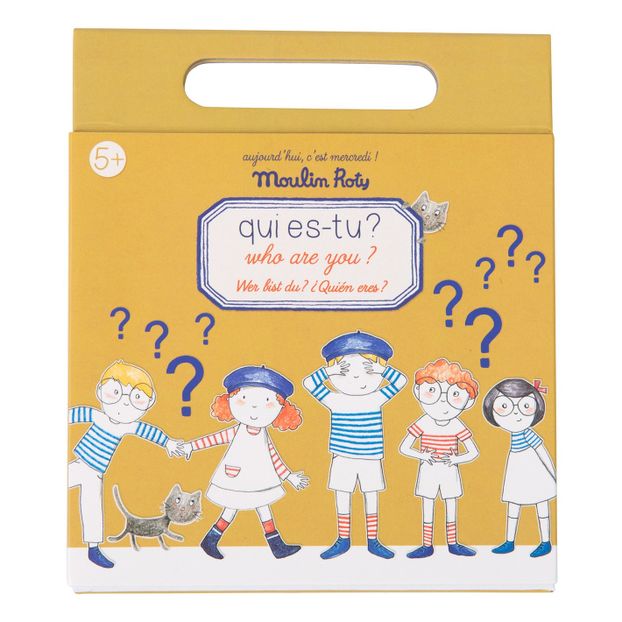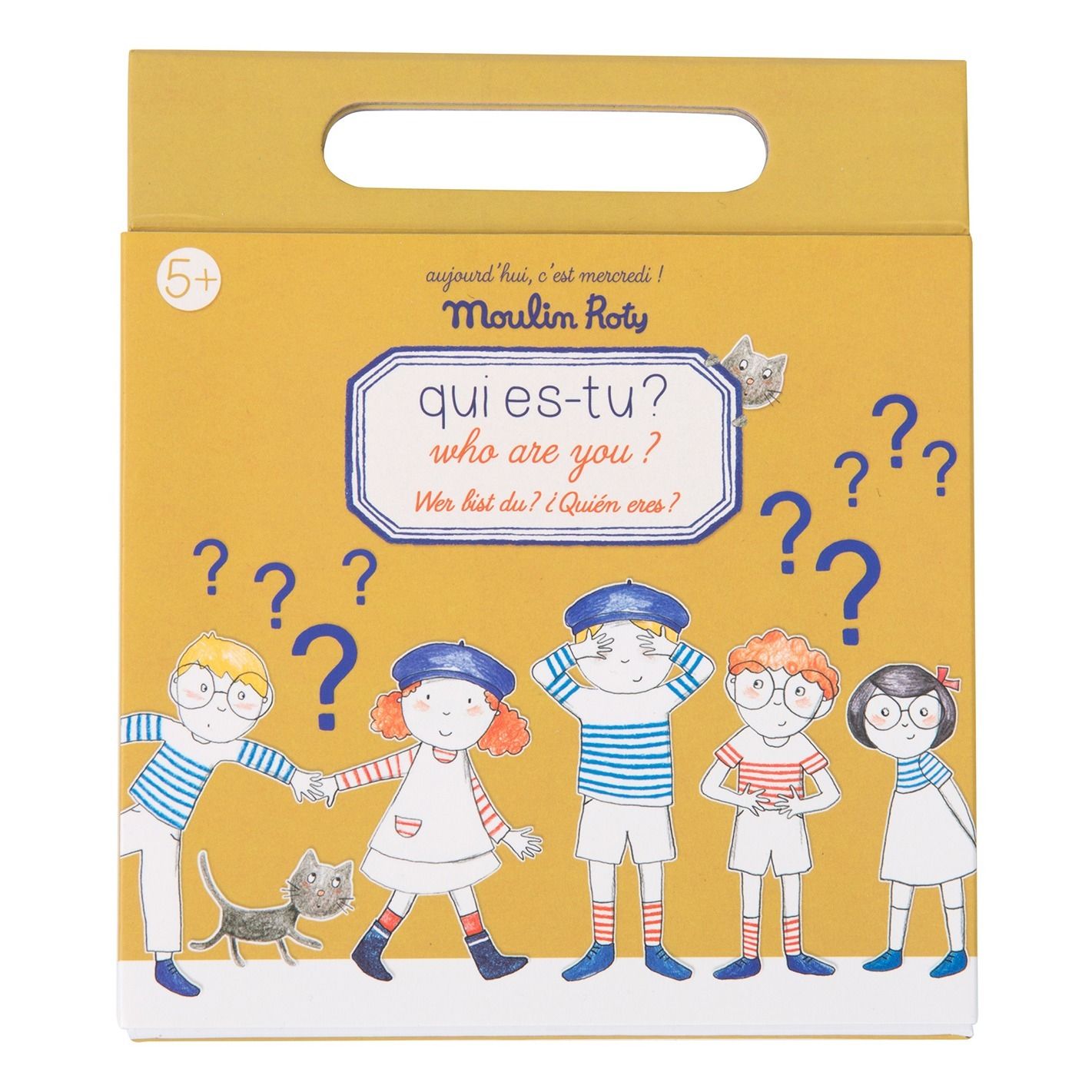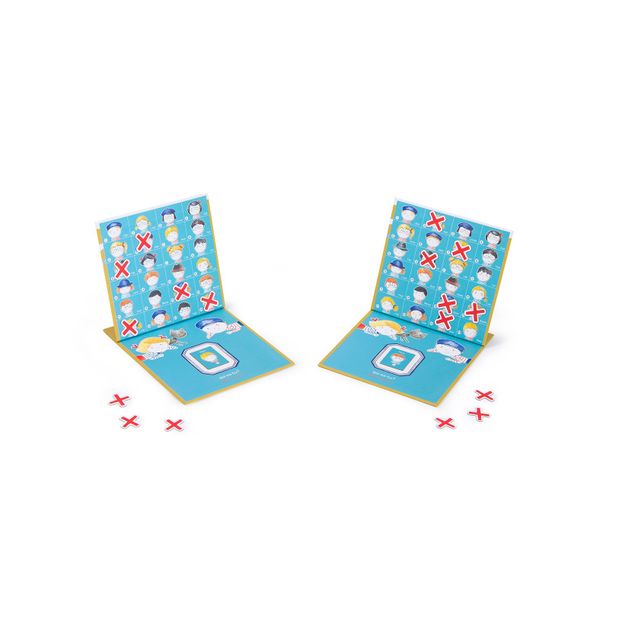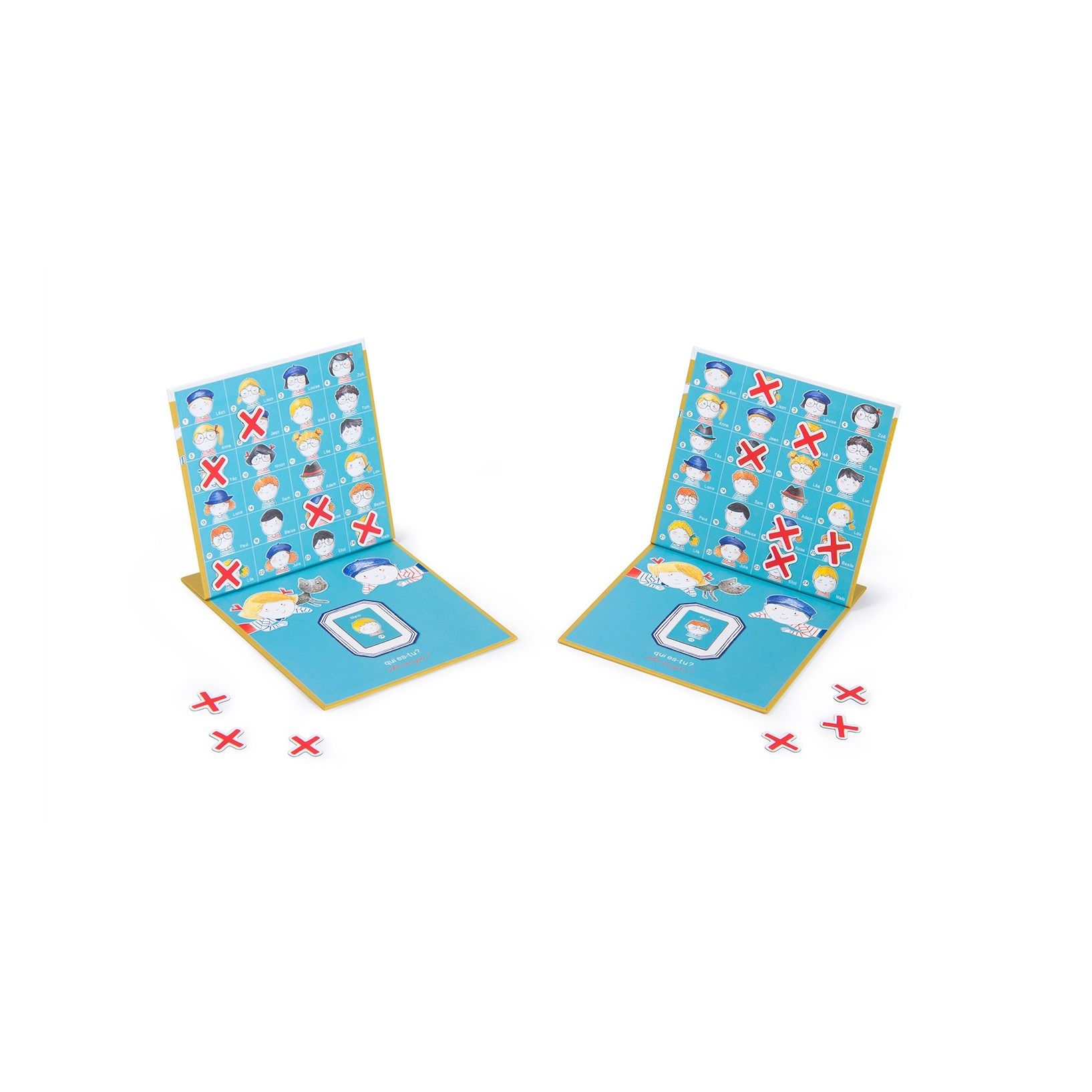 Who Are You? Magnetic Game
Guess who with this fun magnetic board game. The game comes with two magnetic boards and a list of characters. The aim of the game is to find who your opponent is.
Age : Age 5 and upwards
Details : 24 Cards
Fabrics : Cardboard
15 x 18 cm.