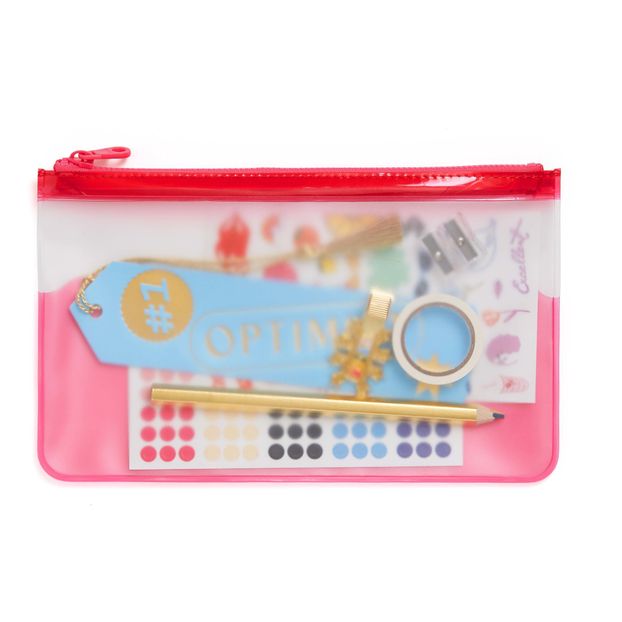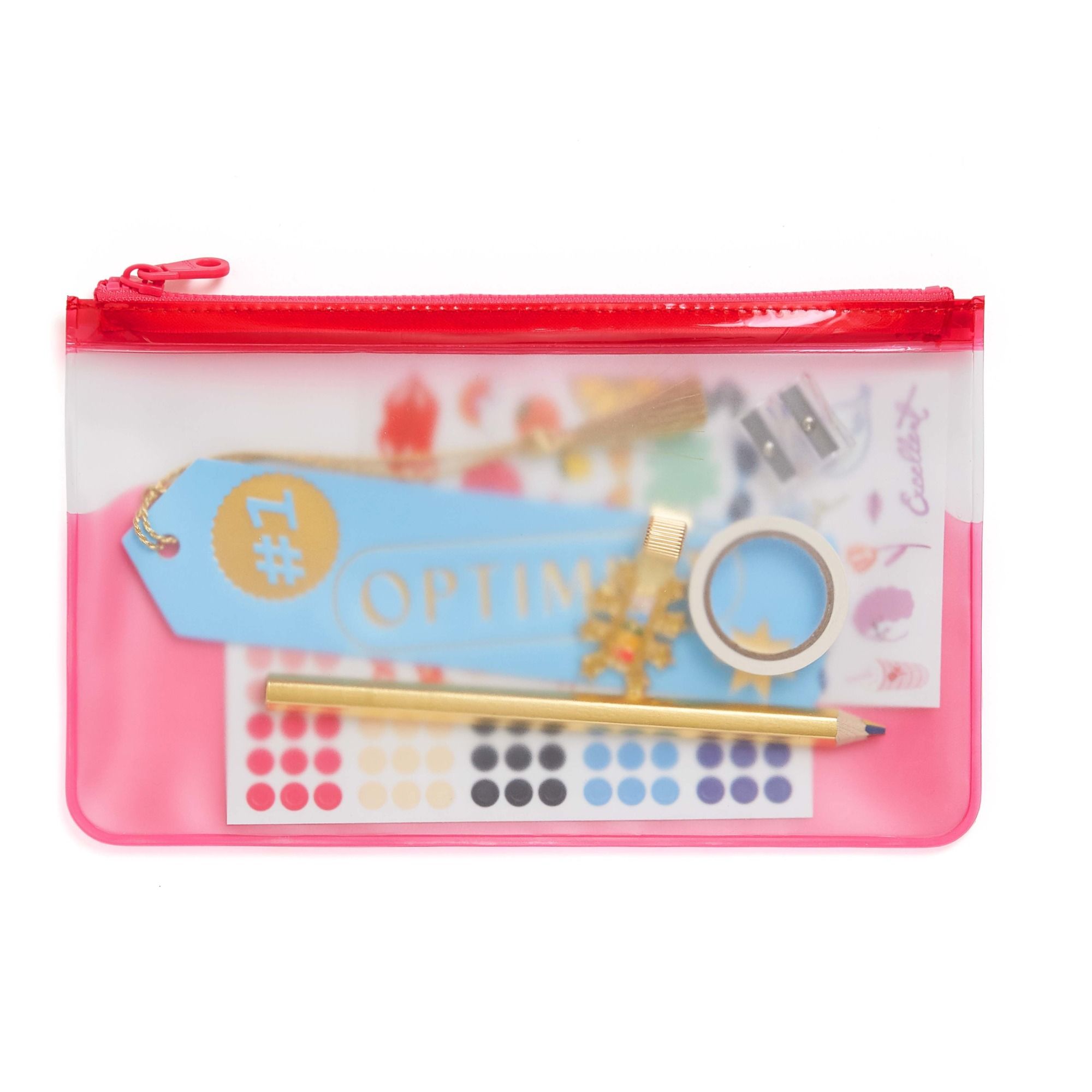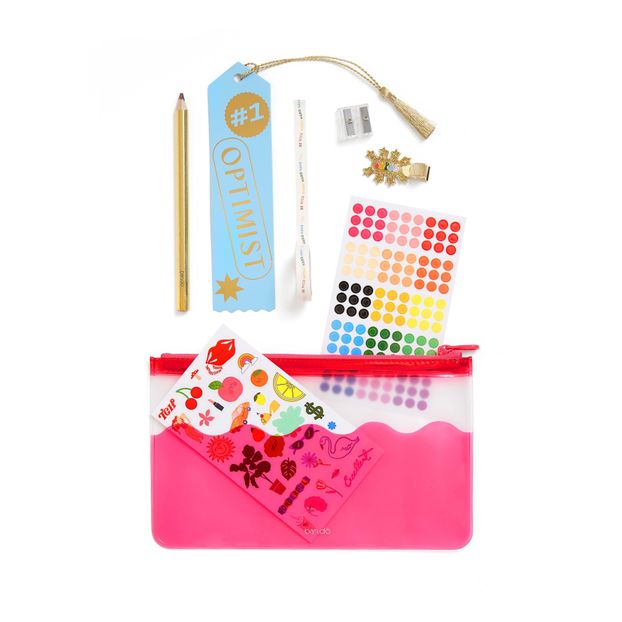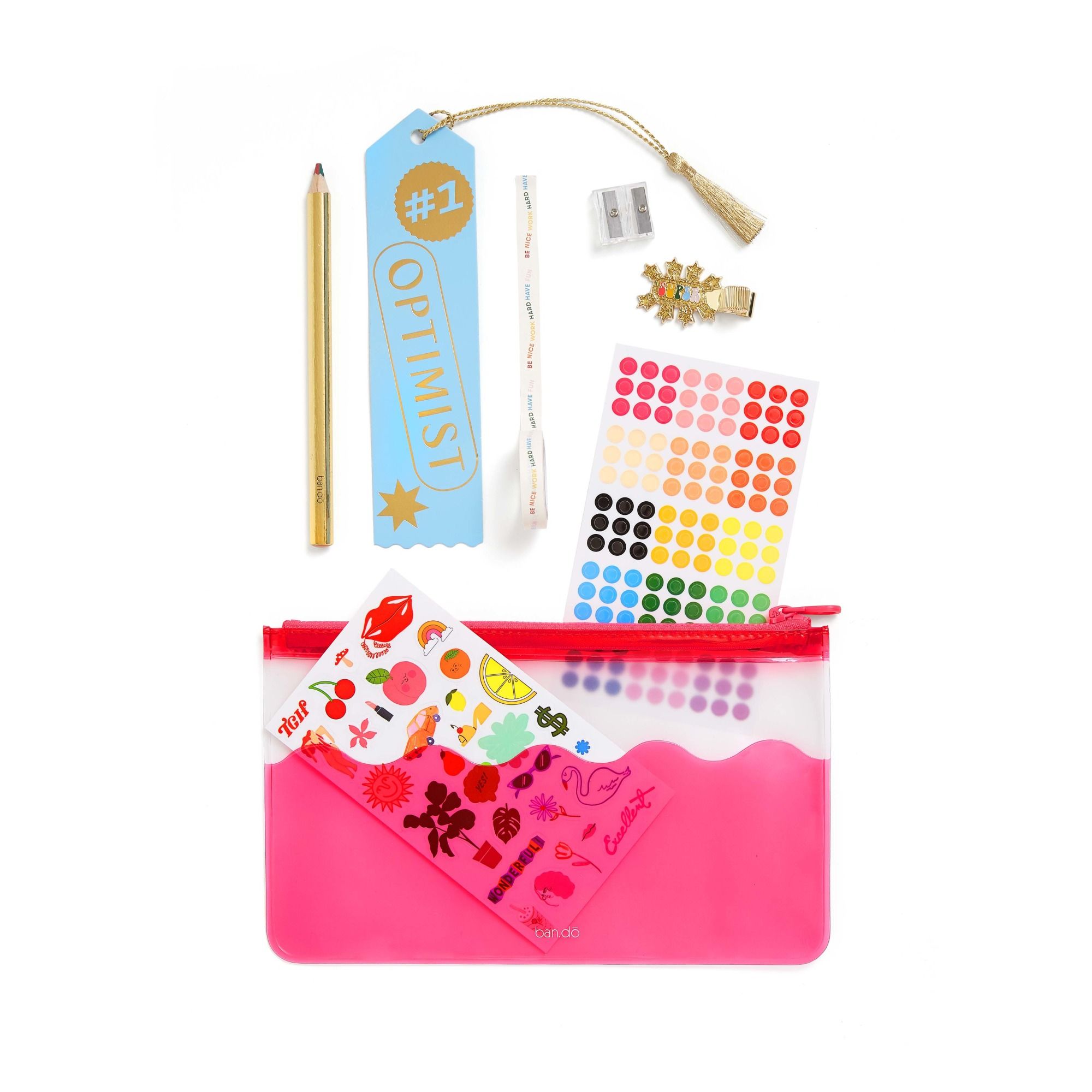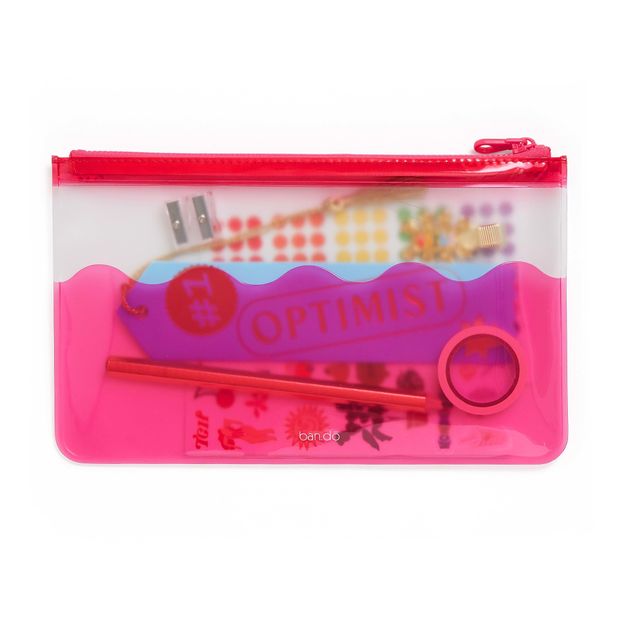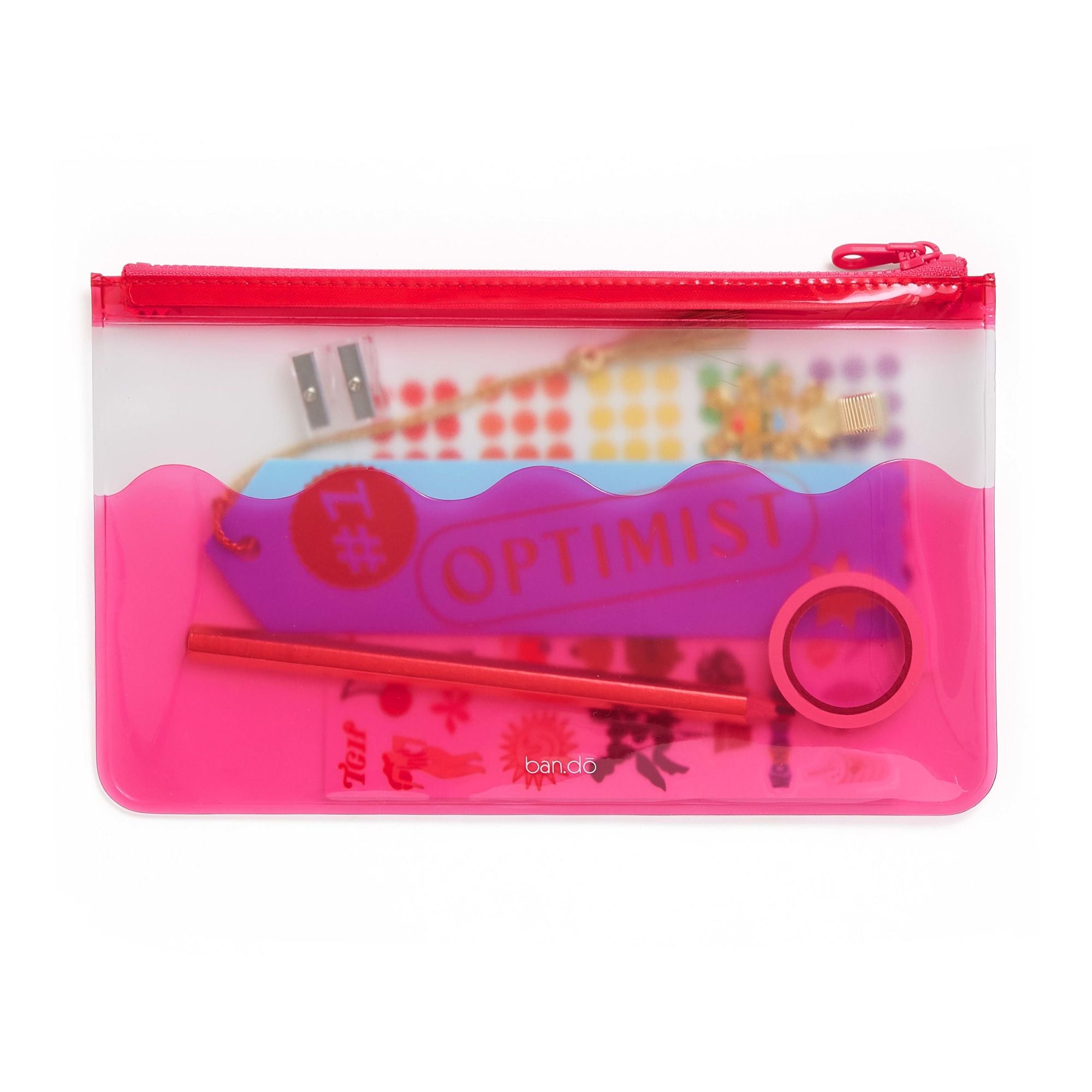 Ultimate Planner Pack Pink
This planner pack has all the essentials to level up anybody's planner game. It's got a multicolour pencil, a bookmark, two extra sticker sheets, a pencil sharpener, and more all in a handy zipper pouch. As far as we're concerned, it's a planner's best friend.
Details : 1 clutch bag(s), 2 sticker sheet(s), 1 pencil(s), 1 pencil sharpener, 1 tong(s), 1 bookmark(s), 1 Adhesive ribbon
Pouch: 15,25 x 25,4 cm.