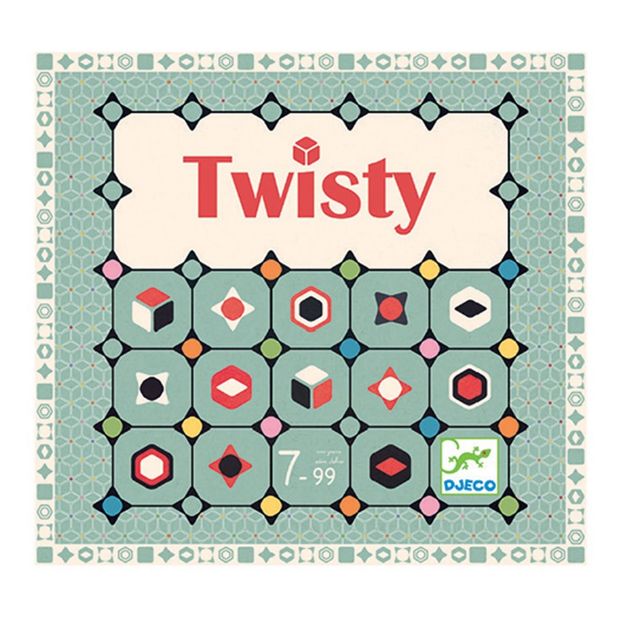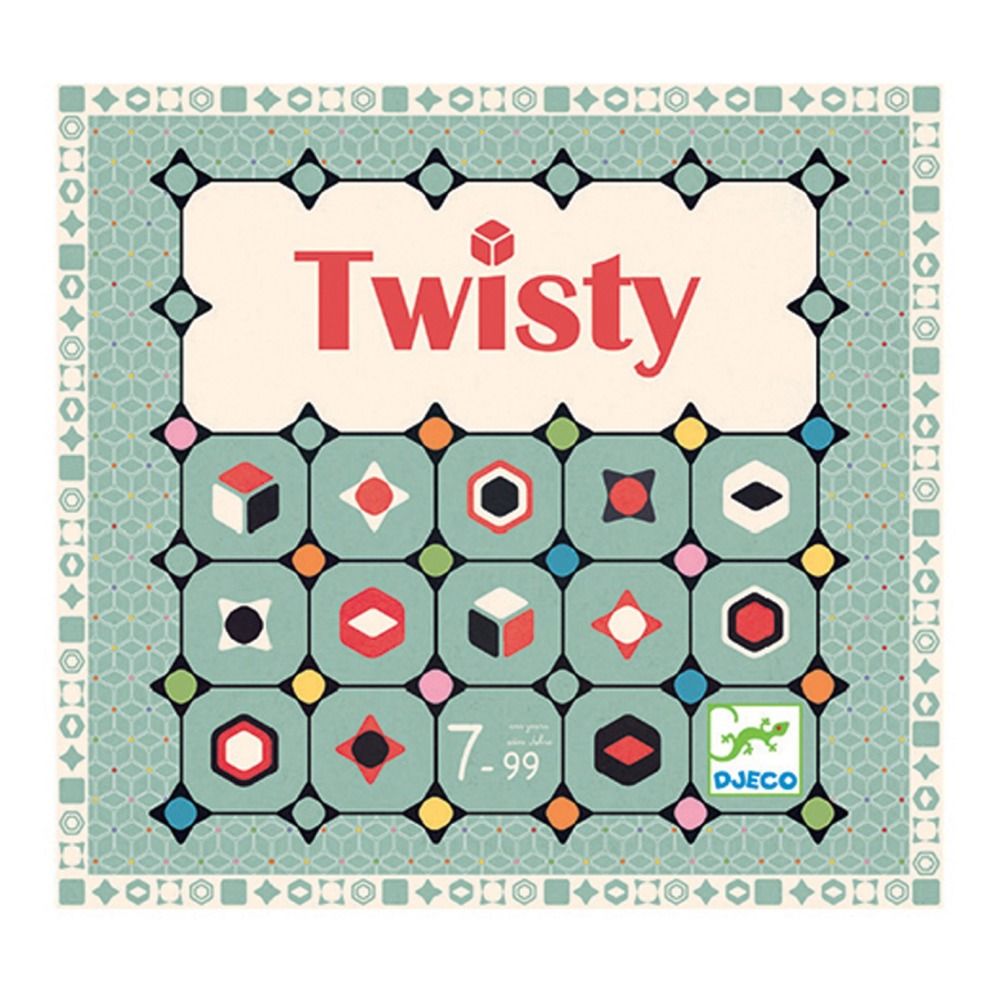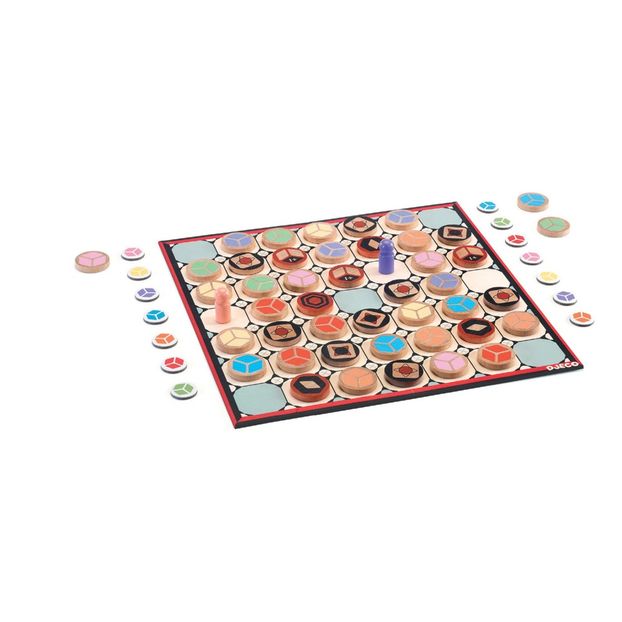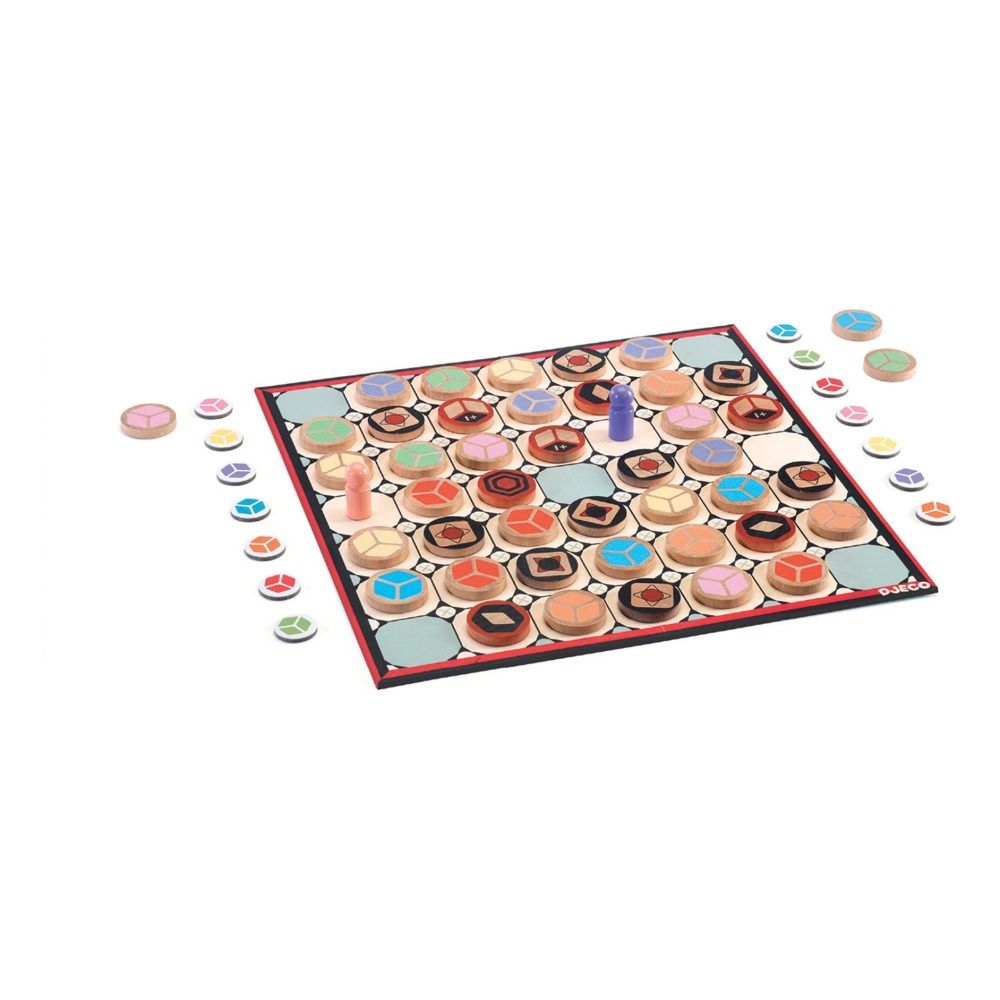 Twisty Skill Game
Twisty est un jeu tactique qui s'adresse aux enfants de 7 à 99 ans. Le but est de récupérer des cubes de couleur dans un ordre précis avant les autres. Le plus rapide sera celui qui saura combiner au mieux les effets des cases spéciales du plateau, dont la disposition change à chaque partie!
Details : Organise the coloured cubes in their precise order before the others!, tactical game, 20 minutes
From 2 to 4 years old, player(s)
Age : 7 years old and upwards
Fabrics : Cardboard, Wood
Packaging: 30 x 28 x 4 cm.