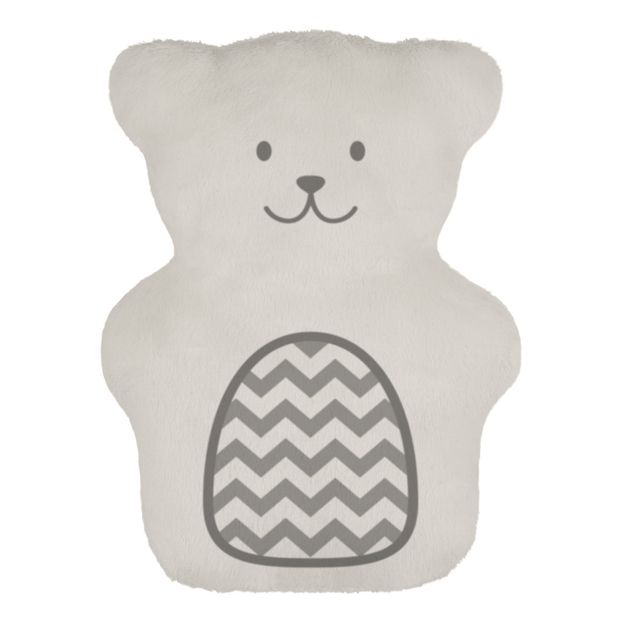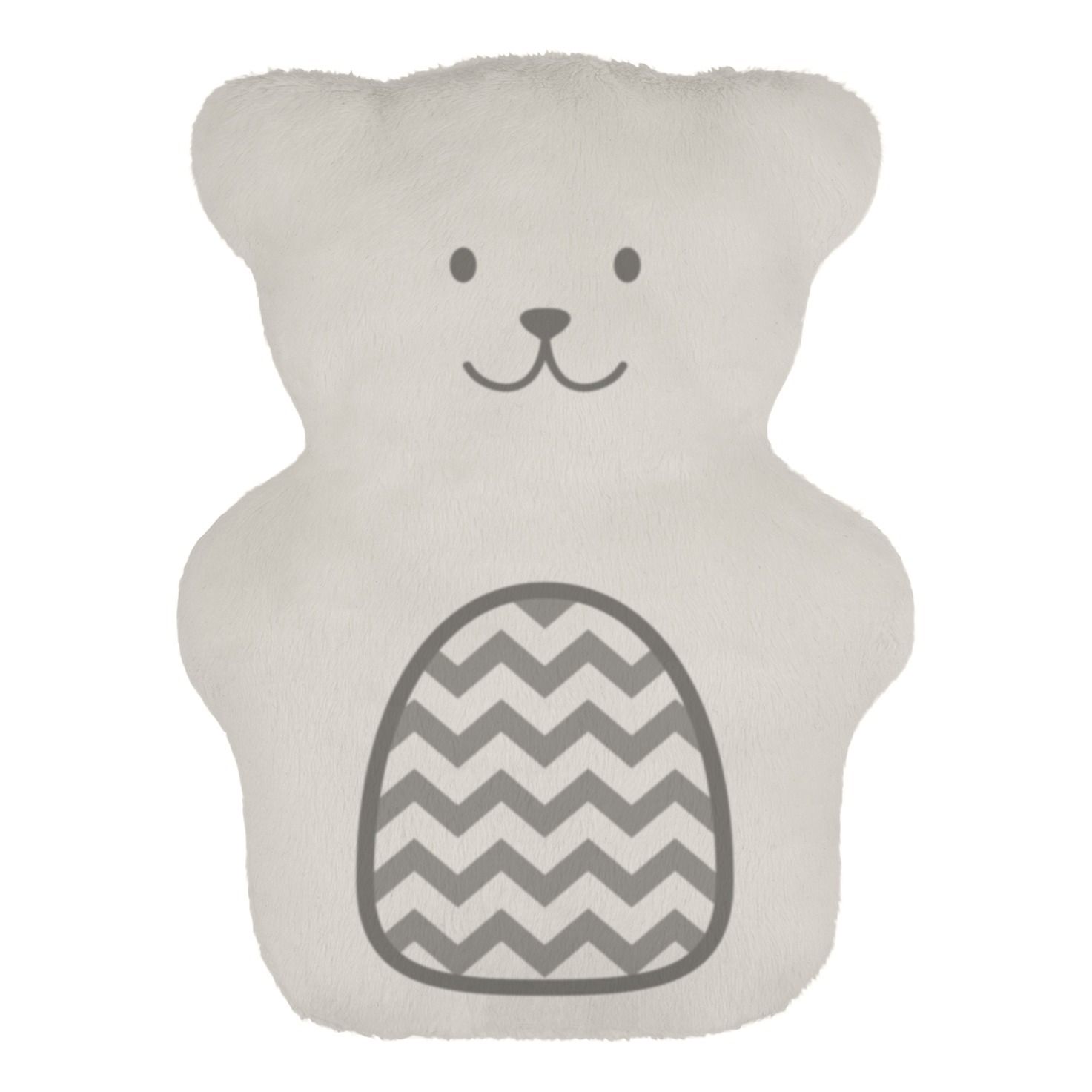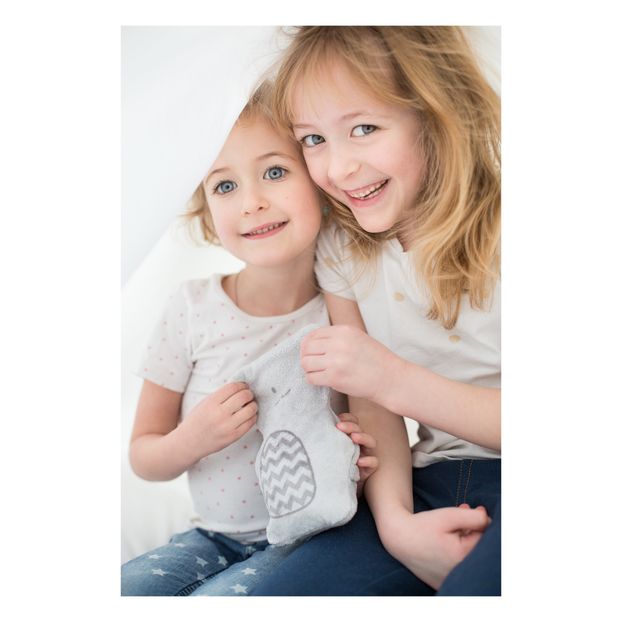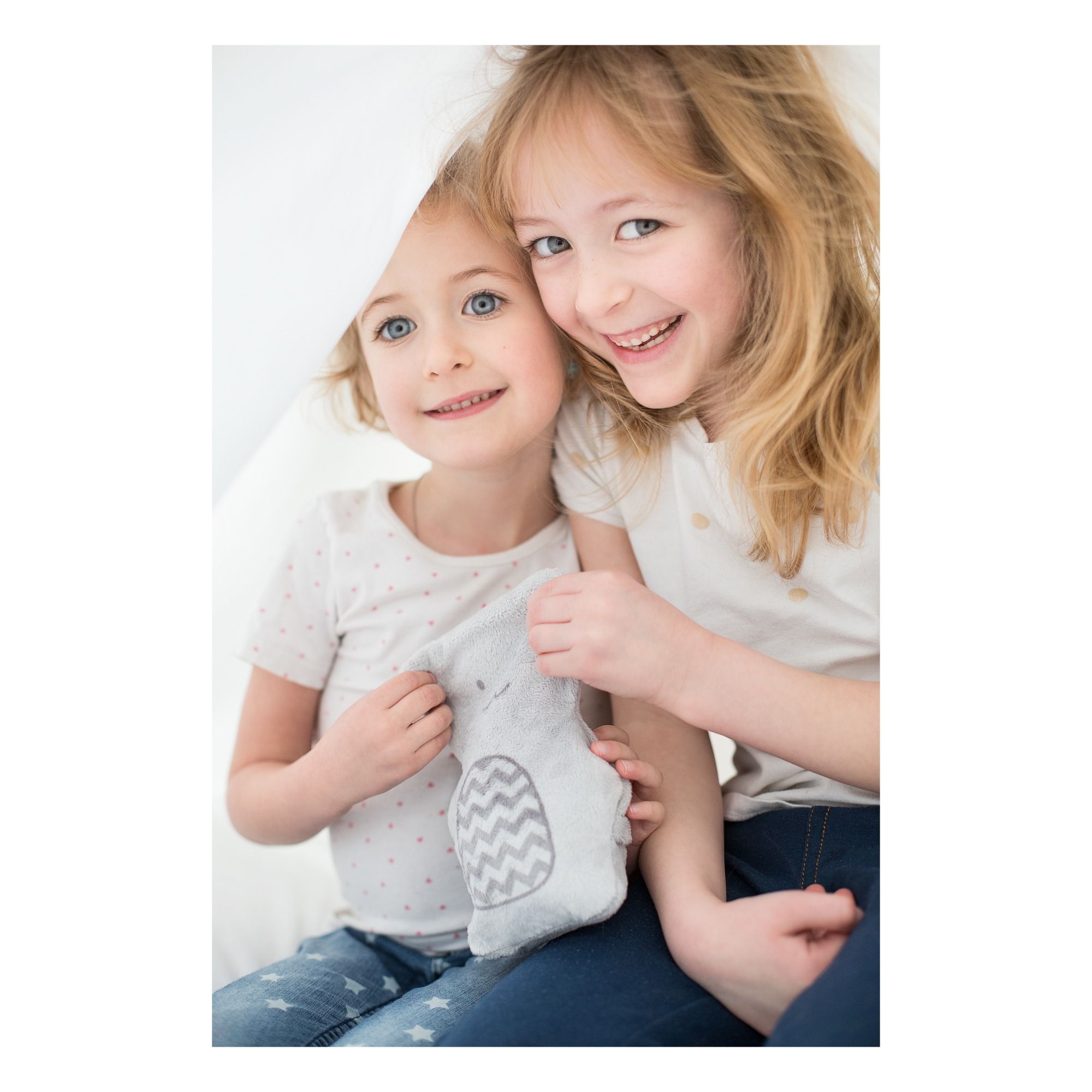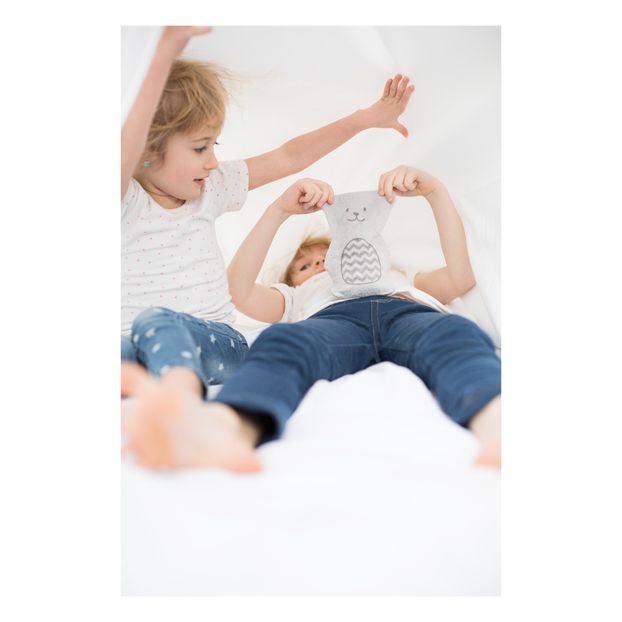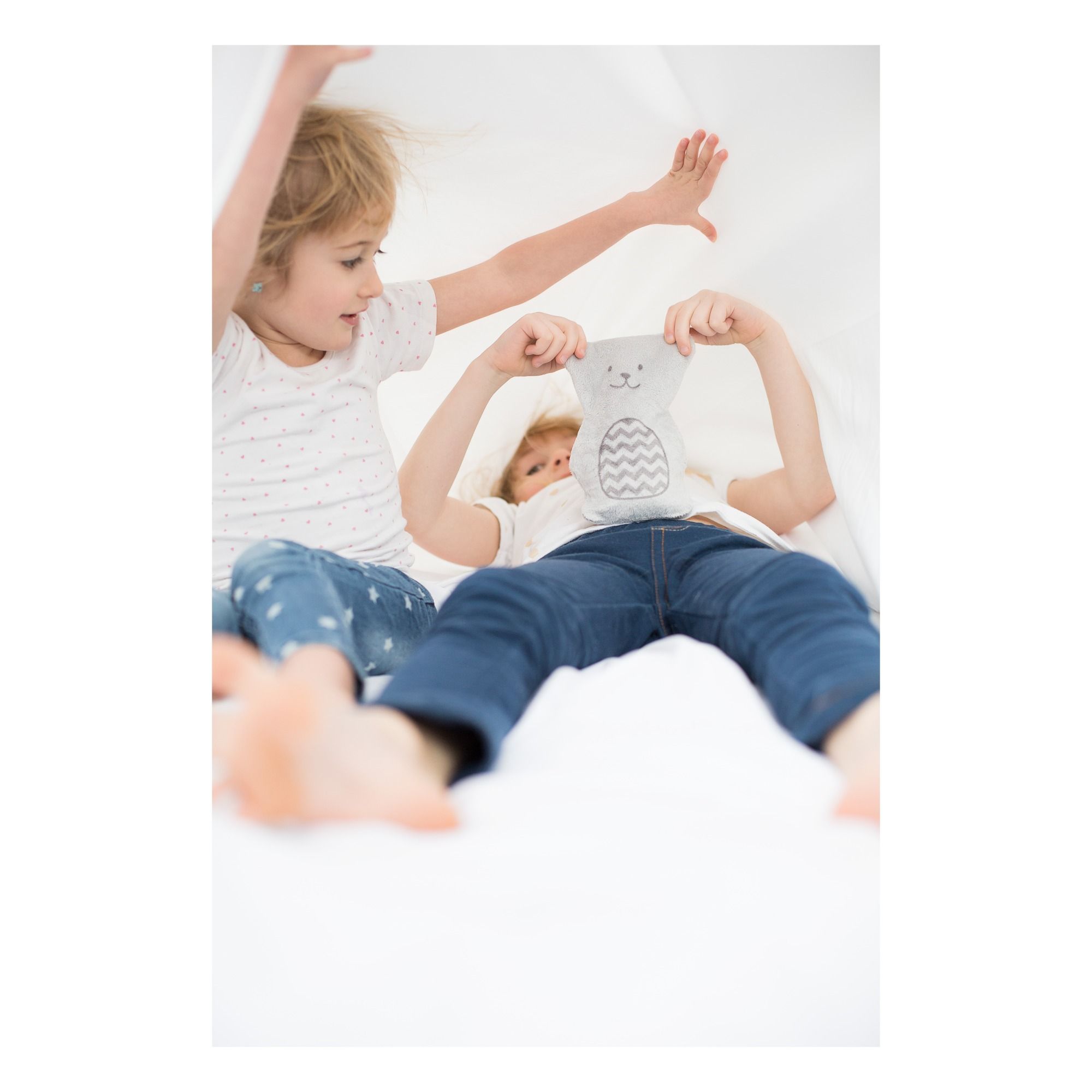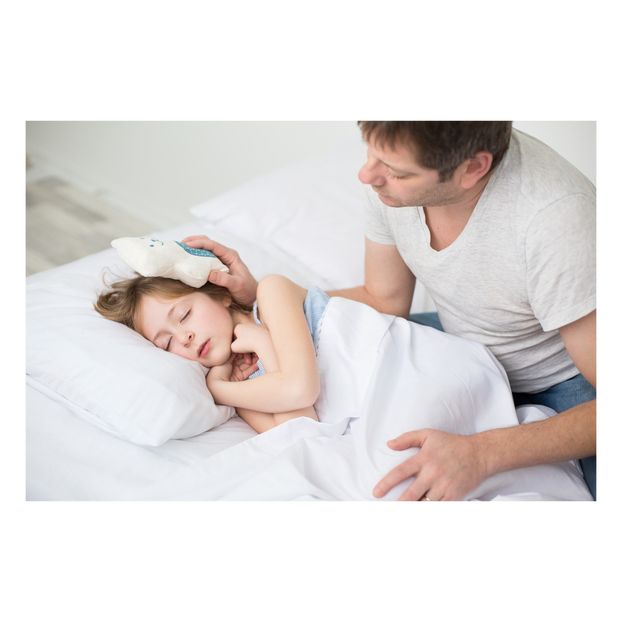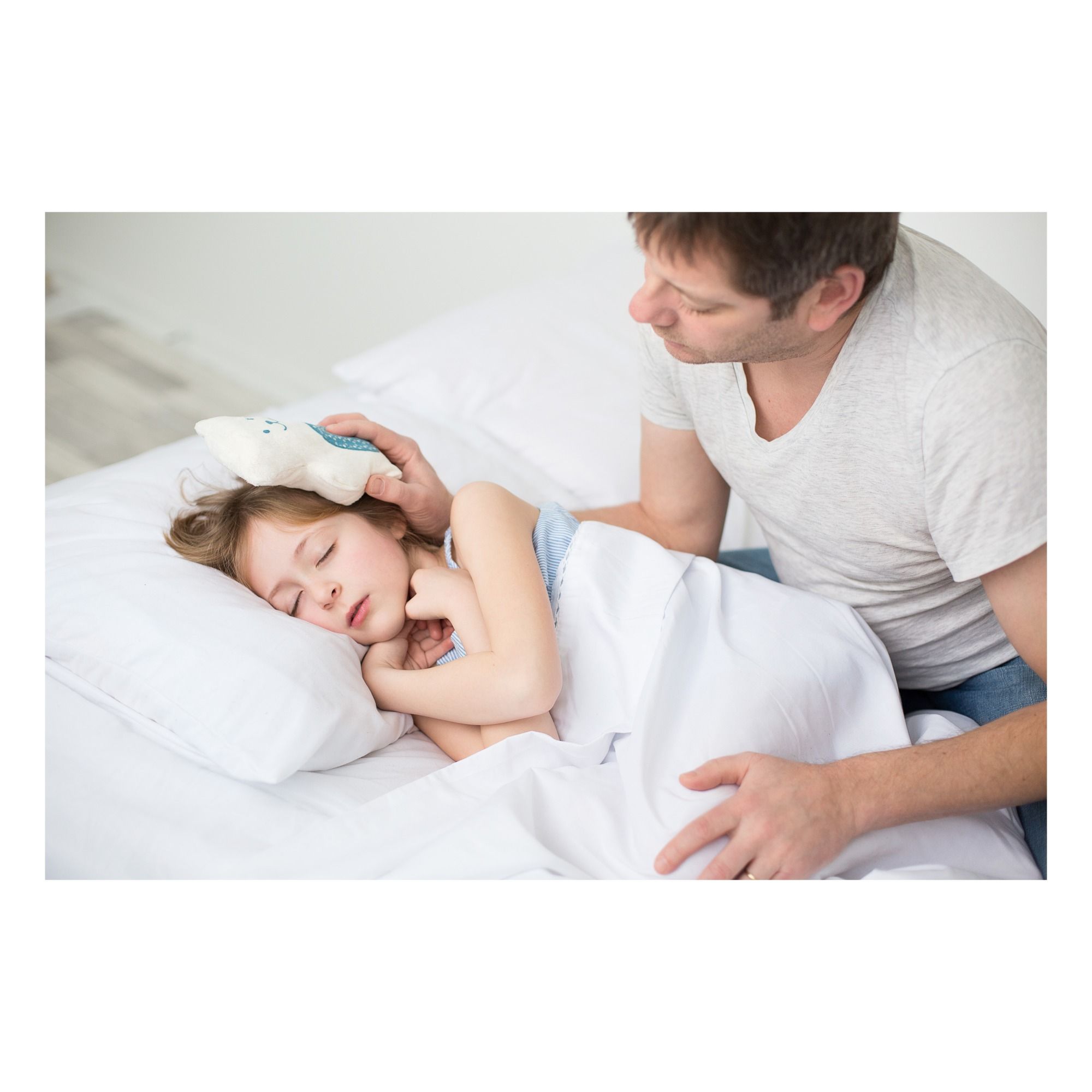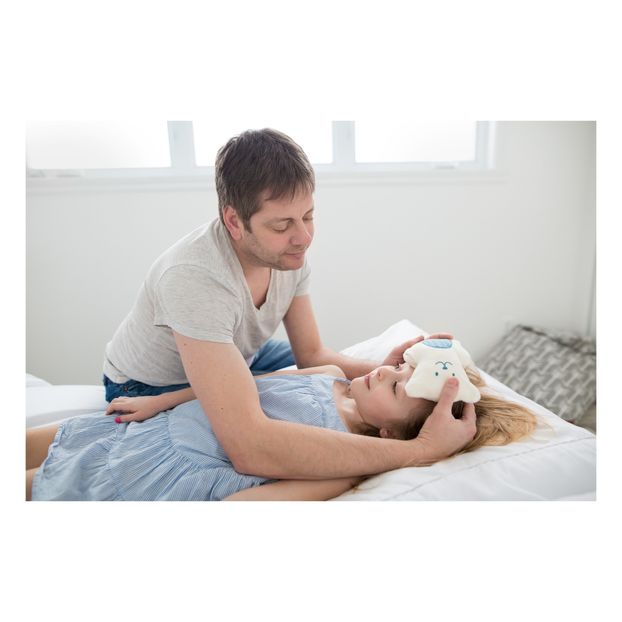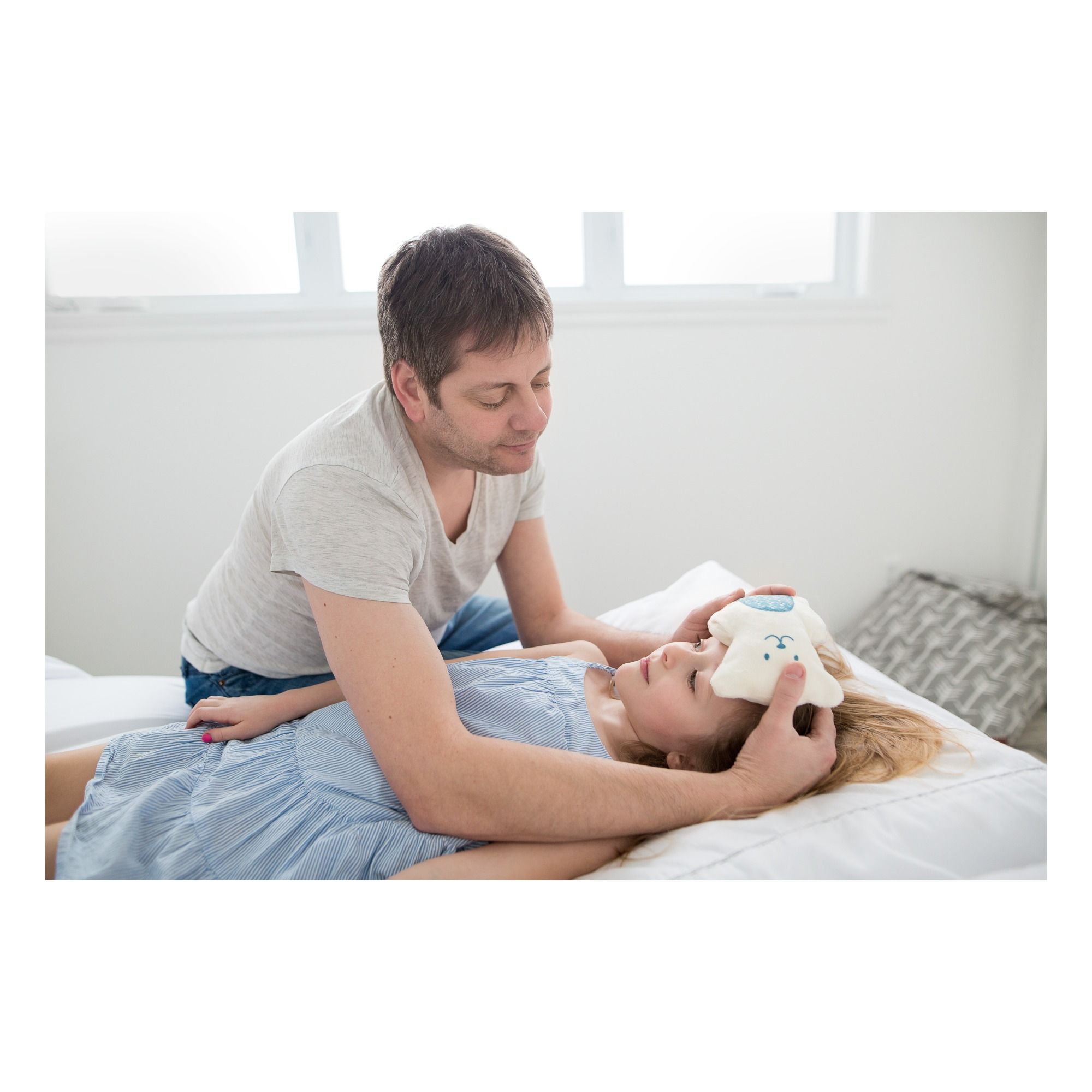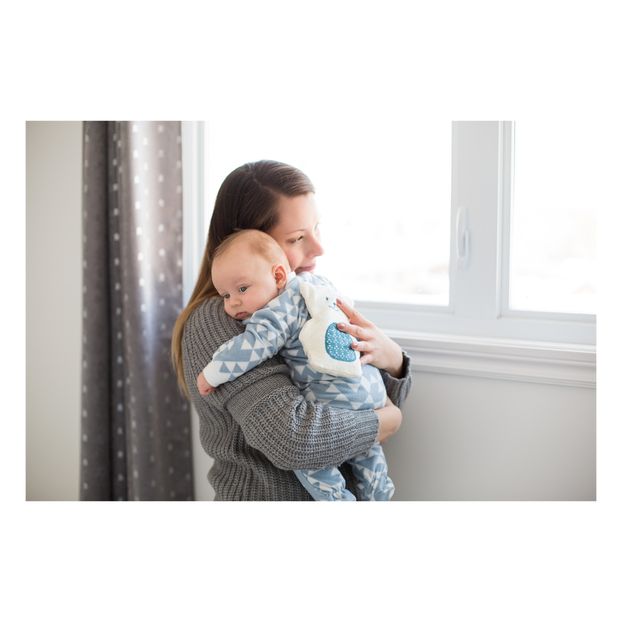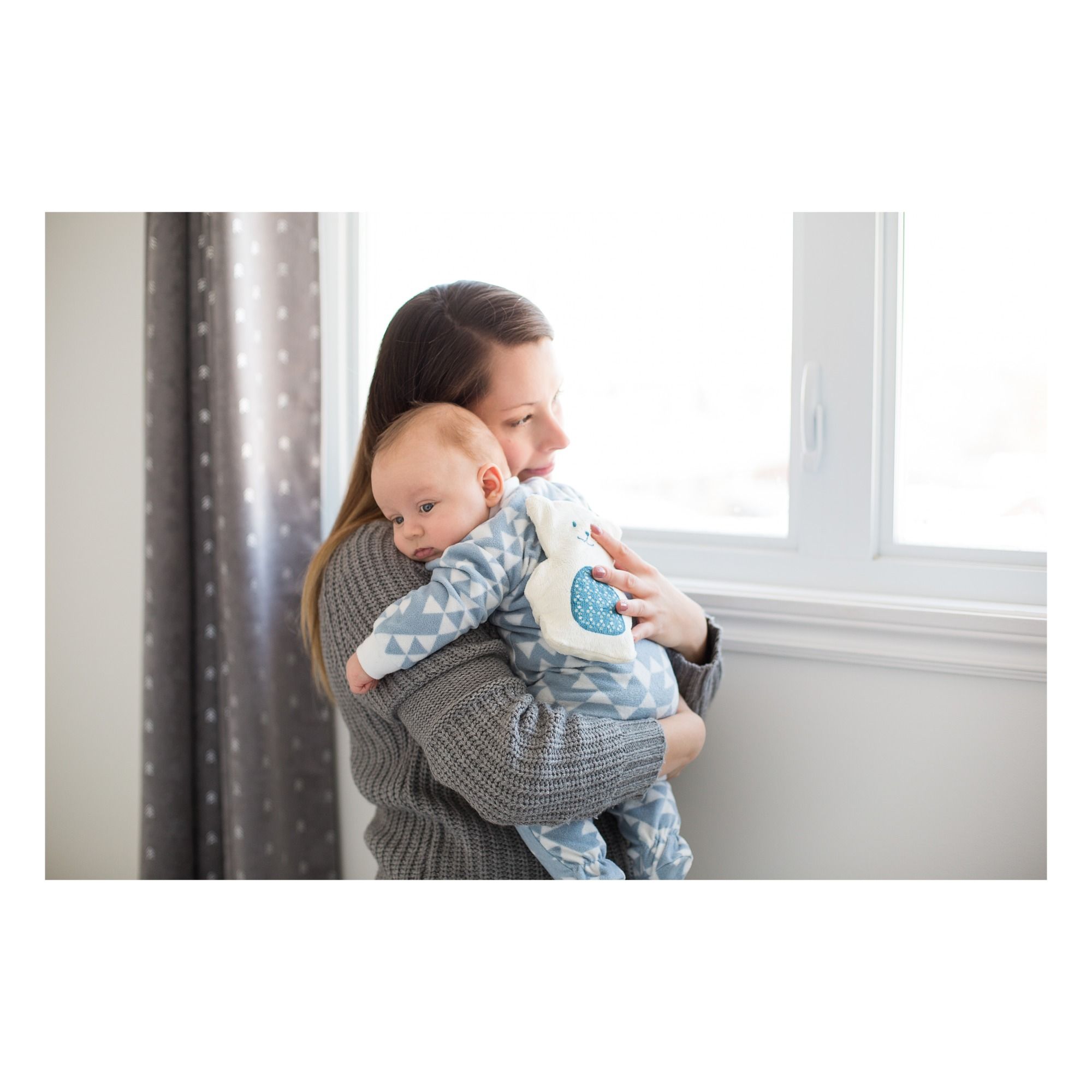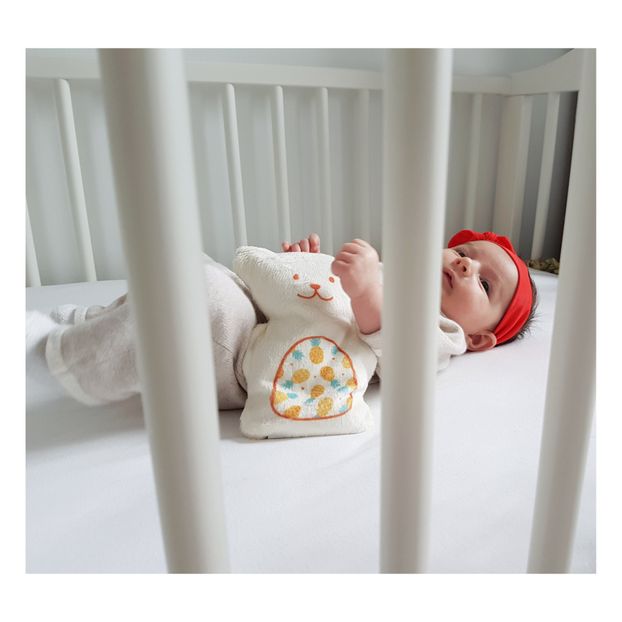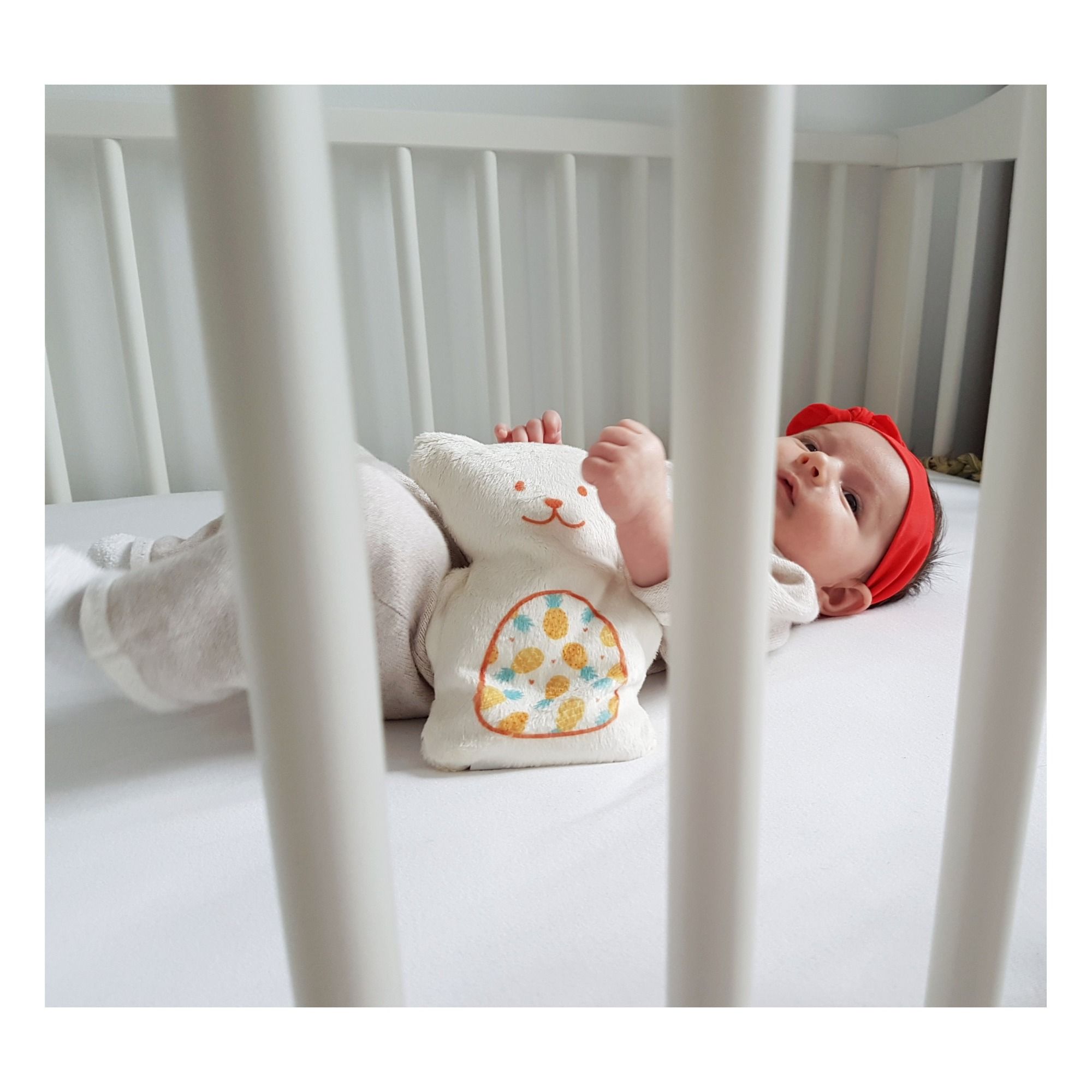 Therapeutic bear

The benefits of this bear are innumerable. This therapeutic bear can be used to calm nerves, help with bedtime routines or relax your little ones during tantrums or meltdowns.
Quick to ease pain., Relieves headaches, Relieves toothaches, Relieves abdominal pains and other stomach pains, Efficiently reduces inflammation, Activates according to temperate
Details : 1 Mode of use
Composition : 100% Polyester, Cotton, Mix of natural grains
Height : 18 cm, Width : 13 cm.
EN71 approved for 18m+, Complies with EN71-2 standards, Complies with EN71-3 standards, Complies with EN 93/42 EEC standards
It is advised that adult test the product's warmth before using on children.
Machine washable cover
Made in : Canada
Pour le froid :
Placer au congélateur pendant au moins 2 h dans un sac de plastique hermétique afin d'éviter qu'il ne prenne les odeurs des aliments. Retirer du sac et déposer sur la peau.
Pour le chaud :
Au four : Allumer le four à 450 F (220 C), attendre environ 4 minutes pour que le four ait atteint la chaleur désirée. Éteindre le four. Placer la pochette de céréales directement sur la grille et attendre 4 minutes (sans rallumer le four). Retirer le du four et placer la pochette de céréales dans sa housse.
Au micro-ondes : Retirer la pochette de céréales de la housse. Chauffer 30 secondes au four micro-ondes (1000 watts) et remettre la pochette de céréales dans la housse. Ne pas surchauffer.
Hot water bottles
Hot water bottles