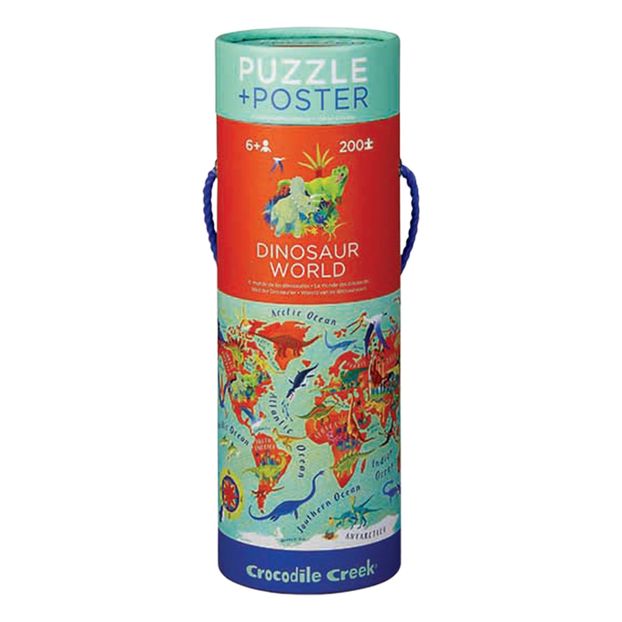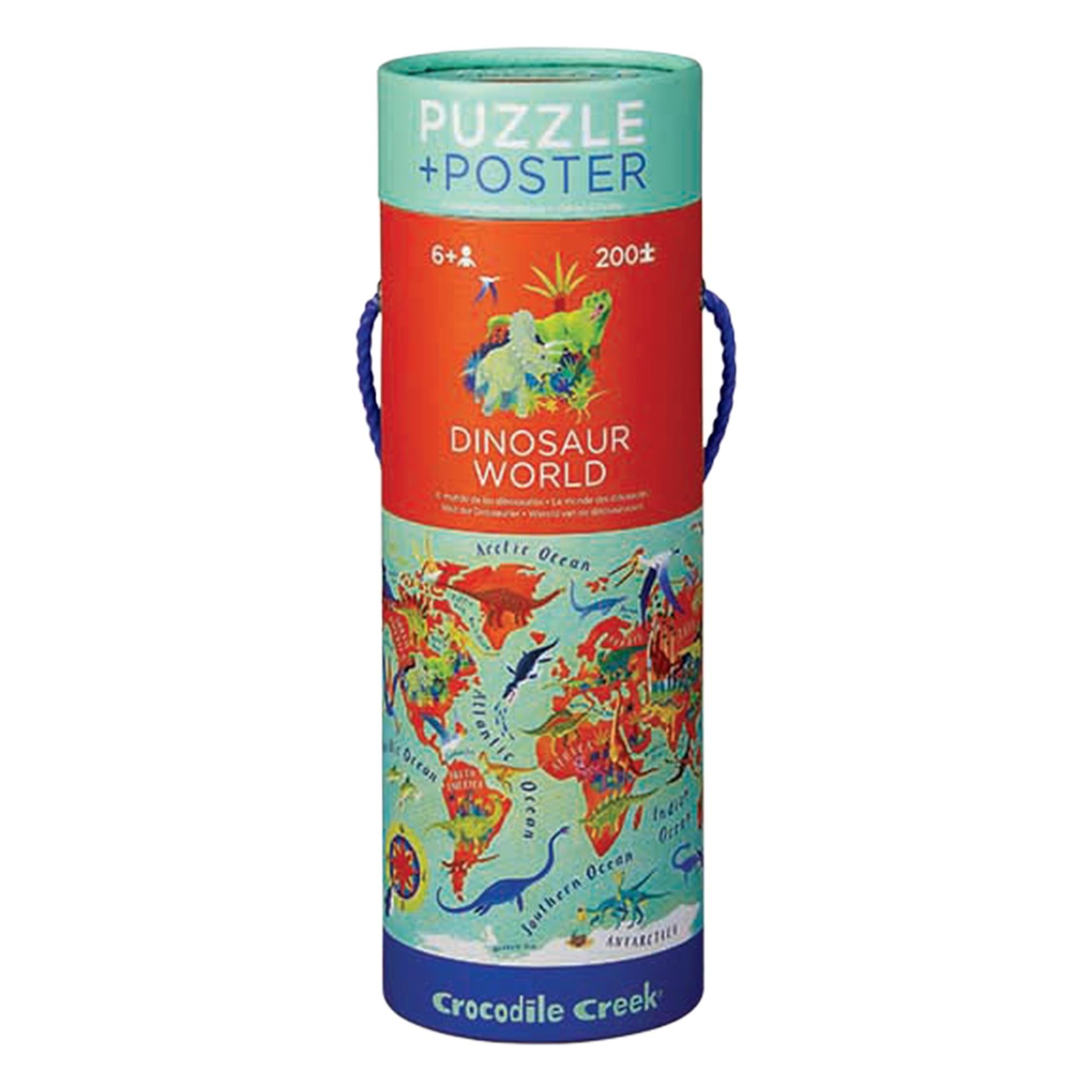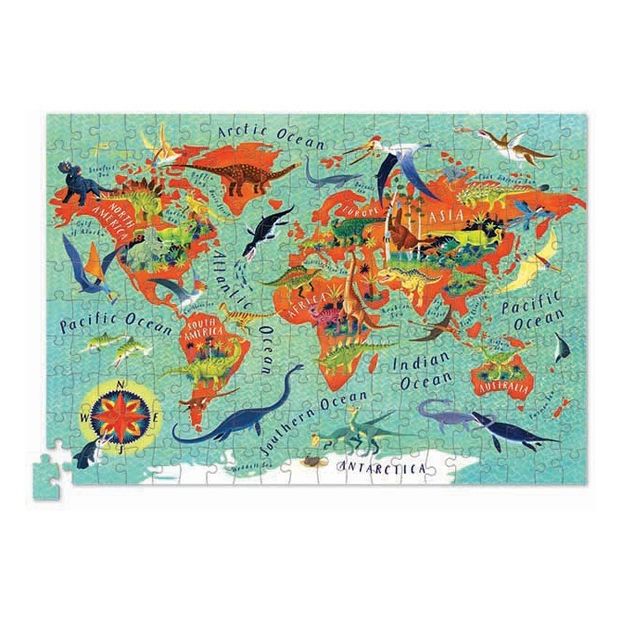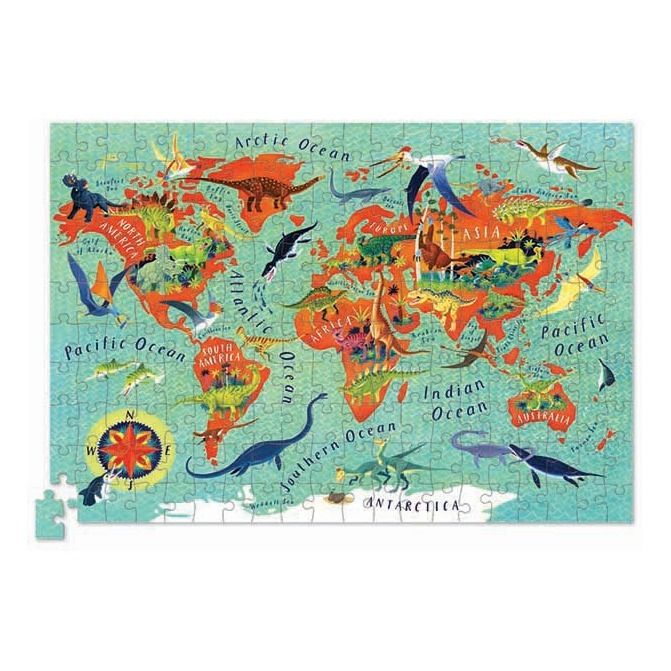 The world of dinosaurs - Puzzle and poster - 200 pieces
This puzzle is a world map illustrating the origins of all the different dinosaurs. Its large size allows you to use it as a desk blotter. It comes with a large poster that you can also stick on your wall.
Helps develop concentration
Details : 200 piece(s), 1 Puzzle, 1 Poster(s)
Age : Age 6 and upwards
Entire Puzzle: 33 x 48 cm. Packaging: Diameter : 4 cm, Height : 11,5 cm.