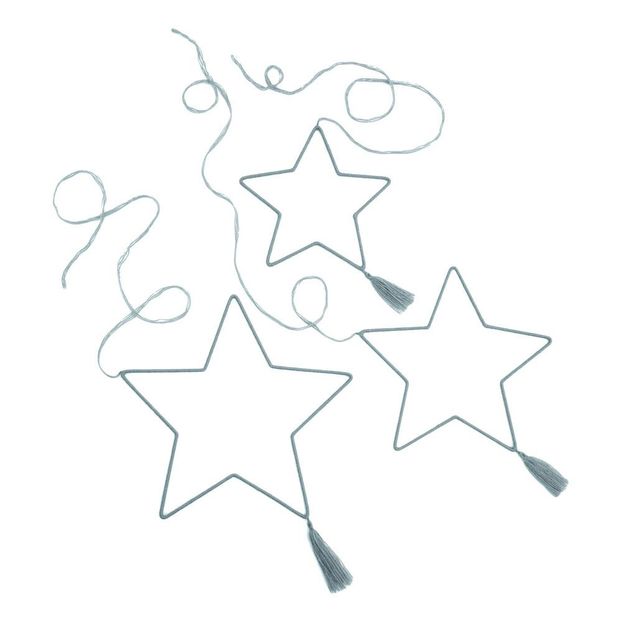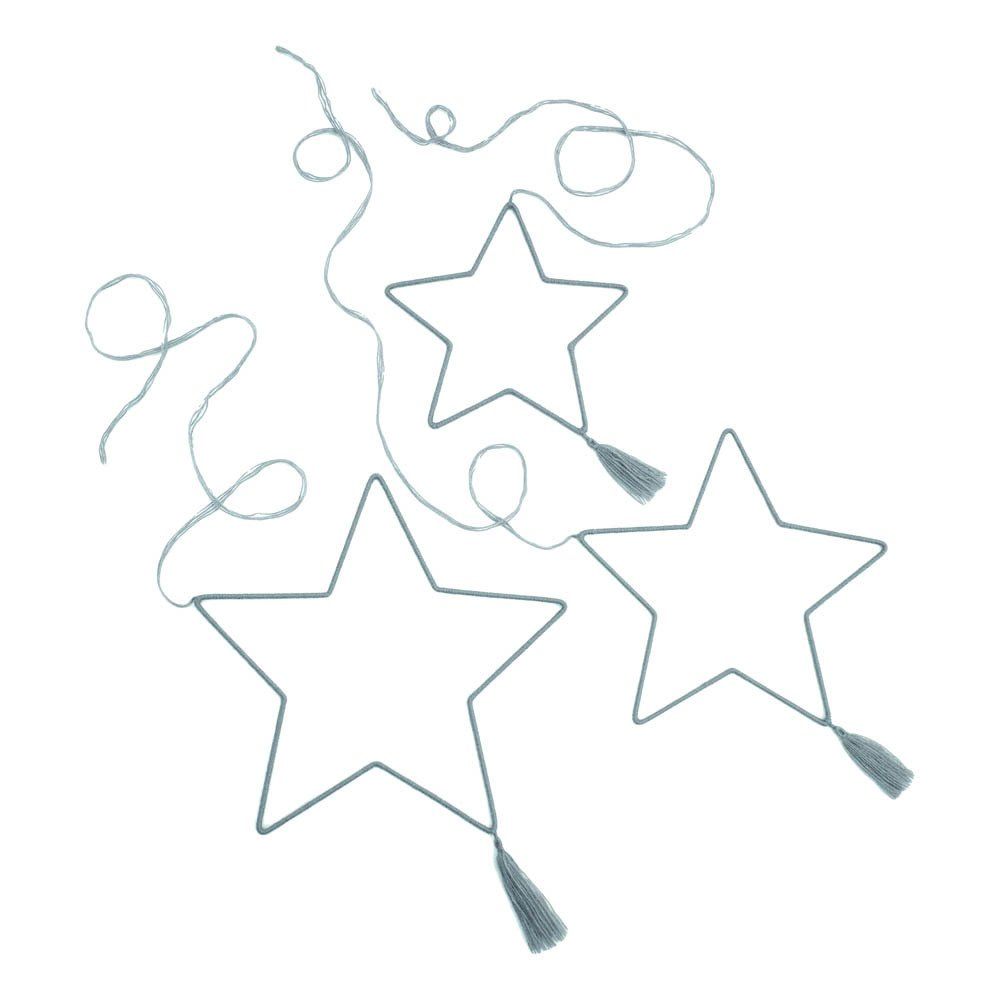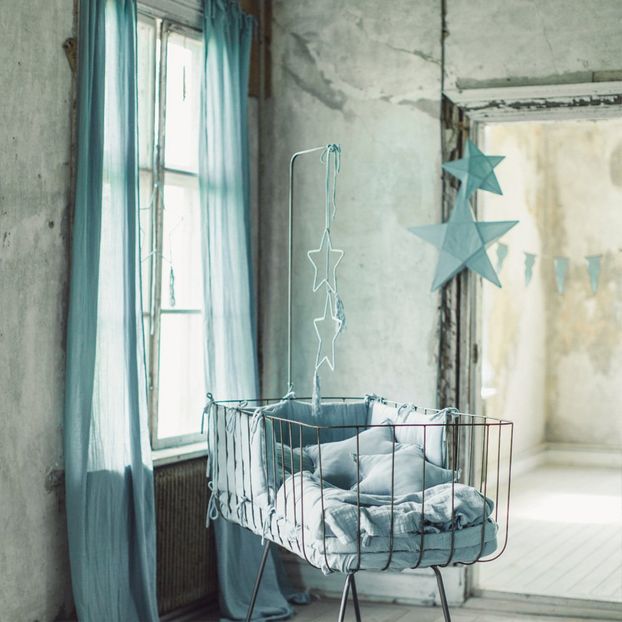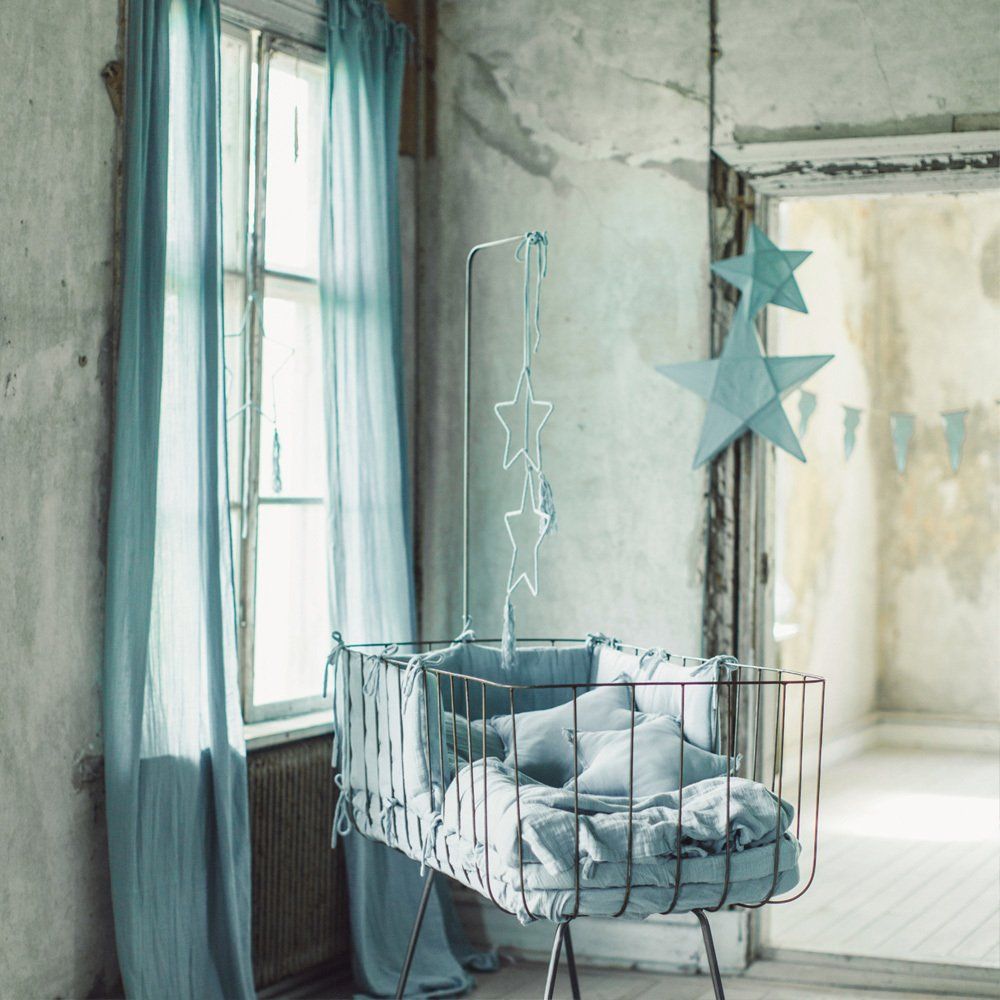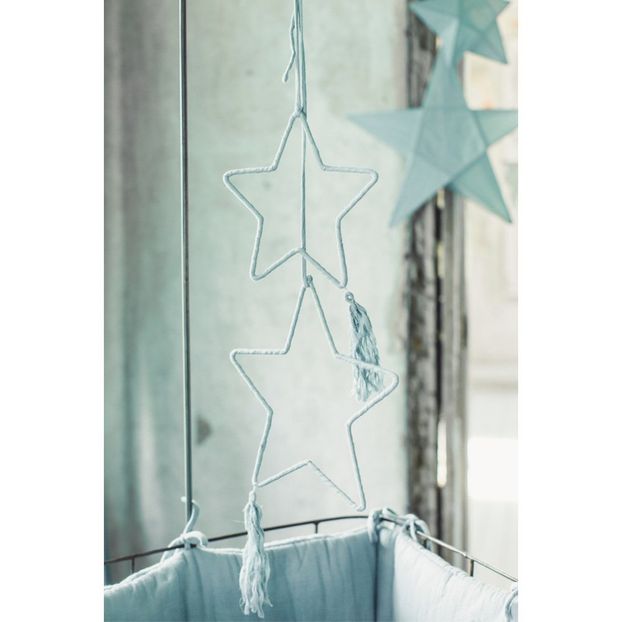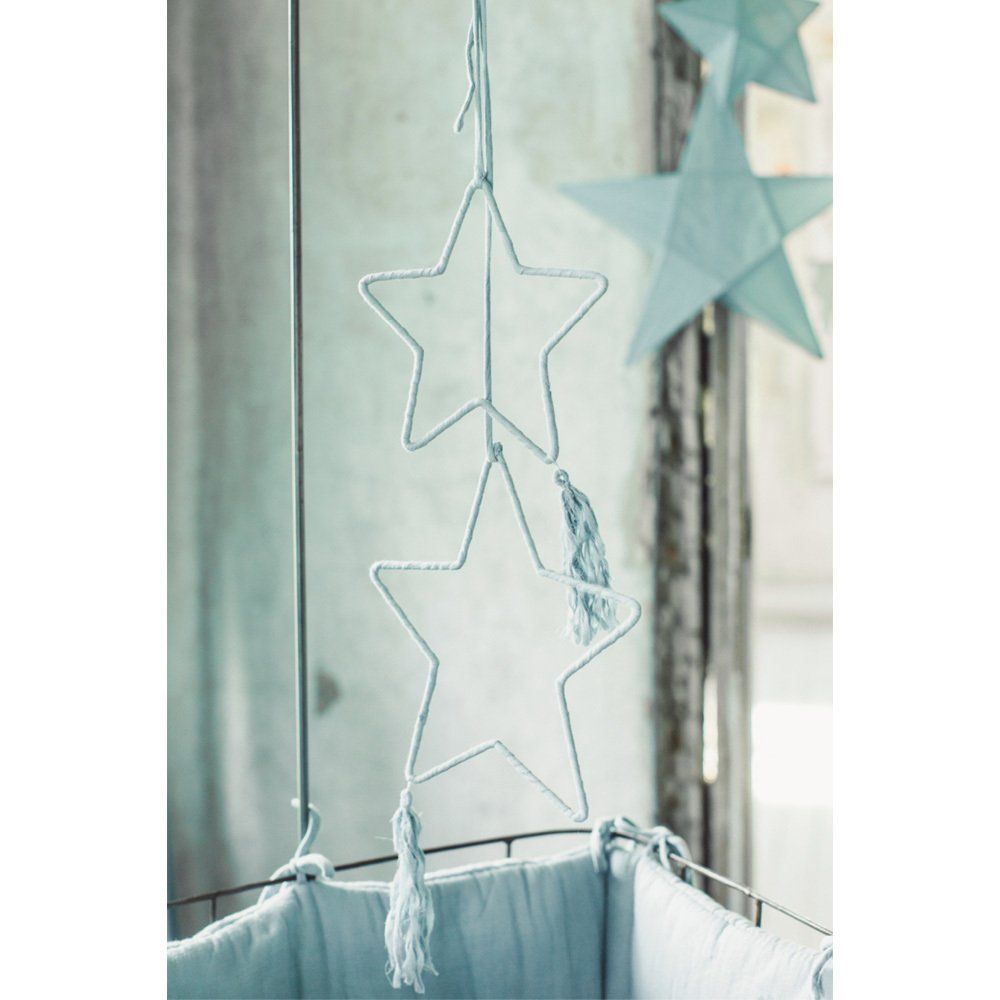 Star Mobile Sweet Blue S046
For hanging
Details : 3 piece(s), Handcrafted, Traditionally dyed, The products are handcrafted and tinted, any slight differences in shape, size, colour compared to the photographs should therefore be considered as the peculiarities of craft production
Fabrics : Metal, Cotton gauze
Diameter : Size 1 22 cm. Size 2 27,5 cm. Size 3 32,5 cm.
Decorative mobiles
Decorative mobiles