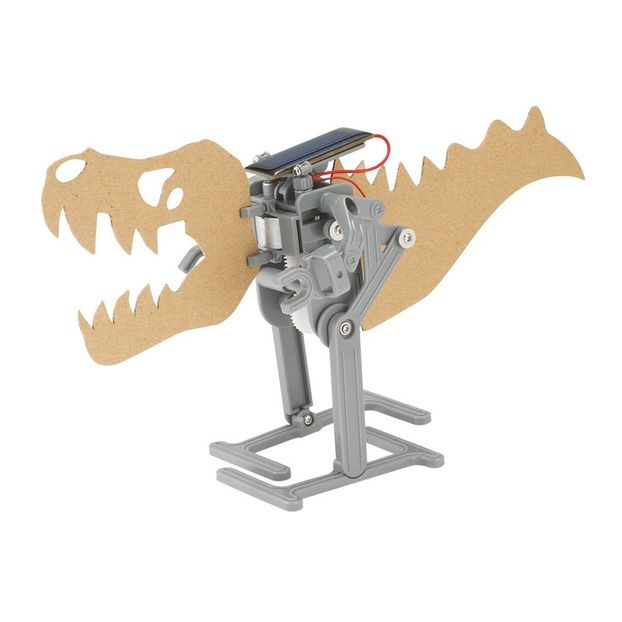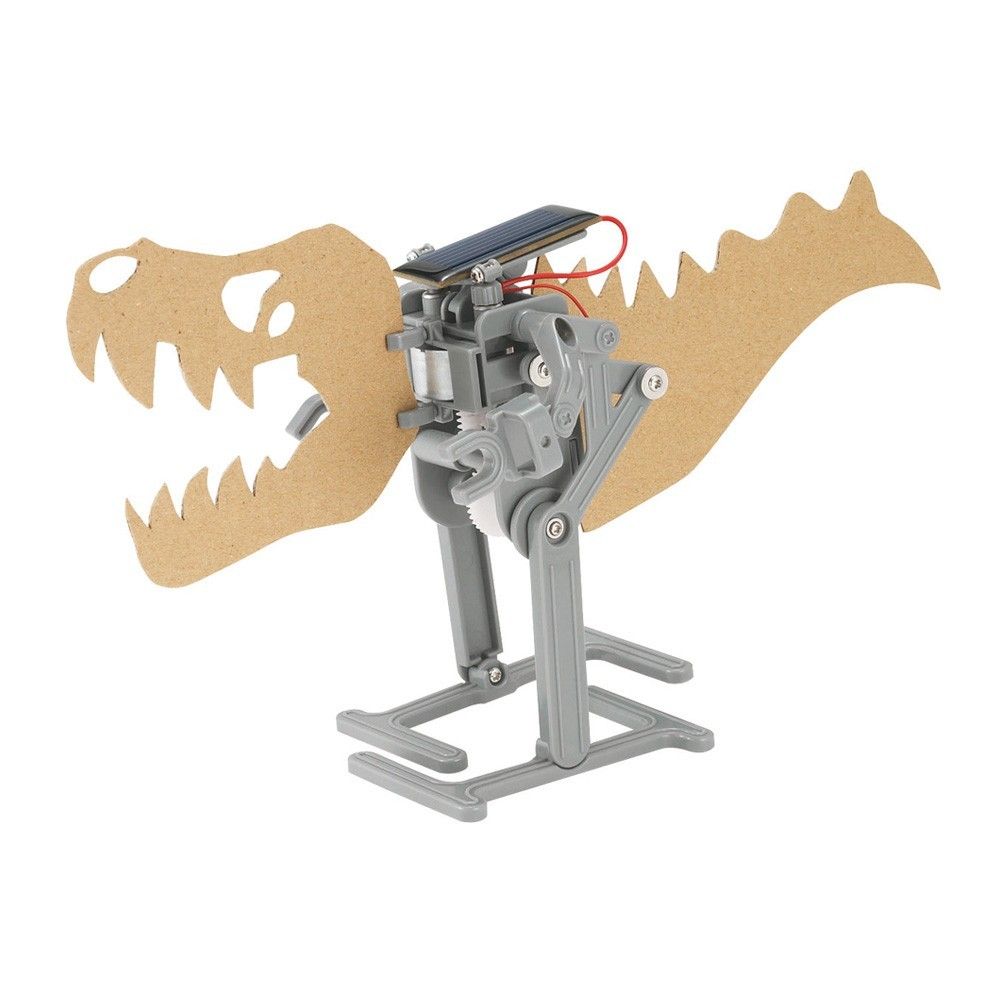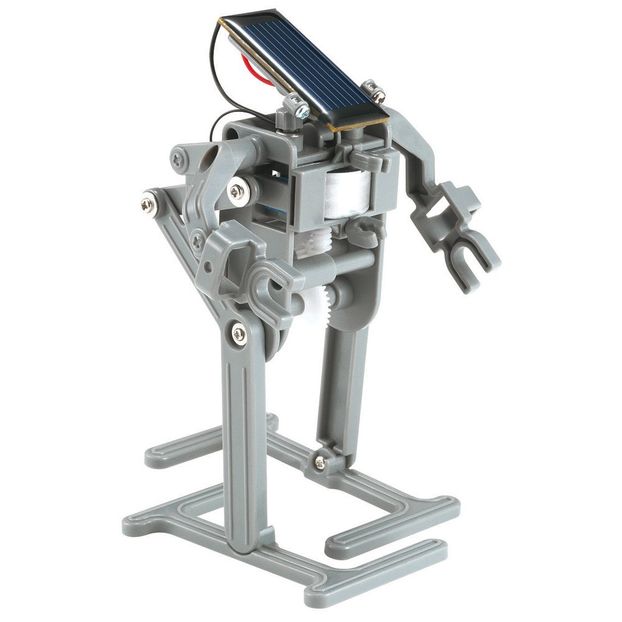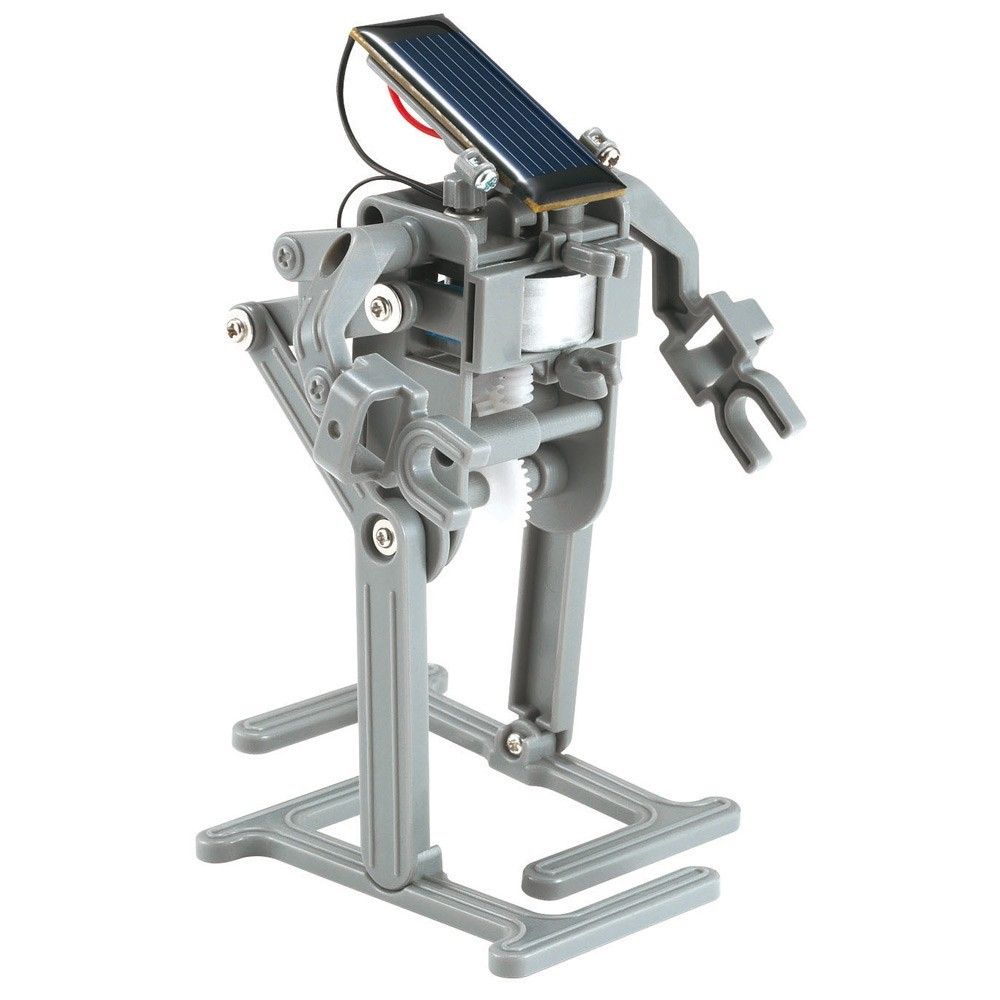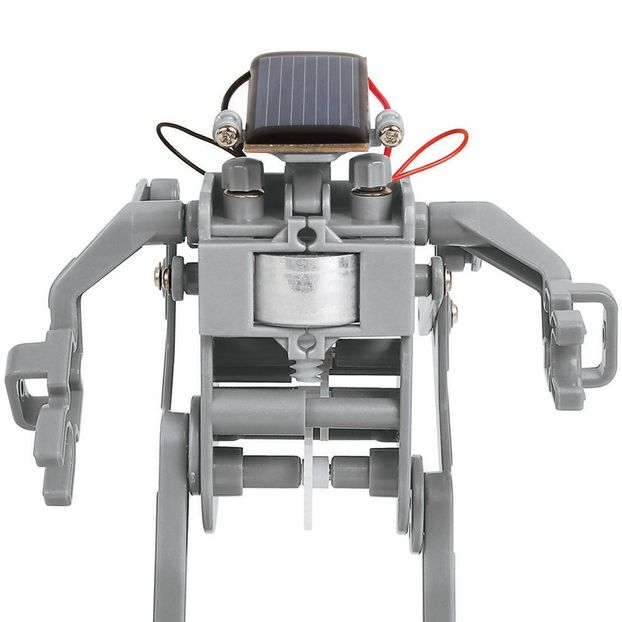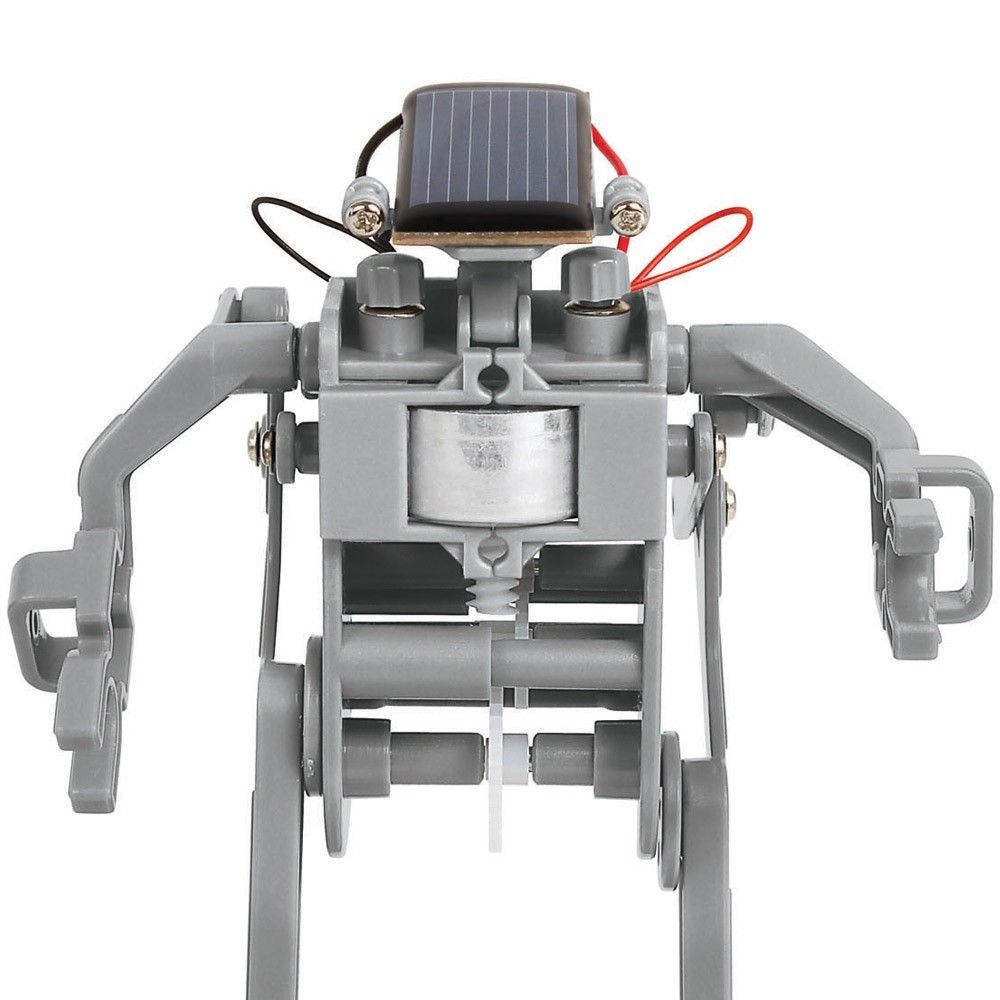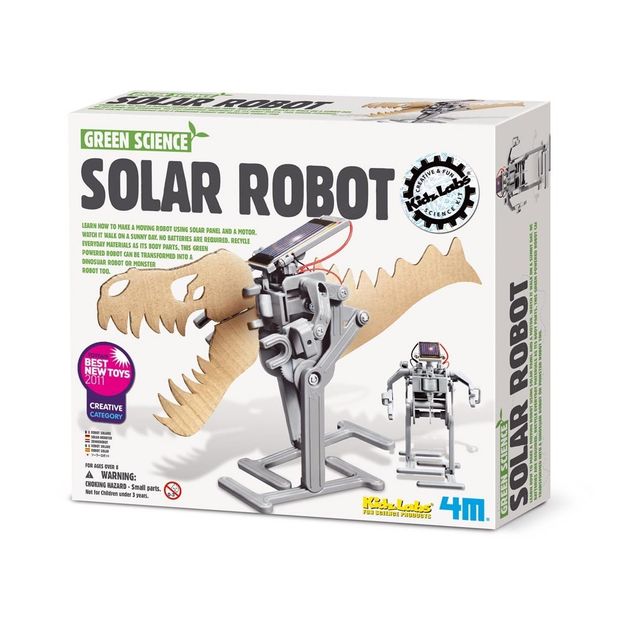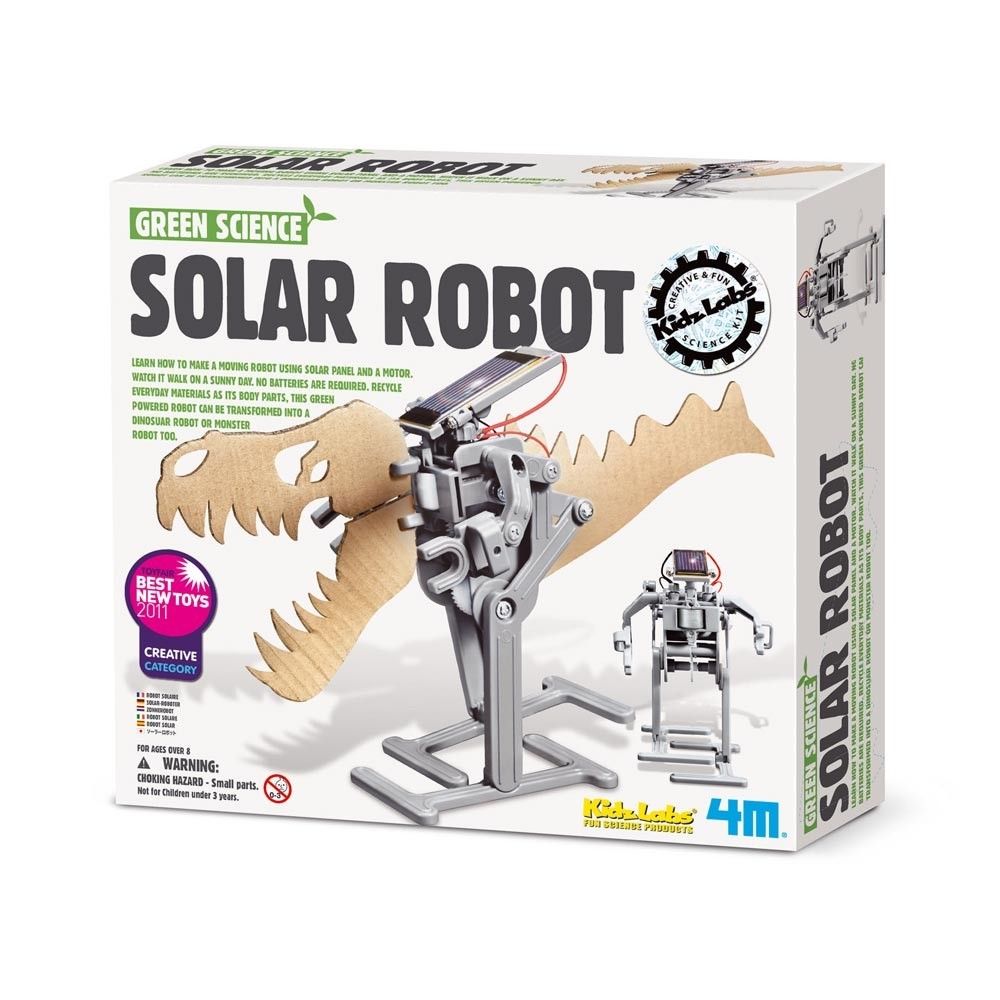 Solar robot
Age : Age 8 and upwards
Details : This kit enables them to build their own robot with solar pannels and a motor. Once the battery is charged by the sun, the dinosaur will walk by itself!, construction necessary, Comes with instructions
Robot's height: 14 cm. Box 24 x 22 x 6 cm.
Creative workshops
Creative workshops