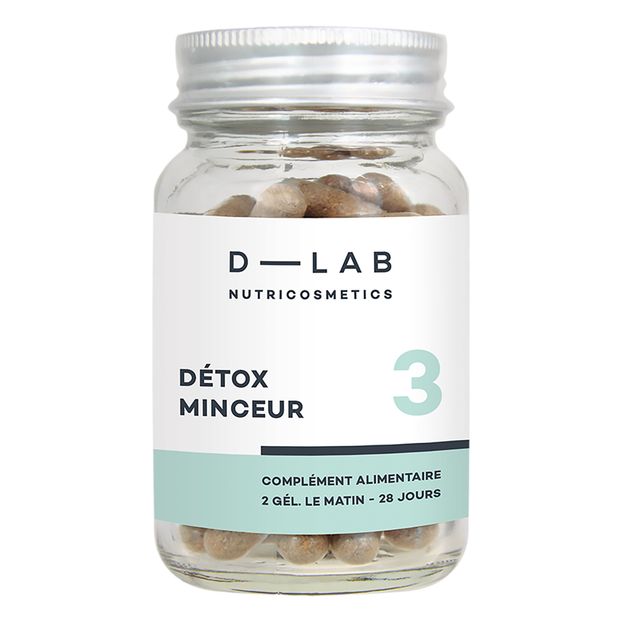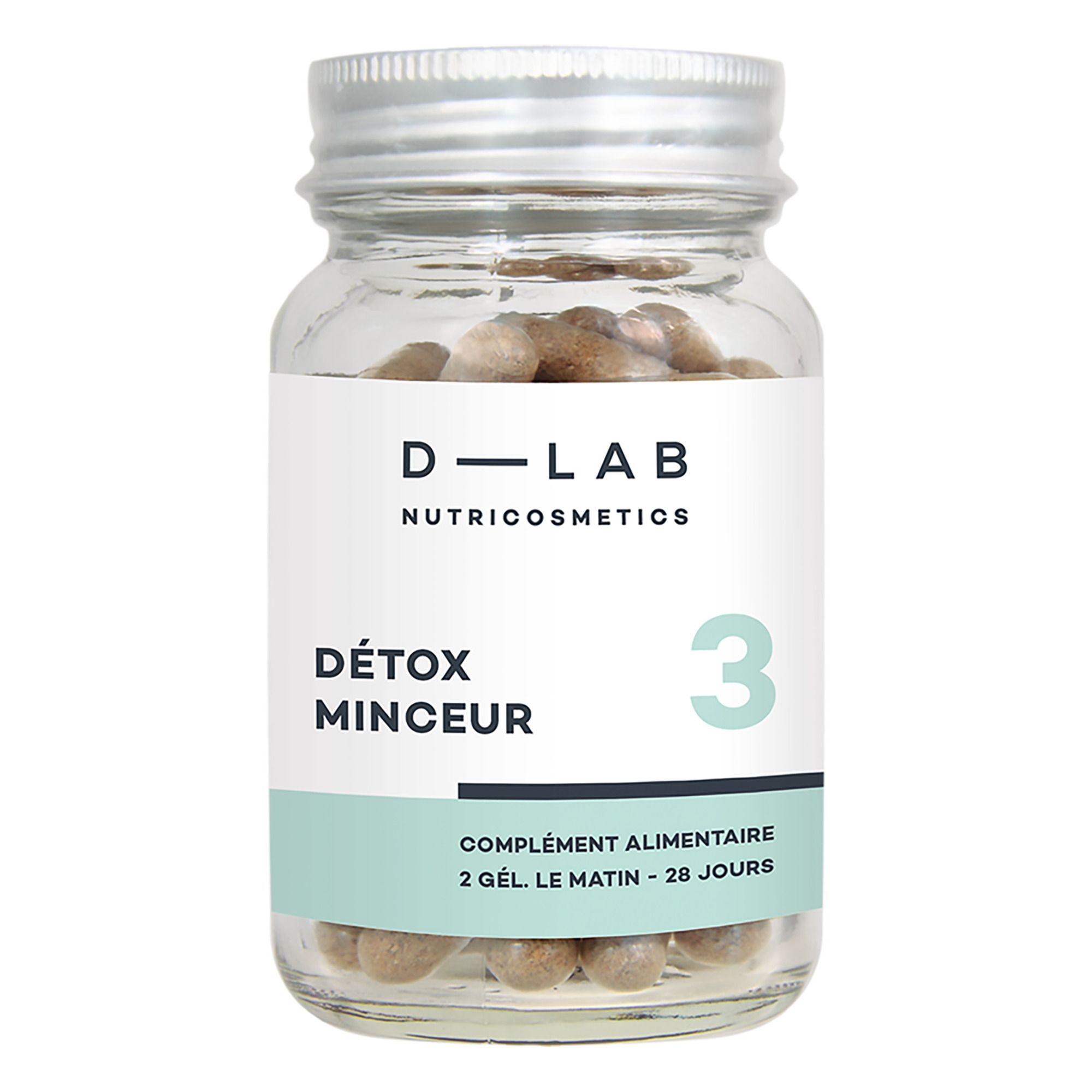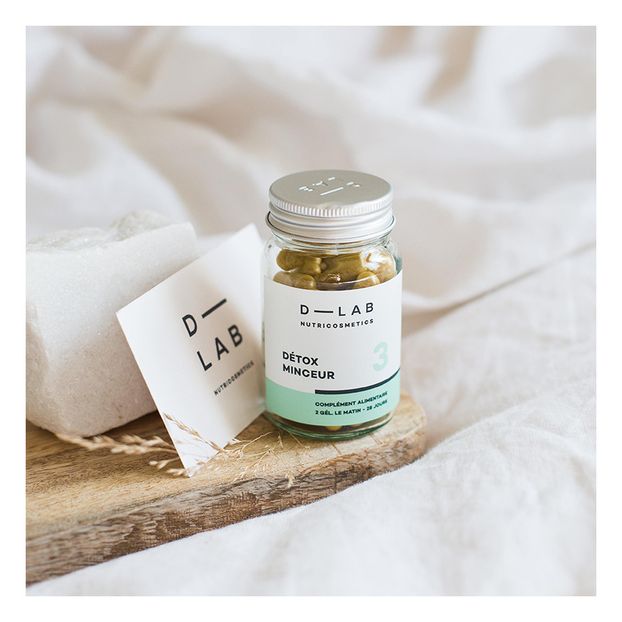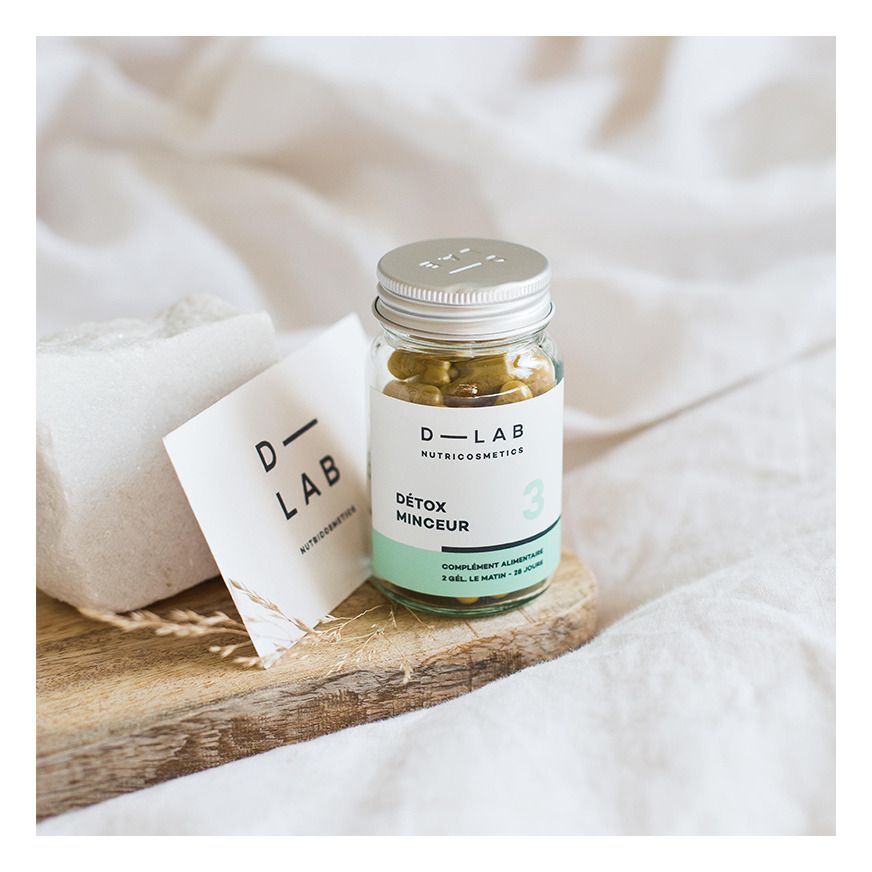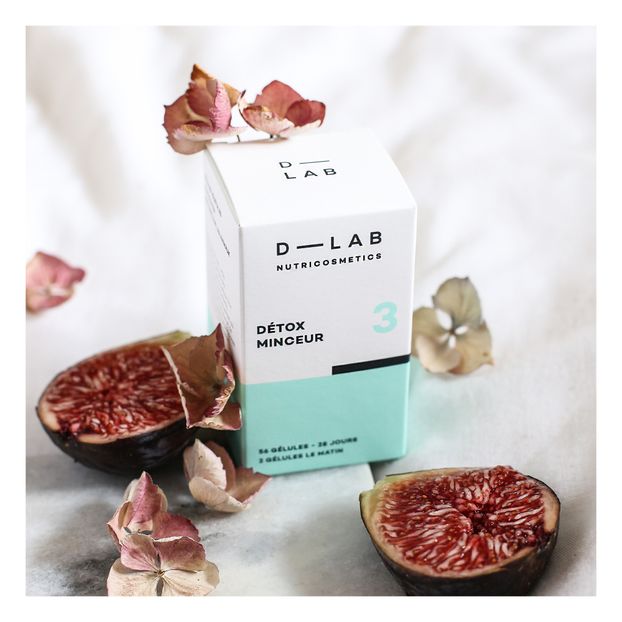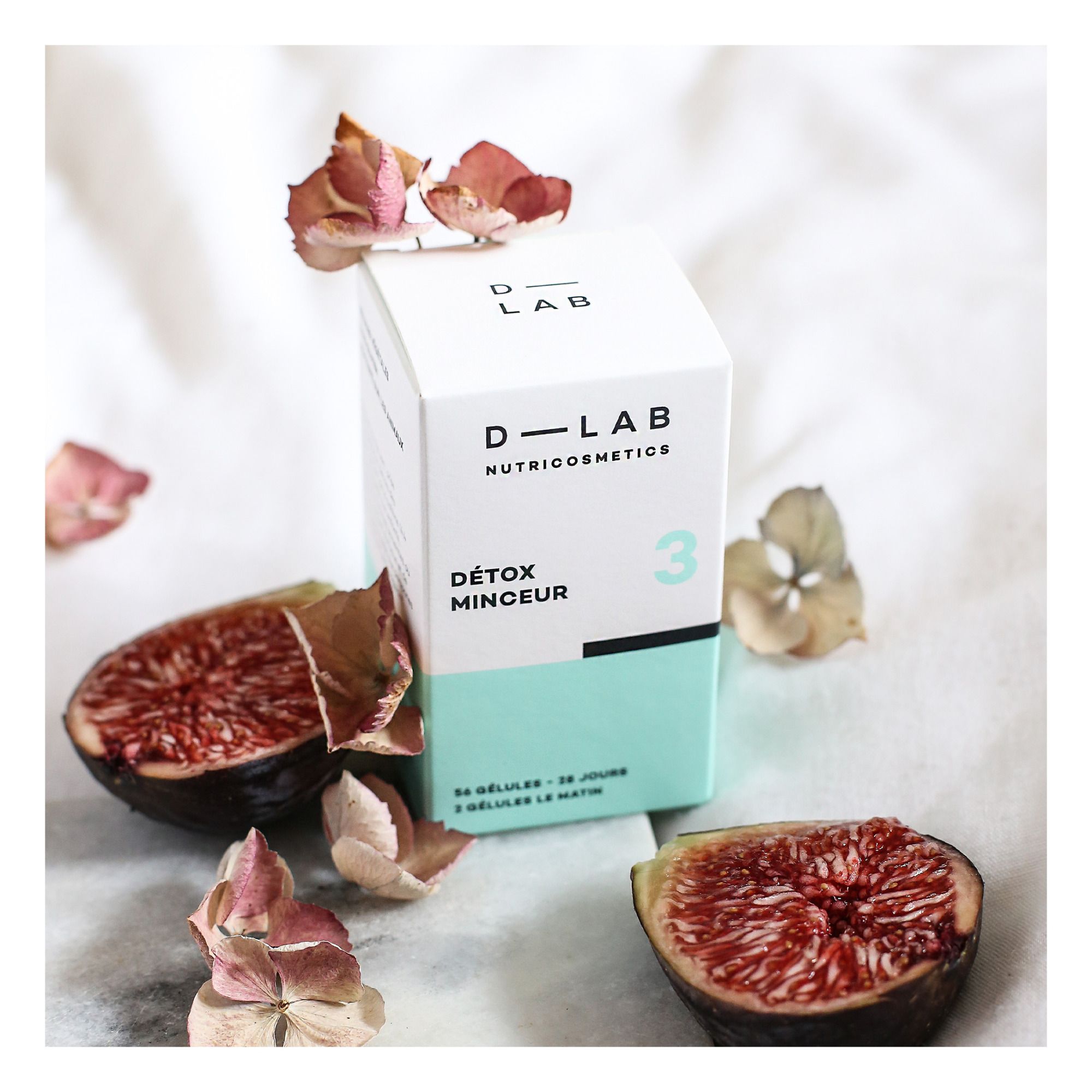 Slimming Detox - 1 month

Description
The Slimming Detox has been a best-seller for over ten years. It is the most comprehensive formula on the market for optimising and accelerating overall weight loss.

BENEFITS:

CAPTURES FAT: Button mushroom extract grown on non-alkaline soils is able to physically and electrostatically trap ingested fat. Its ability to capture fat has been proven by an in vitro study: it is capable of capturing 80% of daily fat intake and is 175 times more powerful than chitosan in its powder form. French chicory root extract: titrated to 90% inulin, is a prebiotic that promotes the absorption of trace elements and regulates food intake.

STIMULATES THE ELIMINATION OF SUGARS AND FATS: Artichoke leaf extract promotes the elimination of sugars and fats. Our natural extraction process allows us to obtain an extract that is four times more concentrated in active substances than the dry plant. Camellia sinensis green tea extract: titrated to more than 40% polyphenols and 15% EGCG, antioxidants that accelerate the metabolism. Its high concentration of caffeine, more than 8%, means that it is a great fat-burner.

The Slimming Detox can be taken on its own or as part of the Fat Burner Program which, as well as promoting the elimination of fats also helps to burn fat and regulate food intake.

COMPOSITION:

The formula is composed of a selection of natural active ingredients that are naturally present in food. Plant-based capsules that pass through the stomach and are released in the intestines, where the active ingredients are absorbed. Cruelty and gluten free. 100% clean: natural ingredients that are naturally present in everyday foods without nanoparticles. Developed with NO GMO, NO irradiated components, NO preservatives, NO endocrine disruptors, NO Titanium dioxide, NO chemical solvents, NO artificial flavouring. Made in France, 120 22000 certified.

DIRECTIONS FOR USE:

Jar contains 56 gastro-resistant plant-based capsules. Take 2 capsules per day, in the morning while eating breakfast to avoid your filter organs – which will be highly targeted – running on empty. Detox recommended for 3 x 28 days for optimal effects. Can be taken continuously throughout the year. Not recommended for people taking anti-coagulant medication, or women who are pregnant or breastfeeding. Allergy information: may contain traces of fish or shellfish.

INGREDIENTS:
Turmeric (rhizome) - Curucuma longa (1.2 g) - Artichoke (leaf) - Cynara scolymus (240 mg) - Button Mushroom - Agaricus bisporus (200 mg) - Vegetable capsule : Hydroxypropylmethylcellulose - Ascophyllum (Algae) - Ascophyllum nodosum (100 mg) - Green tea (leaf) - Camellia sinensis (80 mg) - Rockweed (thallus) - Fucus vesiculosus (60 mg) - Chicory inulin (root) - Cichorium intybus (40 mg) - Vichy thermal salts (25 mg) - Anticaking agent: Dry rice bran extract - Chromium (8 µg) 20%VNR.

Contains green tea: not recommended to be taken outside of mealtimes. Contains caffeine (3.2mg) not recommended for children, adolescents or women who are pregnant or breastfeeding. Contains fucus and curcuma: not recommended for people taking anticoagulant medication.



Details : Cosmetics items may not be refunded or exchanged
Made in : France
Targeted treatments
Targeted treatments