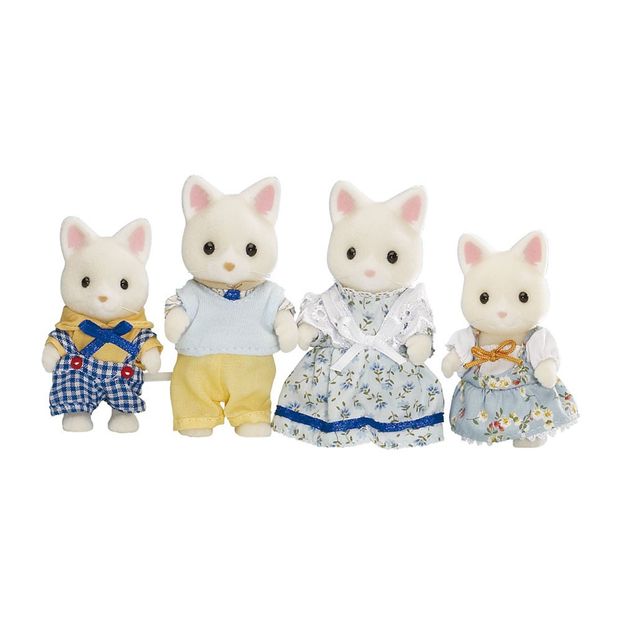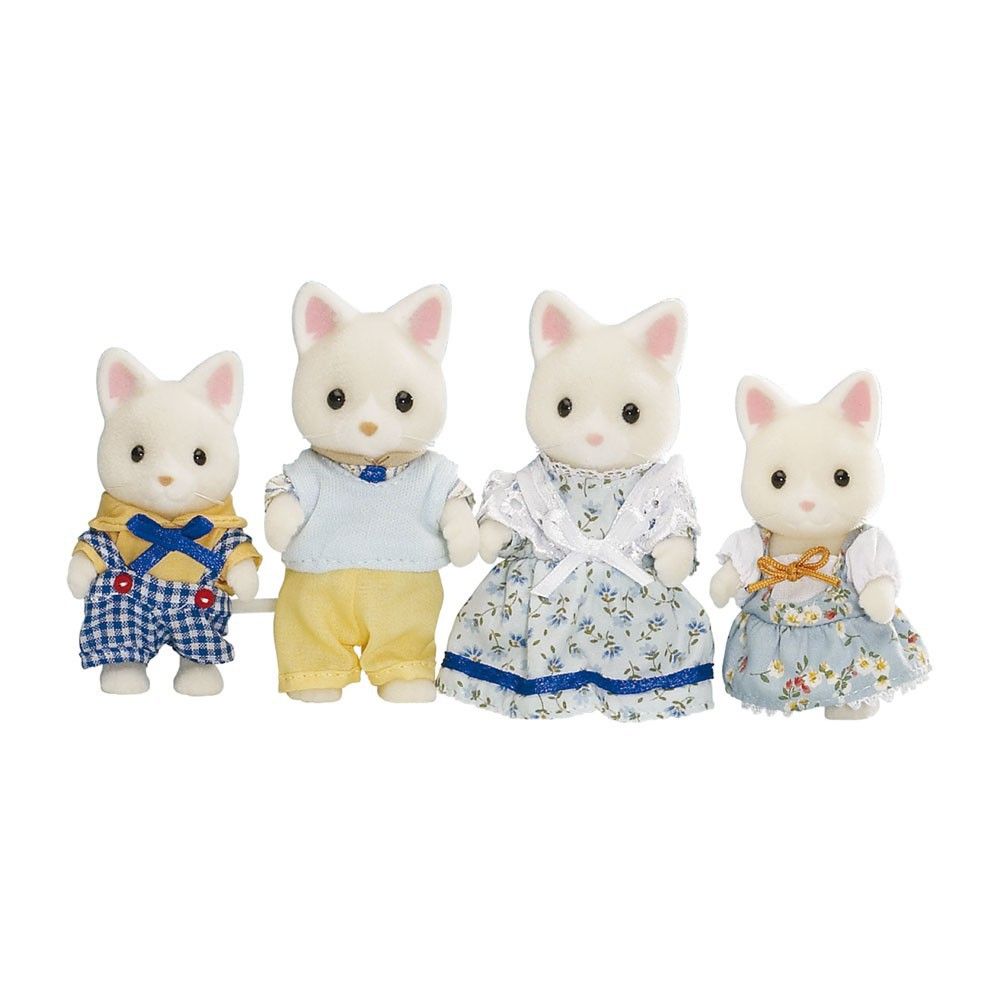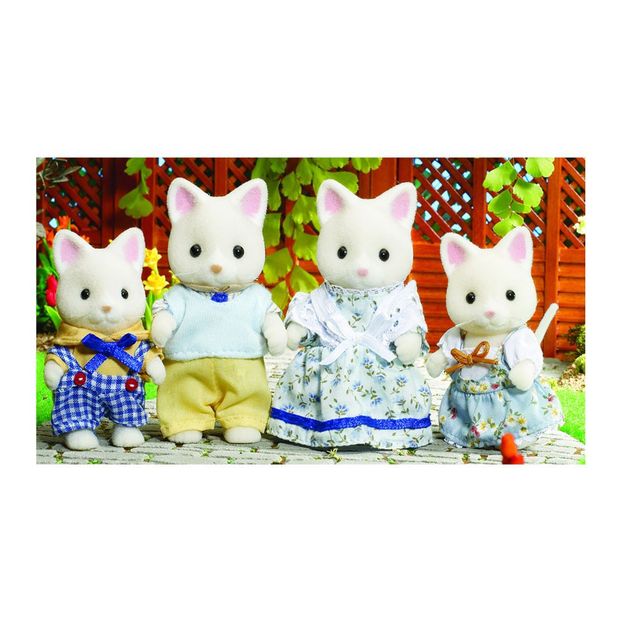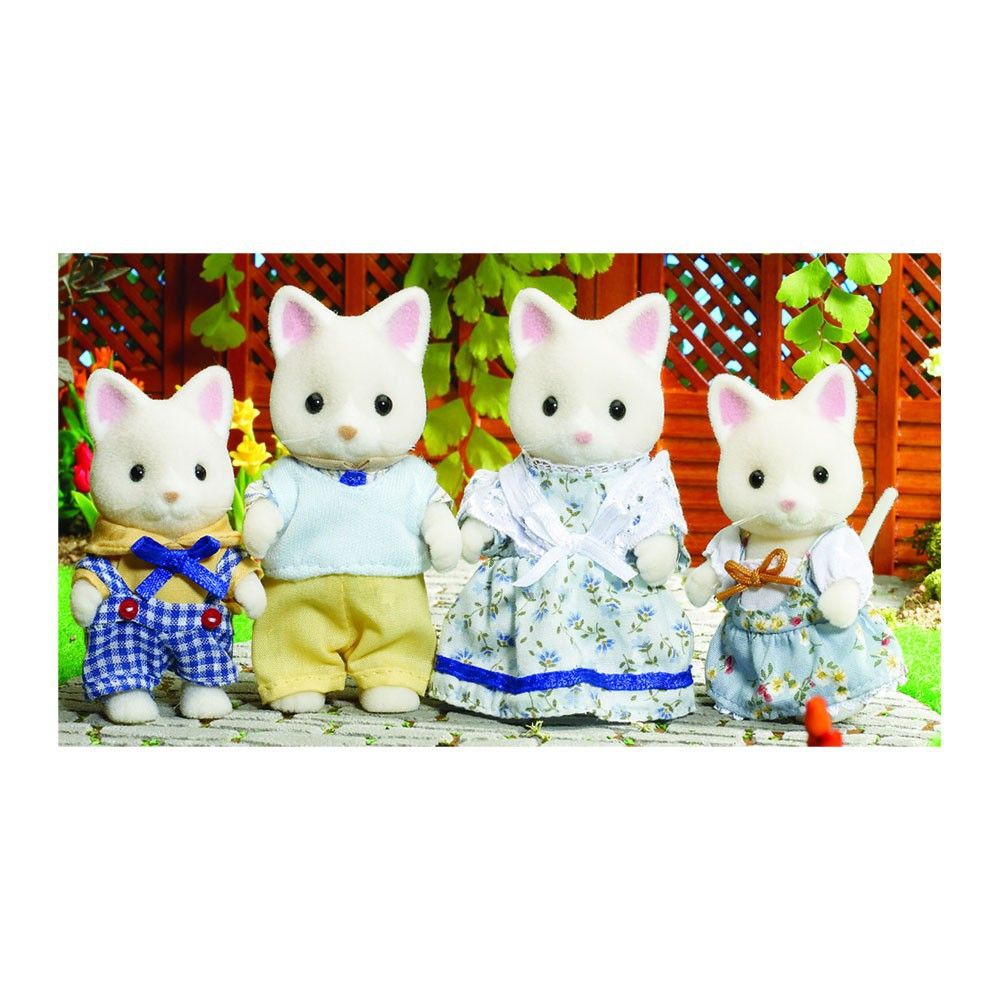 Silk Cat Family
Welcome to the wonderful world of Sylvanian Families! Sylvanian Families offers a unique blend of traditional family life play incorporating memorable characters with incredible detail that you'll love. The Silk Cat family love dancing. Perfect to imagine beautiful stories ...
Their clothes can be taken off easily
Details : 4 figurine(s)
Age : Age 4 and upwards
Fabrics : Plastic
17 x 5,5 x 20 cm.
Doll house figures
Doll house figures