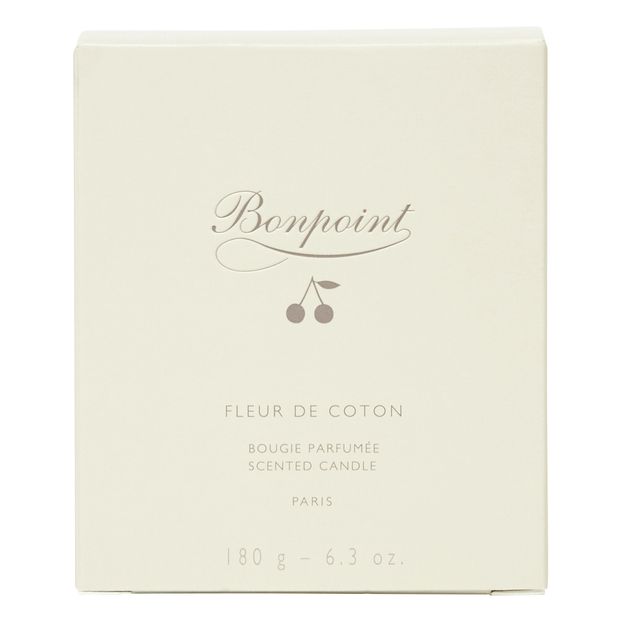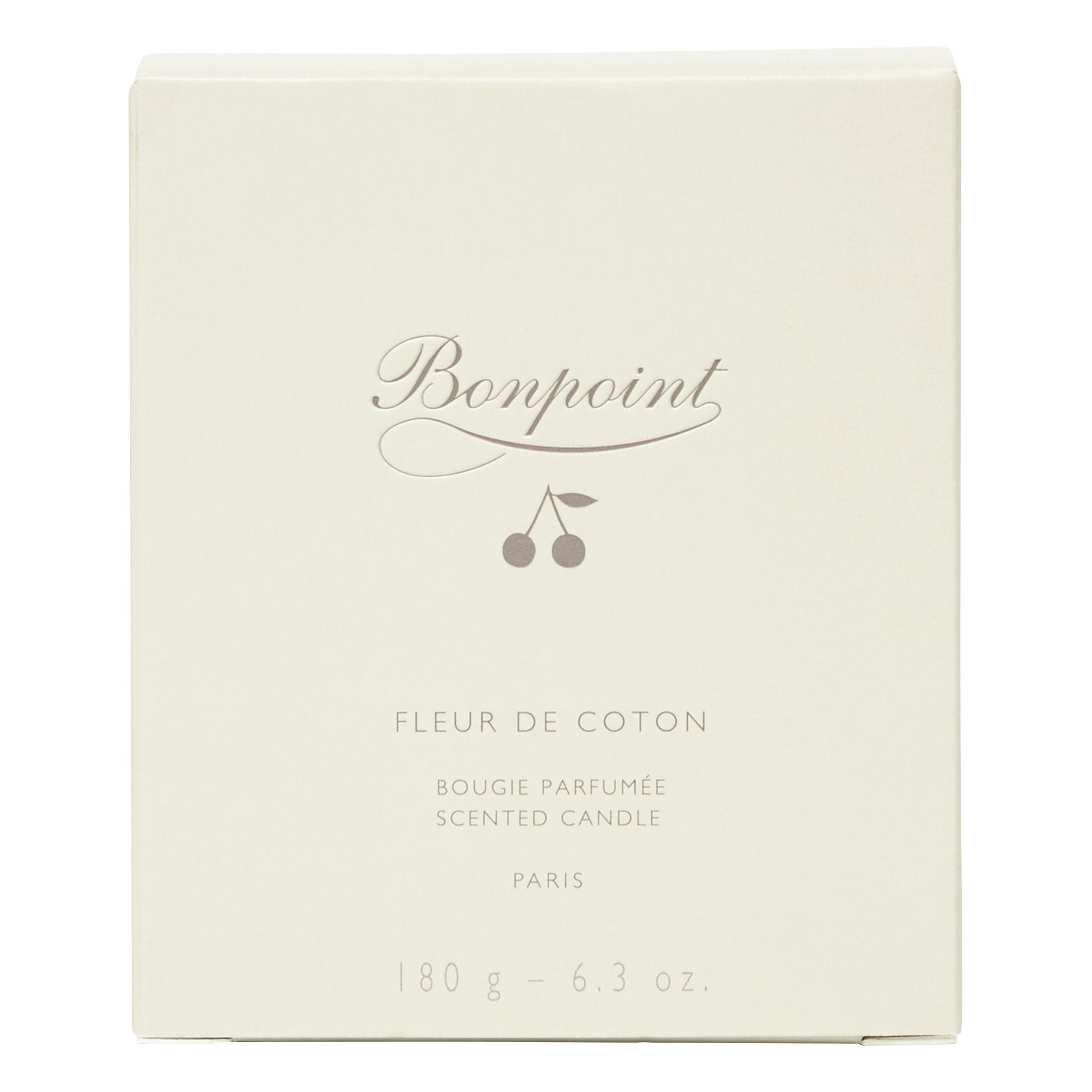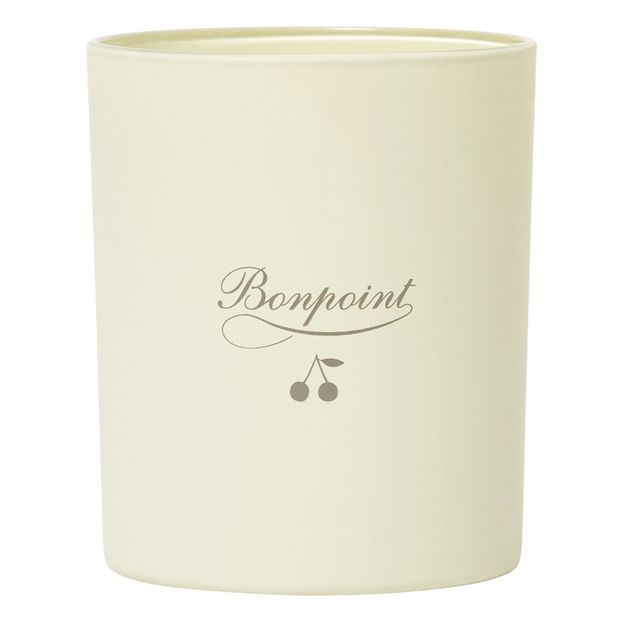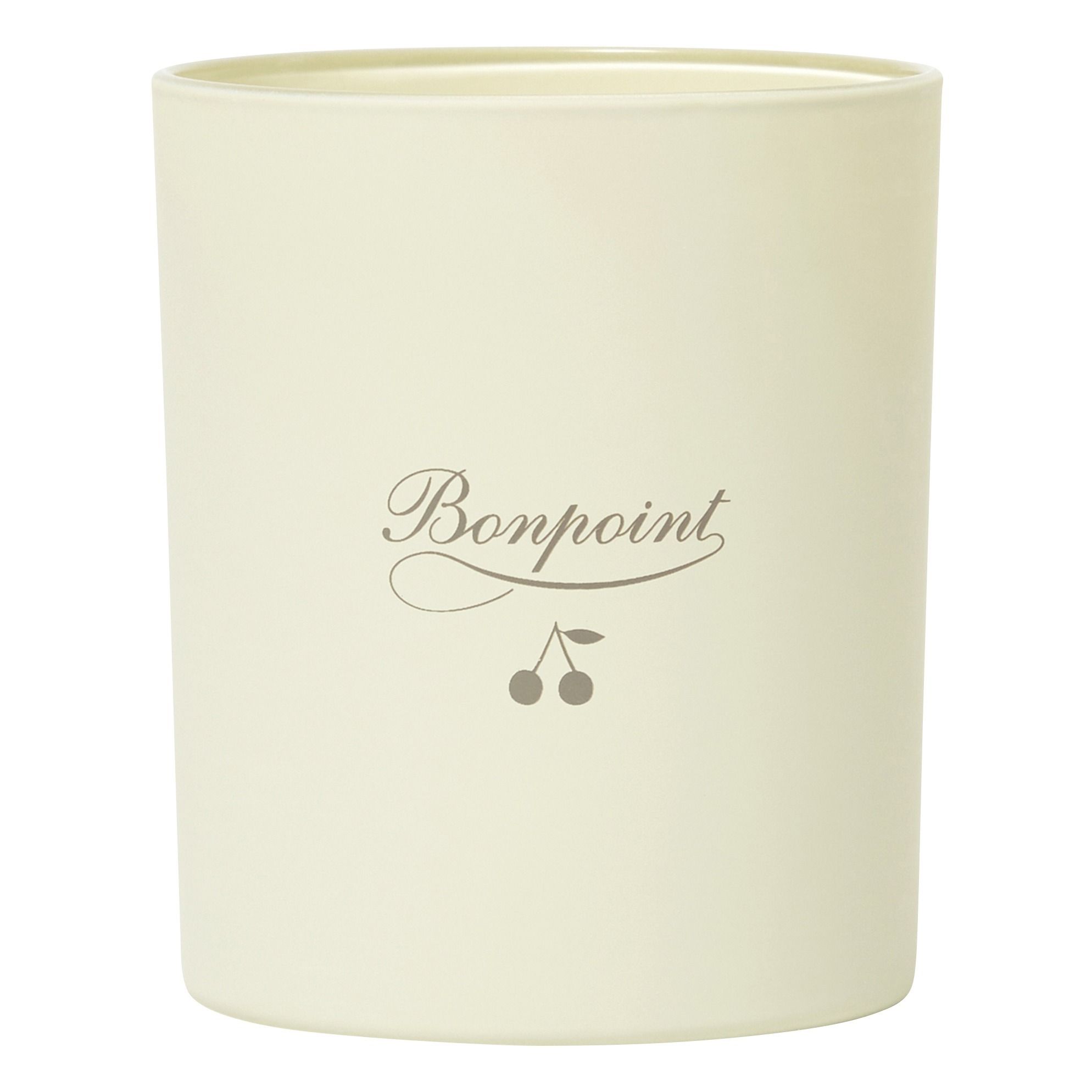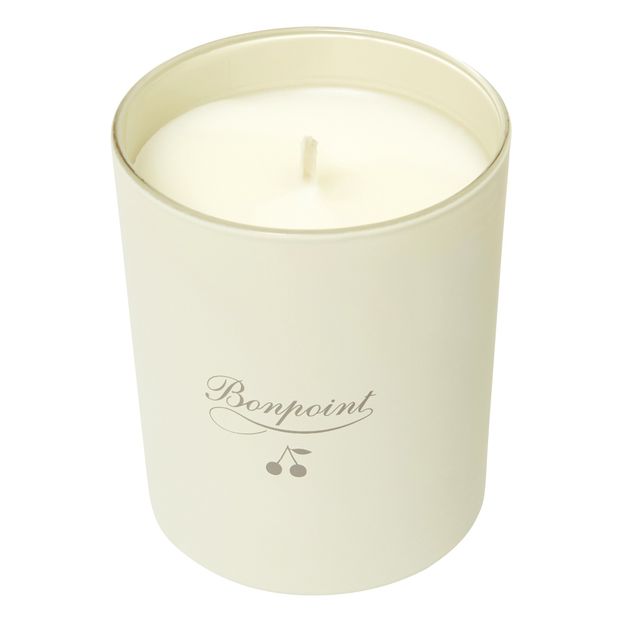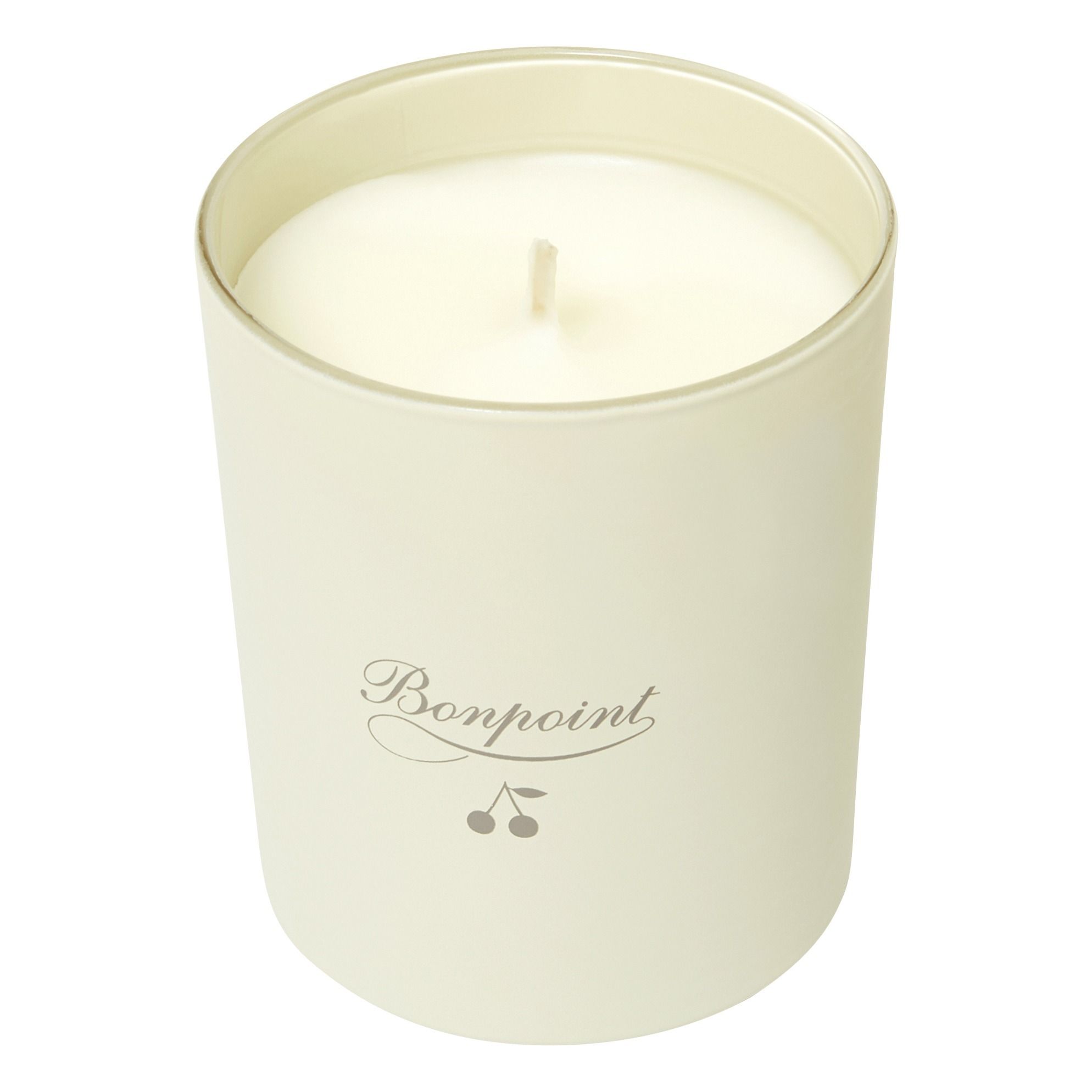 Scented candle Green
Description
This candle's refined scent, subtly blends notes of orange blossom combined with the softness of white musk and the vivacity of citrus in a unique blend. Its mixed wax (vegetable and mineral) is ideal for perfuming your interiors.
Light perfume
Fabrics : Opaque glass
Composition : Wax
Details : Logo
Height : 9 cm Width : 7 cm
Volume : 6,3 oz
Weight : 180 g
Not suitable for children, Never leave candle lit unsupervised, Ideal for perfuming an area of ​​approximately 25 square metres, Duration: approximately 50h
Made in : Portugal
Ingredients : Benzyl Salicytate, Citronellol, Coumarin, Alpha-Iso-Methylionone, Linalool.

Candles, Scented candles
Candles, Scented candles