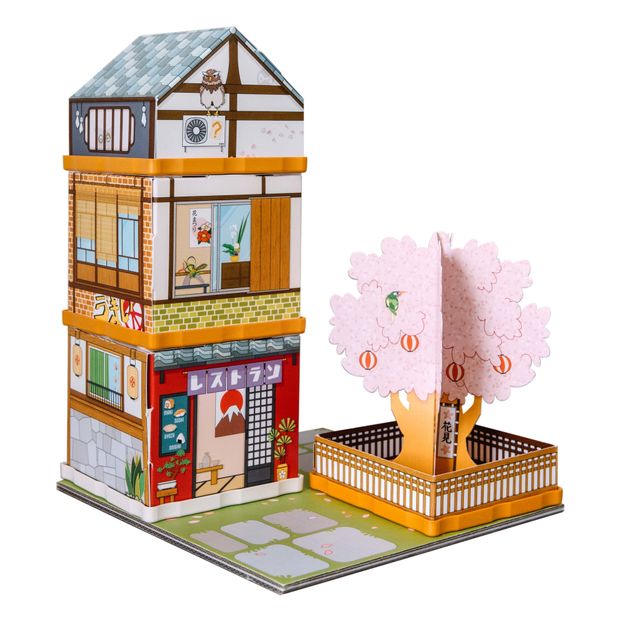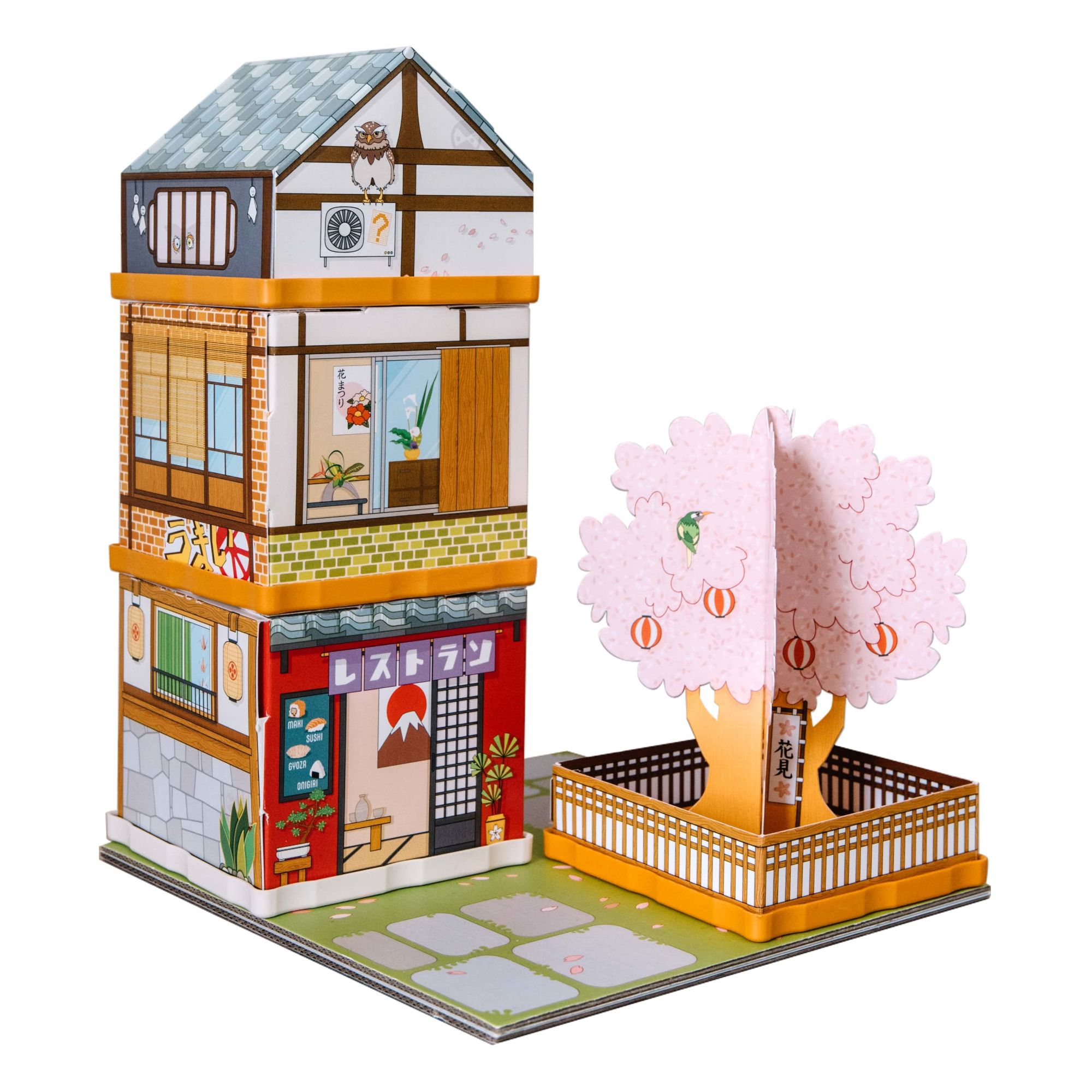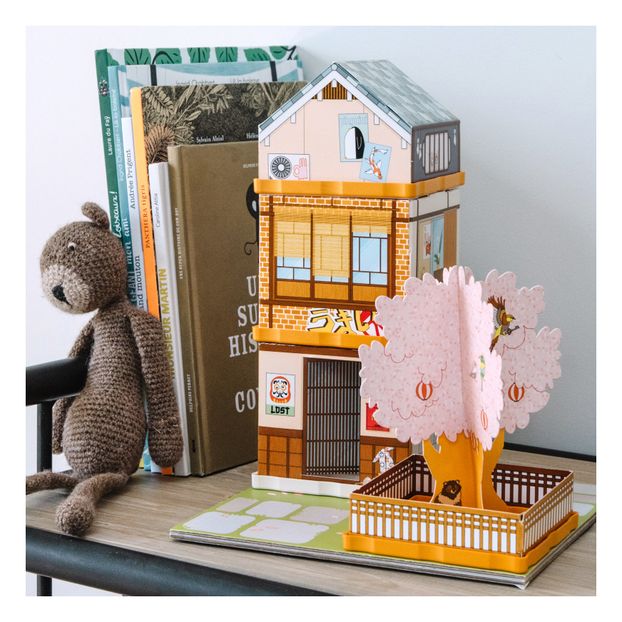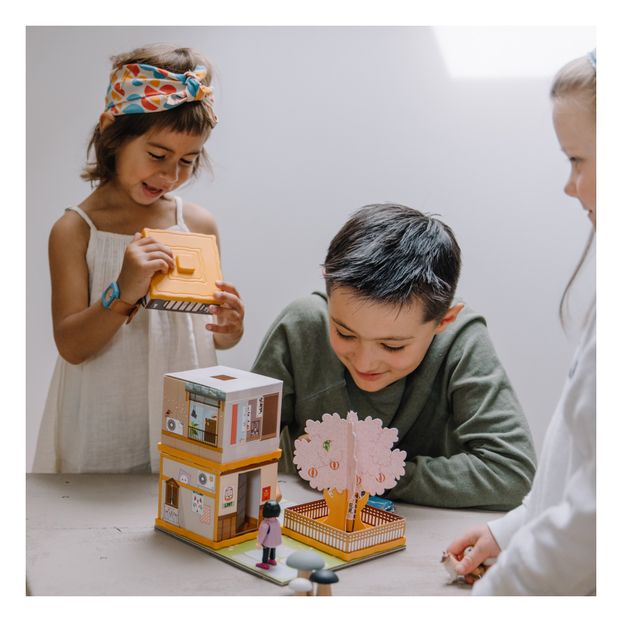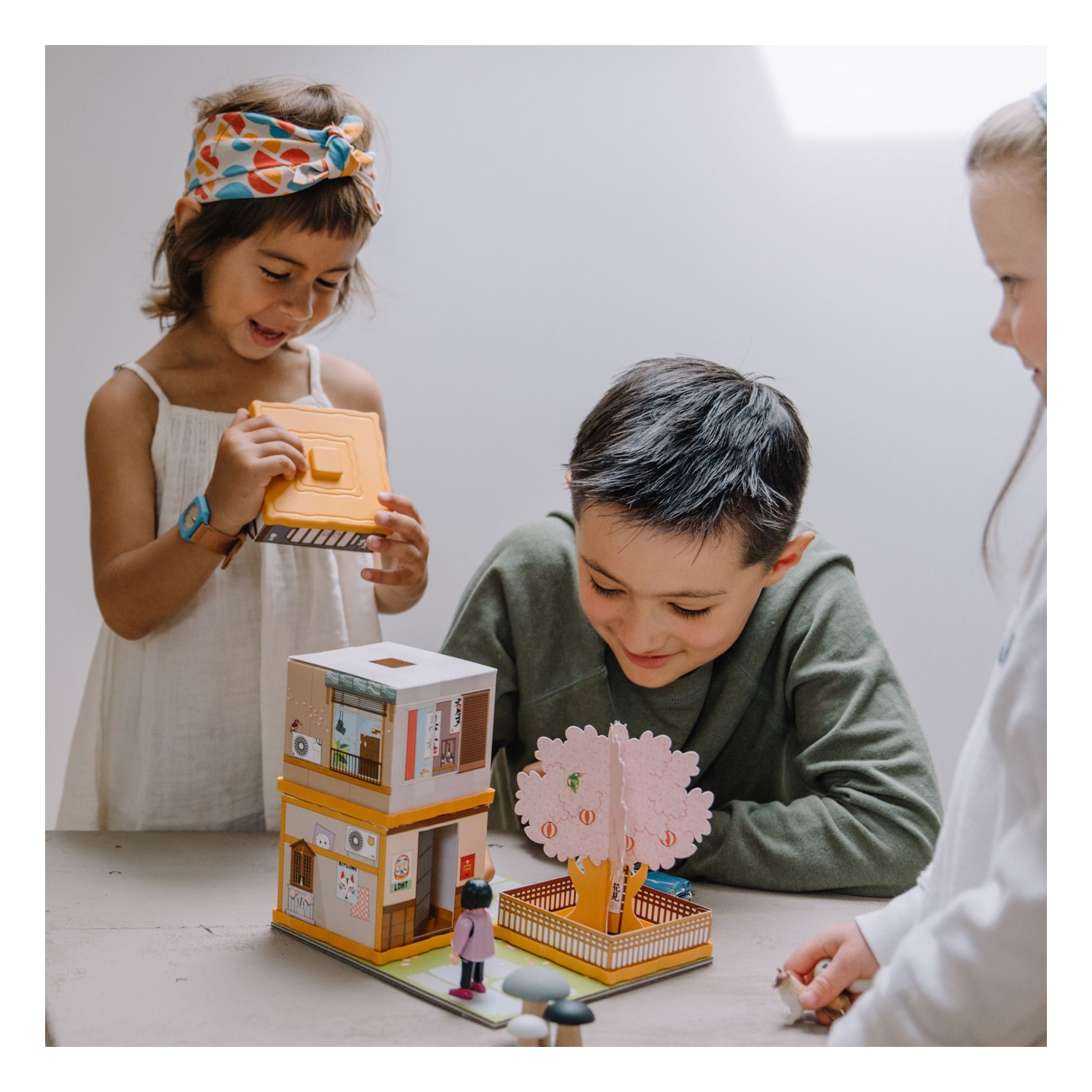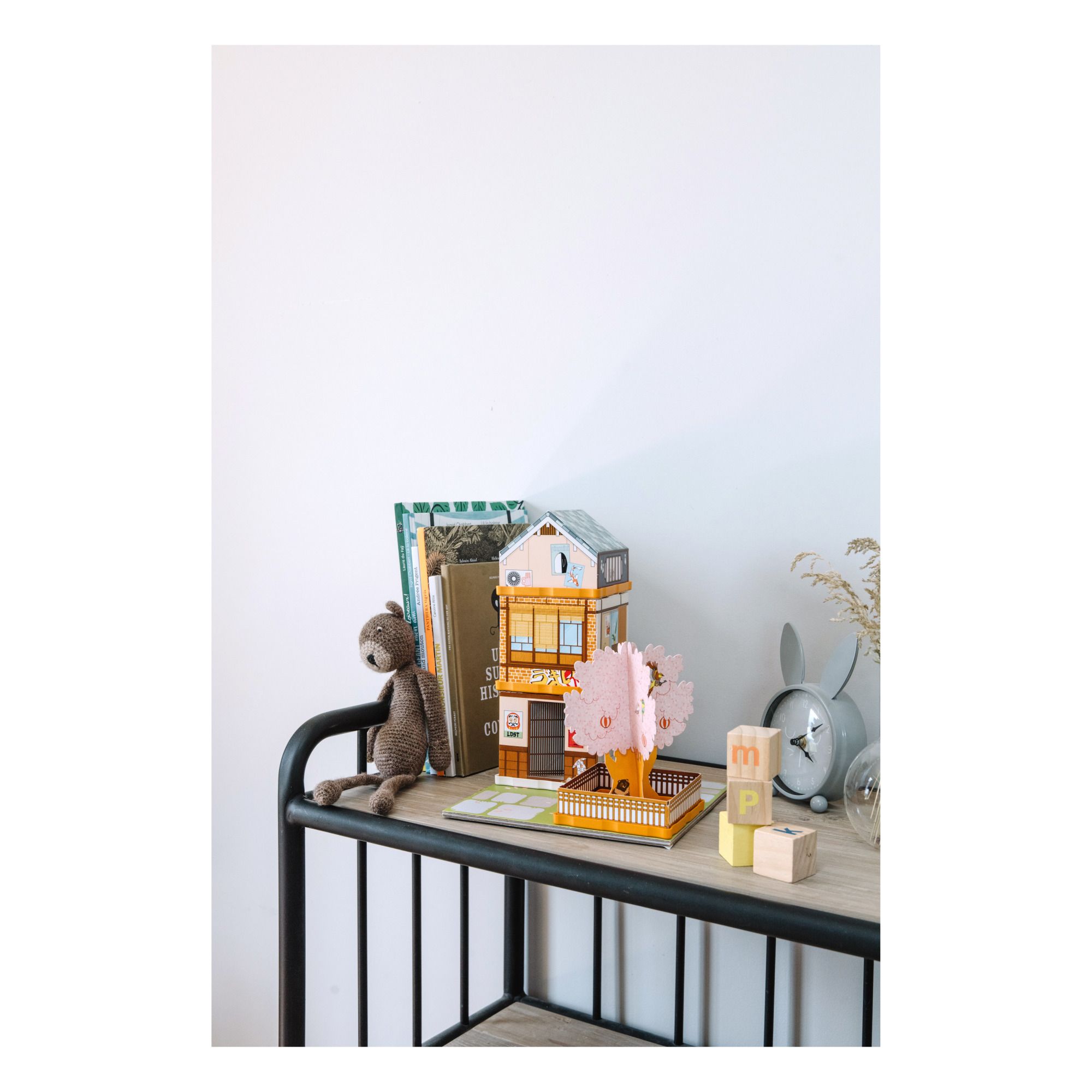 Sakura Dori Puzzle Construction Game

Sakura might have pink cheeks, but black is her favourite colour. So, when a letter from the ninja school arrives at her house, she must be extra cunning and use her sense of observation to pass the test. It's up to you to help her find the right clues to help her fulfill her dream.
A wonderful story to read and to play combined with a magnificent (and eco-friendly) mini village to invent fun stories together as a family.
For ages 4 to 10, and for all stages of development. An educational game that's loads of fun.
Made in France from highly resistant biomaterials.
Zero waste ultra-compact packaging.
Details : 13 piece(s)
Age : From 4 to 10 years
Fabrics : Cardboard, Bioplastic
22 x 22 x 3 cm
FSC certificate
Made in : France
Construction games
Construction games