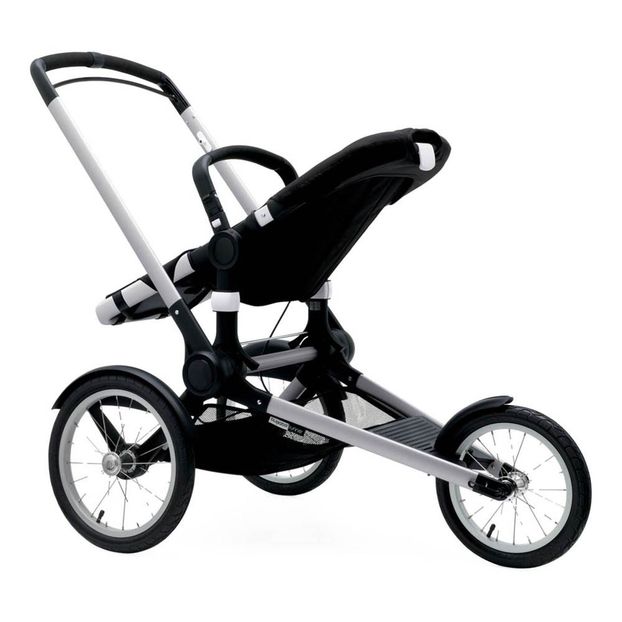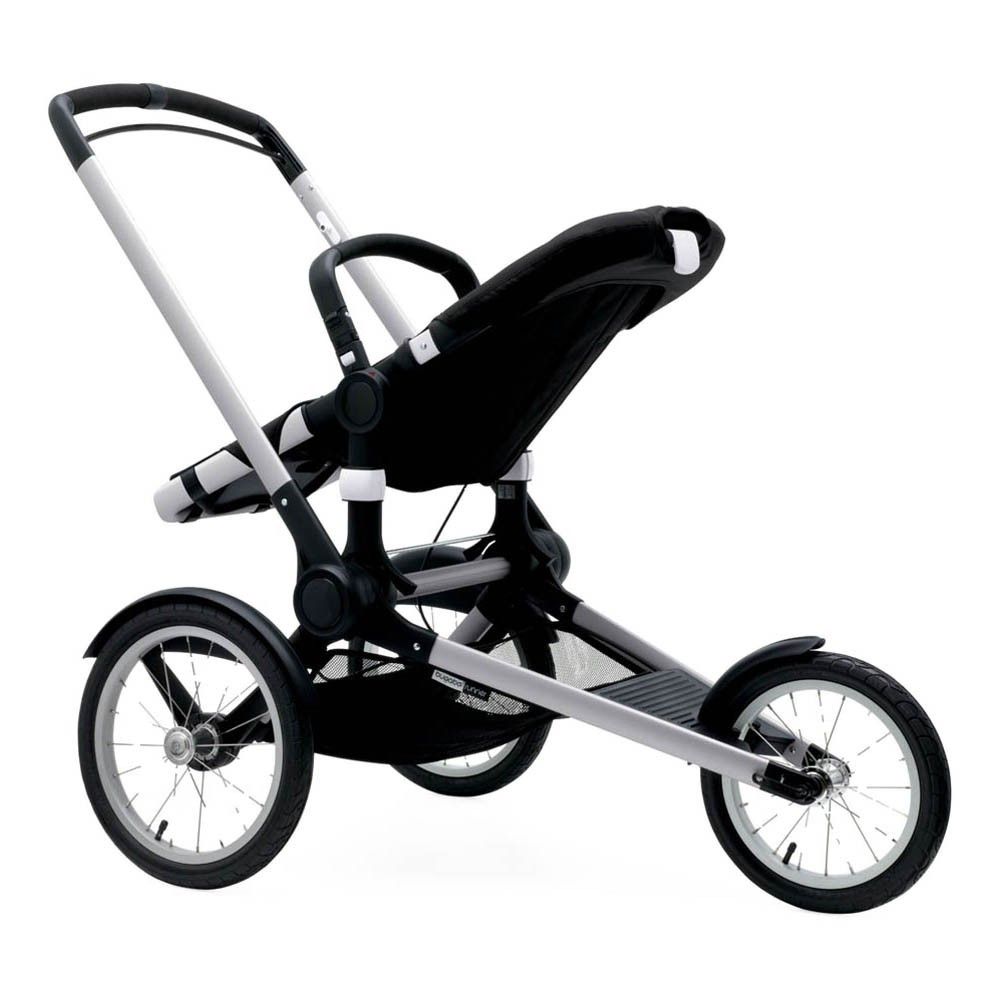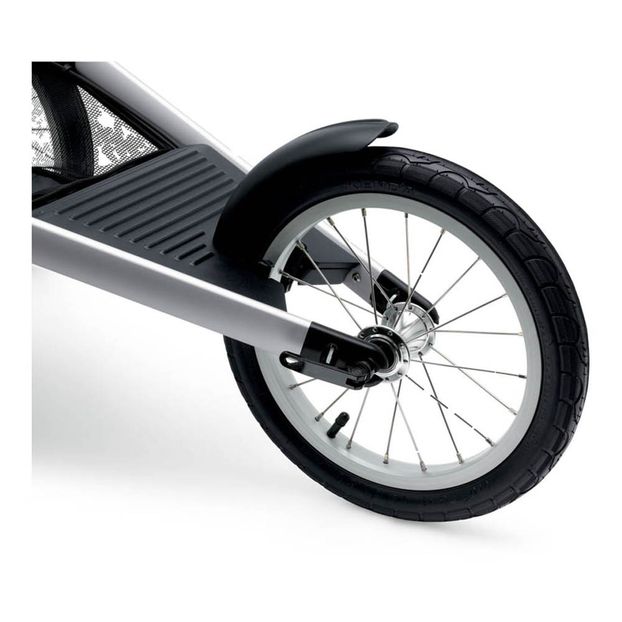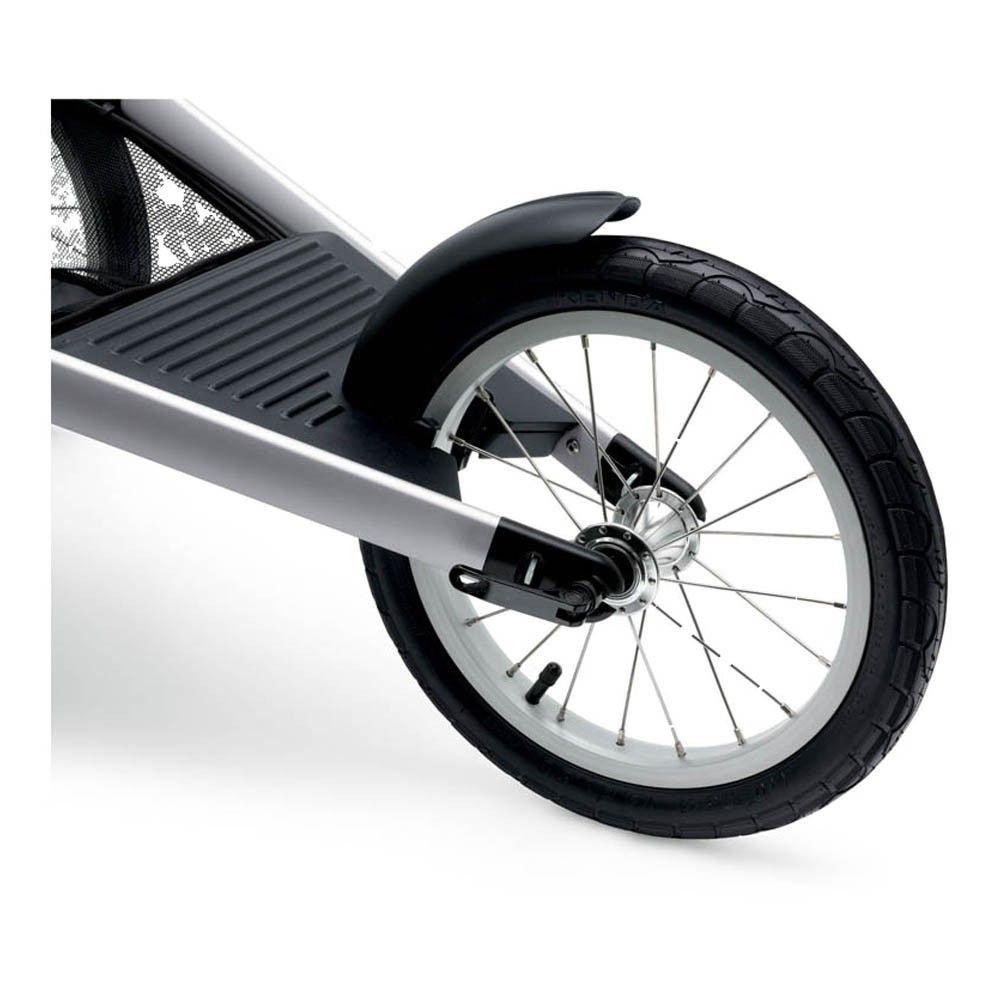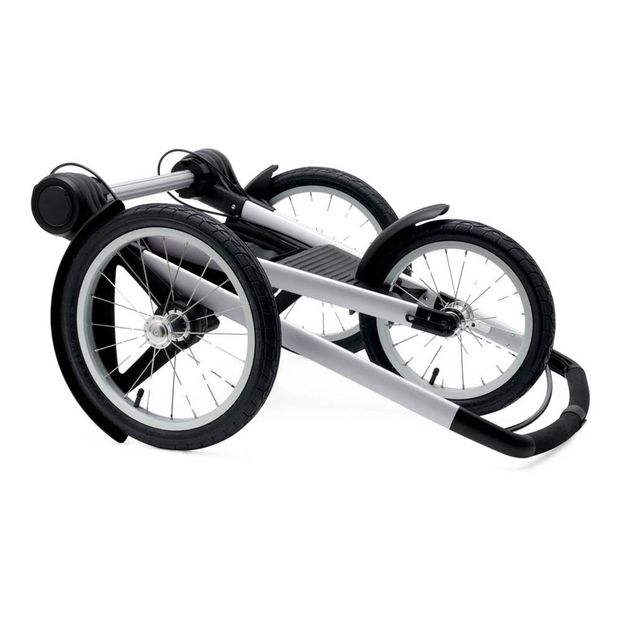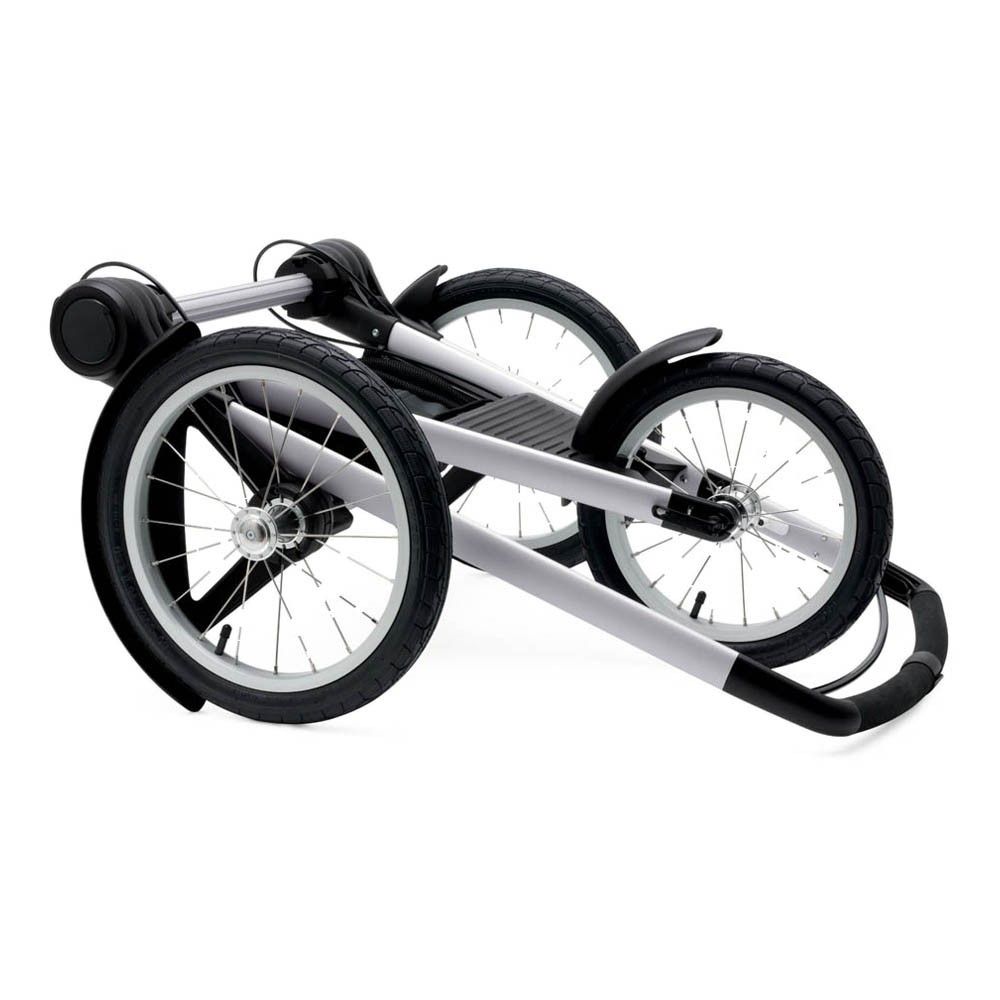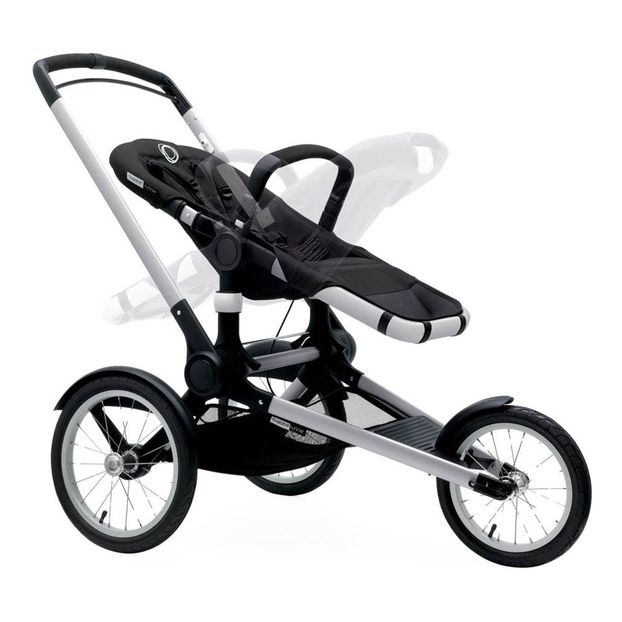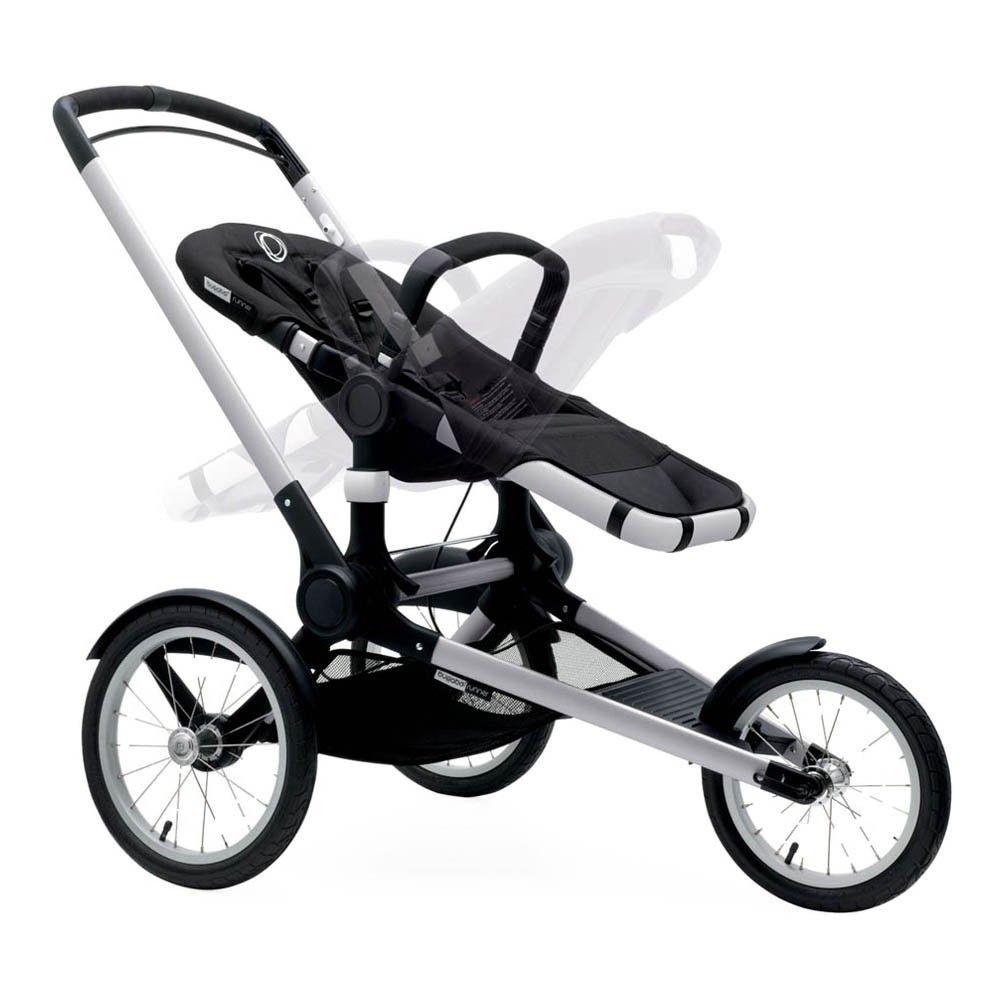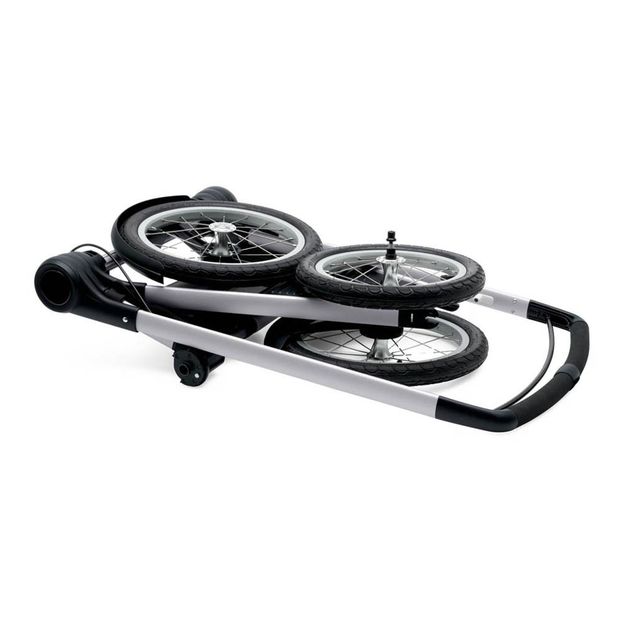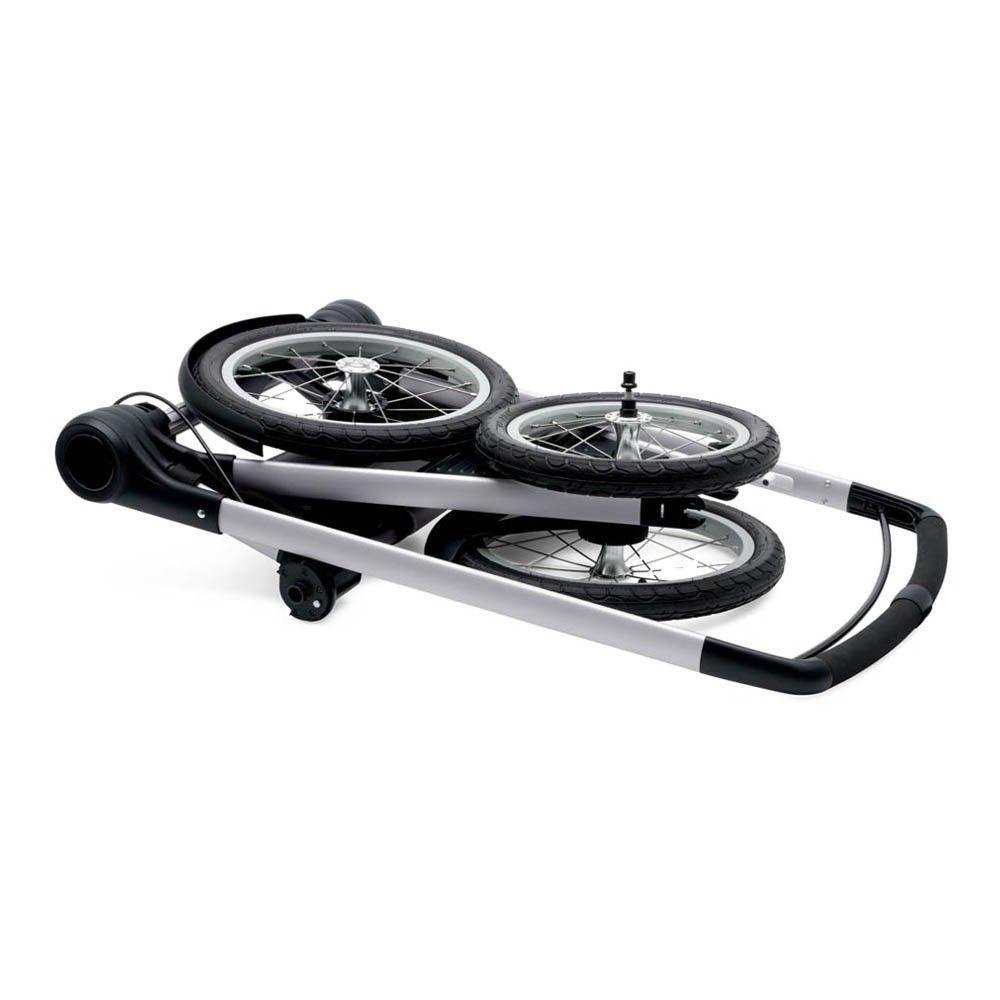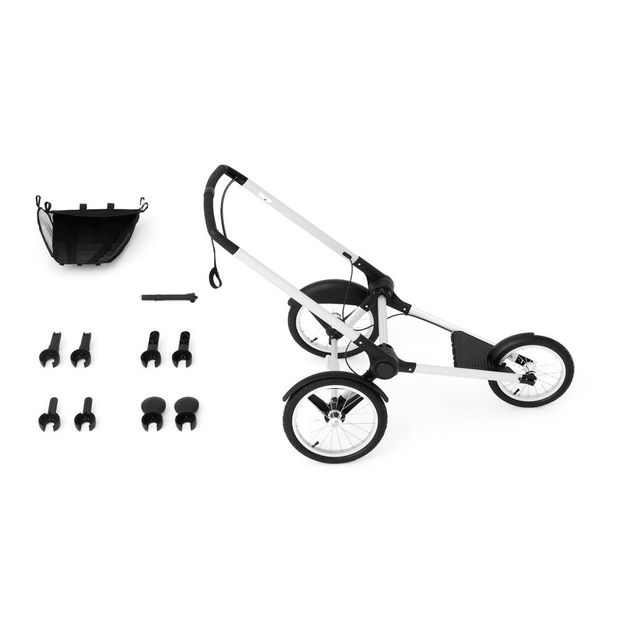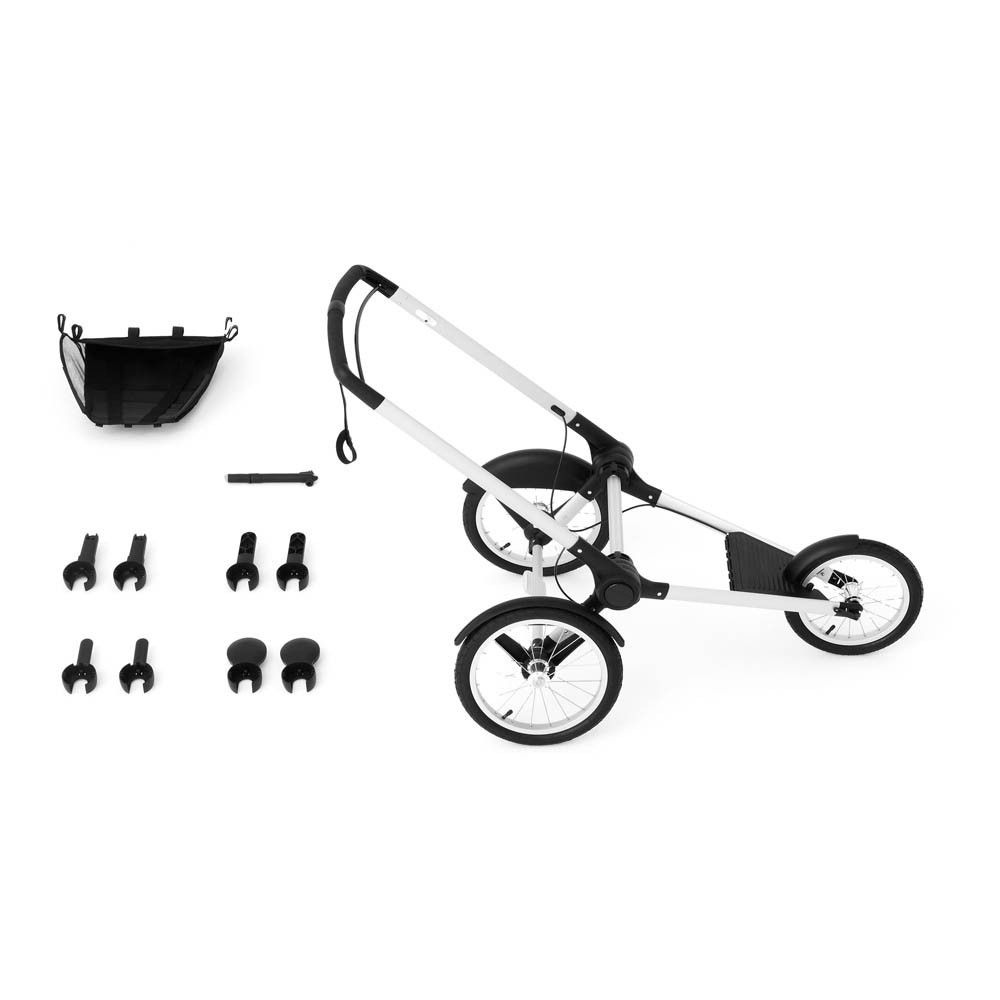 Runner Frame Black
Description
Conçue spécialement pour les parents qui mènent une vie active, la Bugaboo Runner permet aux propriétaires d'une poussette Bugaboo d'y ajouter une extension jogging très facilement grâce au système click-and-go. Il vous suffit simplement d'enlever le siège de votre poussette Bugaboo et de le cliquer sur le châssis de la Bugaboo Runner et vous êtes prêt à partir. Le panier spacieux vous permet de ranger toutes vos affaires et vos accessoires préférés. De plus, pour rester fidèle à la philosophie Bugaboo, vous avez le choix de courir avec le siège face à vous ou face au monde.
Compatible with all Bugaboo pushchairs, Adapters sold seperately on our website, Reclining chair, Reversible seat: to face you or the world, Chair can be turned or reclined with just one hand, Compact fold for easy storage, Front wheel contains control path, Suspension system designed to absorb all impact, Fender on each wheel, Brakes on the same level as handles, Adjustable handle height
Details : Frame, 3 wheel(s), 1 air pump
Age : From 9 months
Maximum authorized weight : 17kg
Folded pushchair: Length : 86,5 cm, Width : 70 cm, Height : 42,5 cm.
2 year guarantee, Enter serial number into the website https://www.bugaboo.com in order to extend guarantee to up to 1 year.
Pushchair accessories
Pushchair accessories