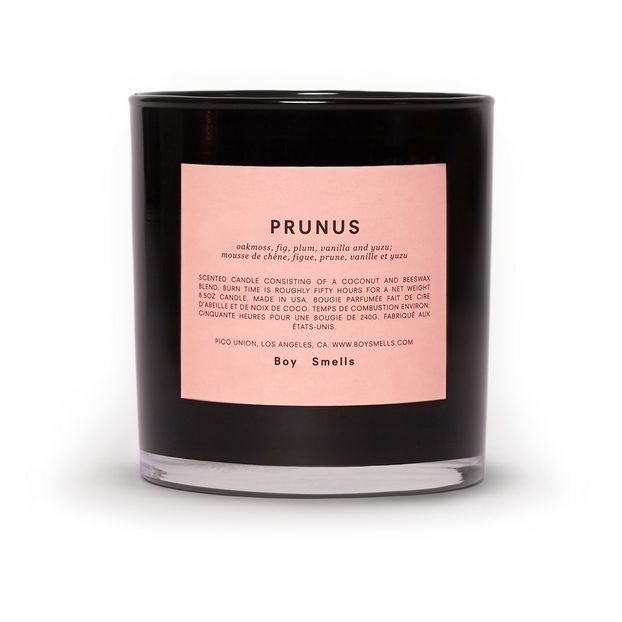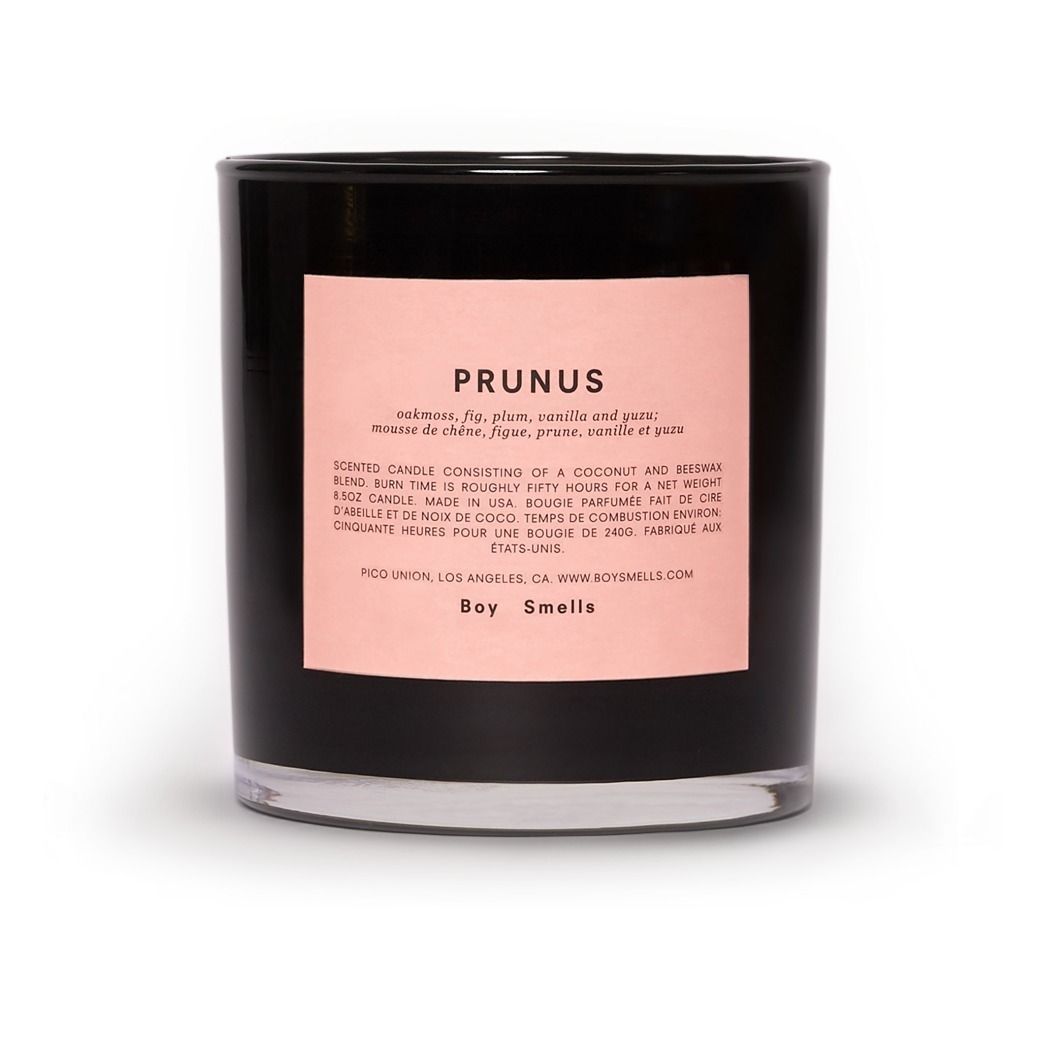 Prunus candle

Oriental notes of yuzu and Asian plum play dominant roles to create a fruit forward scent. Grounded in earthy oakmoss, it remains feminine and lush.
Fabrics : Glass
Composition : Coconut, Beeswax, Cotton wick
Height : 8,6 cm.
Weight : 240 g
Made in : United States
Fragrance : mousse de chêne, figue, prune, vanille et yuzu.
Candles, Scented candles
Candles, Scented candles