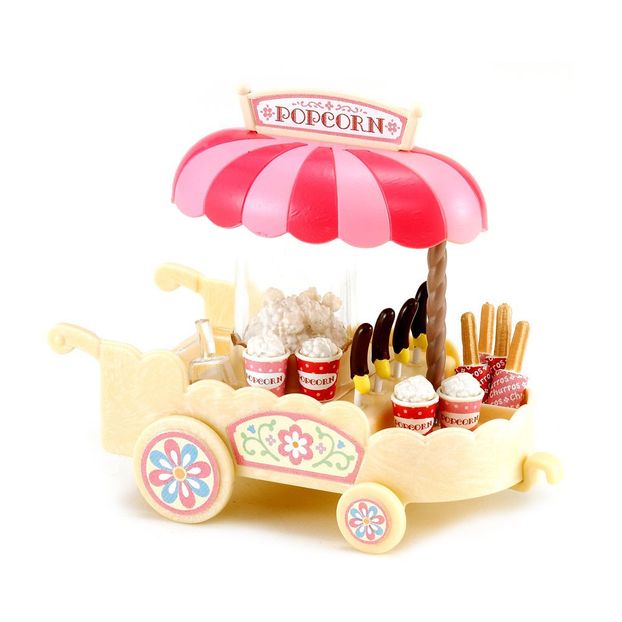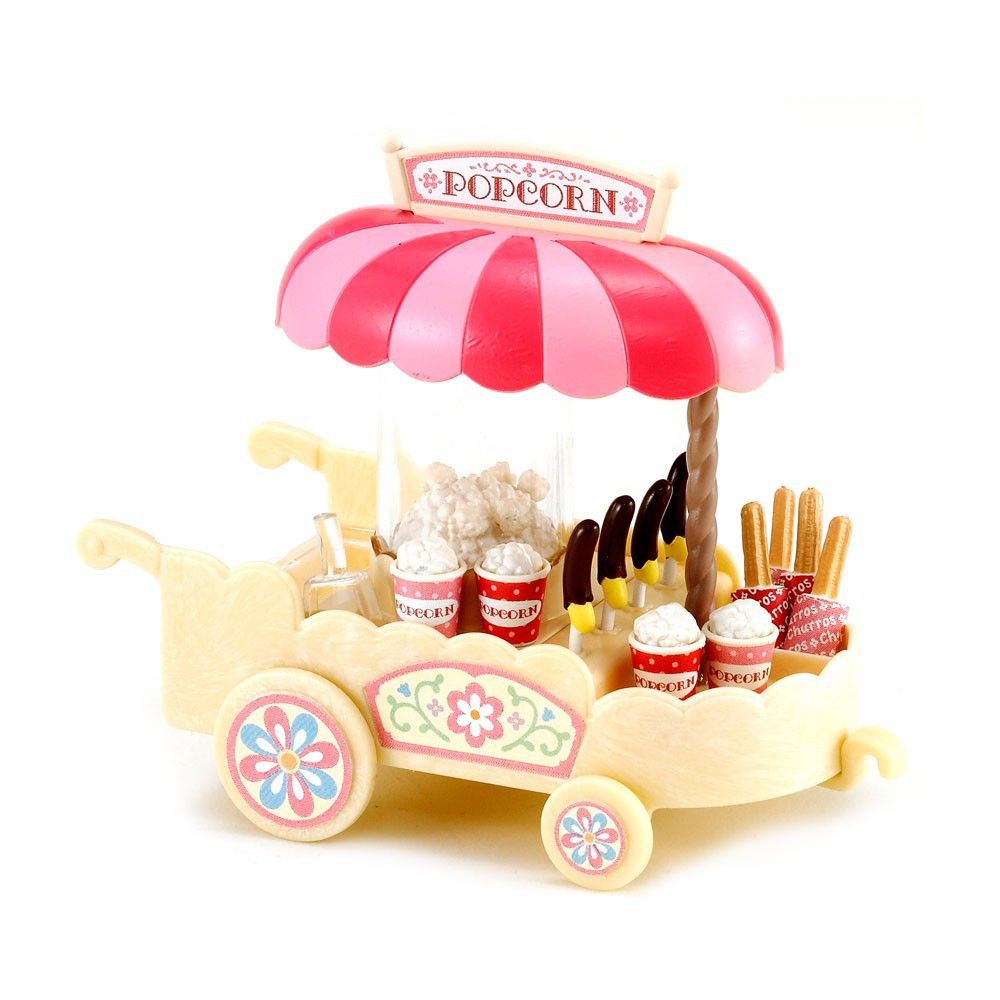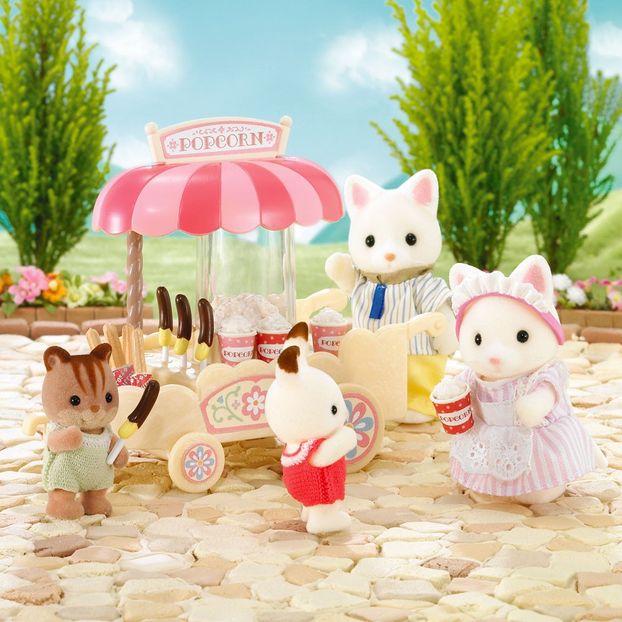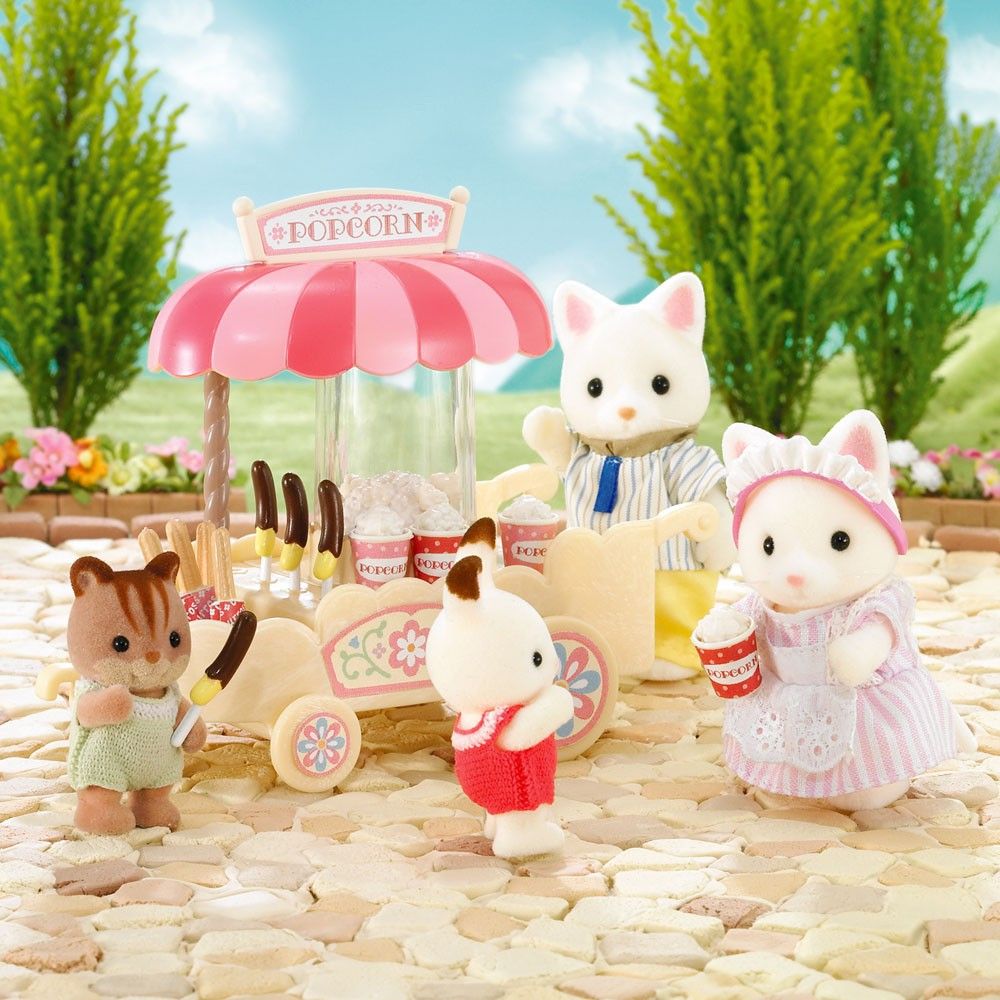 Popcorn Cart
This colorful stall is full of delightful treats for your Sylvanians. Cups of freshly popped popcorn, chocolate coated bananas and more still! Everything for the pleasure of the inhabitants!
the bandages can be put on the animals, Figurines not included.
Age : Age 4 and upwards
Fabrics : Plastic
15 x 7,2 x 9,5 cm.
Doll house furniture
Doll house furniture