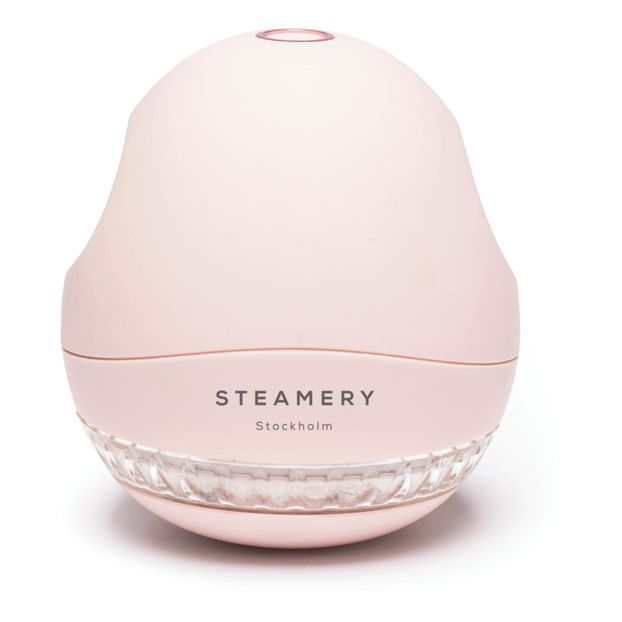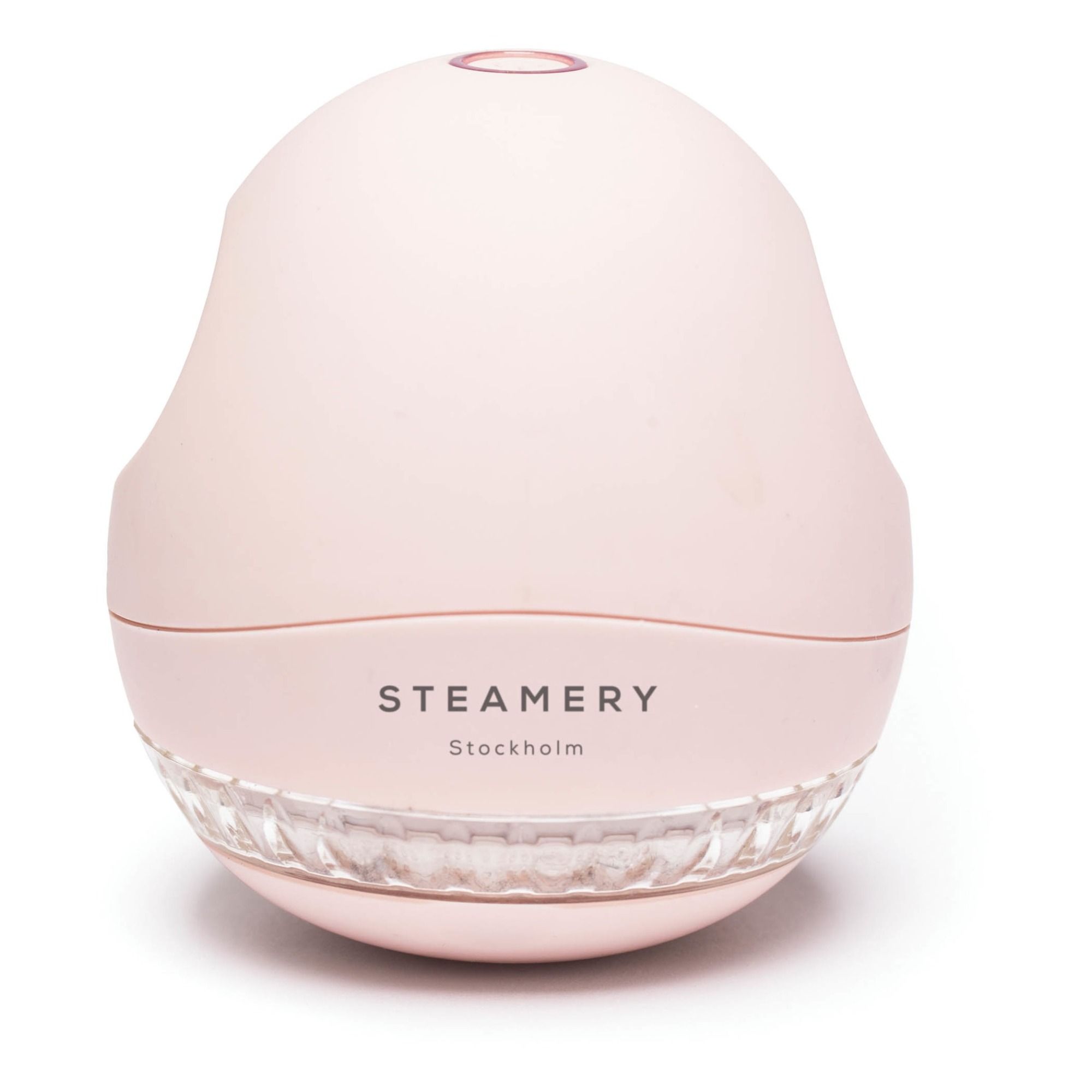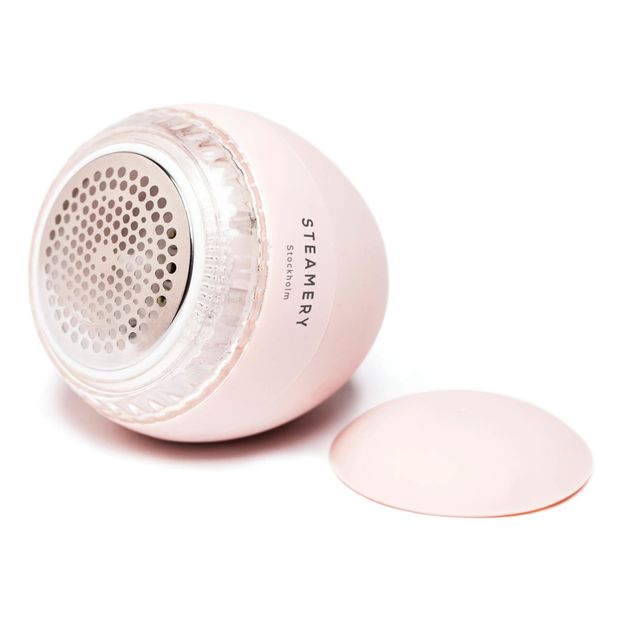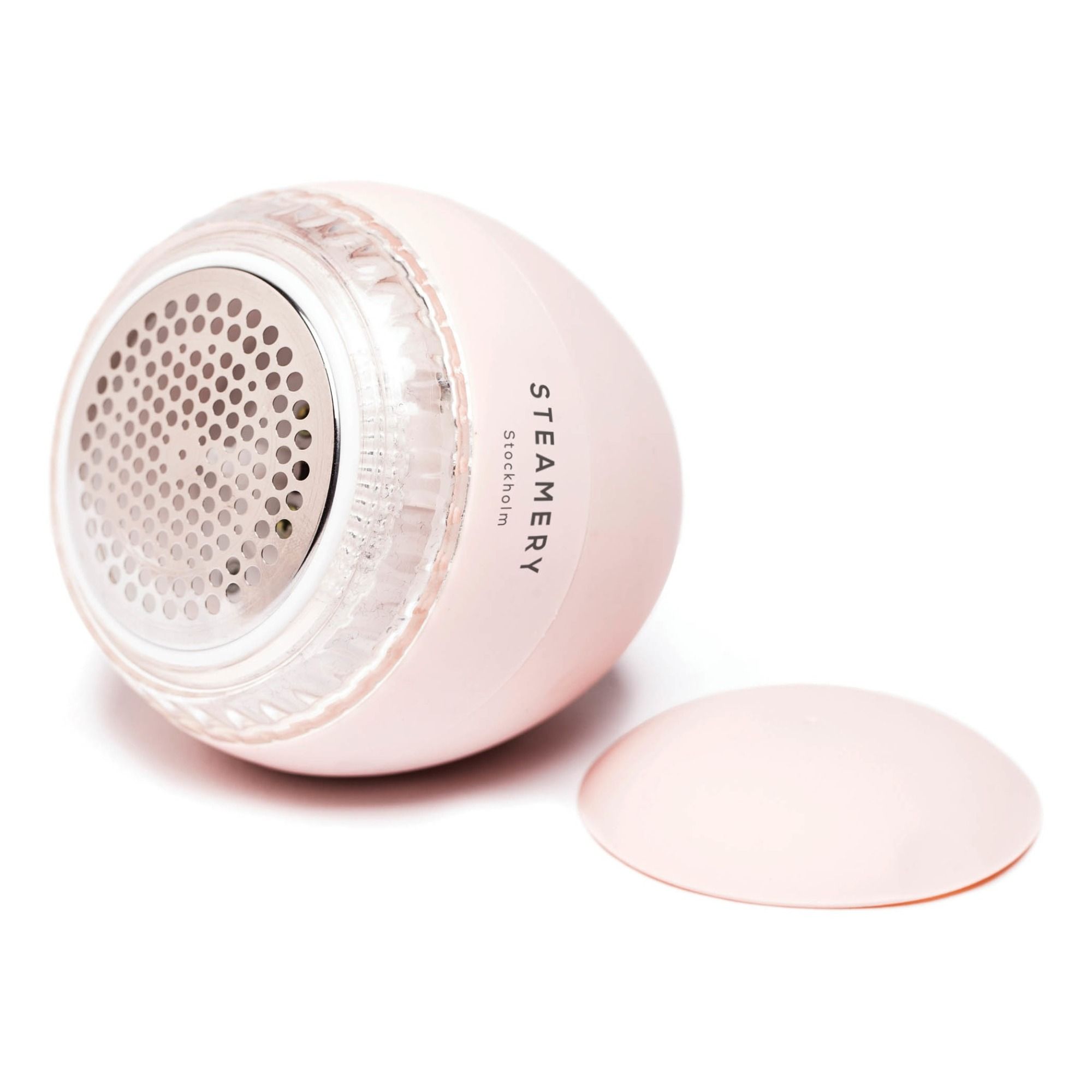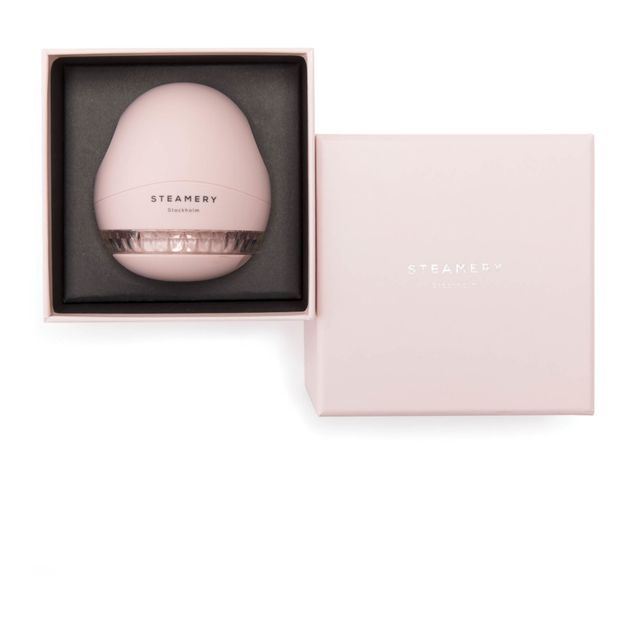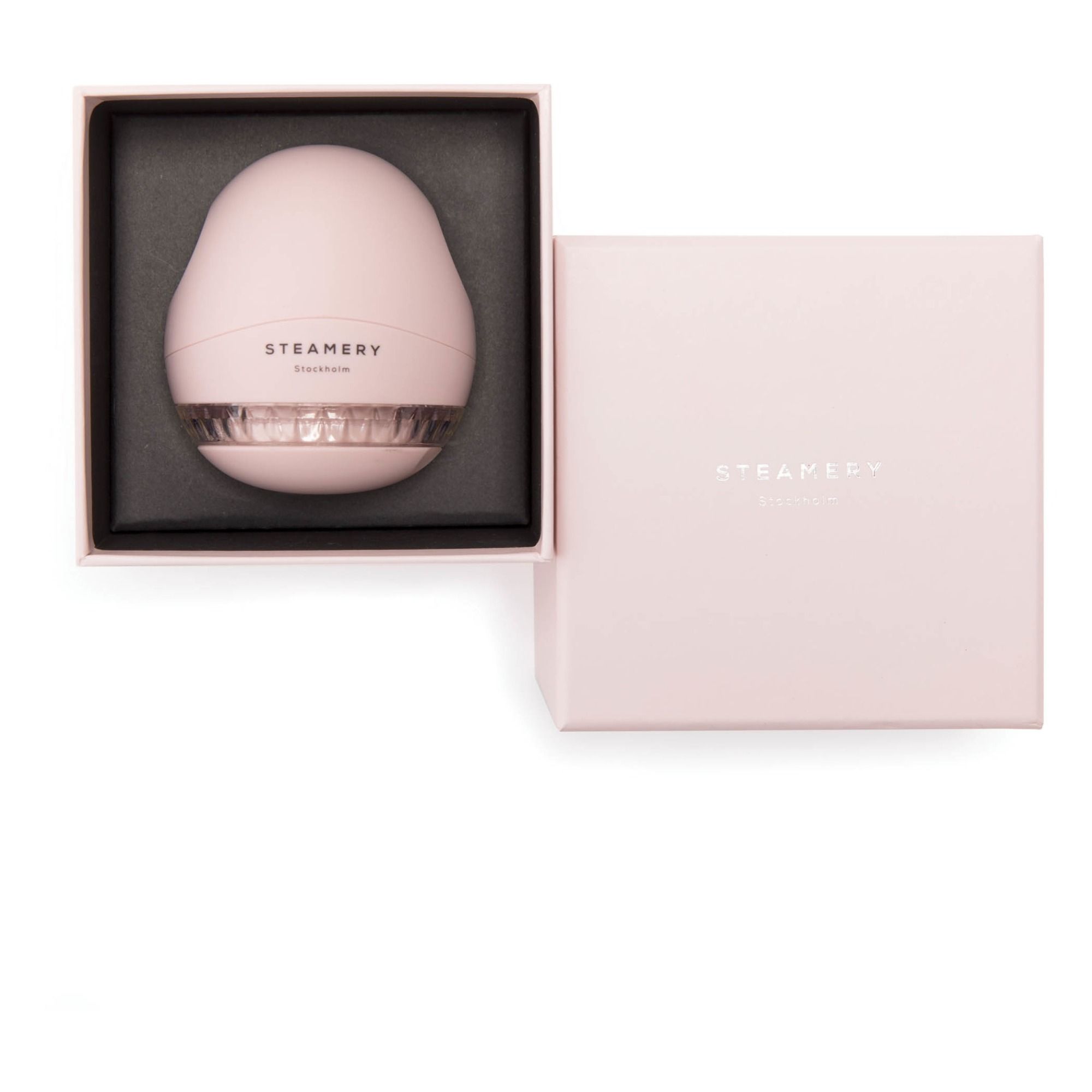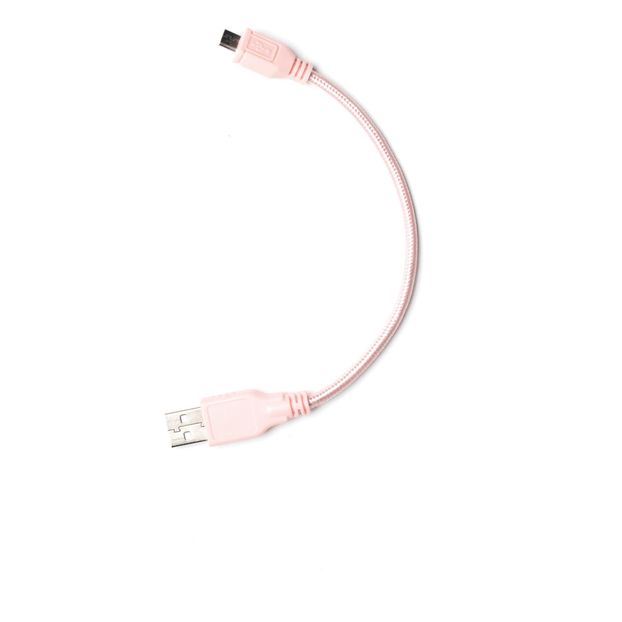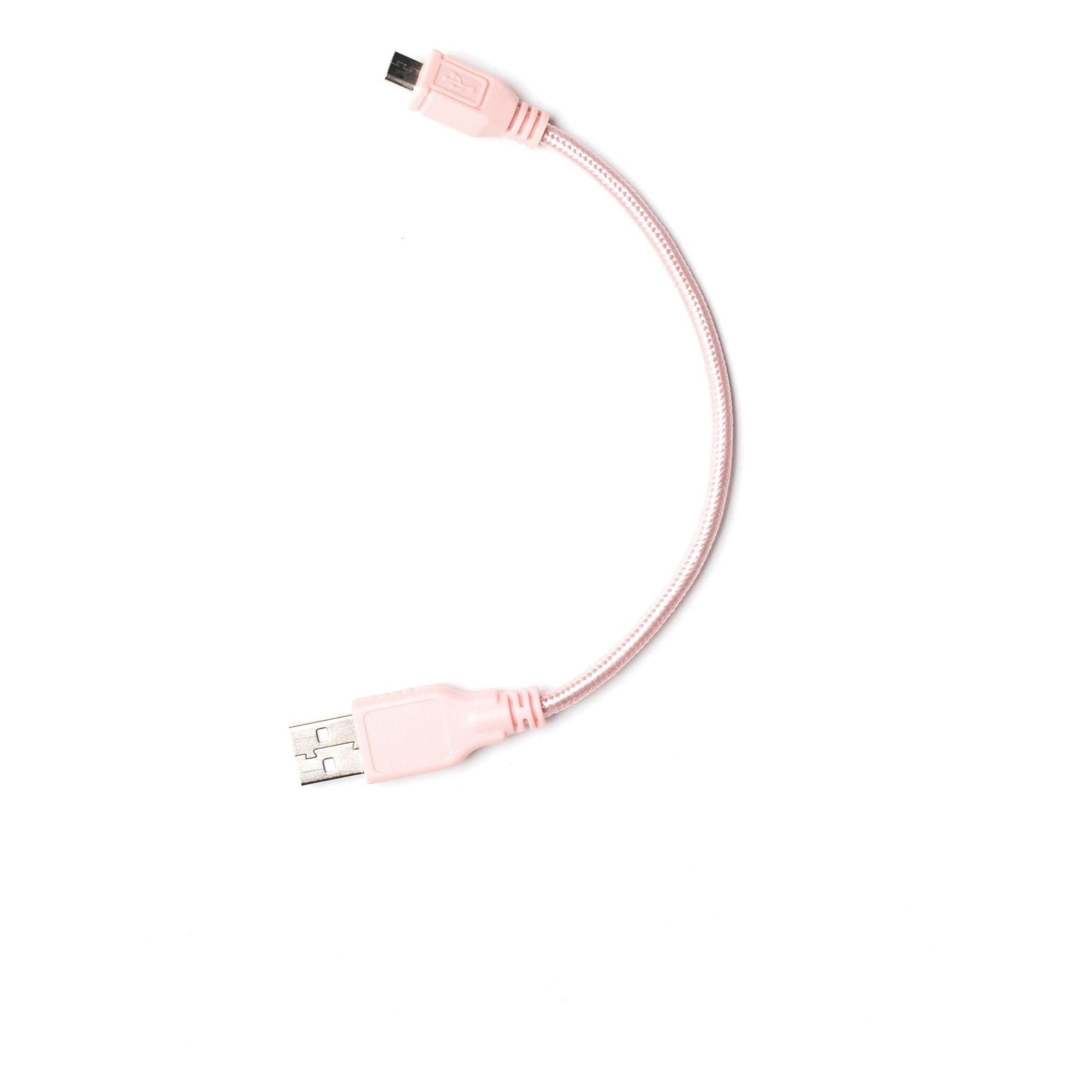 Pilo anti-pilling razor Powder pink
With Steamery's Pilo portable razor, you can leave the nightmare of pilling sweaters behind! Even high-quality sweaters need a little rejuvenation every now and then, and the Pilo pilling razor's sharp aluminum blades get the job done. This device will take care of your damaged fabrics in the blink of an eye and give them a new lease on life. It works wirelessly and fully charges in 50 minutes via USB cable.
Details : 1 USB Cable
Fabrics : Aluminium
8 x 9 x 8 cm.
High-Tech Accessories
High-Tech Accessories