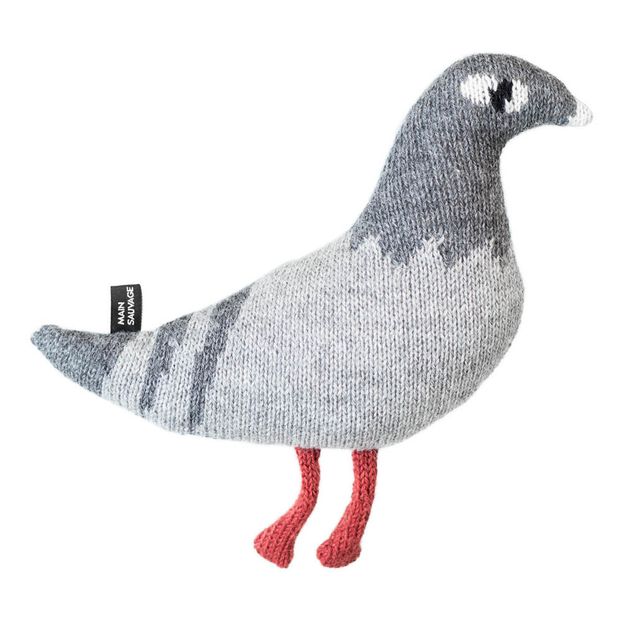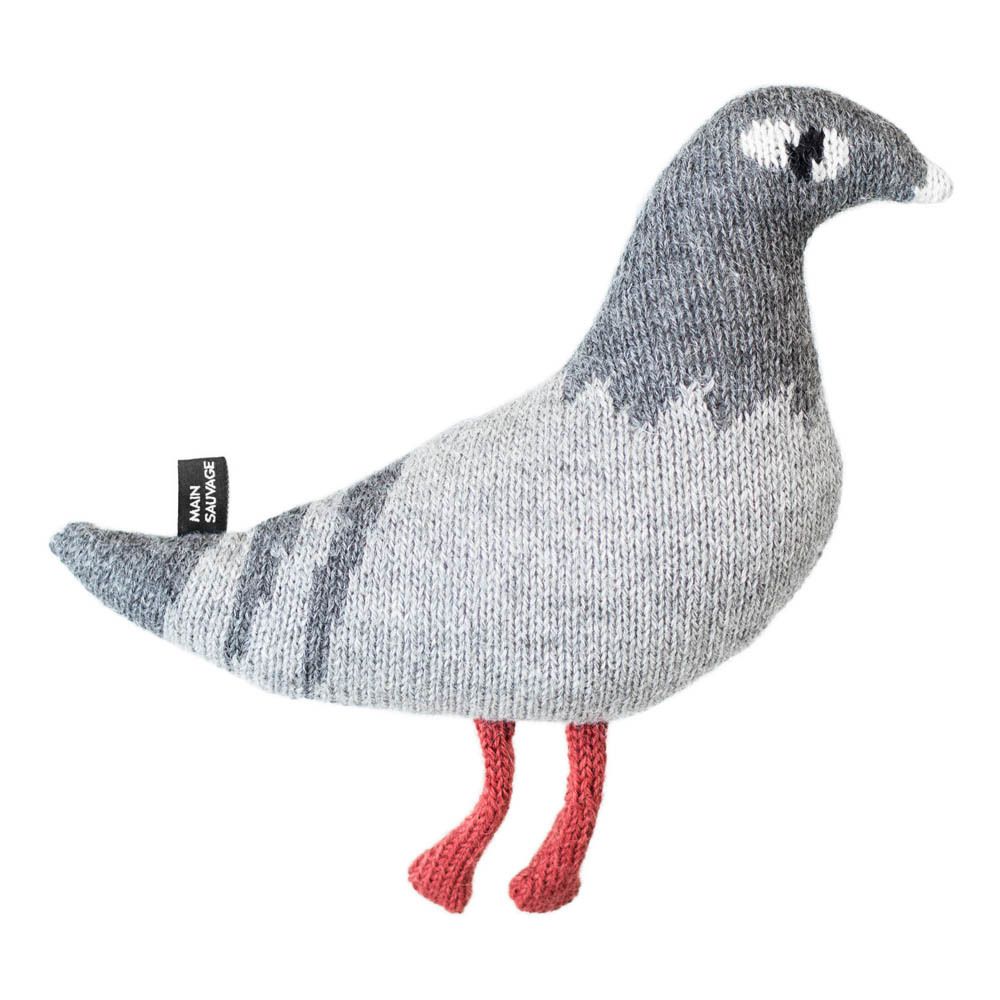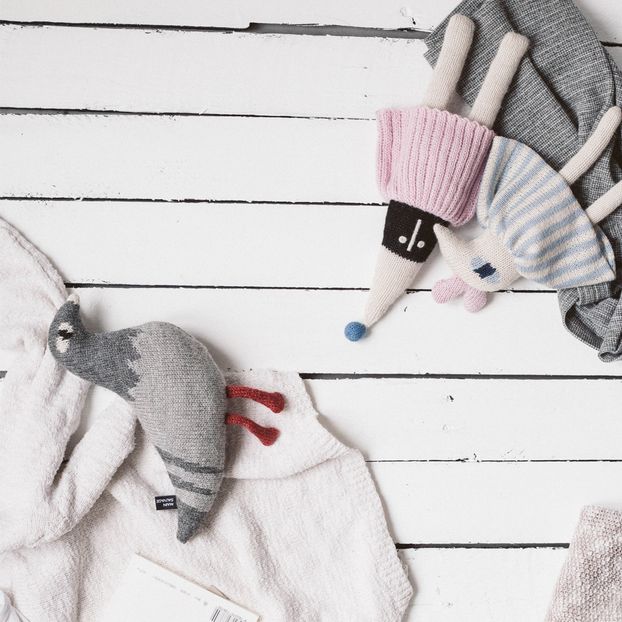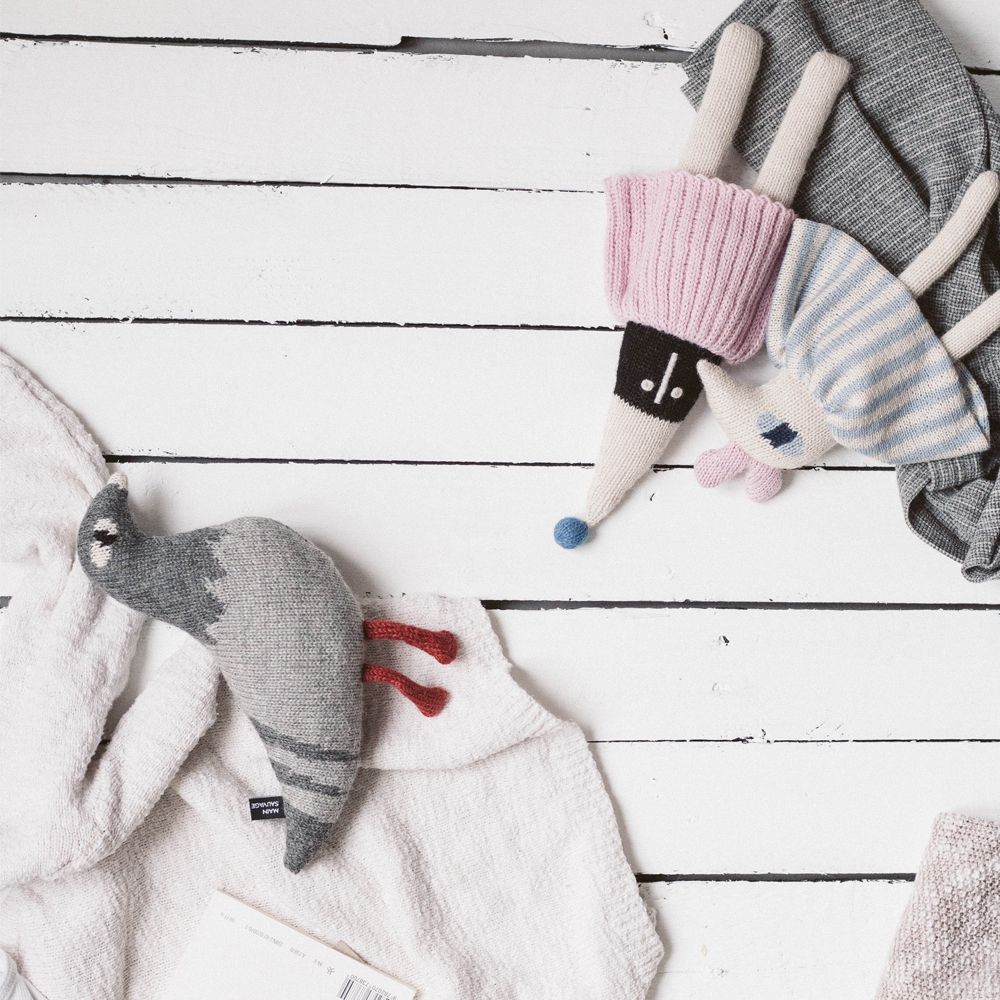 Pigeon Soft Toy

Votre enfant ne pourra plus s'en séparer.

Composition : 100% Alpacca wool
Height : 22 cm.
Conforms to CE standards
Hand wash only, or, Machine washable on delicate cycle, 30°C max, Remove excess water before drying, Dry flat, Hand wash in cold water with a gentle detergent or soap, Remove excess water before drying, Lay flat in its original form on a dry towel and leave to air dry
Age : From birth onwards
Details : Knitted in a family workshop that repects fair trade principles, Plastic bottle fibres recyclable
Cette peluche est réalisée en laine 100% baby alpaga, une fibre naturellement hypoallergénique et antibactérienne. Tricotée et brodée à la main en Bolivie dans un atelier commerce équitable, sa fabrication participe à préserver des savoir-faire traditionnels, tout en offrant une rémunération juste à ses merveilleux artisans.