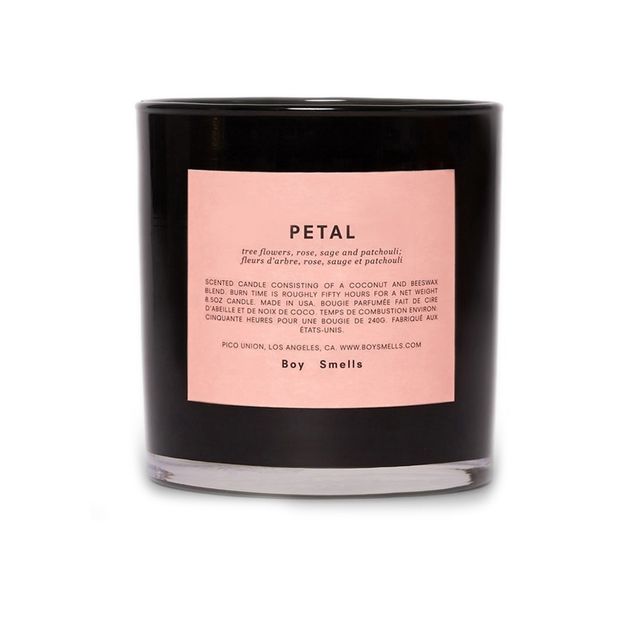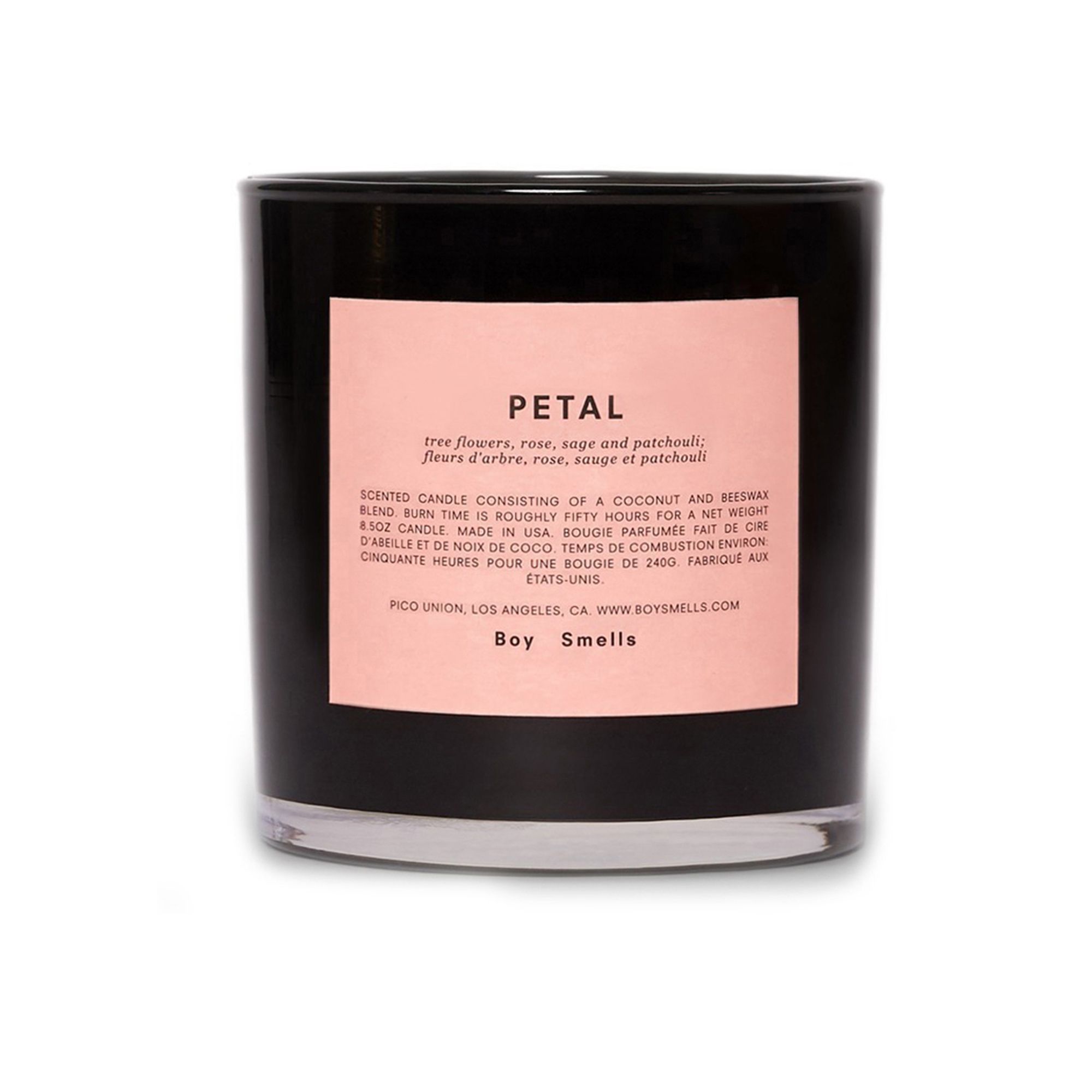 Petal candle

Magnolia, night–blooming tuberose, and purple geranium float you away while golden amber and exotic musk bring you back to earth in this hyper floral concoction.
Fabrics : Glass
Composition : Coconut, Beeswax, Cotton wick
Height : 8,6 cm.
Weight : 240 g
Made in : United States
Fragrance : fleurs d'arbre, rose, sauge et patchouli.
Candles, Scented candles
Candles, Scented candles