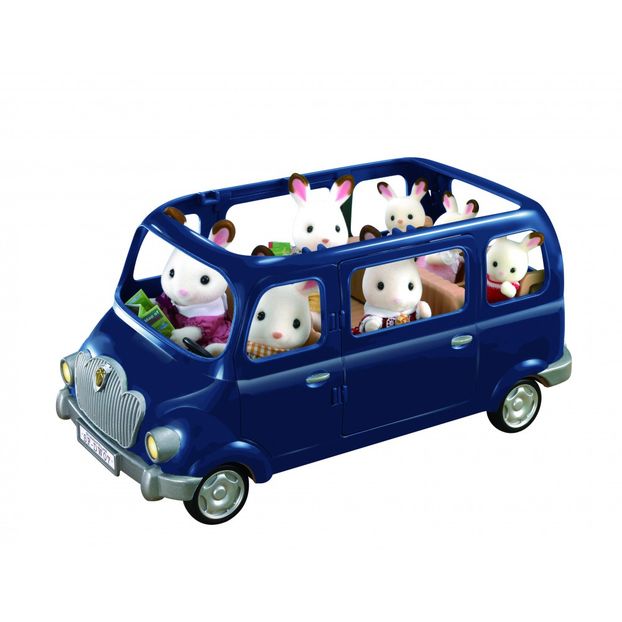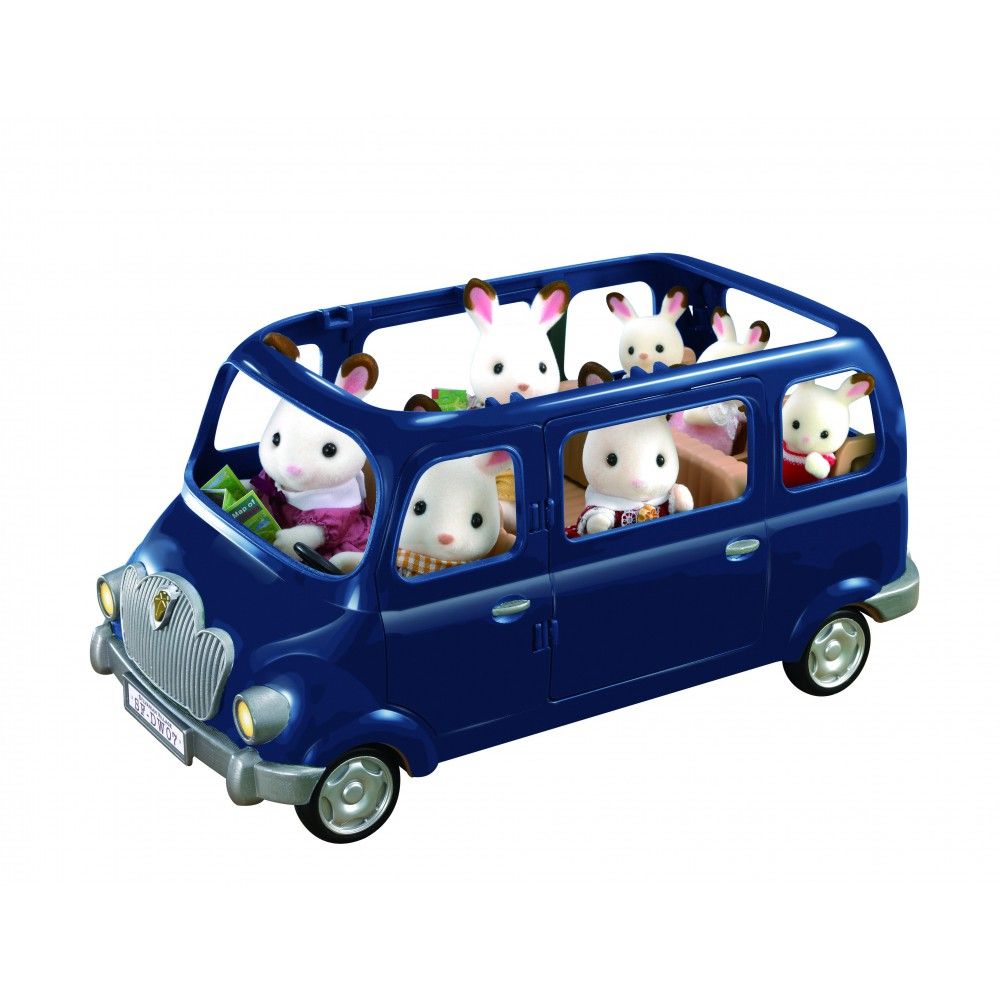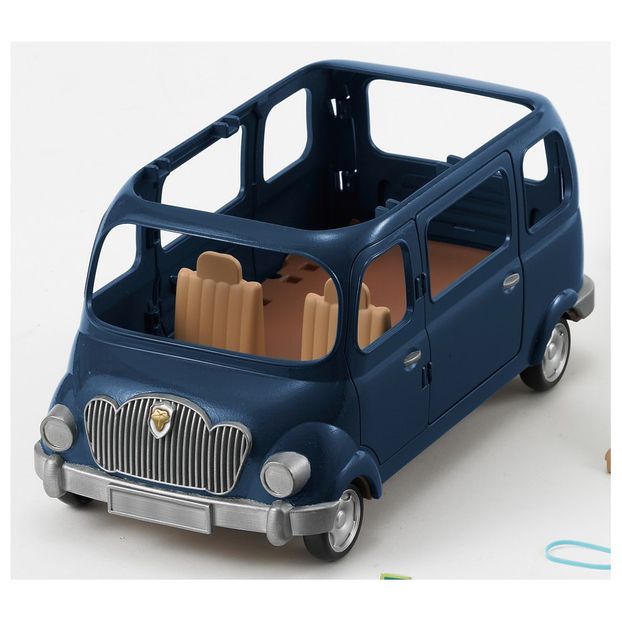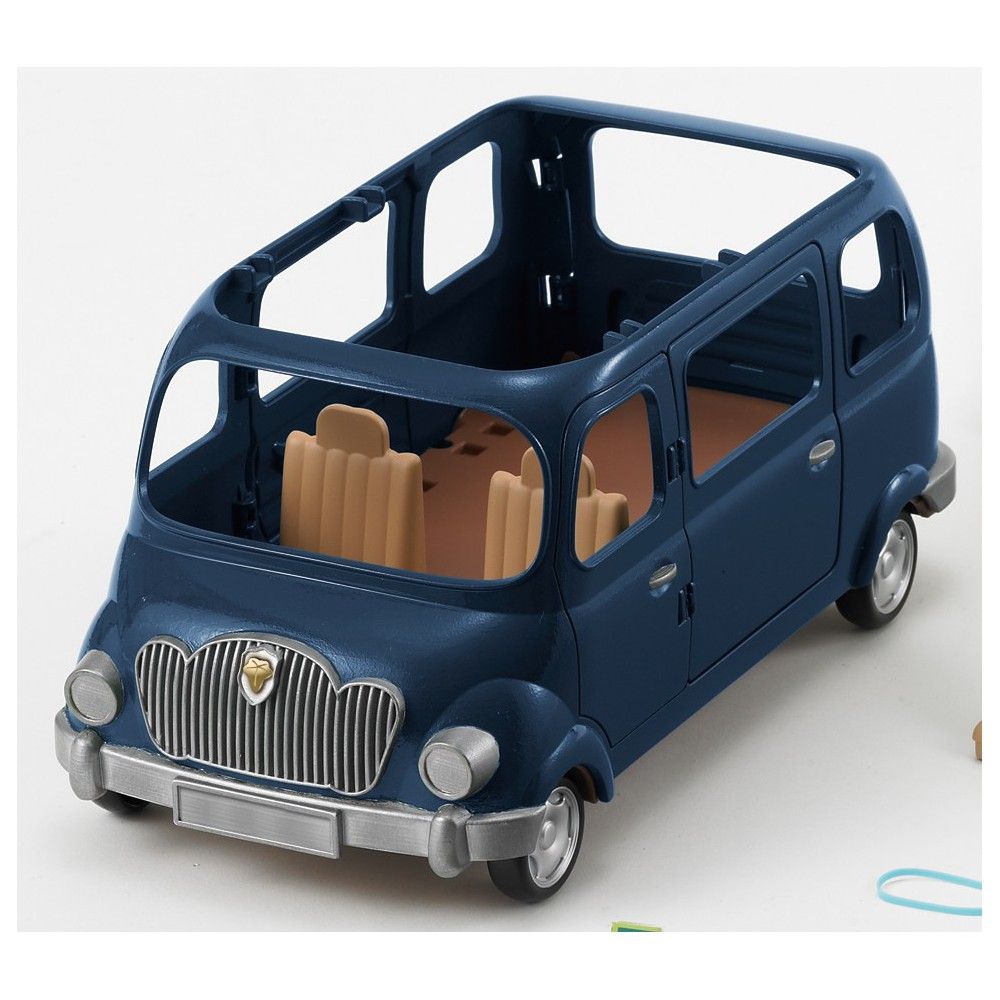 People Carrier
The people carrier has multiple functionalities: Figurines can be installed face to face or one behind the other because the chaires are adjustable. The chairs can also be transformed into beds, or you can combine it with the cottage set to create sofas. When the chairs are removed, the cottage kitchen set can be installed in the Monospace in order to transform it into a camping car!
7-seater minivan (can seat up to 7 people), 2 side doors and a boot that opens, Removable benches, Benches can be transformed into bed, Can pull caravan (sold separately)
Details : side doors, removable benches, 3 car seats, 2 road maps
Age : From 3 years old
Fabrics : Plastic
Packaging : 18 x 28 x 14 cm.
Cars, Vehicles
Cars, Vehicles