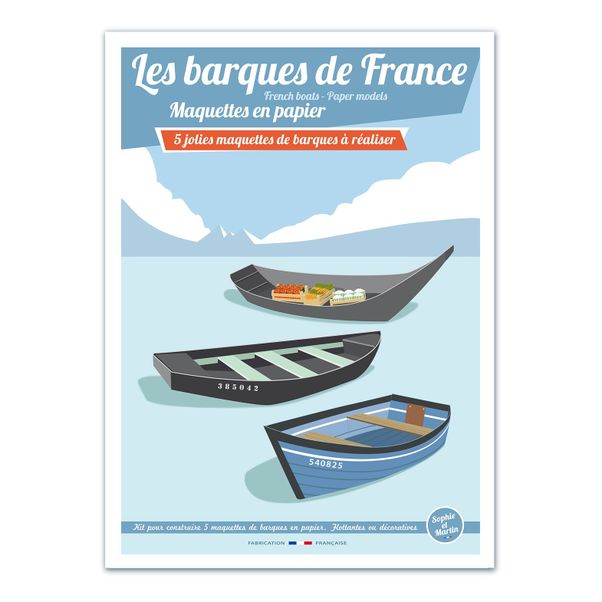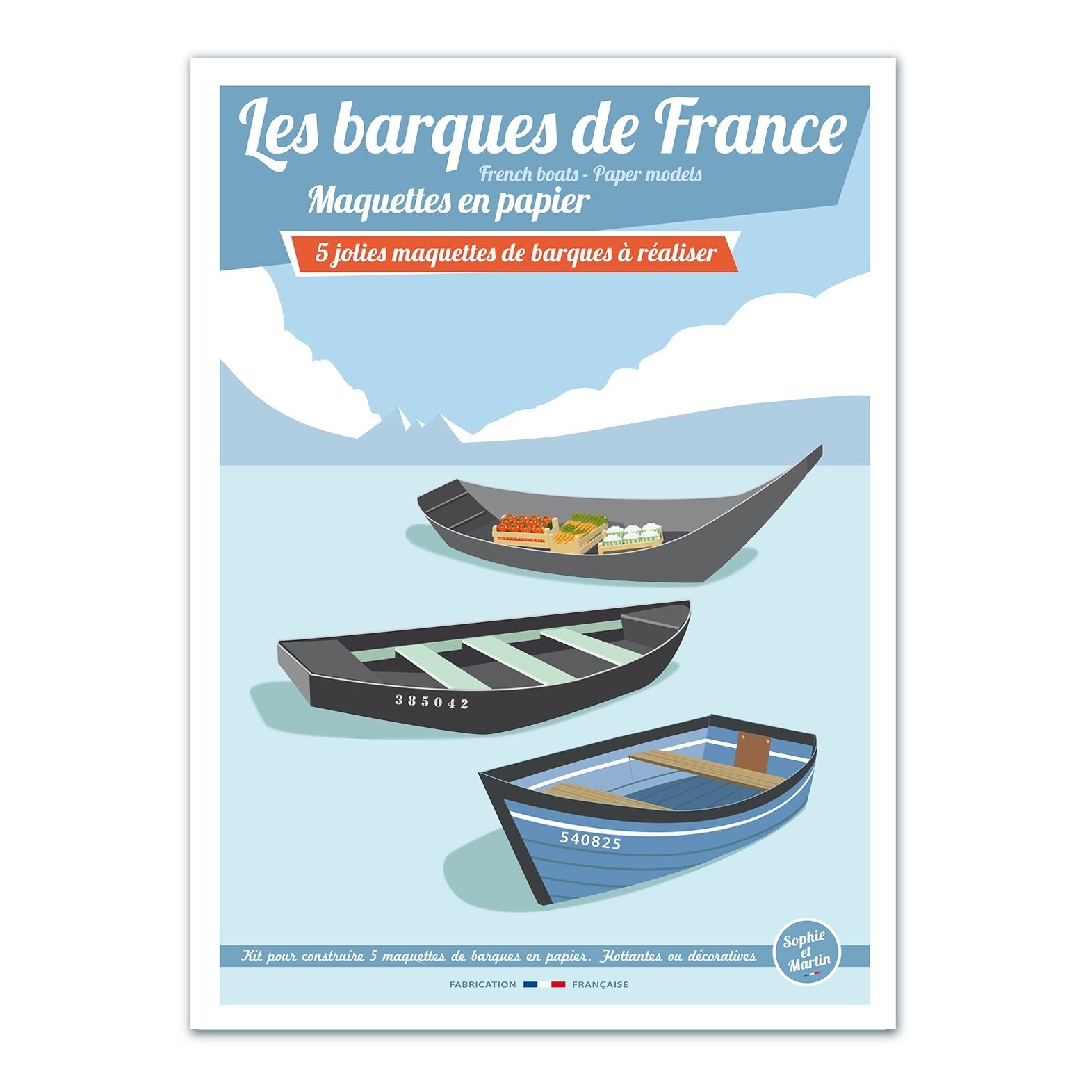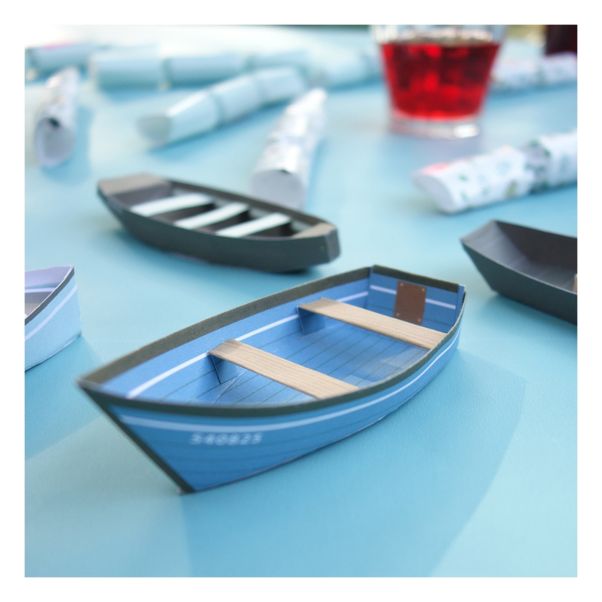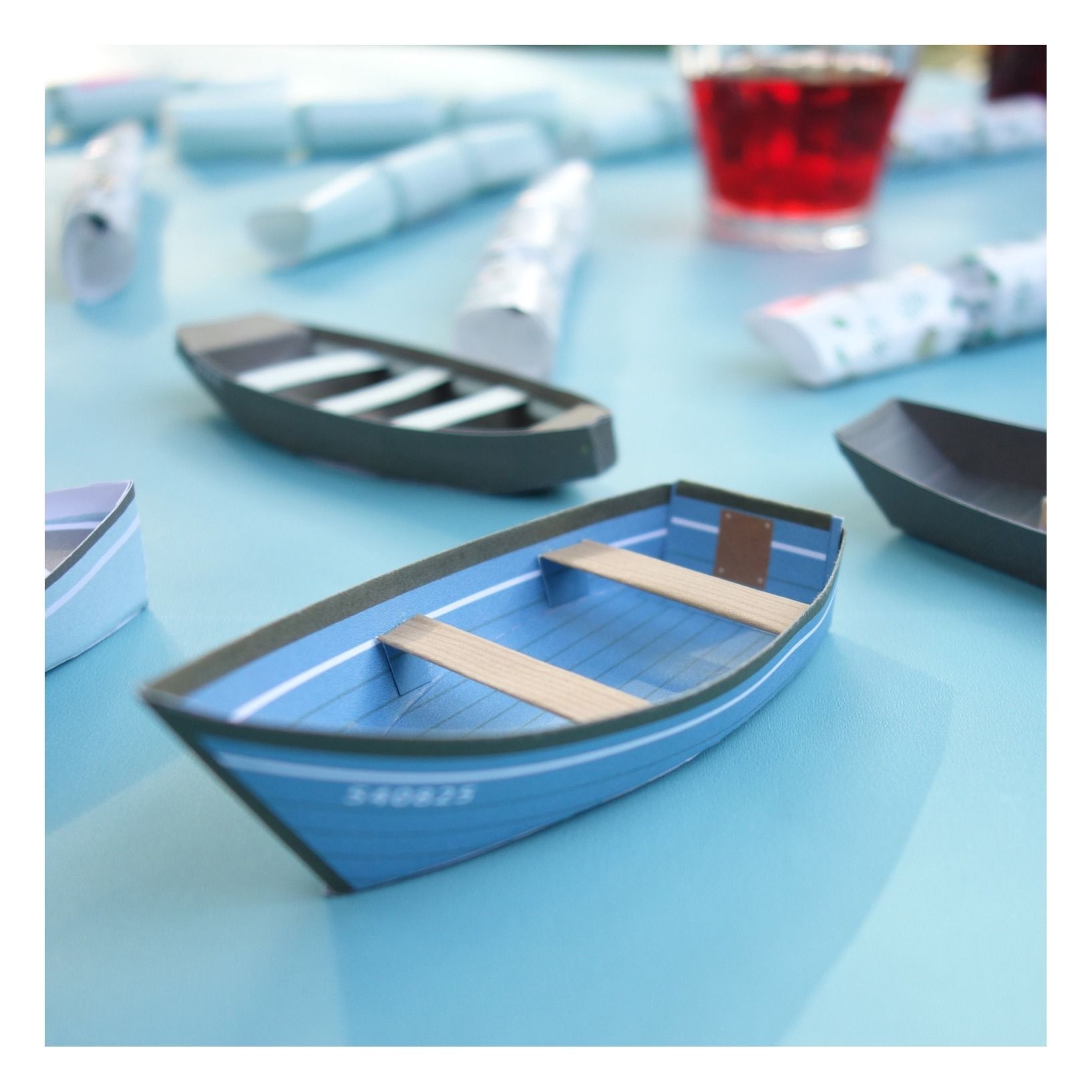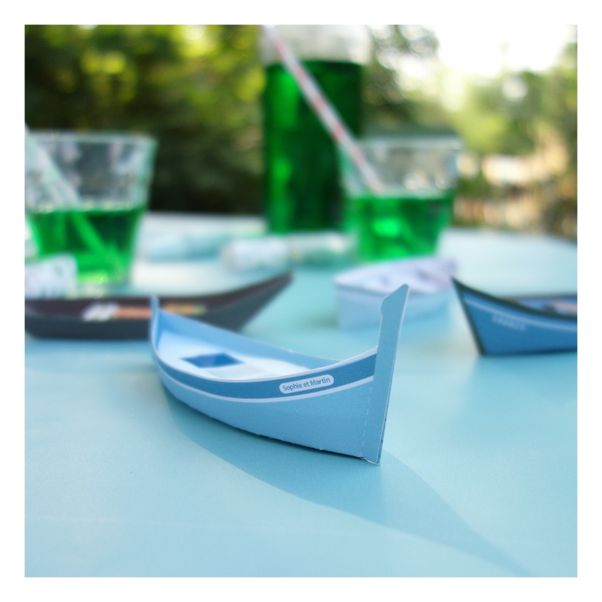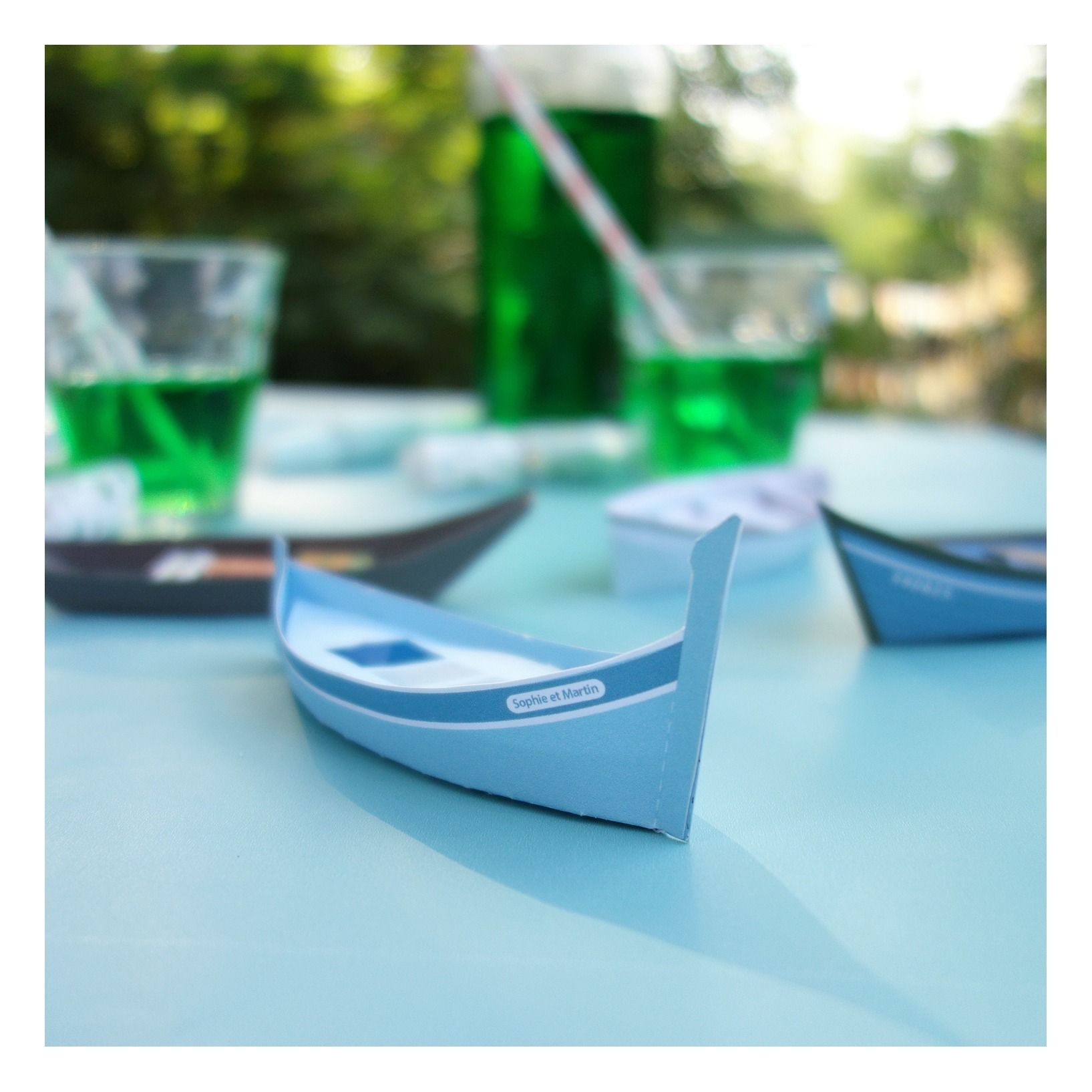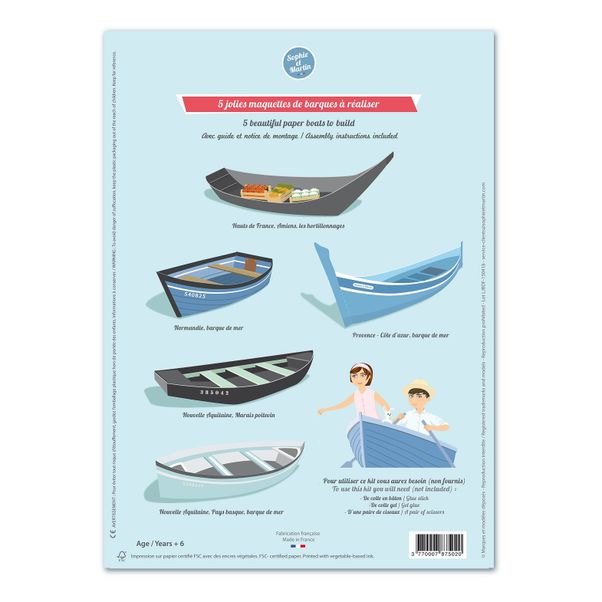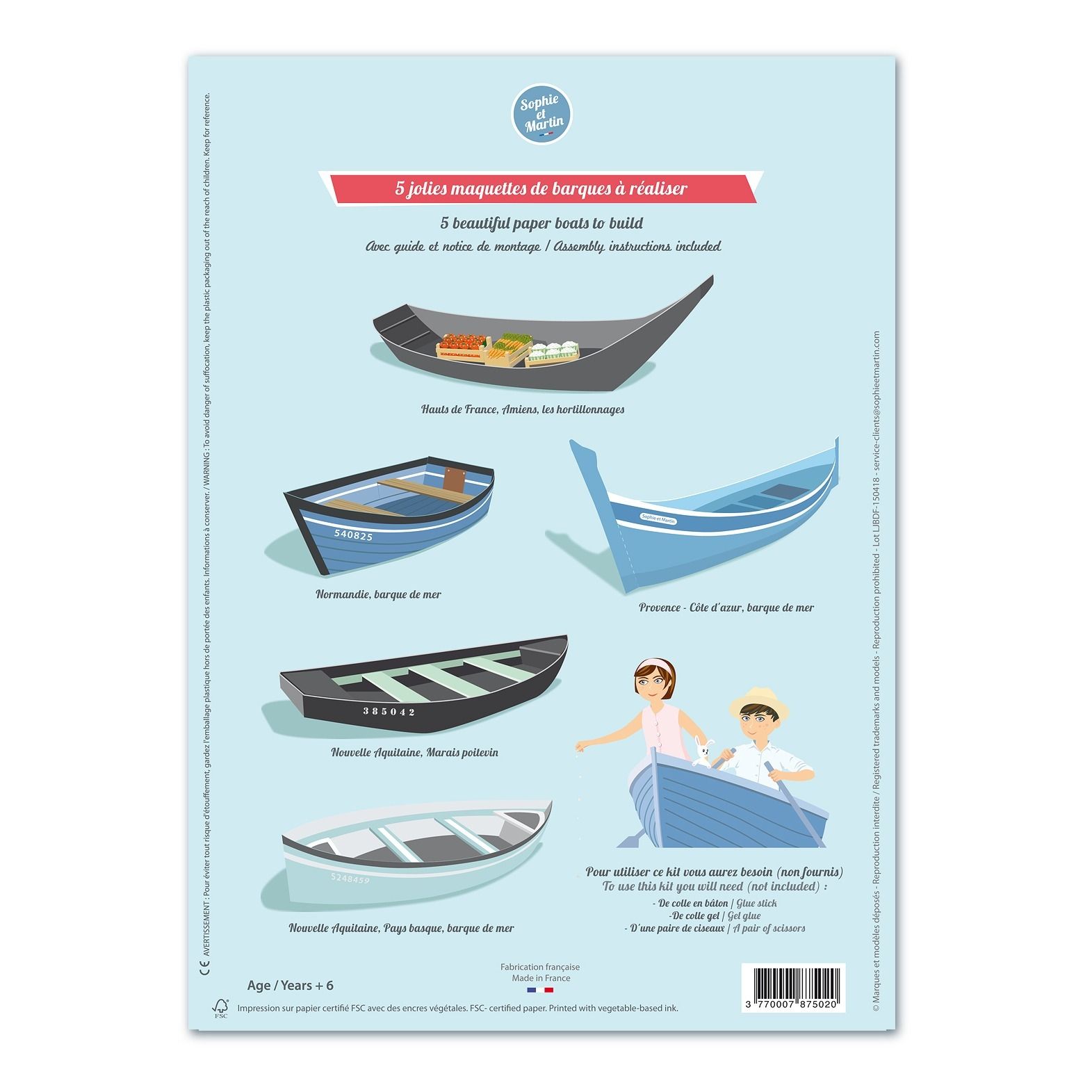 Paper Models - French Boats
Description

Alone or with friends, building your own toy is bound to be a point of pride for any child. Folding, cutting, pasting and mounting - these paper models will help your child's dexterity and concentration. Further, plotting and constructing these models improve observational and spatial skills. All this, while being boats loads of fun!
Construction game
Age : Age 8 and upwards
Composition : FSC paper, Natural inks
Flat: 21 x 29,7 cm. Raised: 10 to 12 cm.
CE certified
Made in : France
Indications de montage 100% visuelles, et donc compréhensibles dans toutes les langues.

Construction games
Construction games