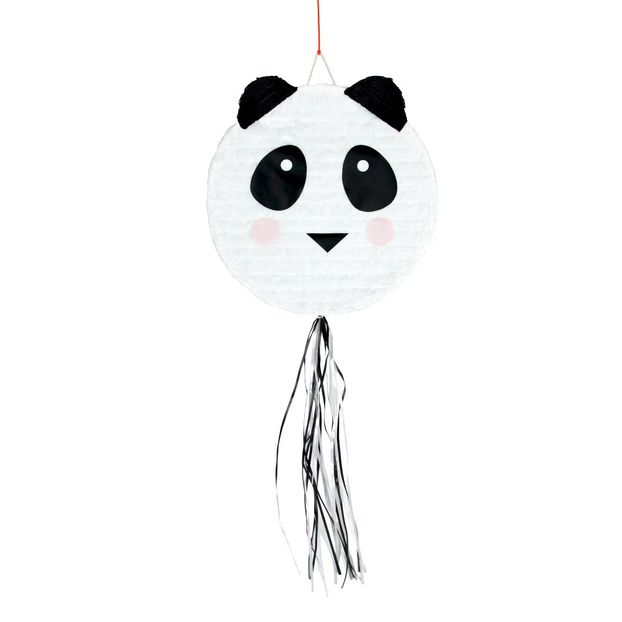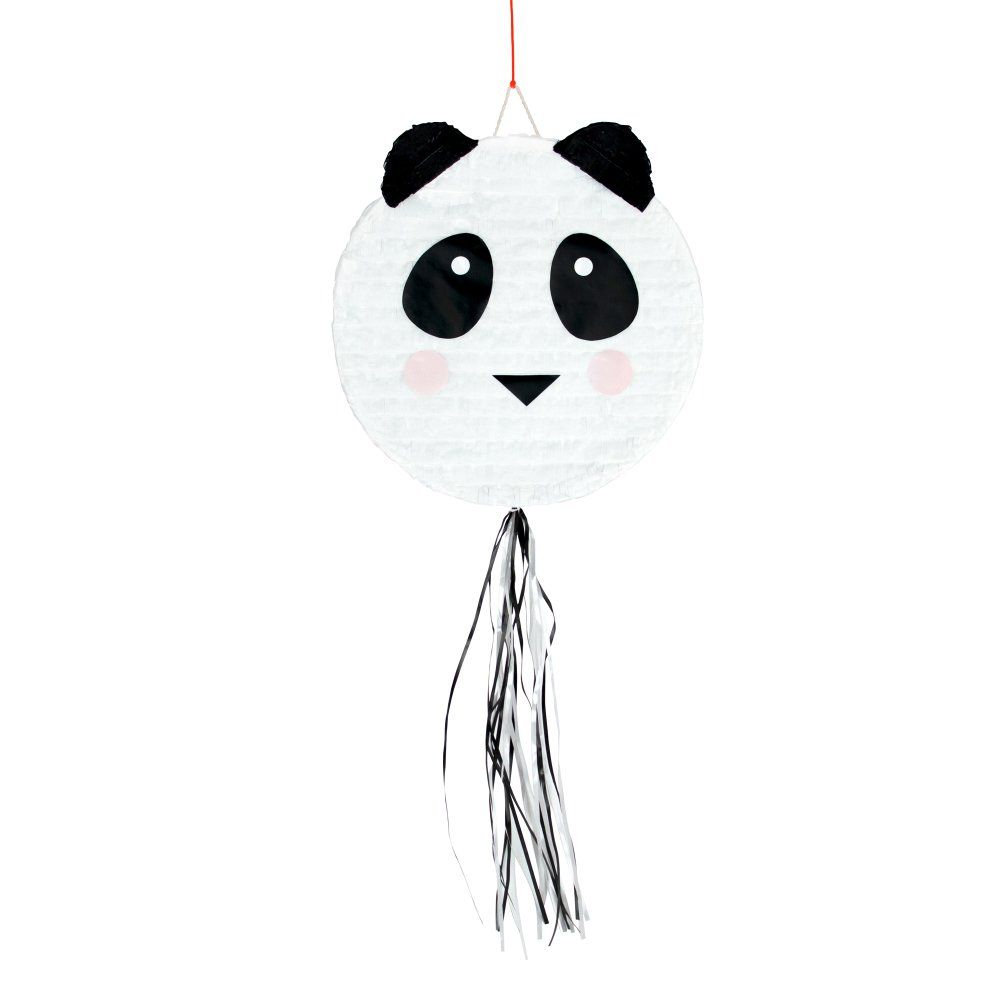 Panda Piñata White
Vous pouvez compter sur cette pinata tête de panda pour décorer et animer votre prochaine fête!
Fill yourself with sweets or little surprises, Sweets and surprises not included, Pinata stick not included, Pull on the strings or use a broom to reveal all the little surprises in the pinata
Fabrics : Cardboard
37 x 39 x 12 cm.
La pinata est en carton et est assez rigide, il peut être très difficile de la détruire ! Un conseil pour faciliter l'ouverture des pinatas pour les petits : vous pouvez faire une encoche que vous percez et dans laquelle vous pouvez insérer des bouts de ficelle, de ruban ou de bolduc. Puis il faut replacer l'encoche et la scotcher. Les enfants, en tirant sur les ficelles, vont faire céder l'encoche et ainsi libérer les surprises.
Party accessories, Costumes
Party accessories, Costumes