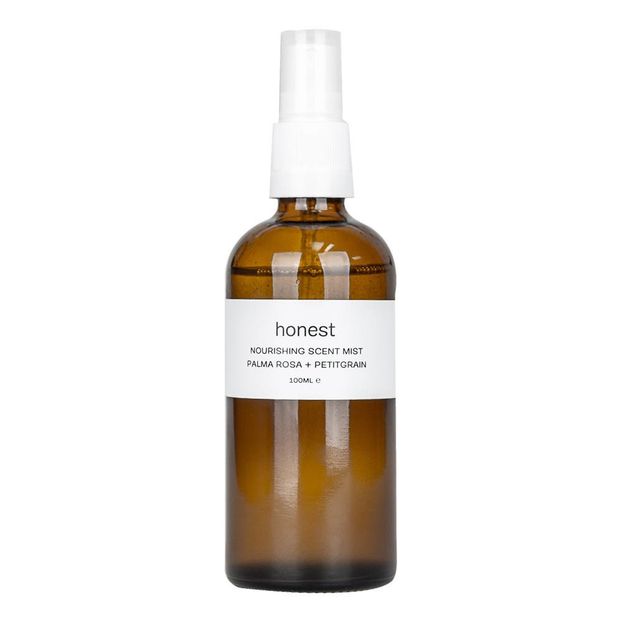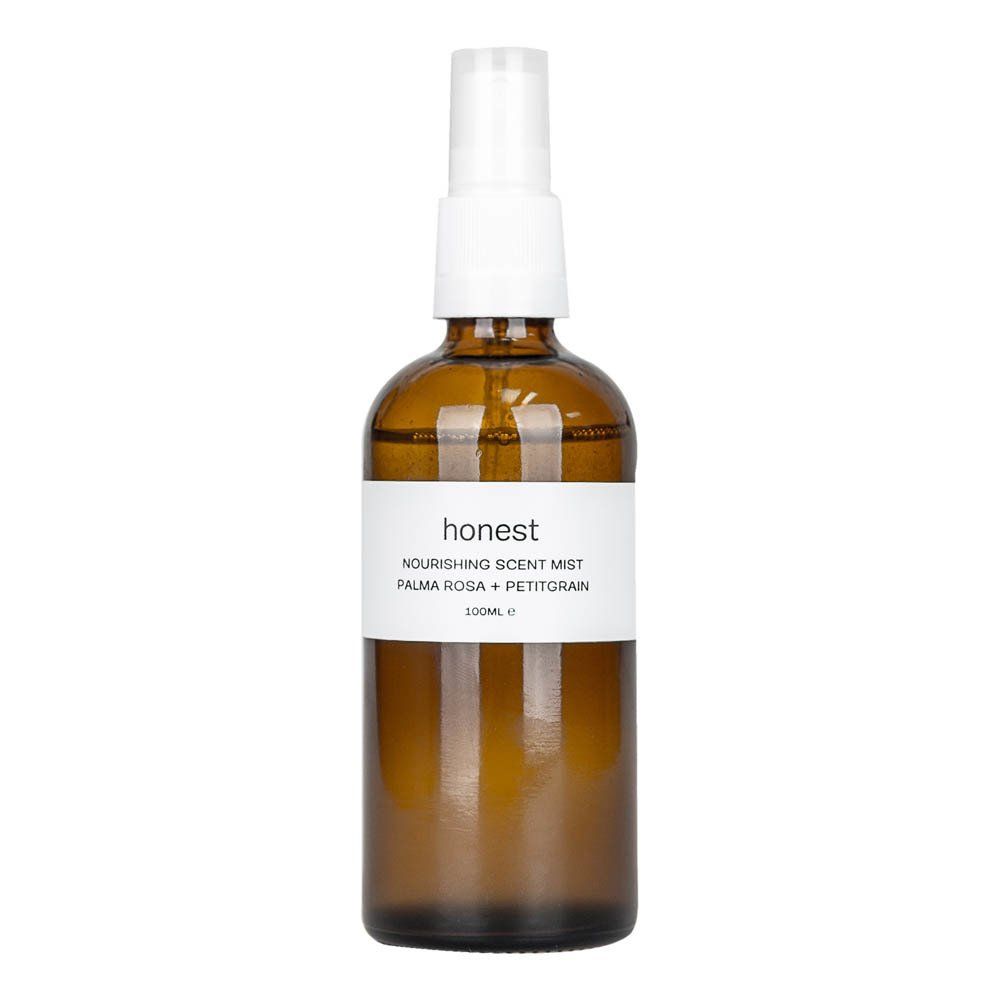 Palma Rosa and Petitgrain Scented Spray
The nourishing scent mist with palma rosa and petitgrain is like a cuddle in a bottle. It is the perfect product for use within your home or to spray on the body for a feeling of nourishment. This de-stress mist on the go is free from synthetic ingredients and we don't use any perfumes, only pure organic essential oils.
Can be used as a body mist or an interior perfume
Fabrics : Glass
Volume : 100 ml
Made in : United Kingdom
Directions: Shake well and mist into the atmosphere or use on the hair and body.
Ingredients and their benefits:
PALMA ROSA: Helps to sooth a tired mind while having an uplifting effect.
PETITGRAIN: Restorative to the brain and supports memory.
THYME: Reduces restlessness, increases concentration for great brain power.
LEMON: Mood uplifter, purifier and cleanser.
BERGAMOT: Gives you a feeling of comfort and happiness.
Eau de toilette
Eau de toilette