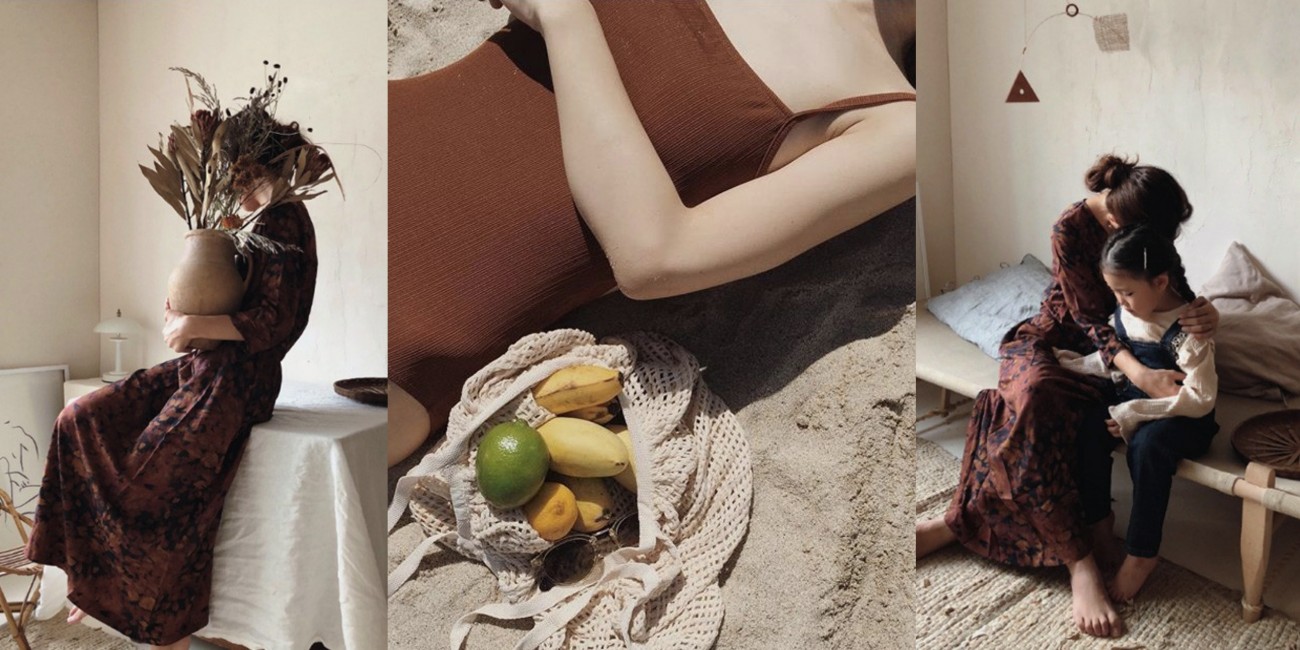 WISHLIST...
Aika, mother of Fuyura
Japan

Japanese creative, store owner and mother of one, Aika, is inspired by her travels and all the beautiful handicrafts she discovers along the way. Her monochrome style is minimalist and carefully curated. A fan of neutral tones and natural textures, Aika cherishes unique, handmade objects, which is what gives her style its authentic, whimsical touch. Her love for quality design has culminated in her opening a delightful store, ciiter, where she is able to share her creative discoveries, from her European and Asian travels, in her native Japan. With Mother's Day coming up soon, we chatted with Aika about what the day means to her, how she celebrates it with her daughter, Fuyura, age 5, and to get her pick of gifts she'd love to receive.
Do you celebrate Mother's Day? If so, how?
Yes! I give flowers to my mother every year.

Do your kids offer you any gifts? Handmade gifts
My daughter gifts me with handmade origami flowers and portraits she's drawn of me.

How is the day celebrated in your country?
Every year on the second Sunday in May, we celebrate Mother's Day in Japan. To show (our) gratitude for our mothers, we usually give flowers, especially carnations, as a gift.

What is your favourite thing to receive on this special day?
Handmade gifts from my daughter, pictures she's drawn and of course, her love.