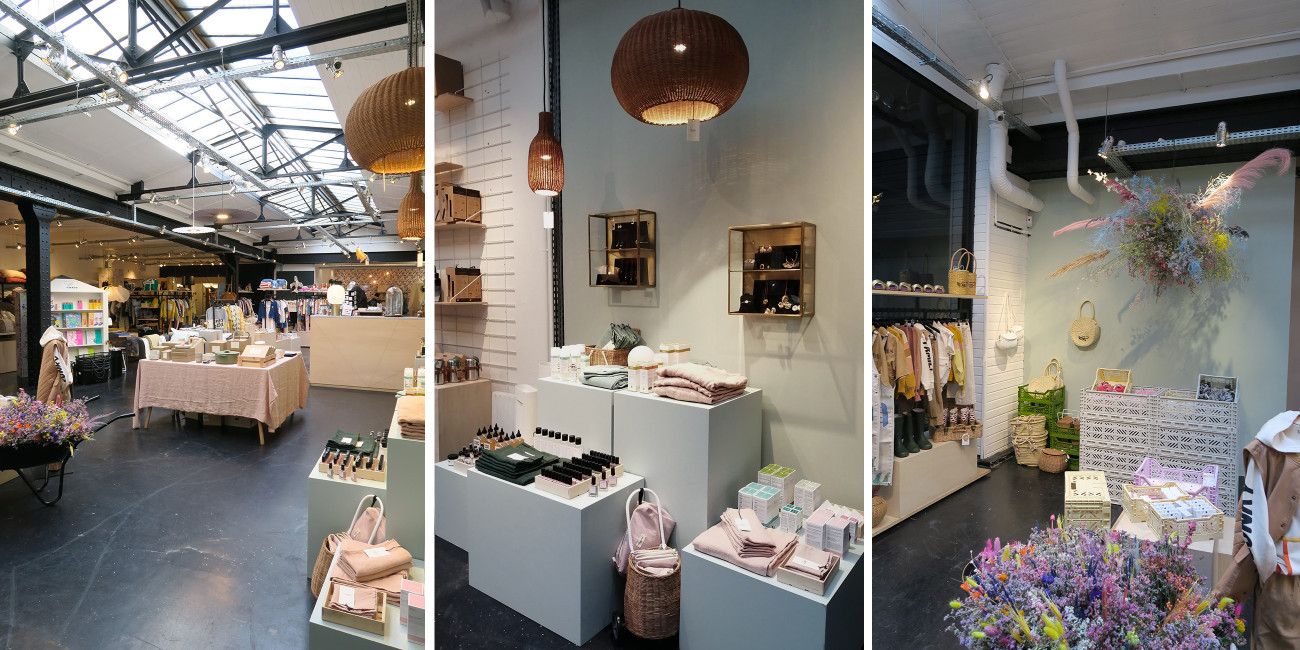 WHAT'S HAPPENING AT 81 RUE DU CHERCHE-MIDI
The Concept Store

Our stores are open!
Discover our Well-being selection: comfortable clothing, wellness products and cosy décor for feeling good at home. You will also find lots of other products including fashion, furniture, decoration and toys.
FAMILY CONCEPT STORE OPENING HOURS:
MONDAY 2PM - 6PM, TUESDAY TO SATURDAY 11AM - 6PM.

CONCEPT STORE : +33 (0) 1 40 46 01 15
BABY STORE : +33 (0) 1 43 20 78 58
In strict compliance with the newest hygiene measures, it gives us great pleasure to be able to welcome you back into our stores.


We look forward to seeing you soon,
The Smallable Team

The Concept Store
81, rue du Cherche-Midi, Paris 6ème

Welcome to our concept store, located in Paris at 81 rue du Cherche-Midi. Within our boutique of over 300 square metres, you'll find a premium selection of Smallable products for the whole family as well as exclusive products from fashion to furniture and bedroom décor for both you and your children.

At the boutique you can expect a selection of the latest pieces from young international designers, as well as iconic brands. Combining new trends in contemporary design, timeless essentials and current collections from renowned fashion houses our customers are guaranteed an inspiring and innovative experience far from the traditional department store.

Within the boutique, customers can also browse through Smallable's vast catalogue of online products (with over 800 designers of fashion, furniture, home decor, toys and more) and have them delivered directly to their home or in store. Feel free to speak to one of our team members should you have any questions, they will be happy to help you.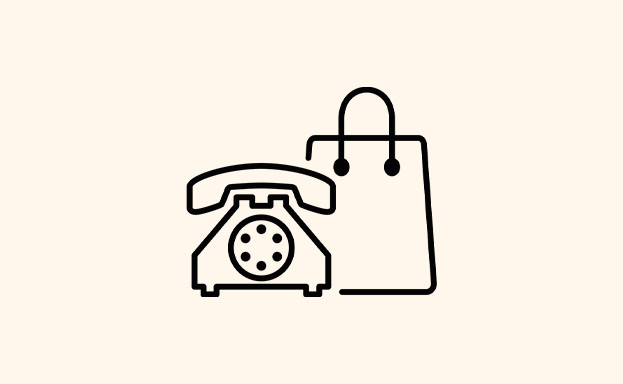 Call & Collect

CONTACT OUR CONCEPT STORE TEAM BY TELEPHONE:
to find out what products are available in store, to discover the latest pieces via a video-call on FaceTime or Whatsapp and to place your order from home. You will be able to come and pick up your order the following day. Your order will be held for up to 7 days.
Contact us at: 01 40 46 01 15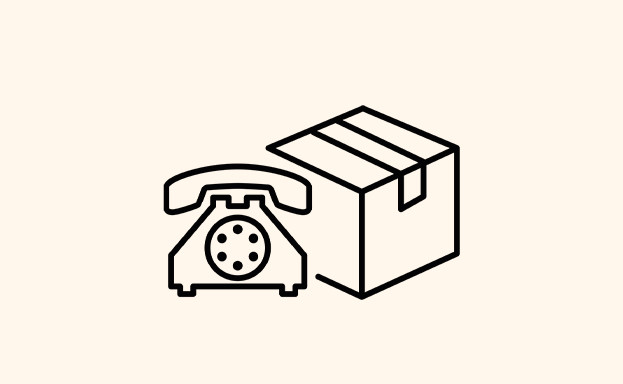 Call & Delivery

FOR AN ENTIRELY CONTACTLESS TRANSACTION, YOU CAN CHOOSE TO HAVE YOUR ITEMS DELIVERED TO YOU VIA COURIER, WITHIN PARIS AND SURROUNDING SUBURBS.
7€ (tax included) for a bike courier, purchase must be over 100€. 25€ (tax included) for a car courier (larger items), purchase must be over 250€.

Order over the phone: 01 40 46 01 15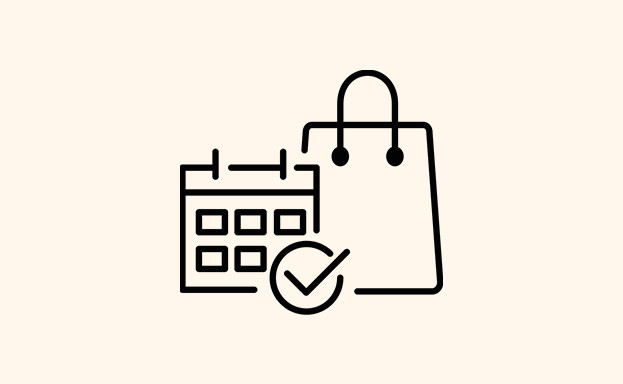 Personalised Shopping Experience

RESERVE YOUR OWN PERSONALISED SHOPPING EXPERIENCE
with one of our expert shop assistants who will assist and guide you through our brands and products. Are you expecting your first baby? We can help you find the best quality products to suit your needs. Which bed or crib? Which pushchair? Which changing table? And what about storage? Are you looking to create a birth list? We will help you create one, show you how to use it, and answer any questions you have. Are you looking to redecorate your child's bedroom? We can advise you on the choice of bed, desk, storage solutions and more.

Your opinion is important to us
Have you recently visited our Concept Store? We'd love to hear about your experience!

We are committed to satisfying our customers' needs and expectations, and as such would be
very grateful if you could take a few minutes to leave a review about our Smallable Concept
Store.


WHAT THEY SAY ABOUT US
Smallable in the press
United Kingdom, France, Japan, U.S., Canada, Spain, and Germany: The press is talking about us! Come and see the best publications.
"An entirely high-tech atypical 300m² space."
- VOGUE -
"The 2016 it-store: Smallable, a children's paradise."
- LE POINT -
"The first entirely high-tech store."
- MARIE CLAIRE -
"Looking for somewhere as comforting as a hot chocolate and as refreshing as lemonade? We've found it!"
- JOURNAL DU NET -