G R E E N A B L E
Our selection of green designers and products
At the heart of Smallable, there is a passion for beautiful things, but we also want to work with brands that have an ecological approach, that respect both humans and the planet to make sure you can have the best of sustainable fashion and design. We're proud of these choices, and eager to highlight the work and commitment of our partners with our Greenable selection.


All products with a GREENABLE label meet one of the criteria below.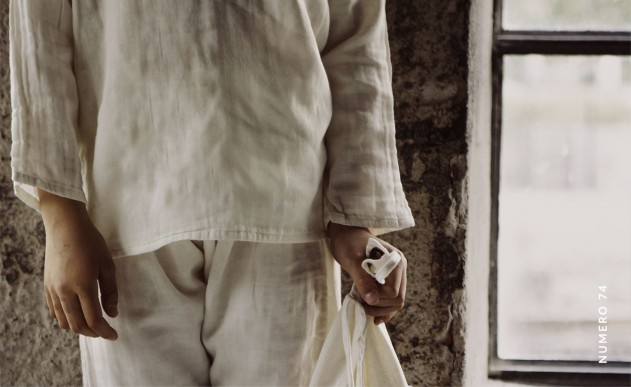 Organic/ GOTS cotton
Cotton from organic farms that respect the planet, the customer and the farmer. GOTS (Global Organic Textile Standard) is an additional organic certification.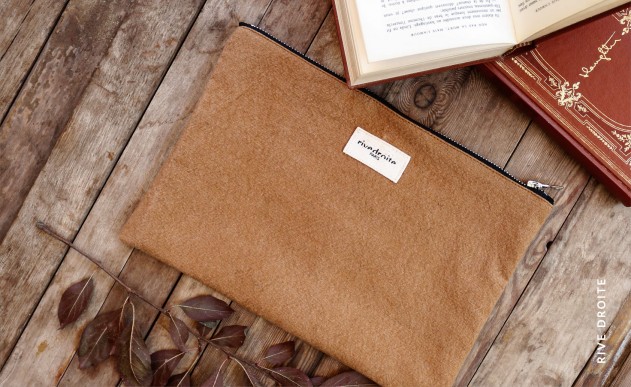 Recycled materials
A second life is given to scraps of fabric, cotton, wood and plastic to create new products.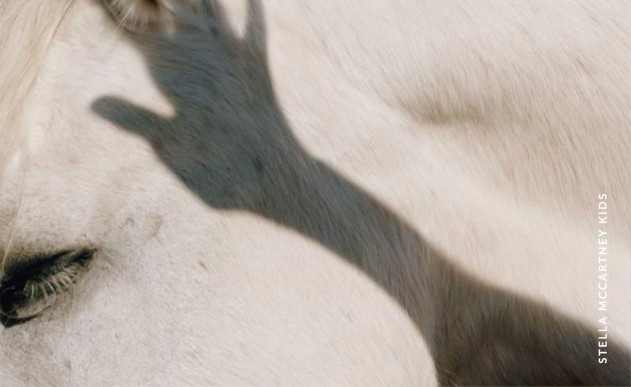 Vegan
Products that don't come from animal sources and aren't tested on animals.

Organic wood from environmentally managed forests
Products from sustainable forests seeking to balance mankind's needs with those of the planet.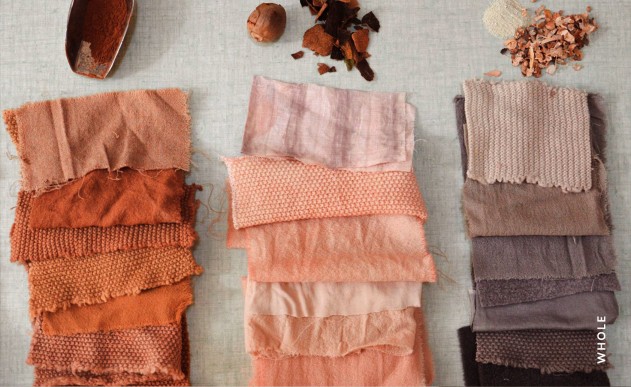 Vegetable tanning and dyeing
No chrome or chemical colours are used in the manufacturing of these products.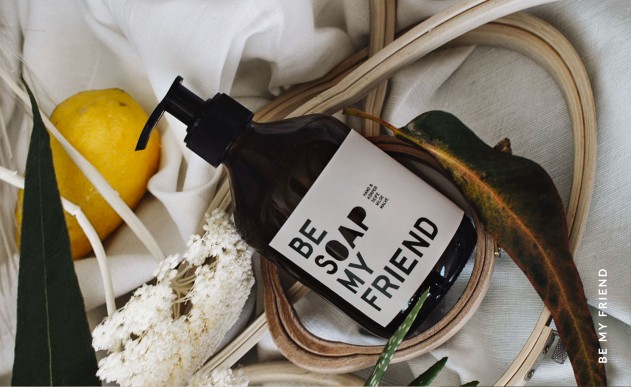 Natural cosmetics
All our beauty products are made from natural ingredients without harsh chemicals or harmful additives.
Discover all the products
G R E E N A B L E

GO FURTHER
Our philosophy: Looking good, doing good
We have consciously chosen to focus on these criteria when picking products for our Greenable section, but there are many designers who aren't in this selection who are working to build a more responsible production day by day: a social approach, an ethical commitment, support for humanitarian projects, the creation of evolutionary products that stand the test of time, a deliberately limited and reasonable production... We'd like to invite you to read the article below, "Our Philosophy", focused on their actions.
If you think we should include these brands in our Greenable selection, let us know! Please don't hesitate to tell us what you want via social media.