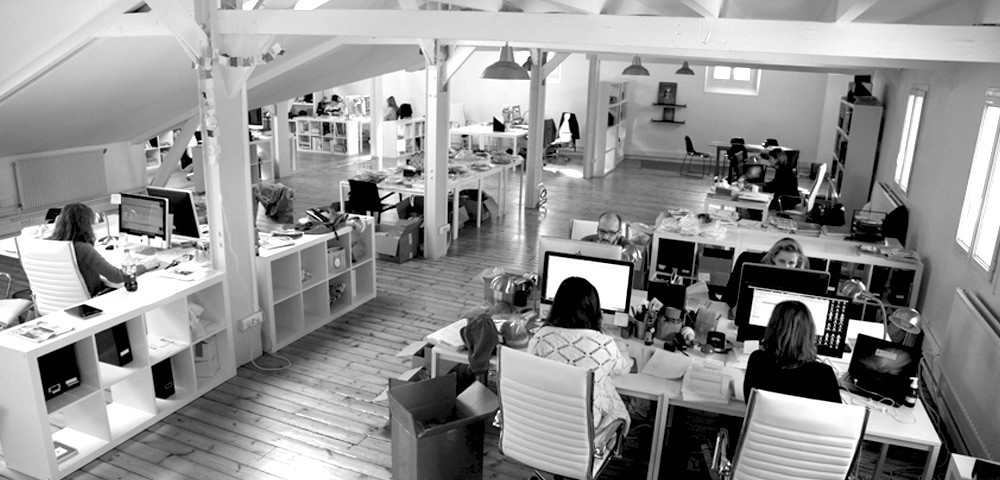 Discover behind the scenes & the Smallable team
Who are we?
We are a concept store for kids, but also for parents.

We are passionate about fashion, design and beautiful things in general. We love designers and brands that tell us different stories and that are committed to production
that better respects people and the environment. We support labels and design houses that take risks by giving new talent a chance.
We are fans of illustration, photography, graphics, music and art in all its forms.
We support young designers who are just starting out and who believe we can offer something other than cookie-cutter fashion. We love the craftsmen who make,
transform and create unique and personal pieces with their own hands. We like to be selective in our choices, without being elitist or close-minded.
Above all else, we love to discover, to feel wonderment and to surprise you. We love our customers because they follow us, trust us and are willing
to take risks by buying designers that no one's heard of.

We love our job and try to do it to the best of our ability, even though we're well aware we're not perfect. We like to think that every day we can improve
and that we still have much more to offer you.
If this sounds at all like you, don't hesitate to contact us and join our team.
And don't forget that every week we have some very lovely surprises waiting for you on social media! So, hurry and join our community to stay up-to-date on special events, private sales and exclusive offers or simply to be alerted on the latest product arrivals or the release of our lifestyle magazine.