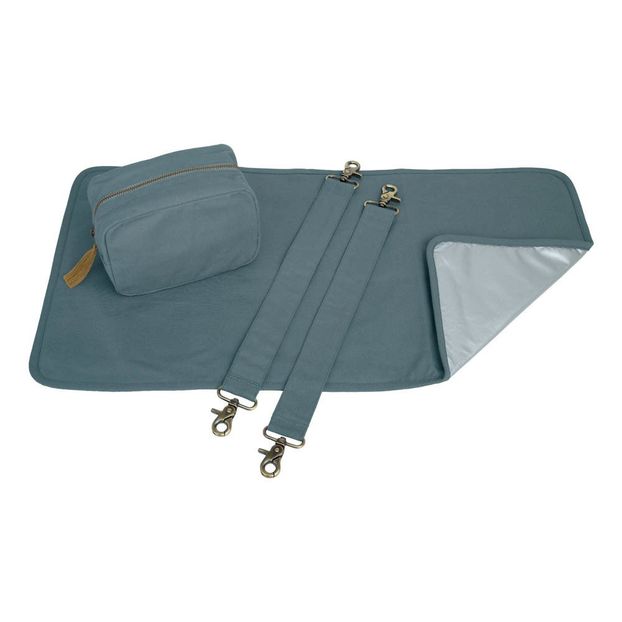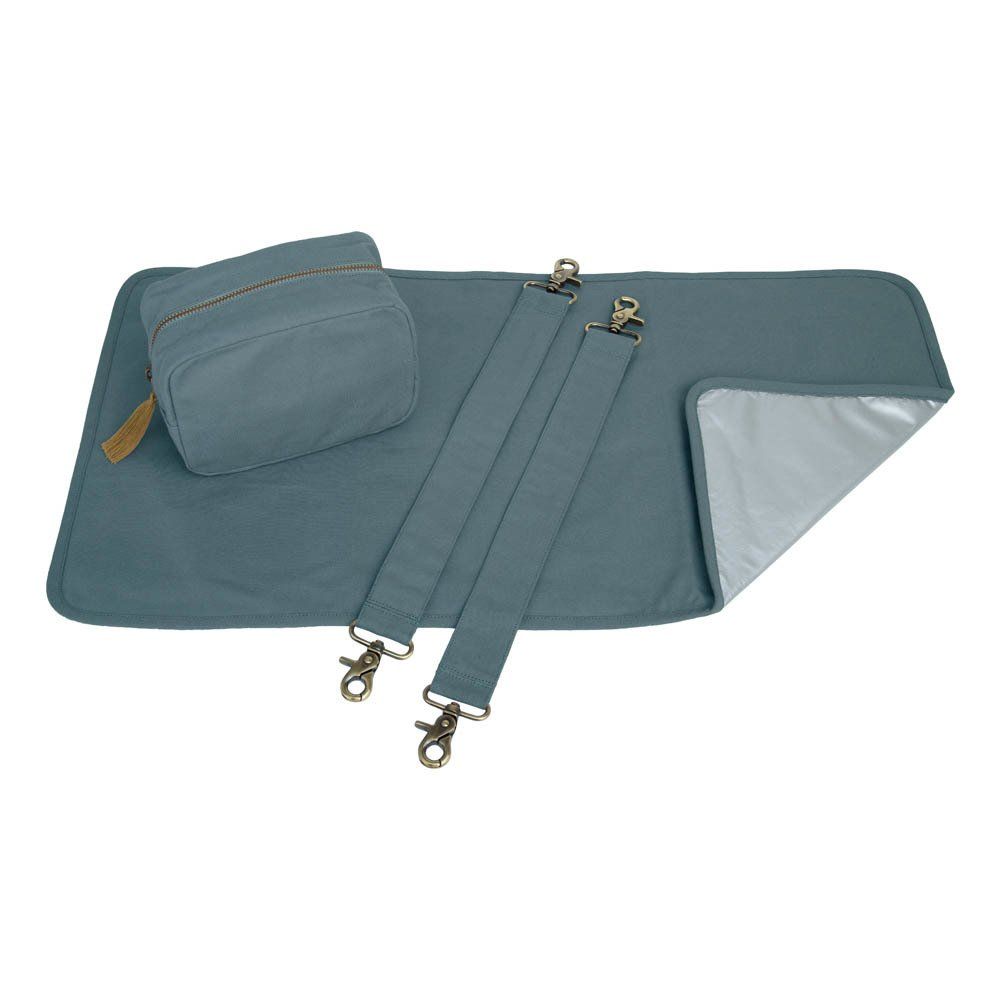 Organic Cotton Changing Kit Ice Blue S032

Details : 1 clutch bag(s), 2 handle(s), 1 Changing mat, The products are handcrafted and tinted, any slight differences in shape, size, colour compared to the photographs should therefore be considered as the peculiarities of craft production, Organic Cotton
Fabrics : canvas
Composition : 100% Cotton, Lining:, 100% Waterproof polyester
Pouch: 12 x 17,5 x 9,5 cm. Handle: 35 cm. Mattress: 65 x 35 cm.
Changing bags
Changing bags