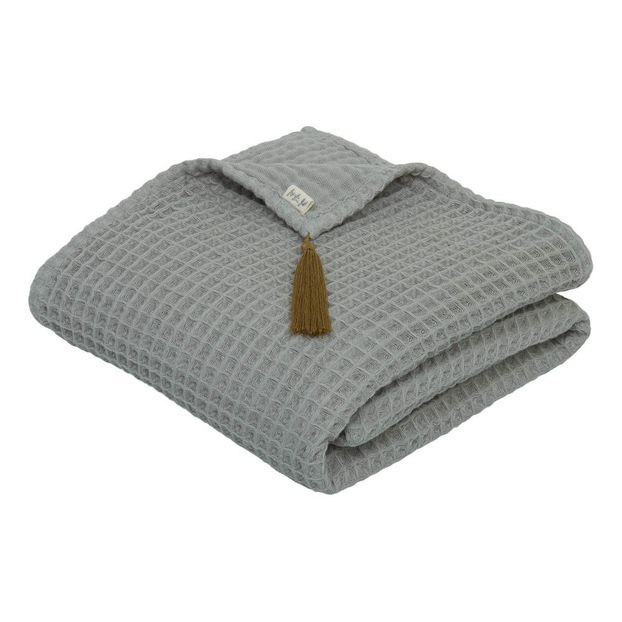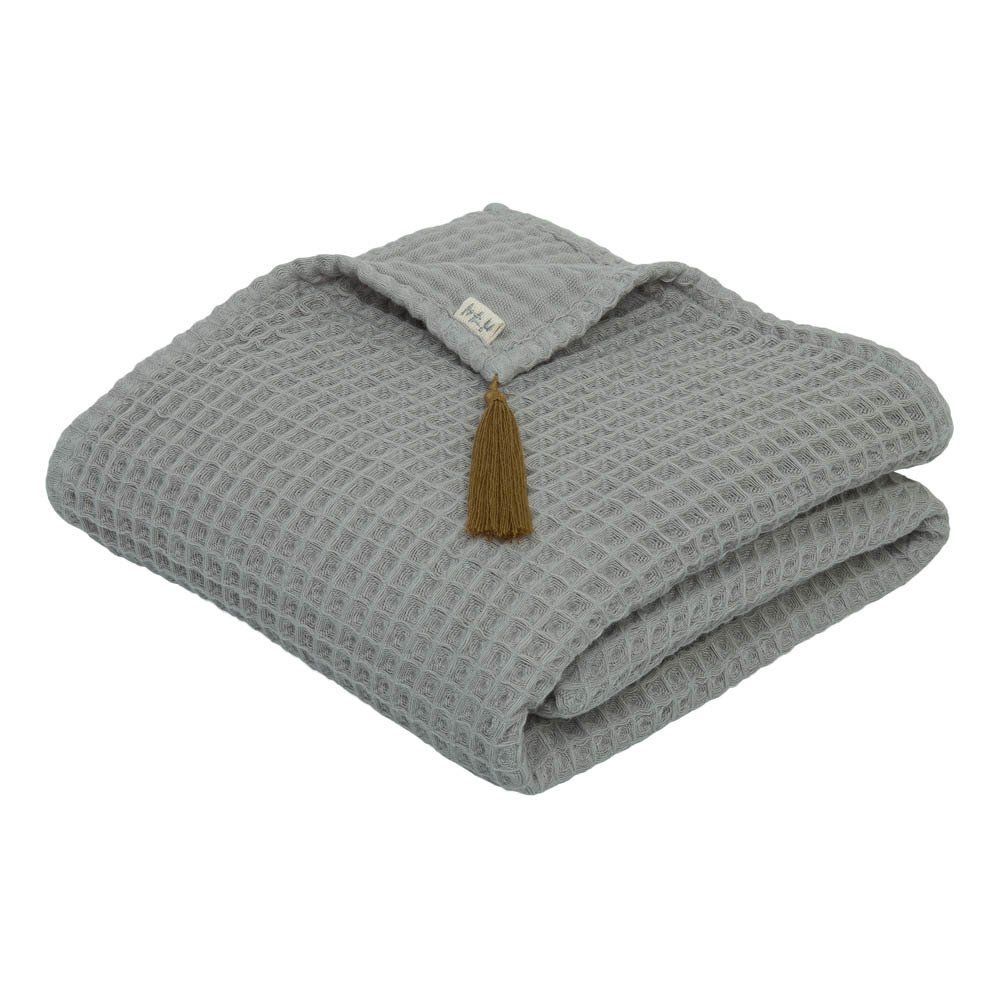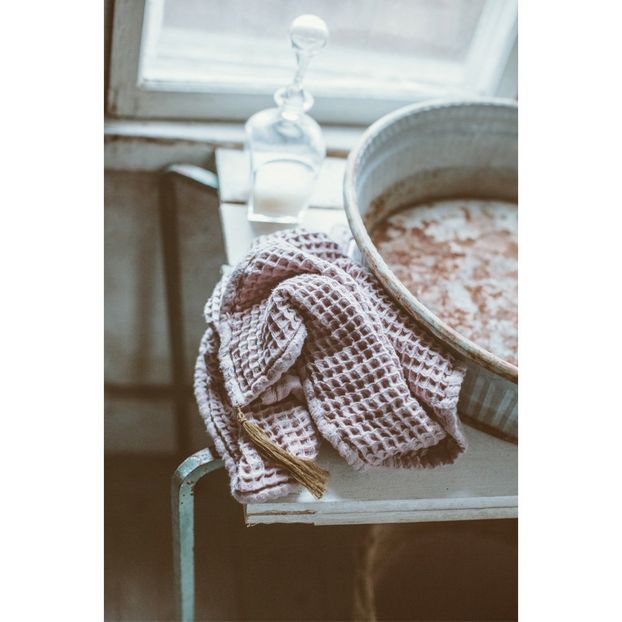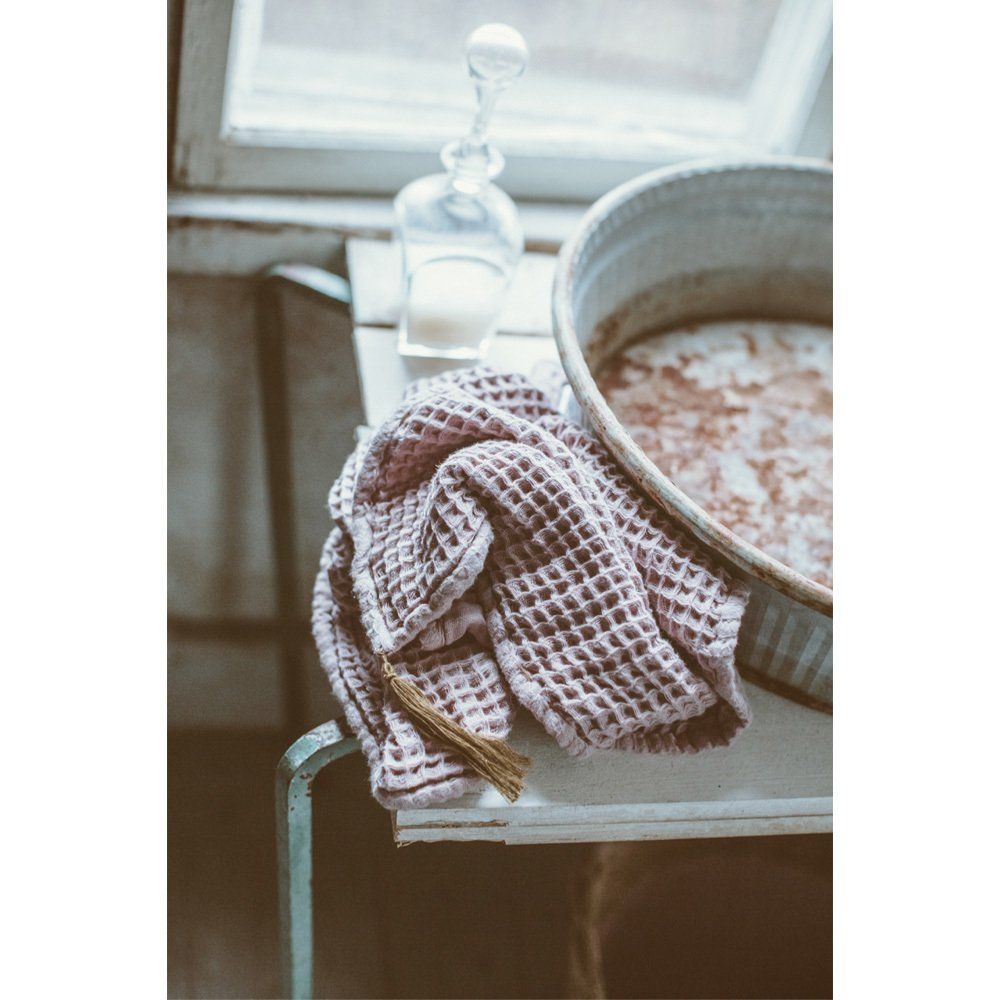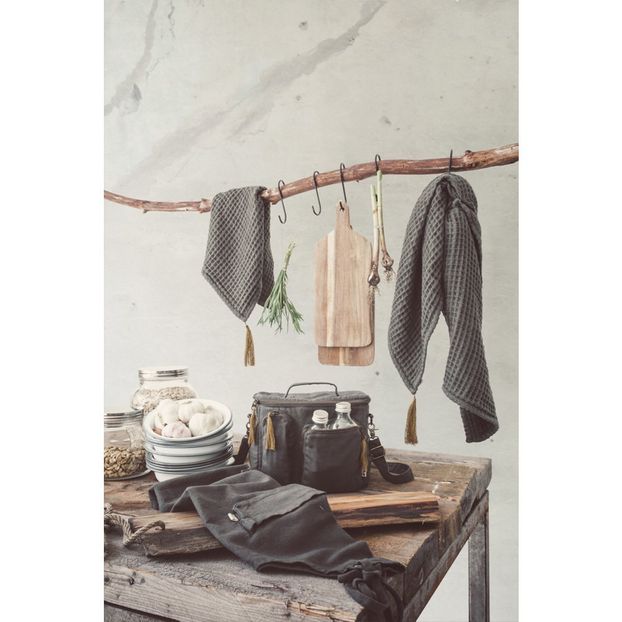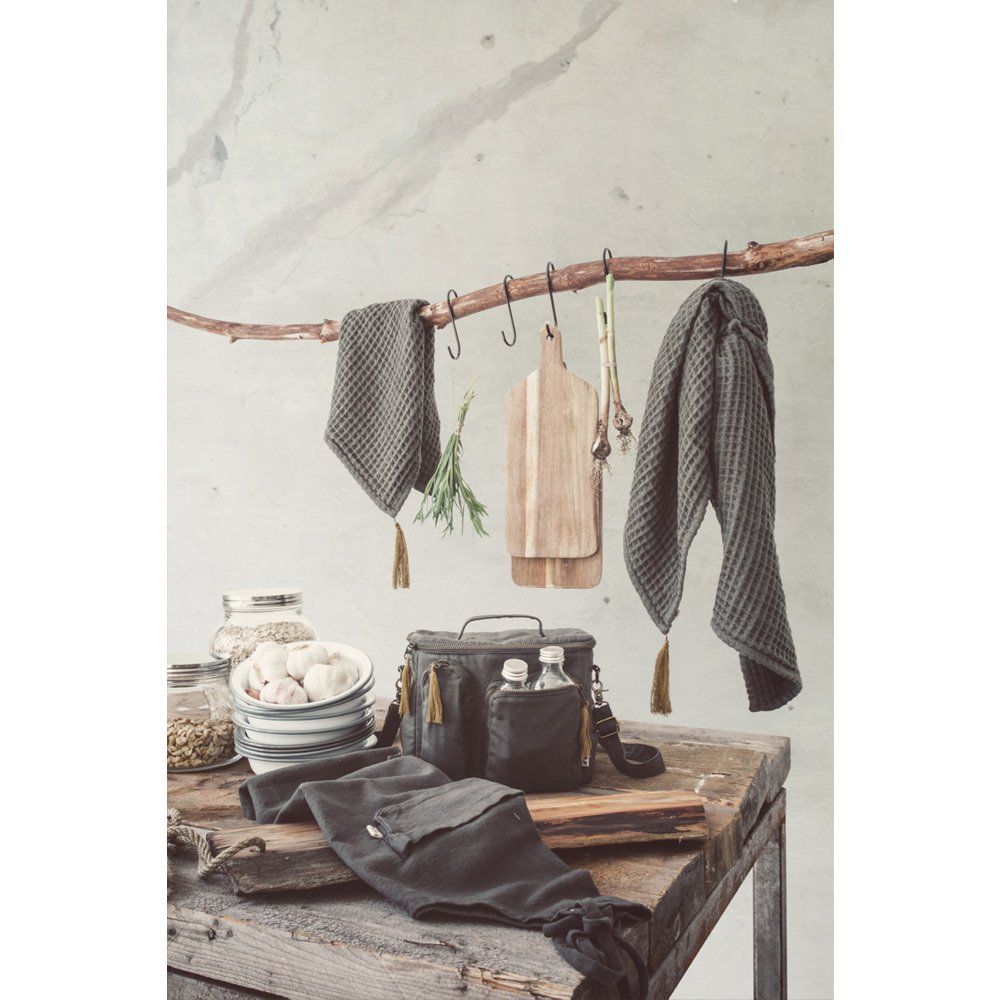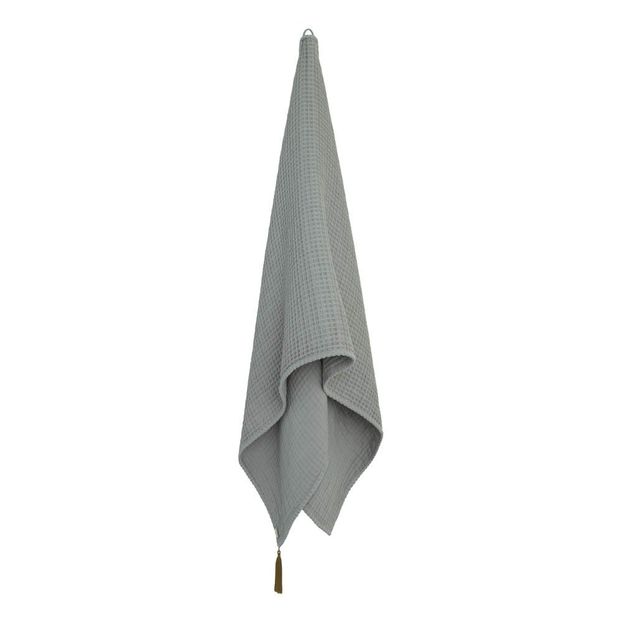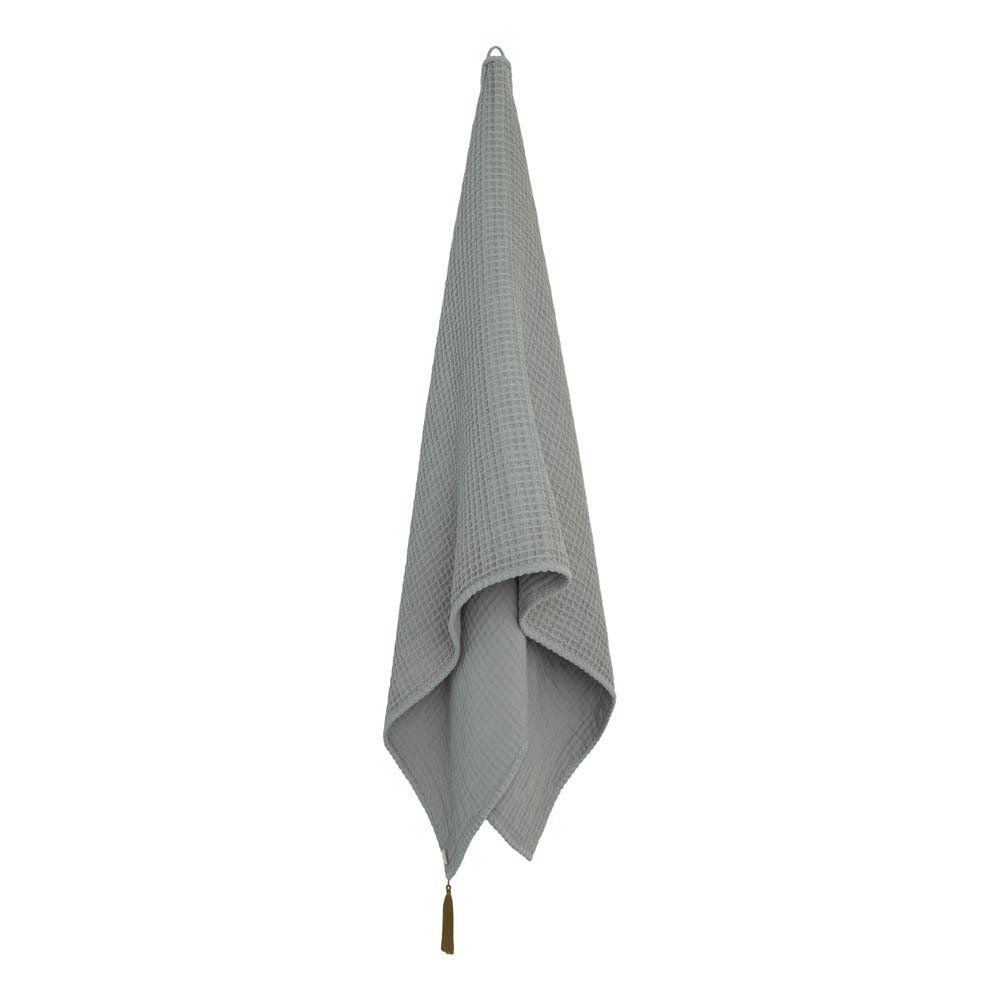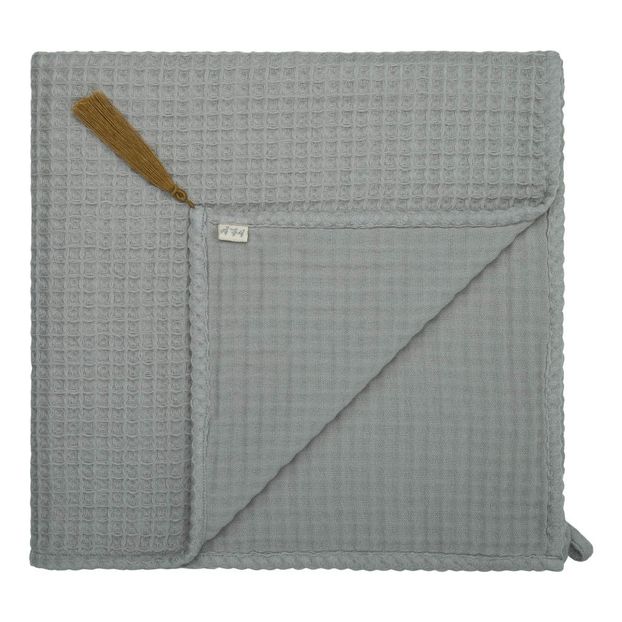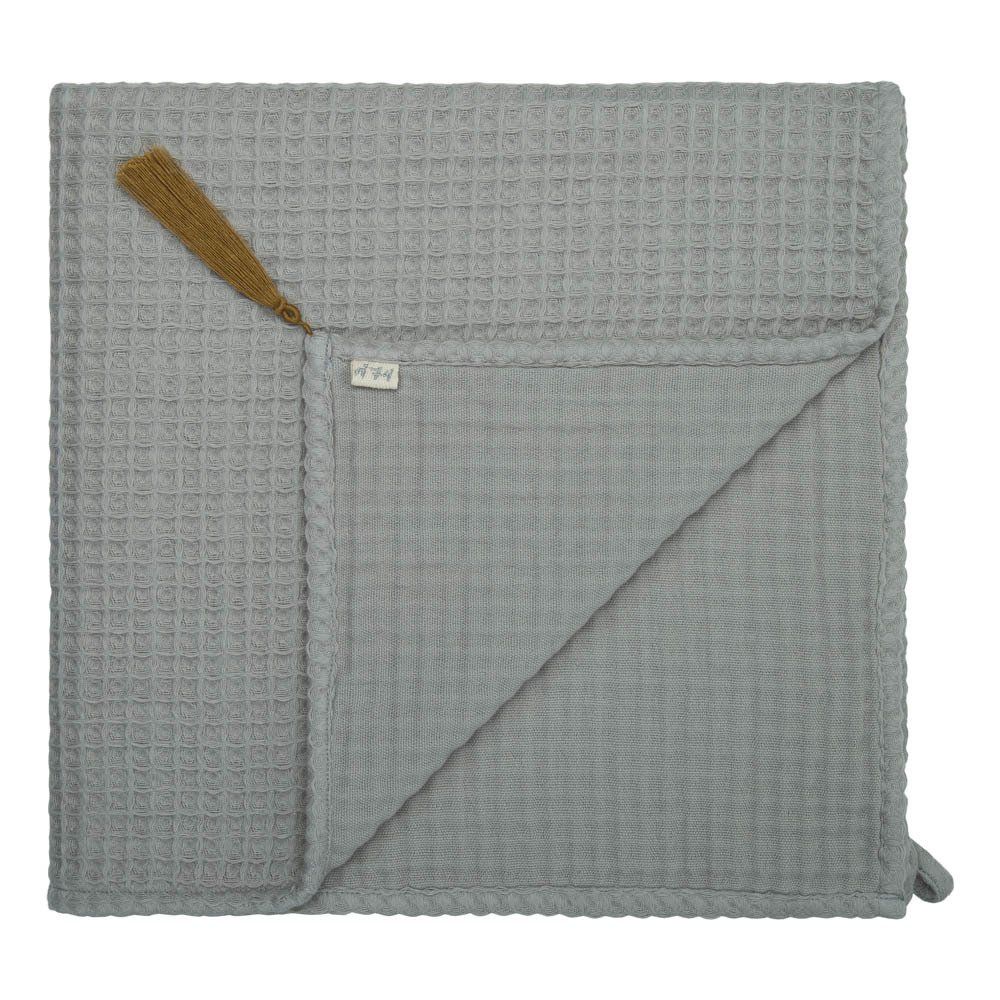 Organic Cotton Bath Towel Silver Grey S019

Description
Details : Organic Cotton, The products are handcrafted and tinted, any slight differences in shape, size, colour compared to the photographs should therefore be considered as the peculiarities of craft production
Composition : 100% Cotton gauze
The Numero 74 perfume is applied to all products, but is removed after one wash., Honeycomb finish, Gold pompon, Double thickness, Very soft to the touch
Size 1 30 x 50 cm. Size 2 50 x 90 cm. Size 3 70 x 140 cm.