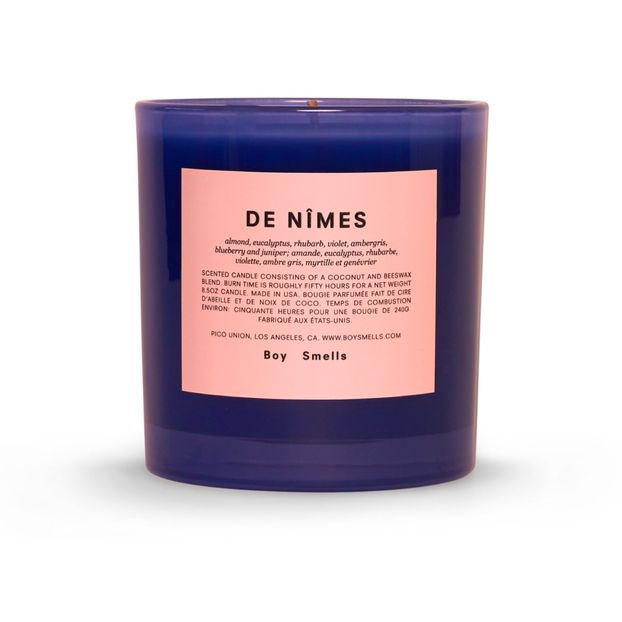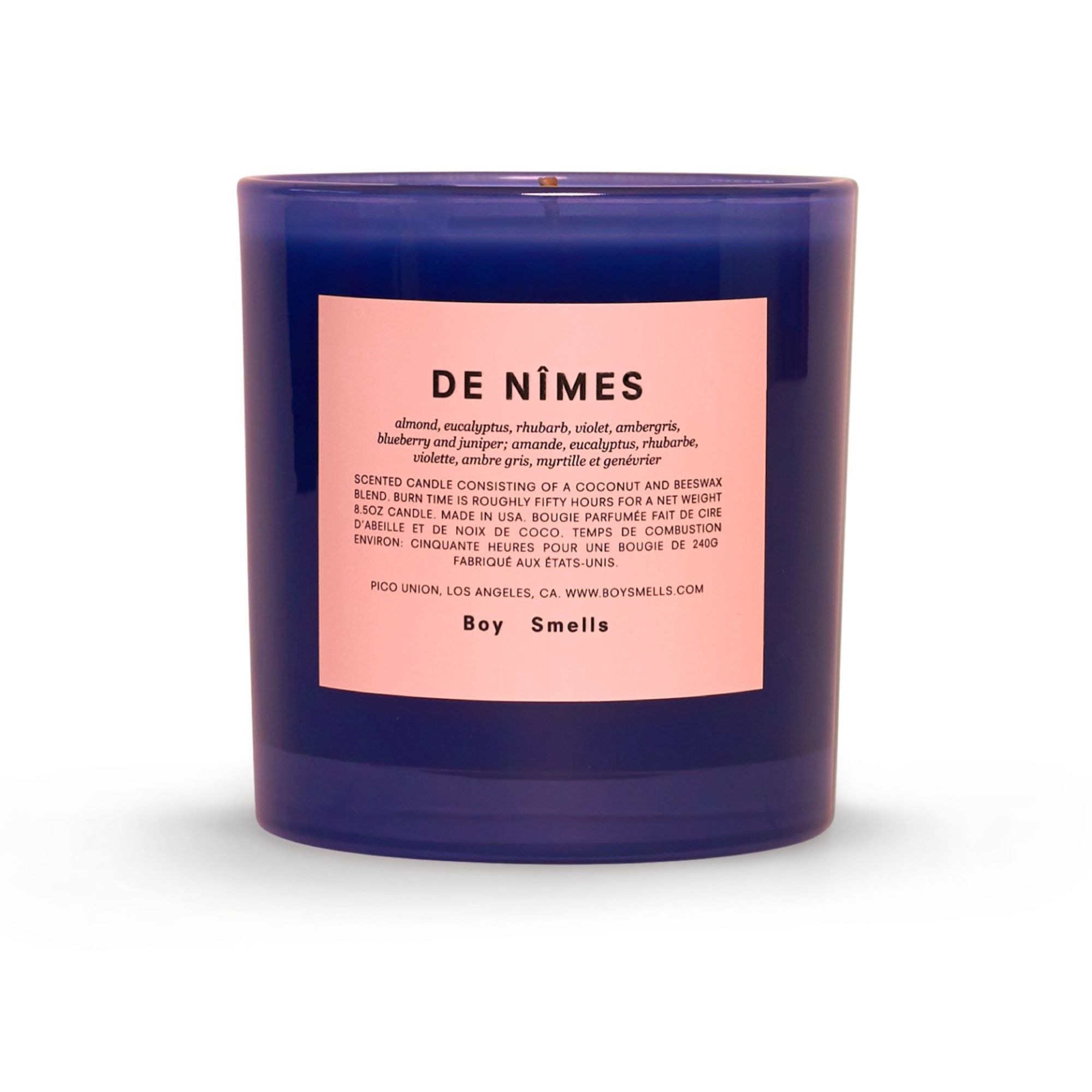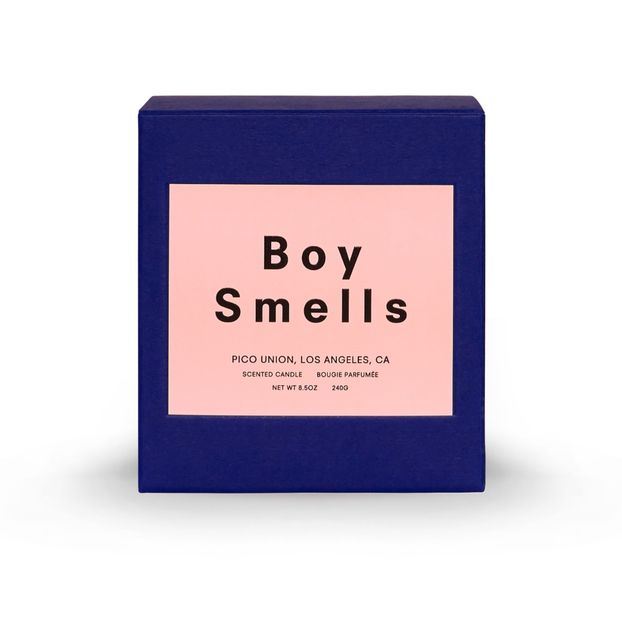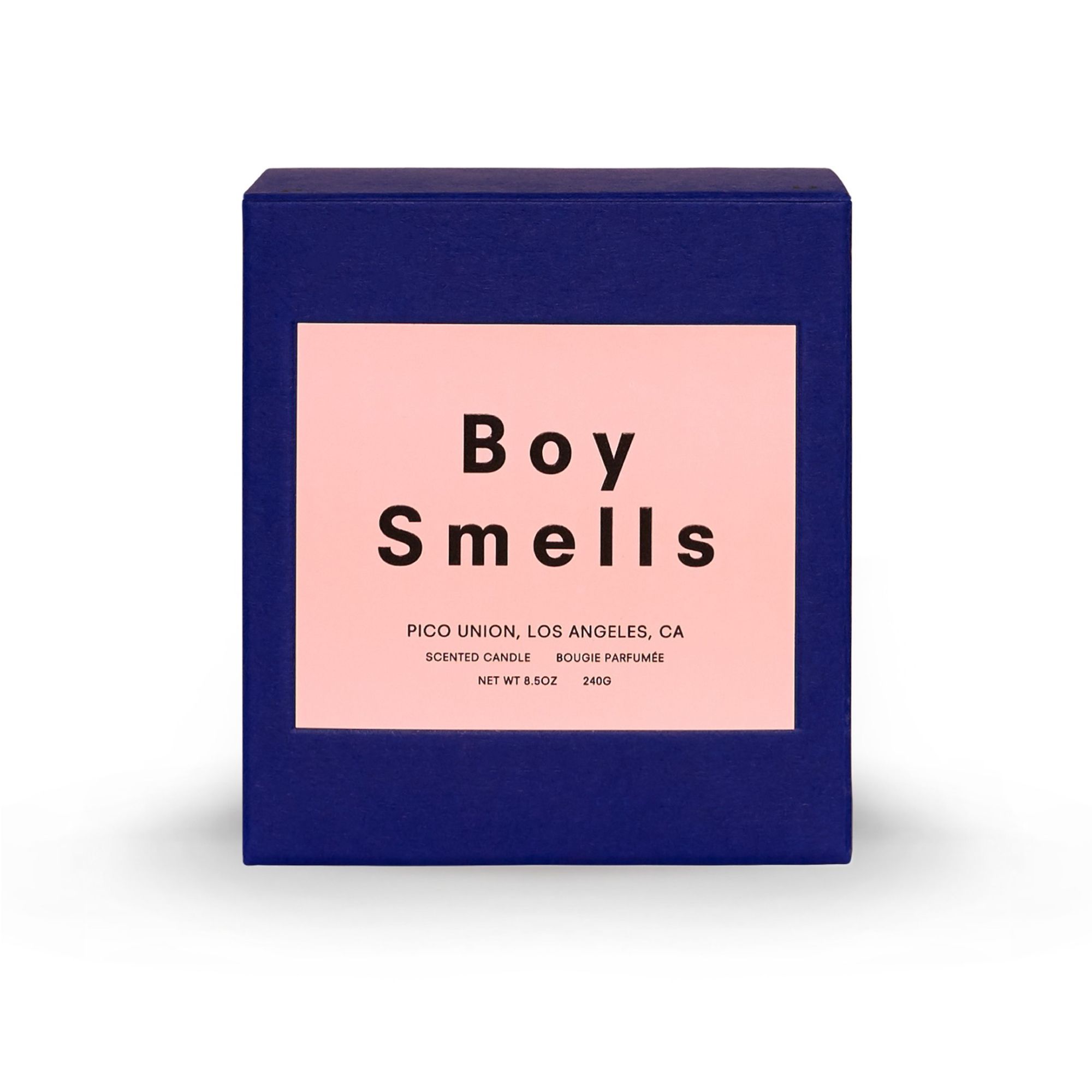 Nîmes candle

Named after the city of Nîmes, France, where the famous blue overalls were born, this candle bears the iconic French indigo. Notes of blueberry and rhubarb mingle with darker woods and juniper berries. Eucalyptus, almond and violet melt the fragrance in a Provençal environment, while ambergris reveals a mineral side.
Fabrics : Glass
Composition : Beeswax, Cotton wick
Height : 8,6 cm.
Weight : 240 g
Made in : United States
Fragrance : amande, rhubarbe, violette, ambre gris, myrtille et genièvre.
Candles, Scented candles
Candles, Scented candles