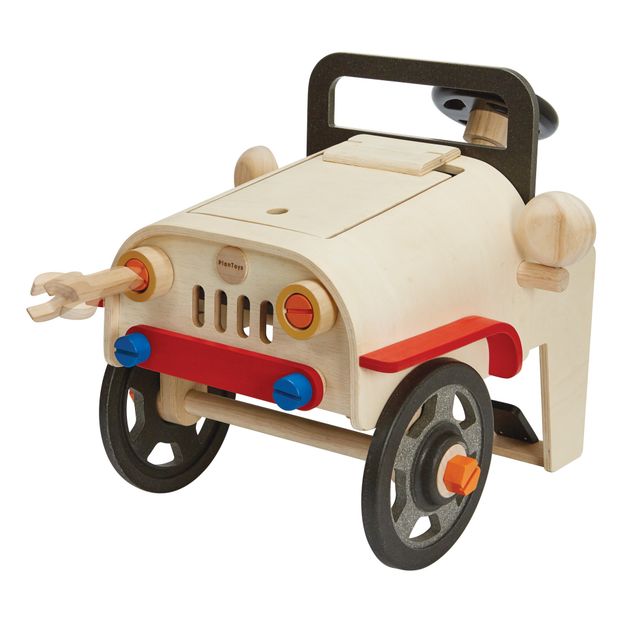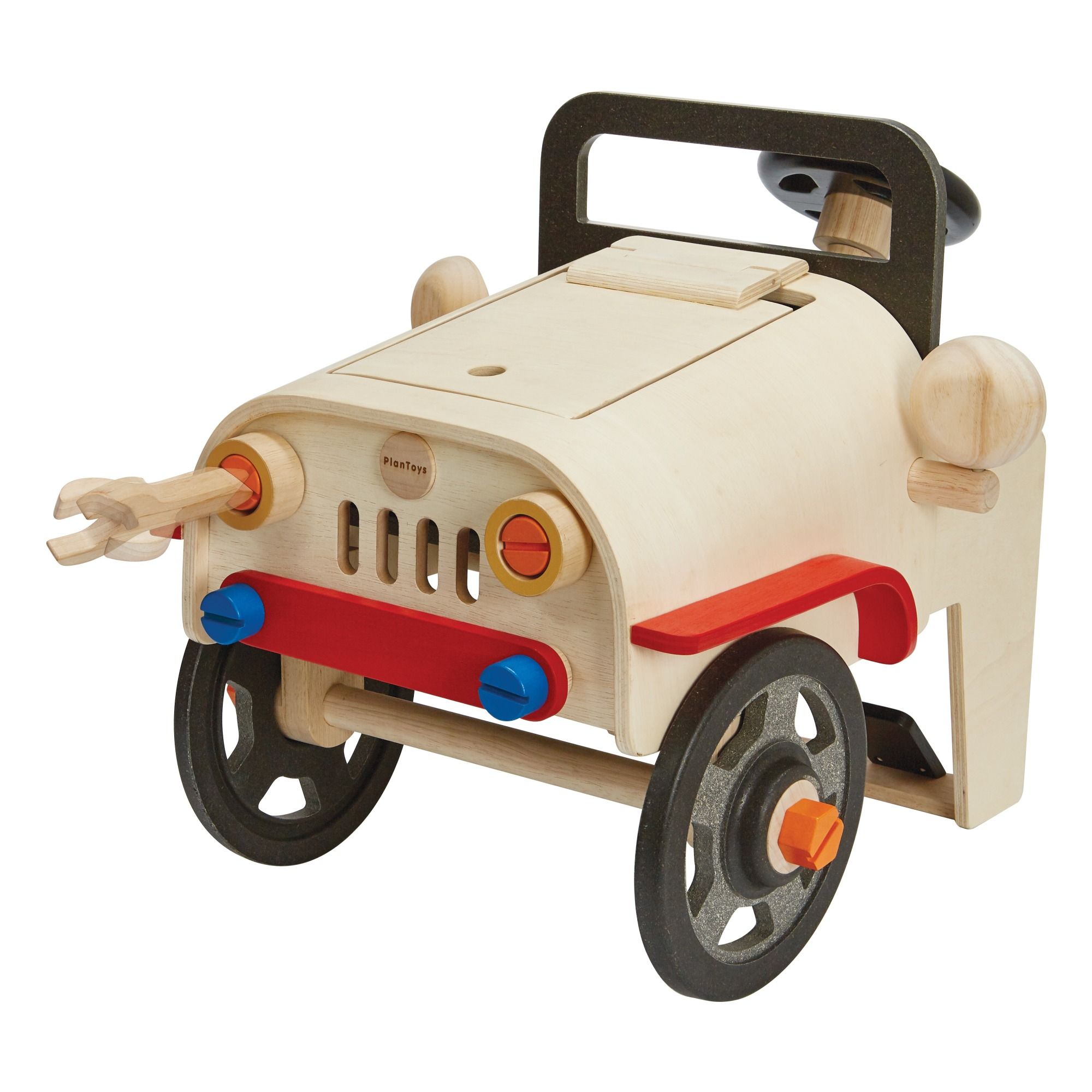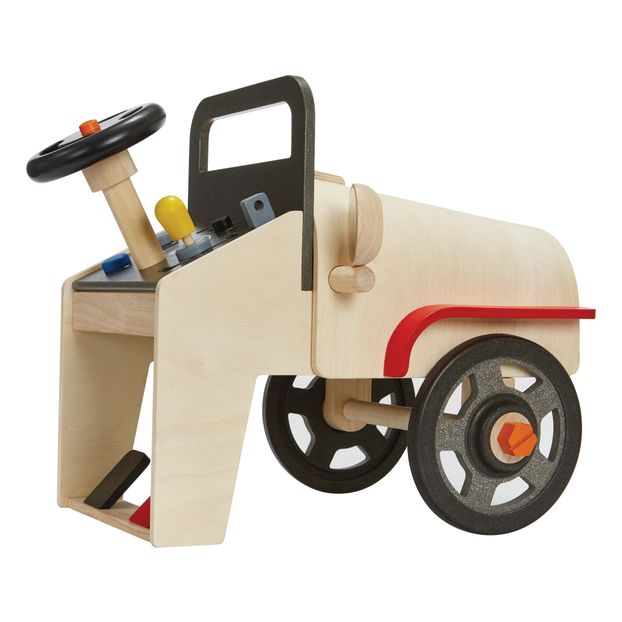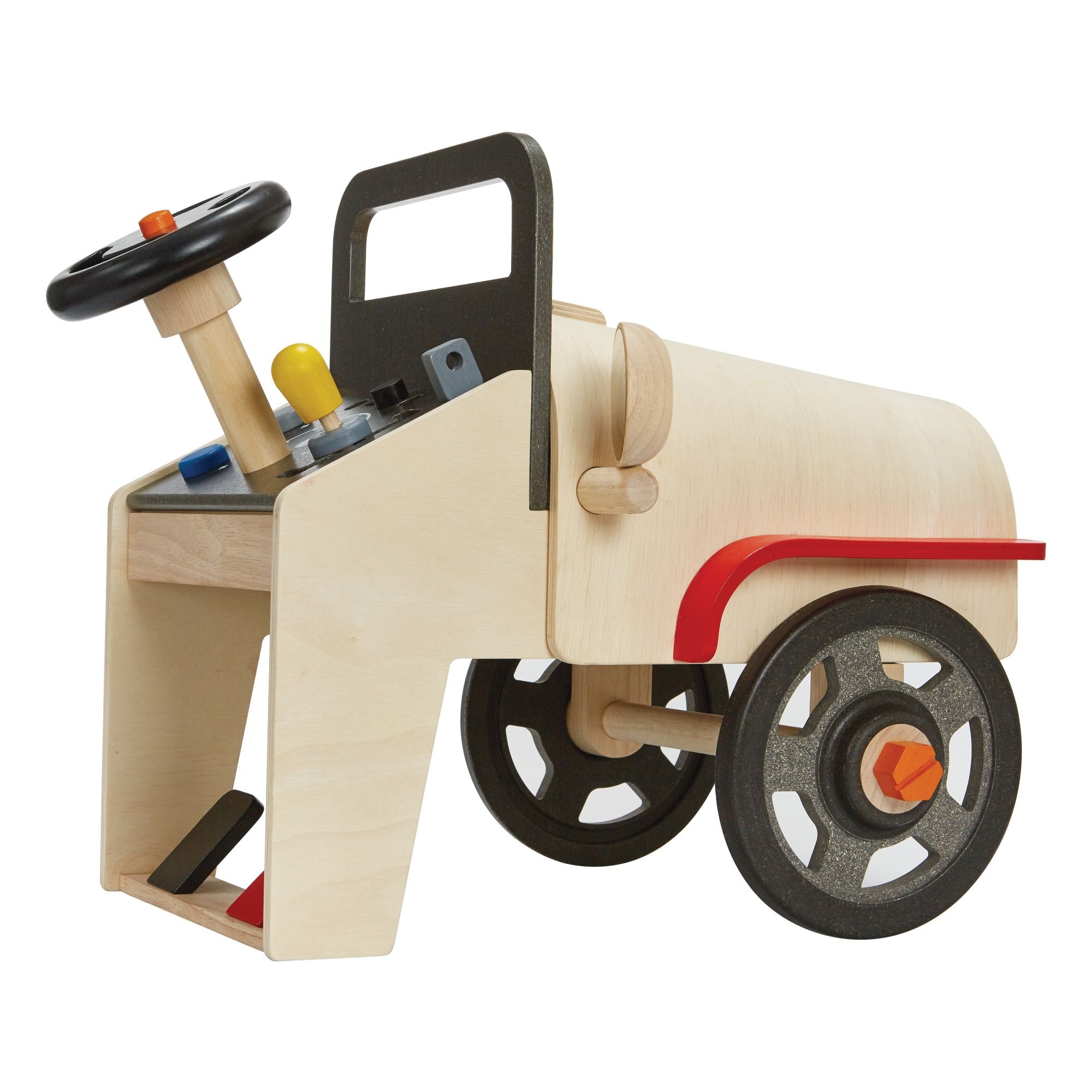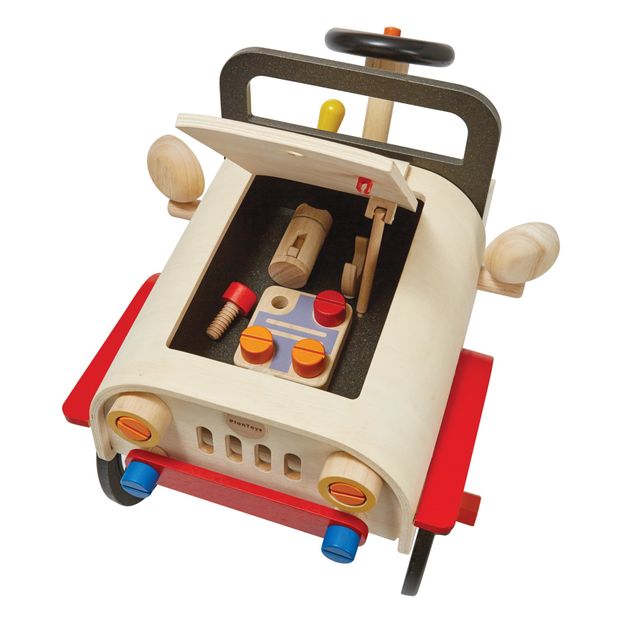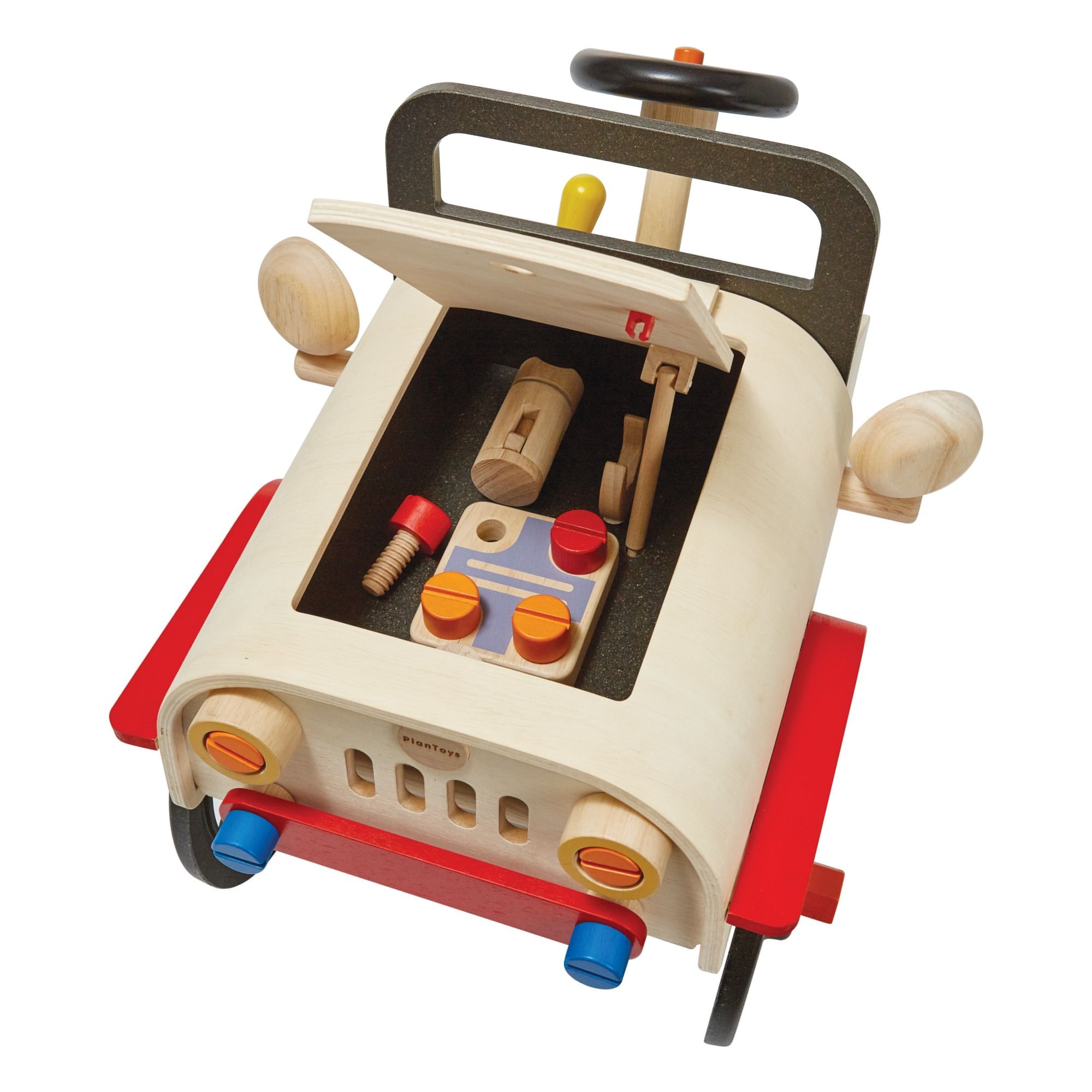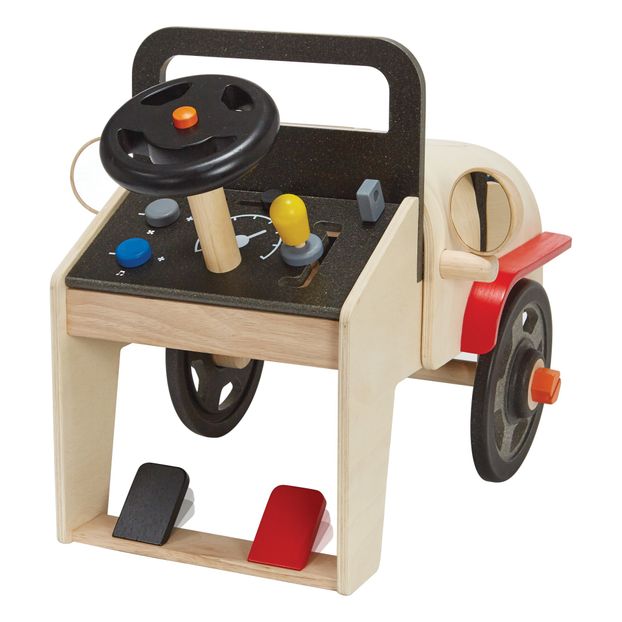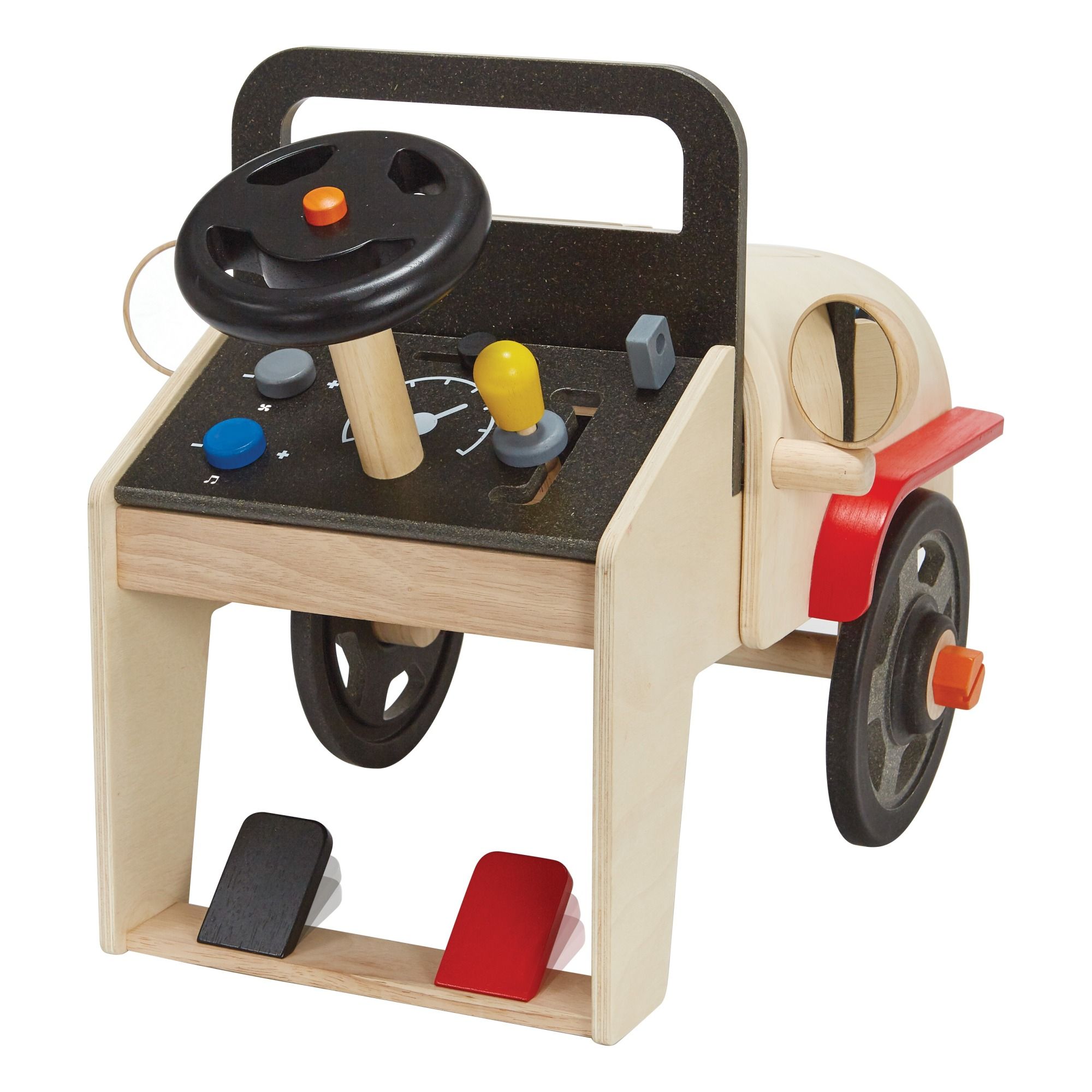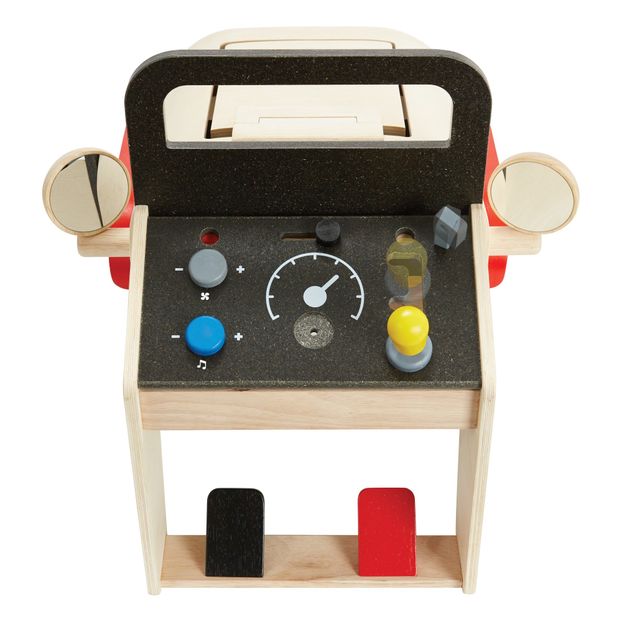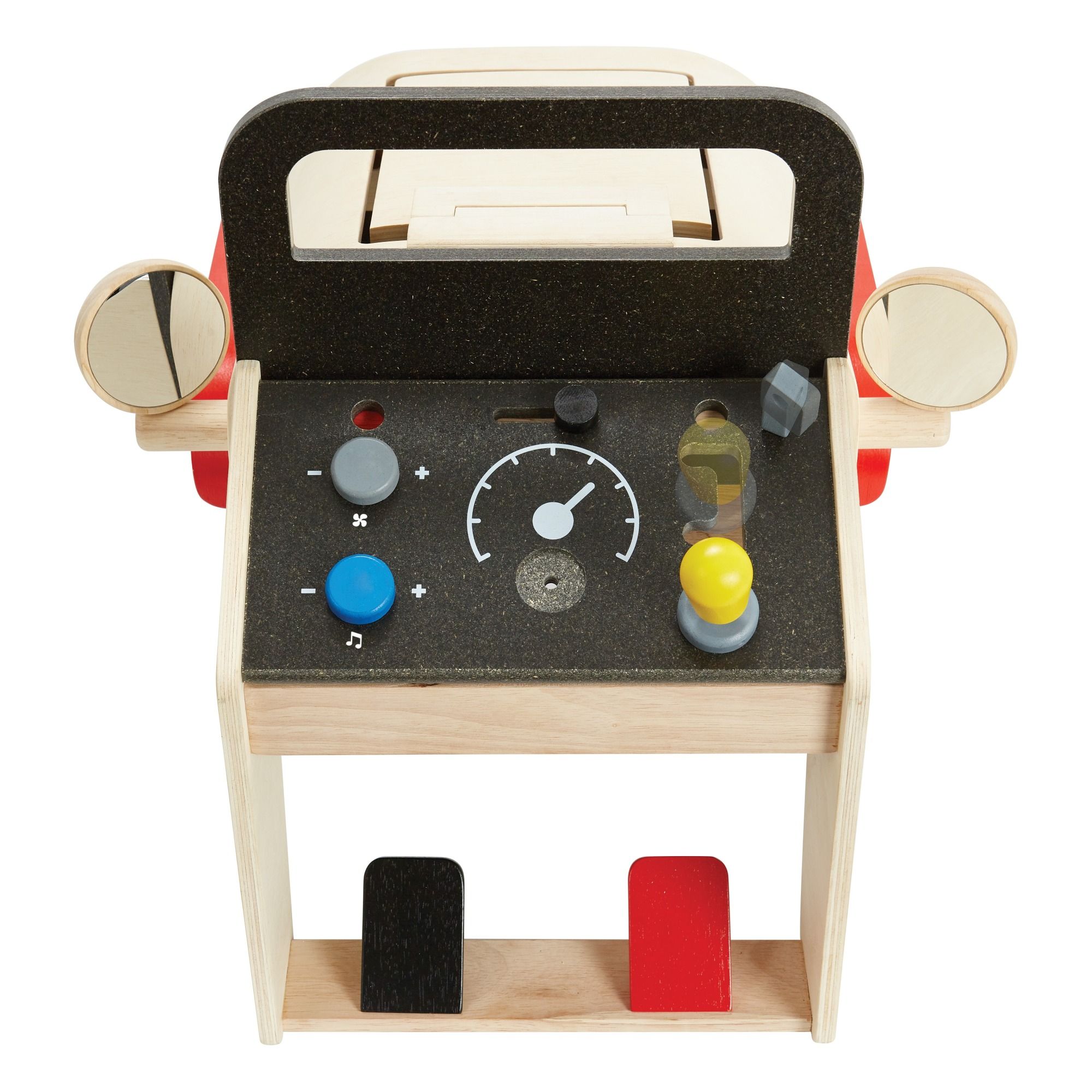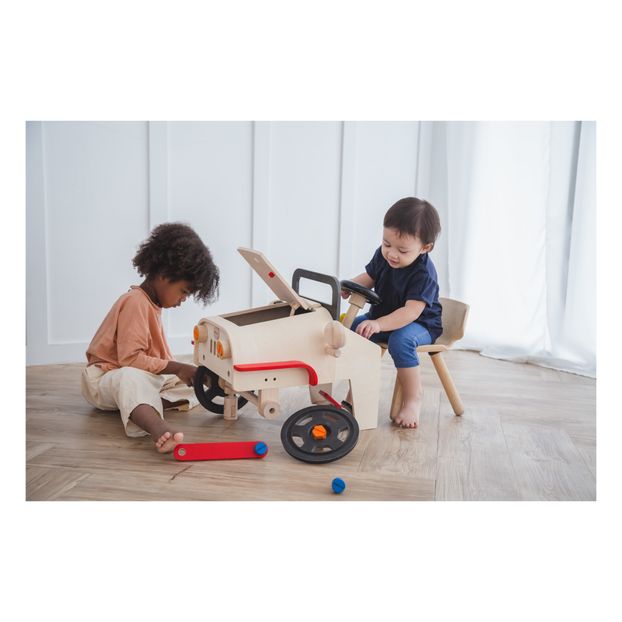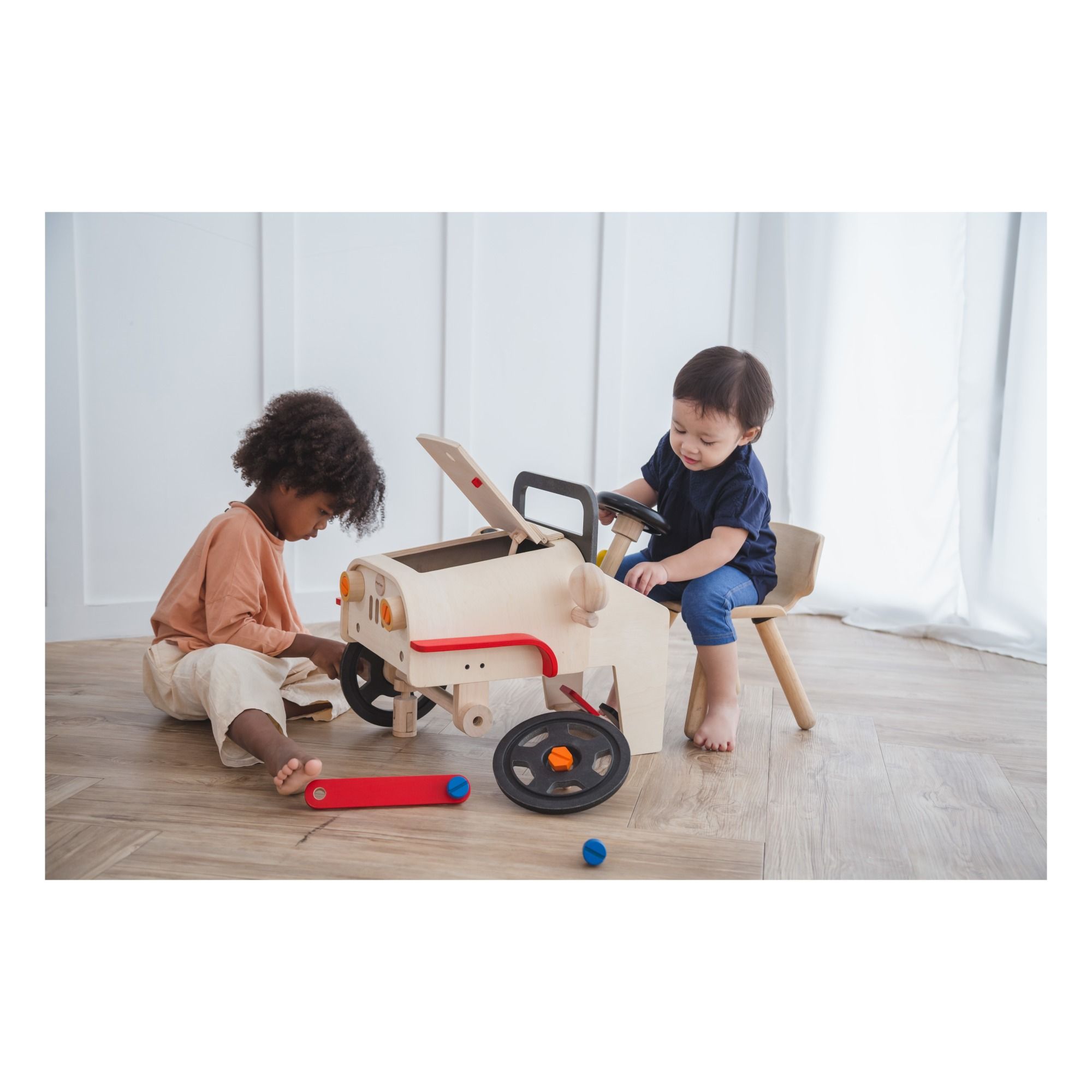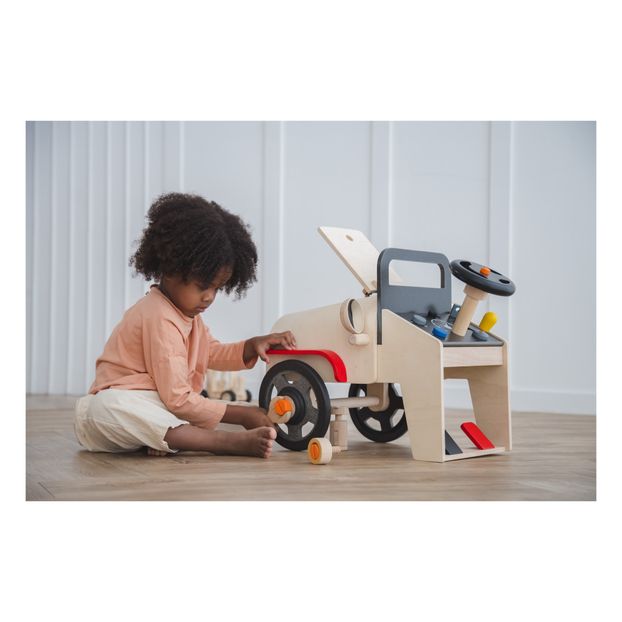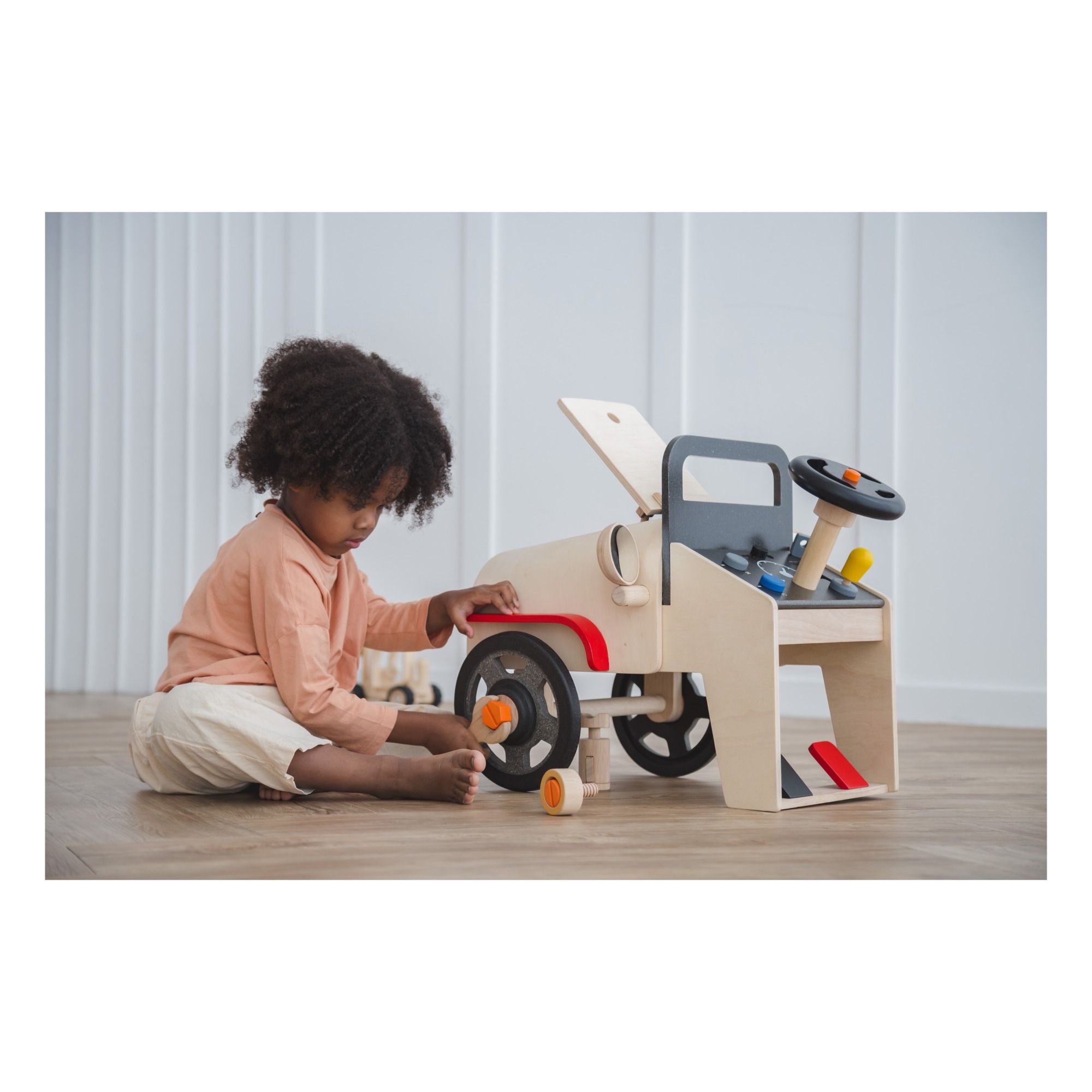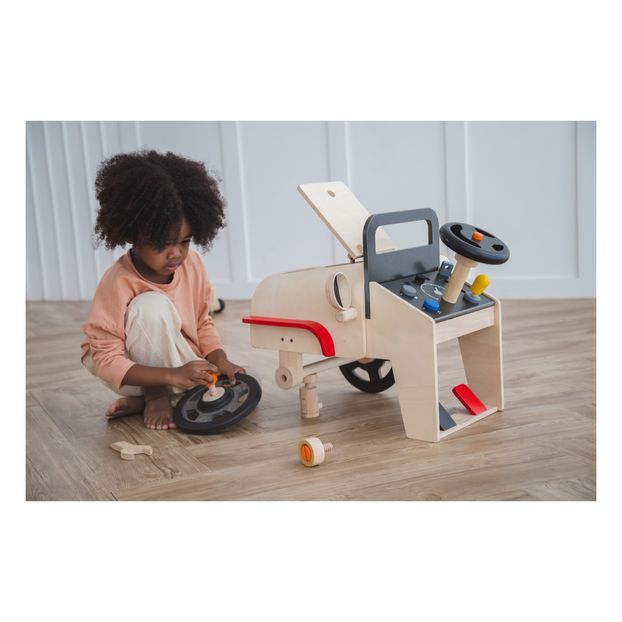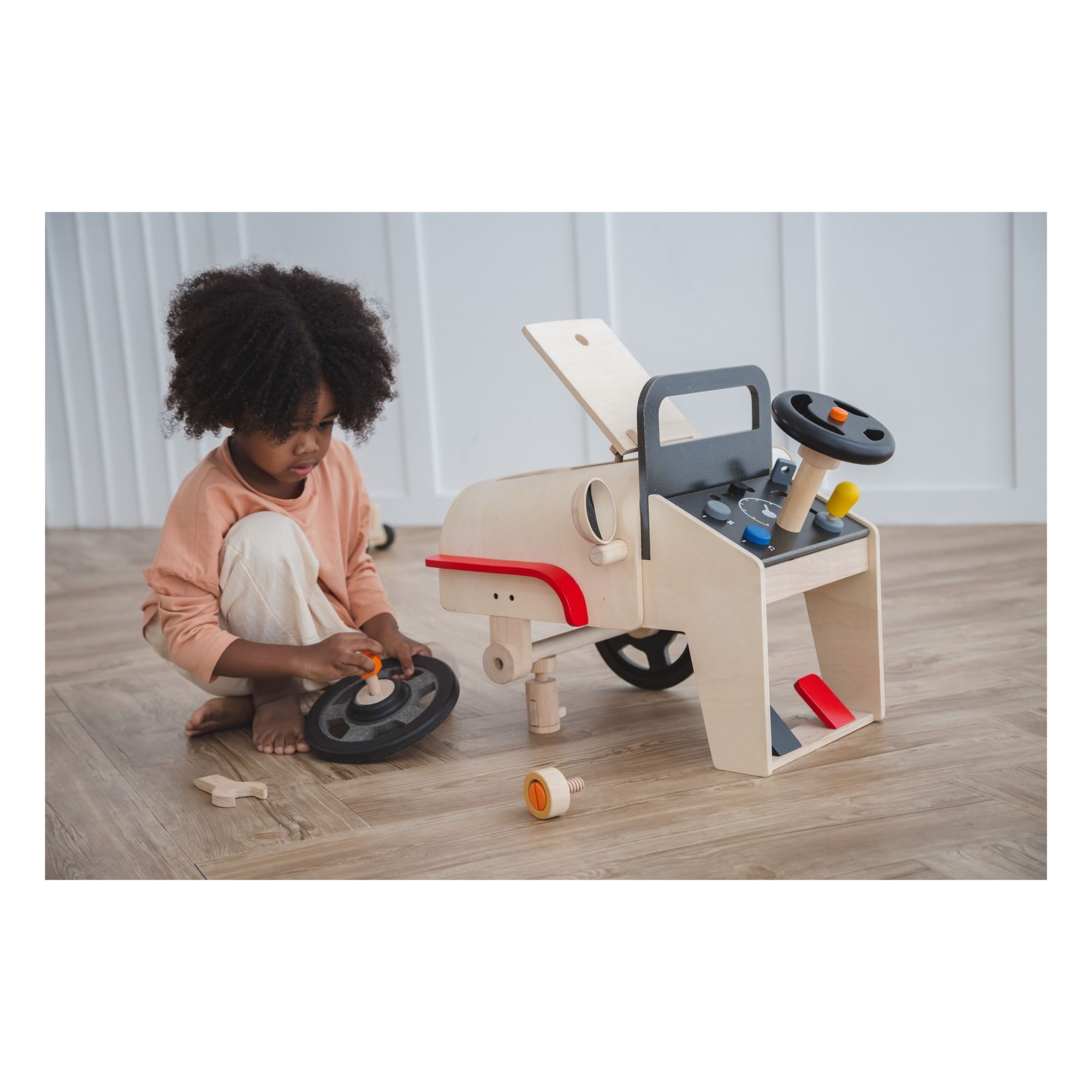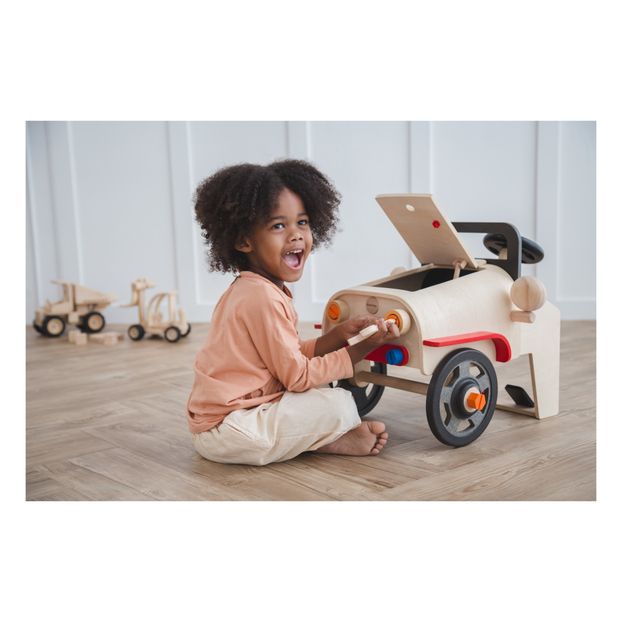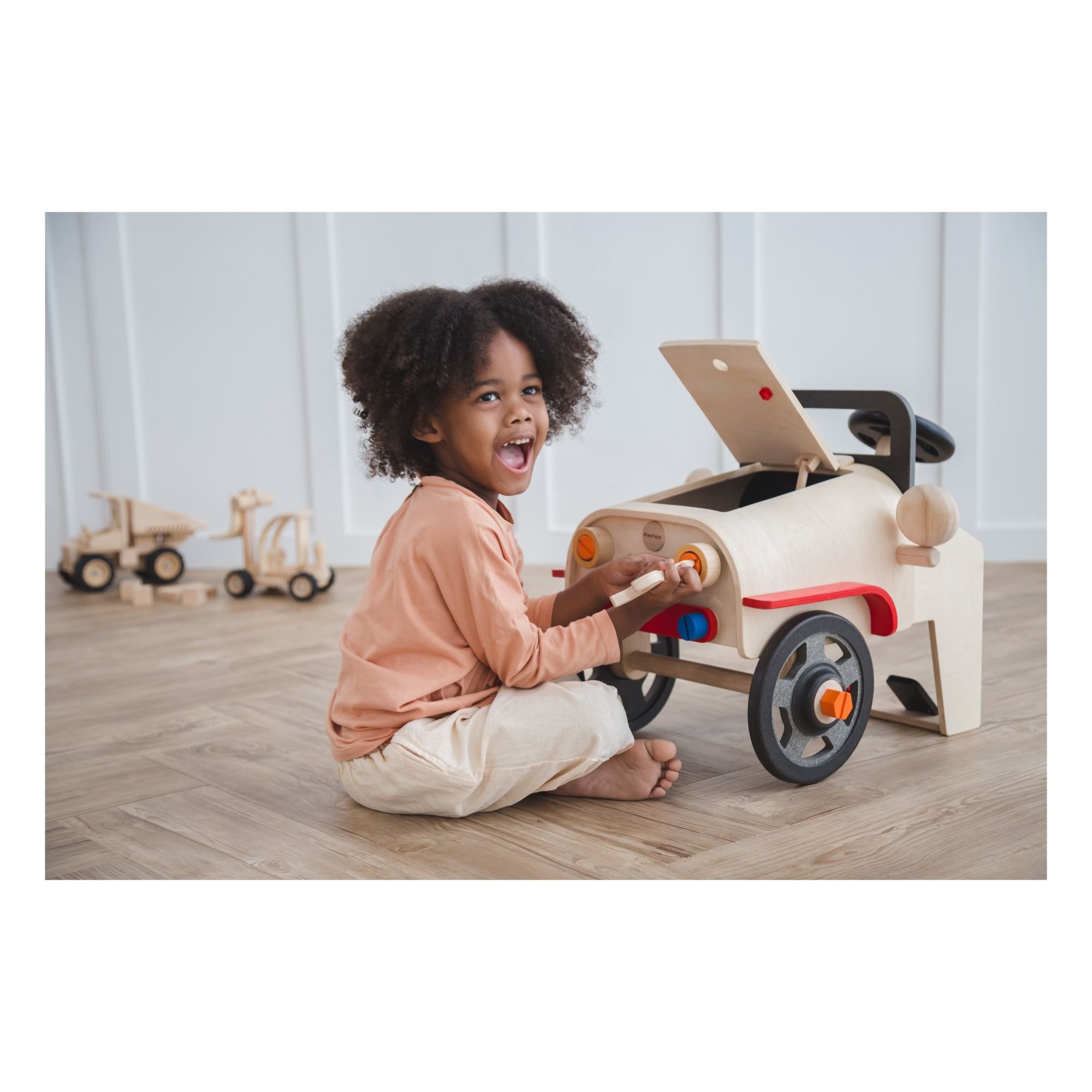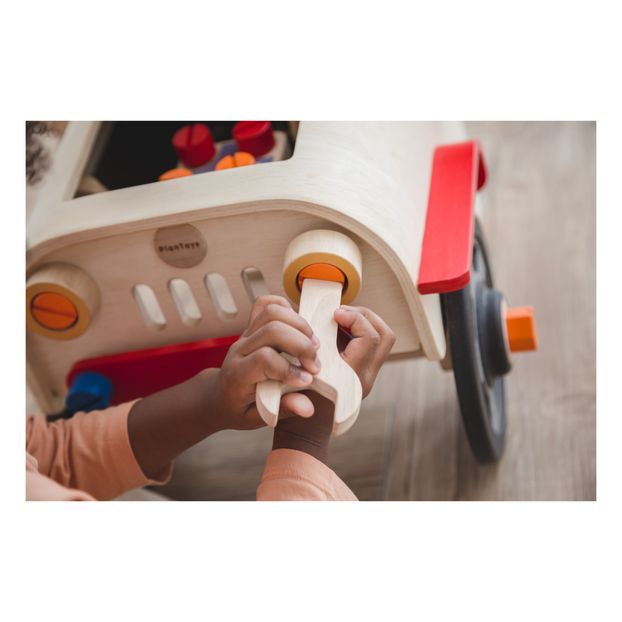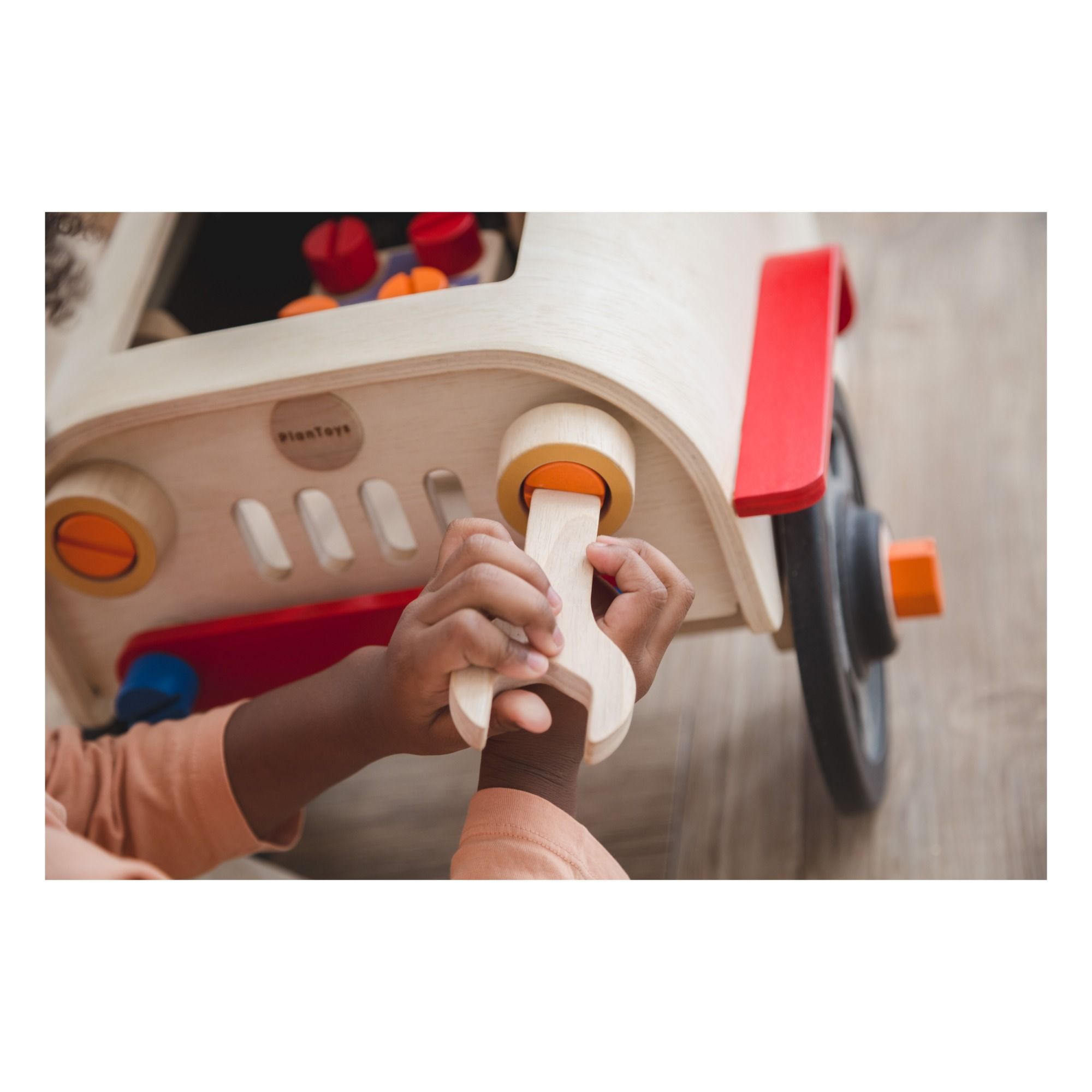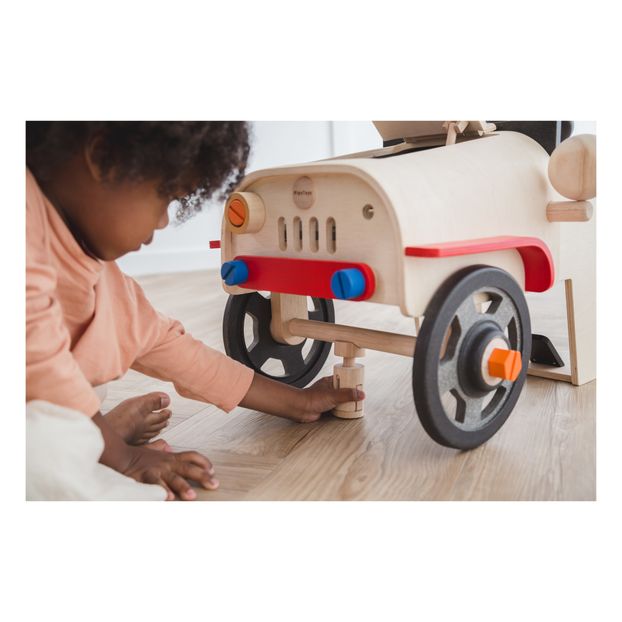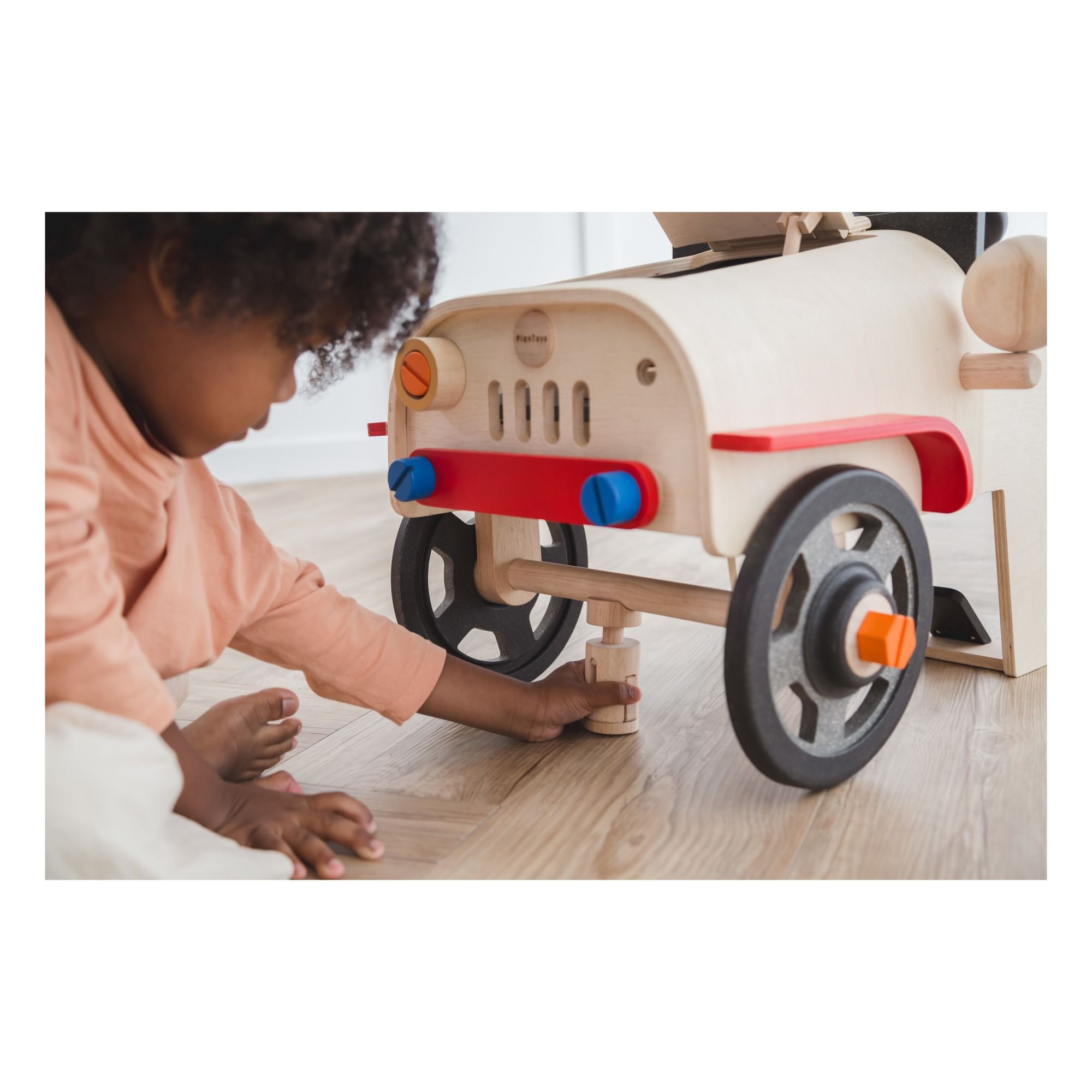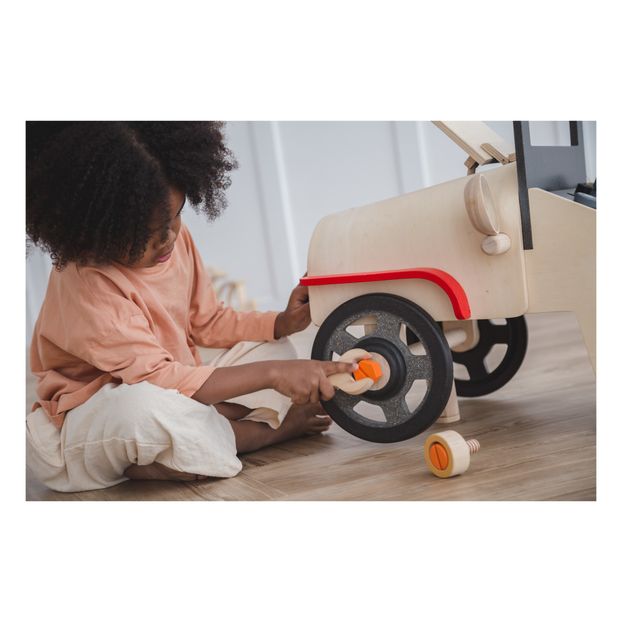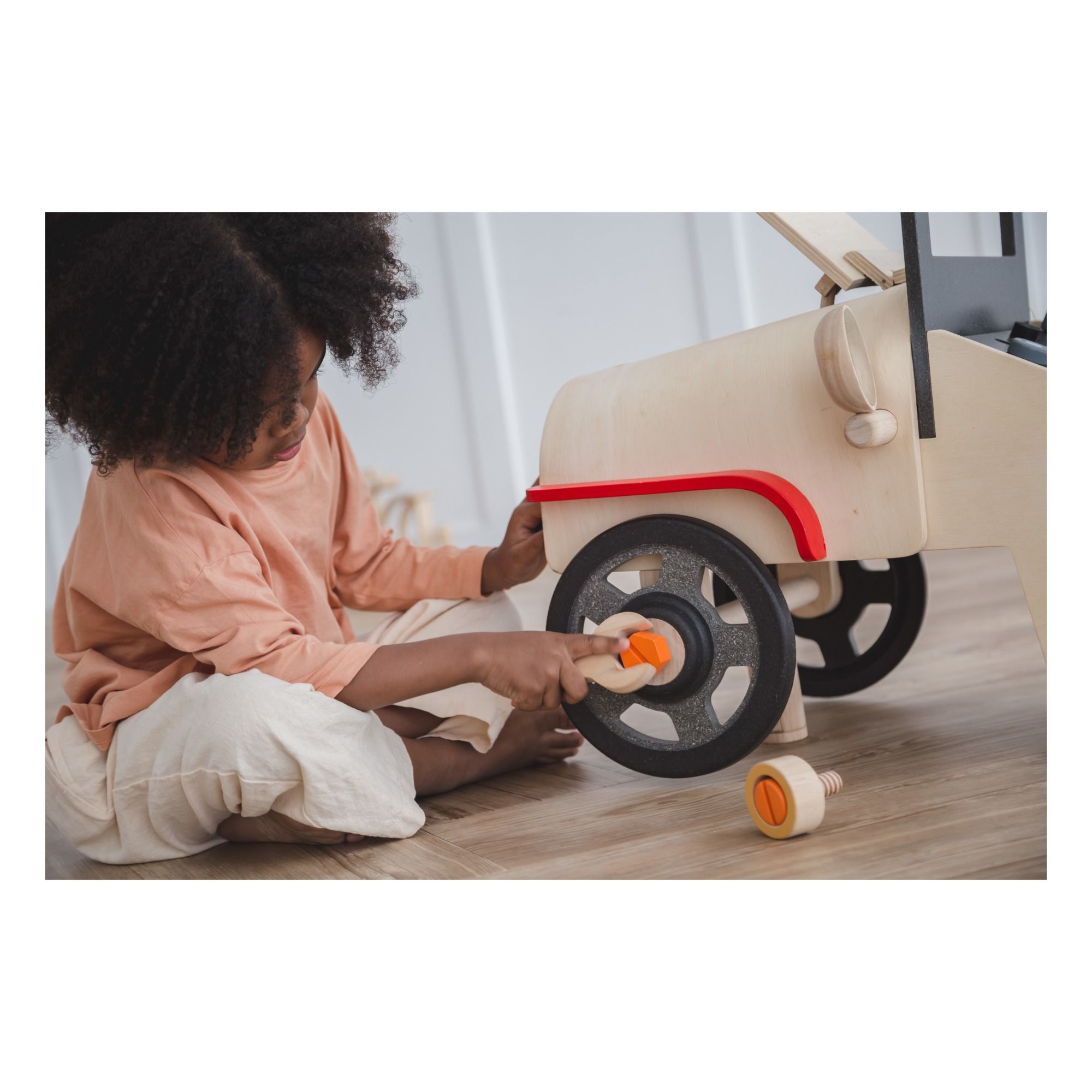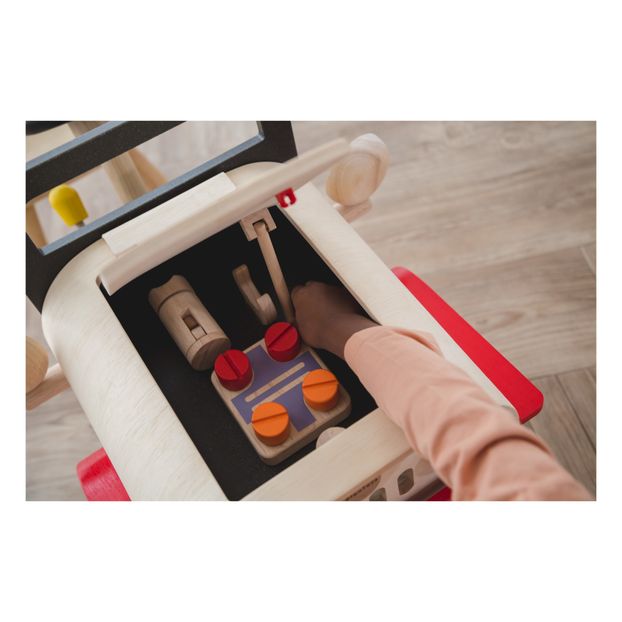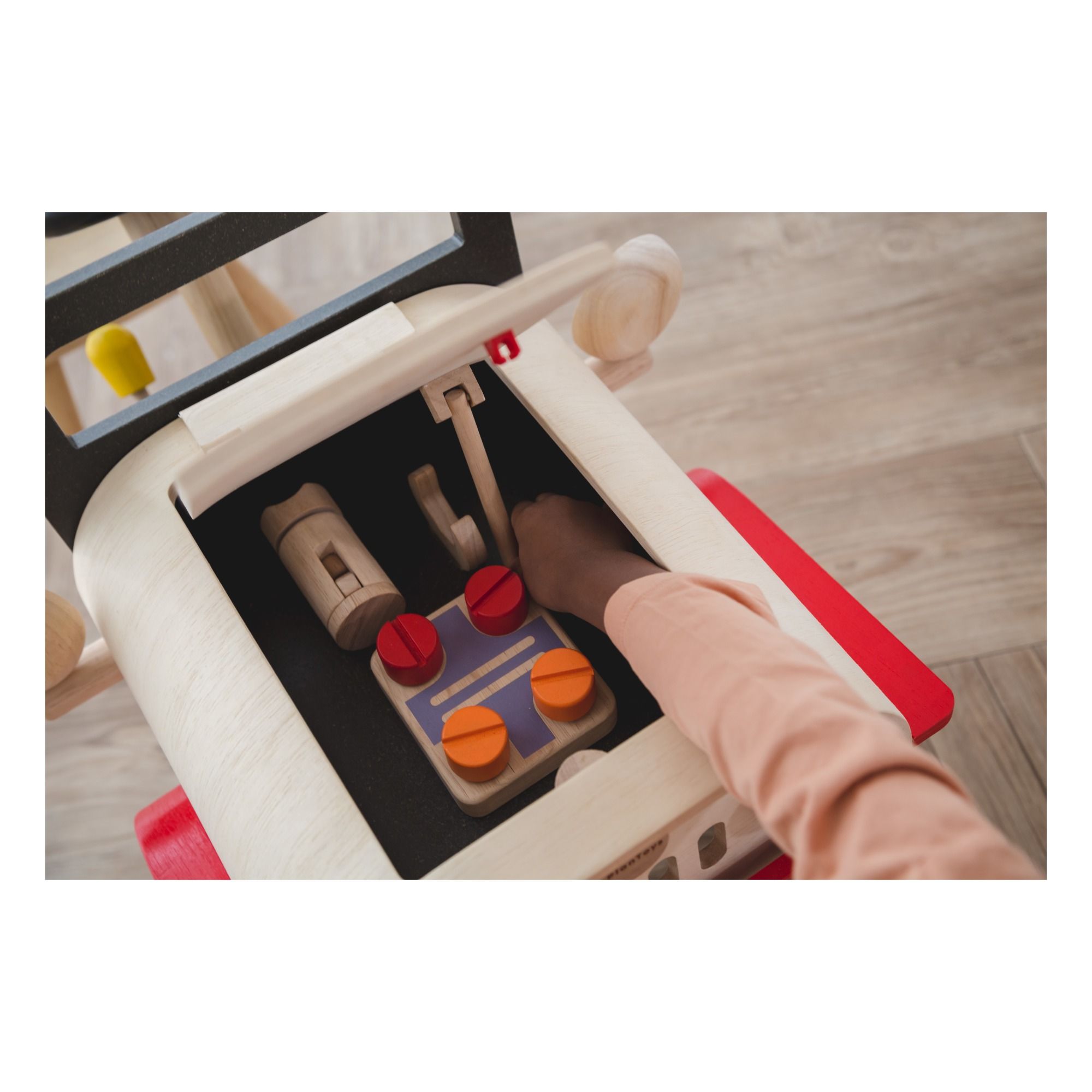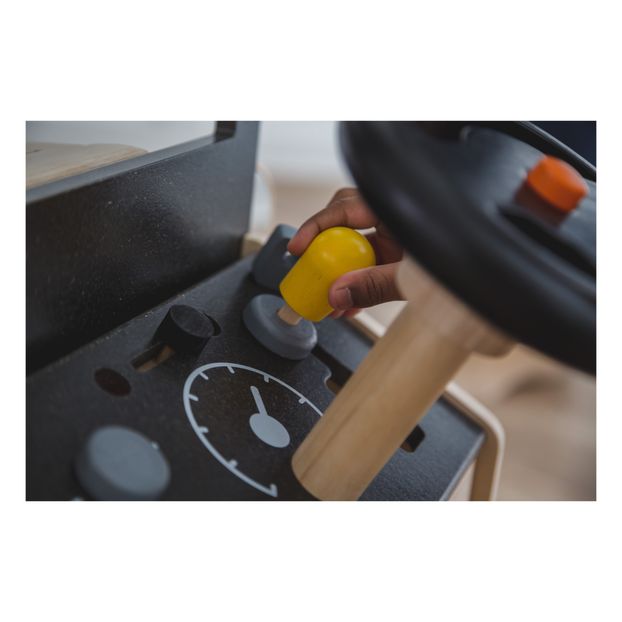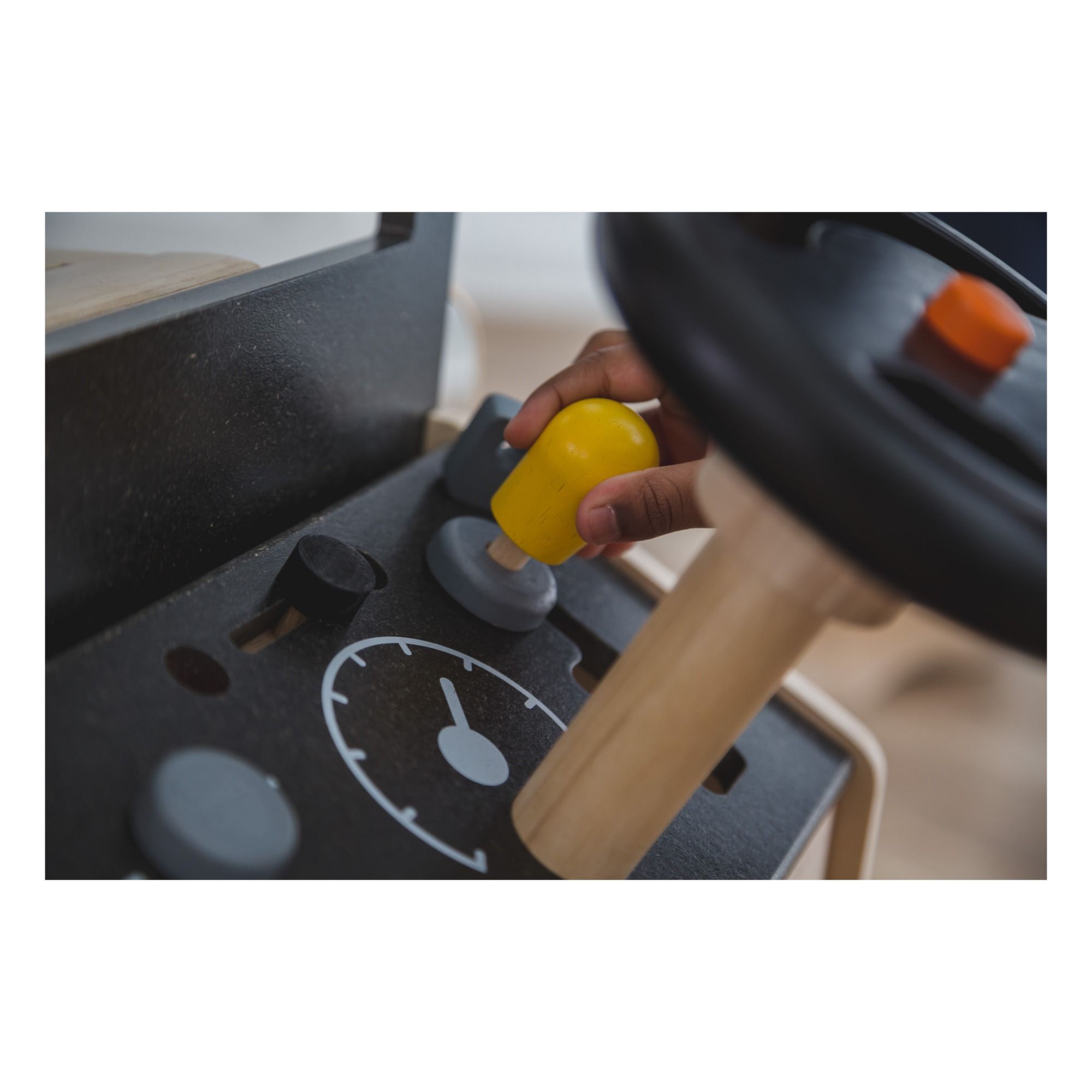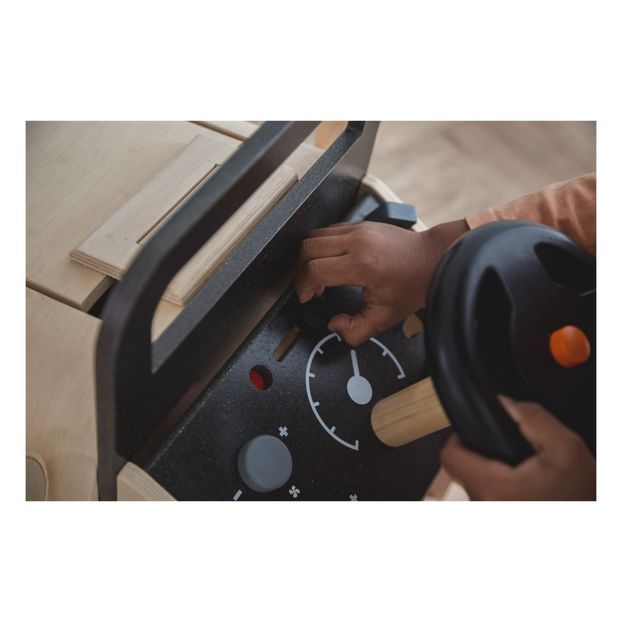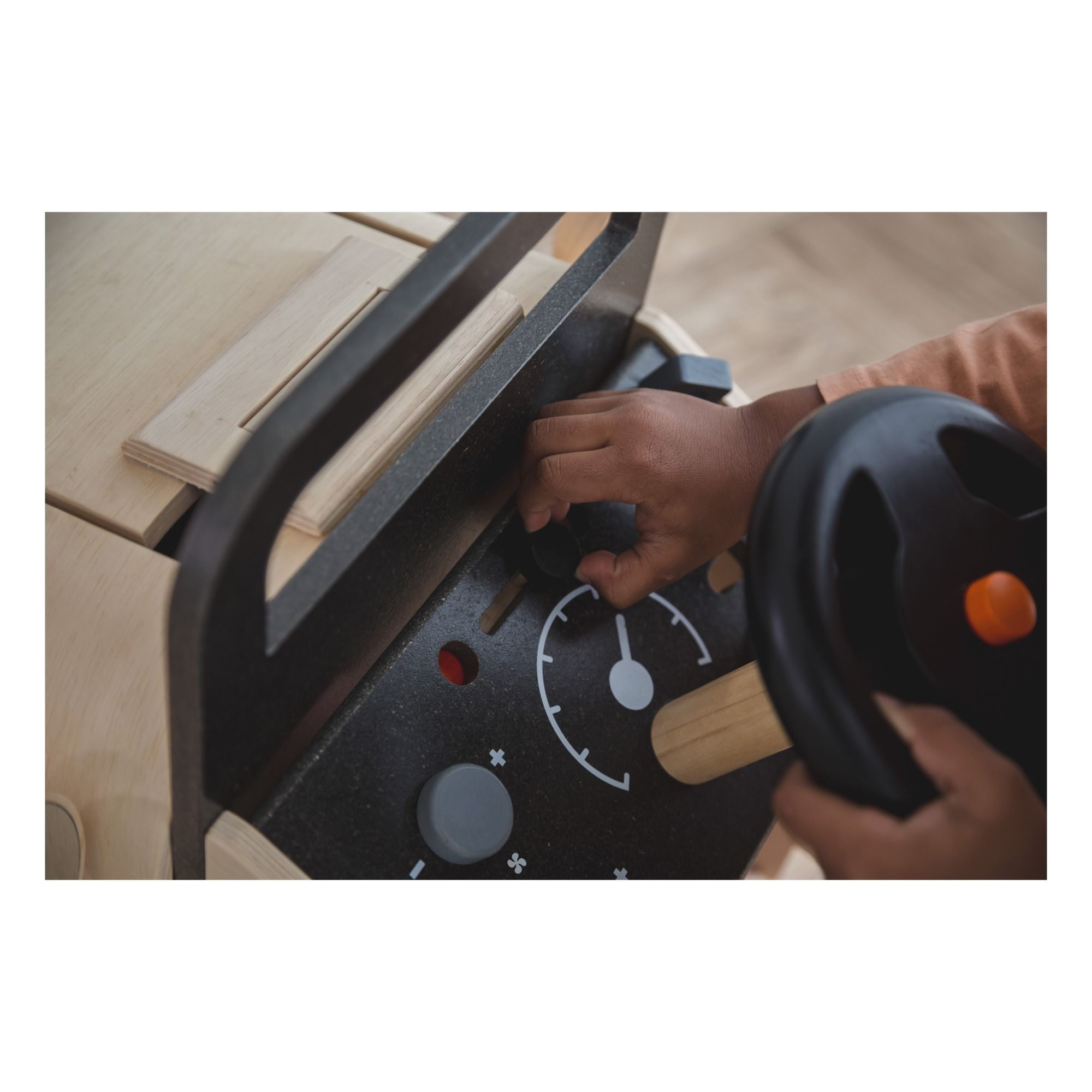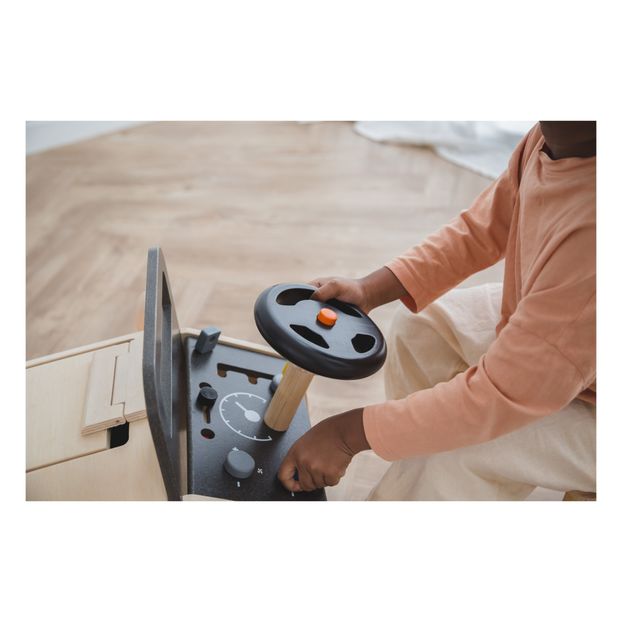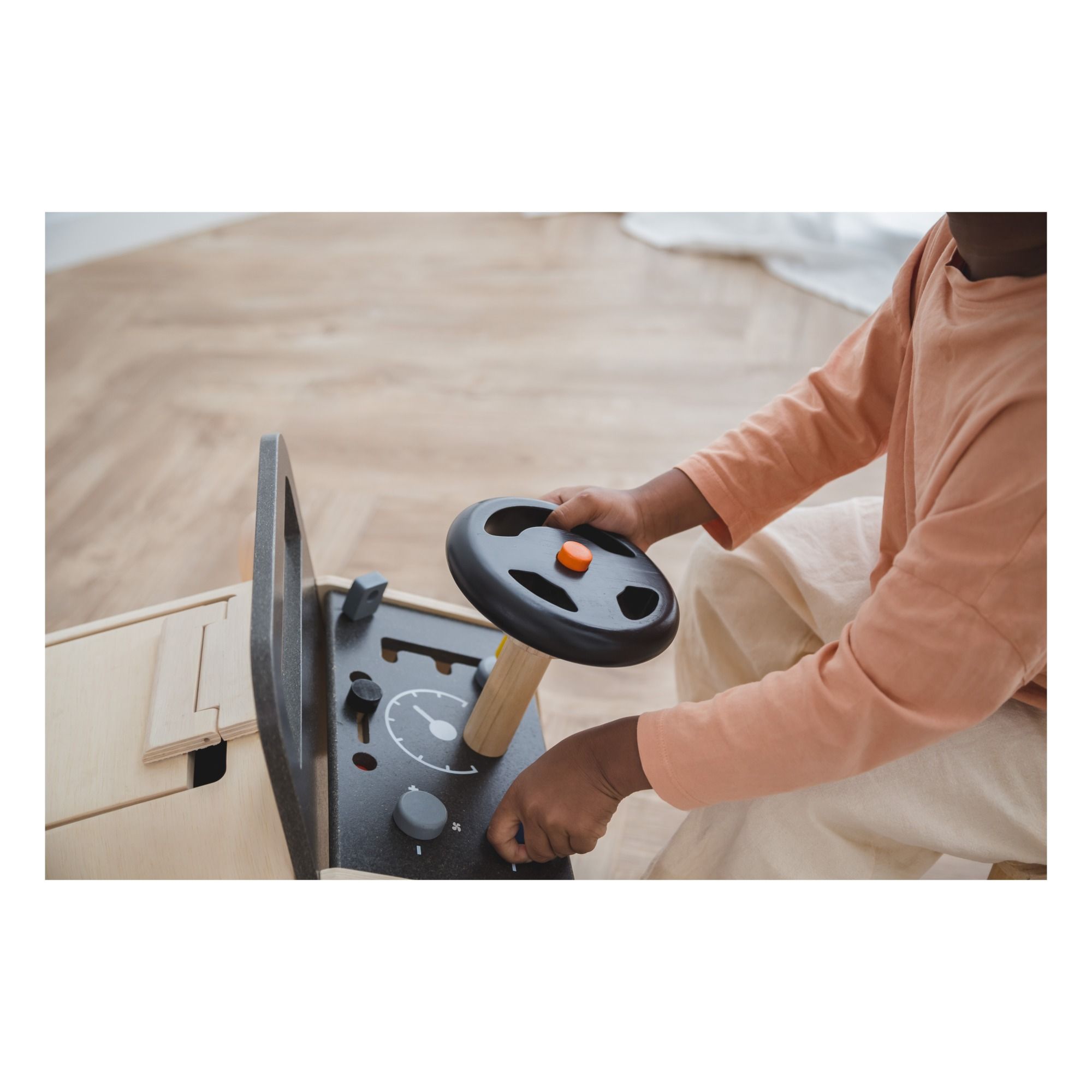 My First Toy Car

Give your little one their first car! Made of wood, this beautiful toy offers many very realistic features: steering wheel, gearshift, horn, brake pedals and accelerator, air conditioning, radio and side-view mirrors. Your child will be able to play the mechanic, change a wheel or even lift the hood to see what's underneath!
Age : 3 years and above
Fabrics : Rubber tree wood
46 x 57,5 x 44,8 cm.
Cars, Vehicles
Cars, Vehicles