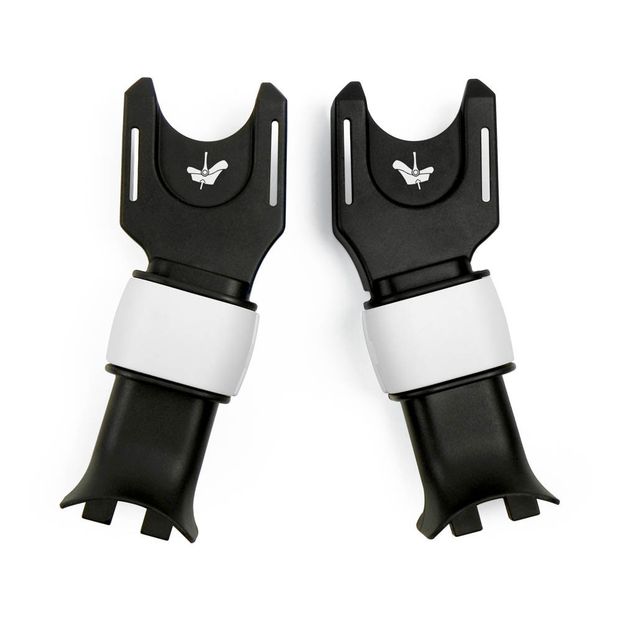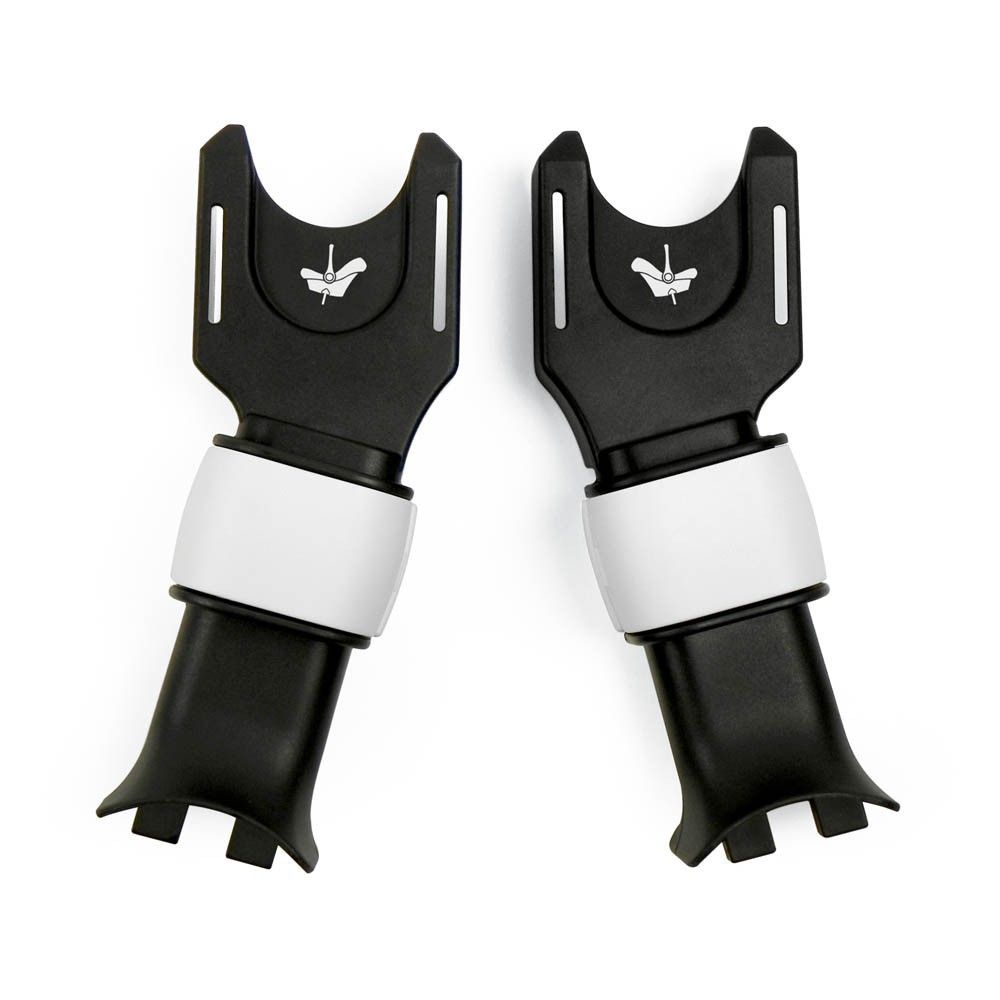 Maxi Cosi® Cameleon³ Adapter for Carseat Black
Permet une connexion facile et sûre entre le siège auto Maxi Cosi® et la Bugaboo Cameleon. Le système click & go vous permet de passer rapidement et simplement de la voiture à la poussette et vice versa. Pour en savoir plus sur les modèles de sièges auto compatibles rendez-vous sur www.bugaboo.com/adapter.
This adapter is compatible for the following car seat(s):, BéBé Confort® Pebble, BeSafe® iZiGo, BeSafe® iZiSleep, Cybex® Cloud Q, Cybex® Aton 3S, Cybex® Aton 4, Cybex® Aton Q, Maxi-Cosi® Cabriofix, Maxi-Cosi® Pebble, Maxi-Cosi® Pebble Plus
2 year guarantee, Enter serial number into the website https://www.bugaboo.com in order to extend guarantee to up to 1 year.
Pushchair accessories
Pushchair accessories