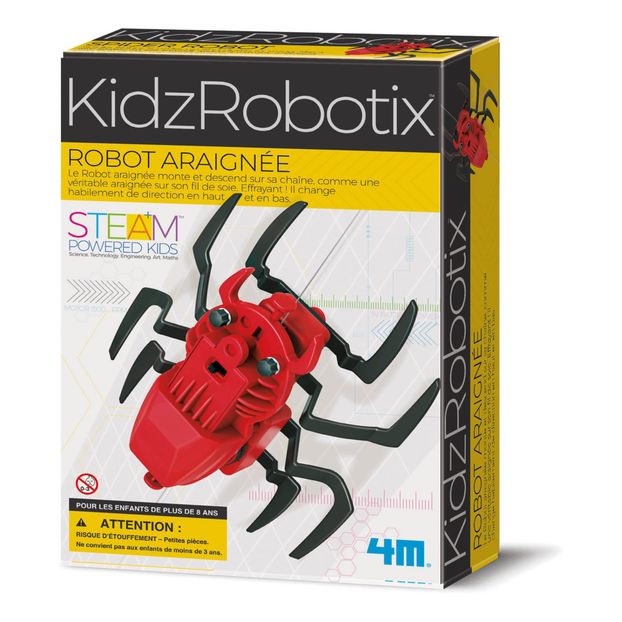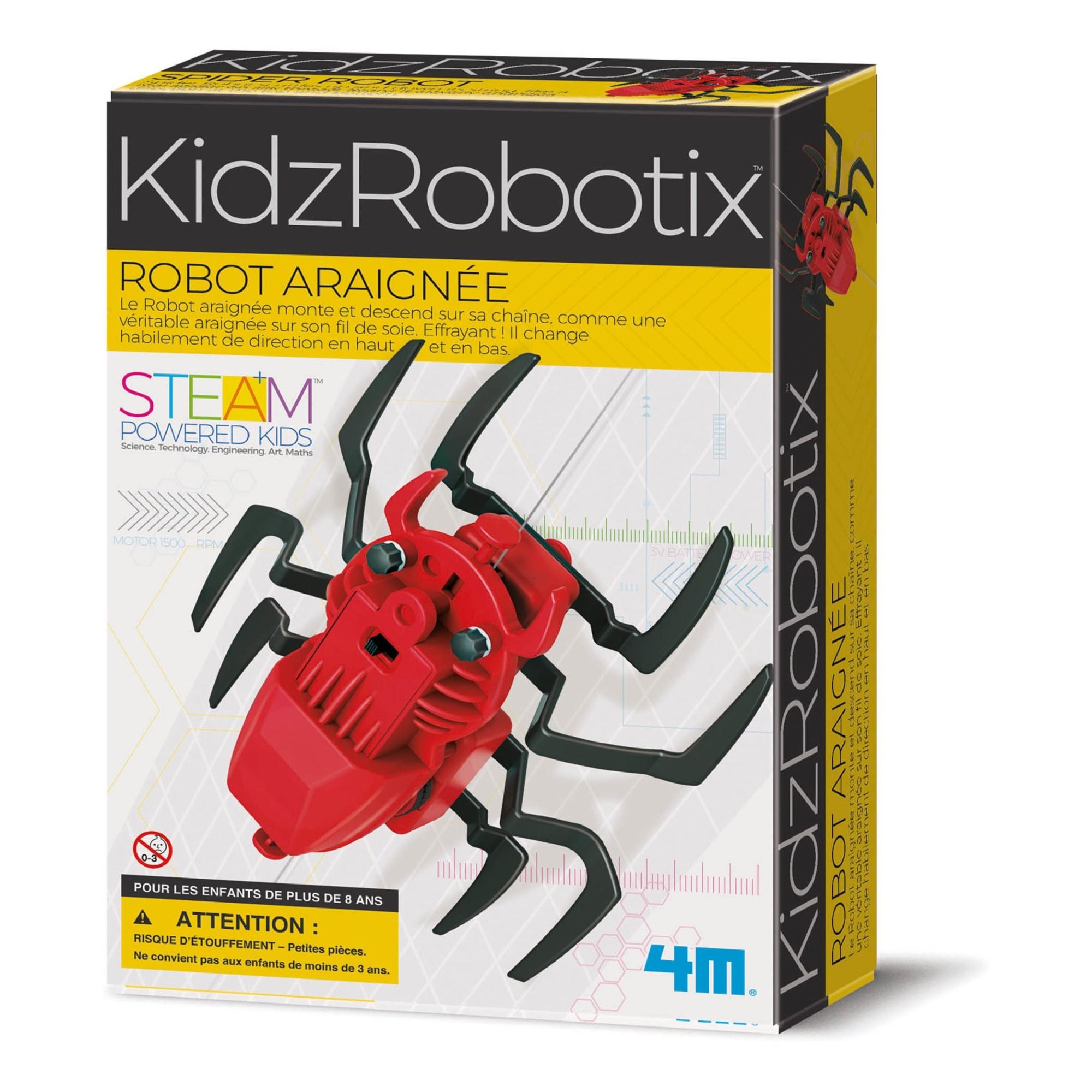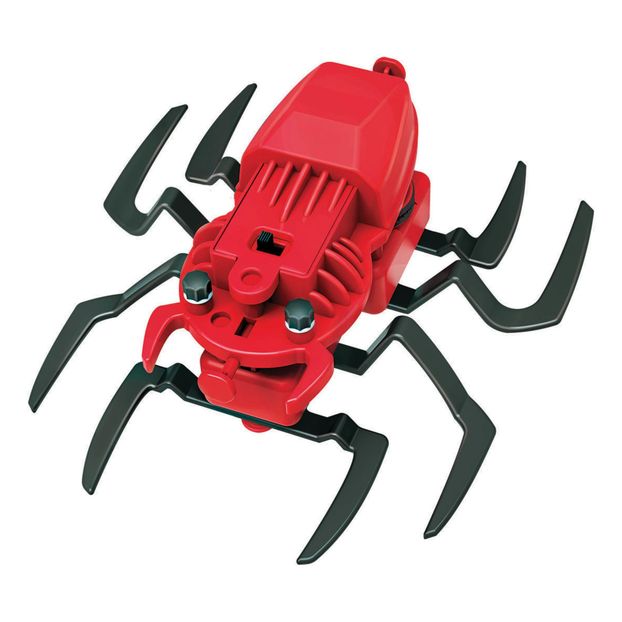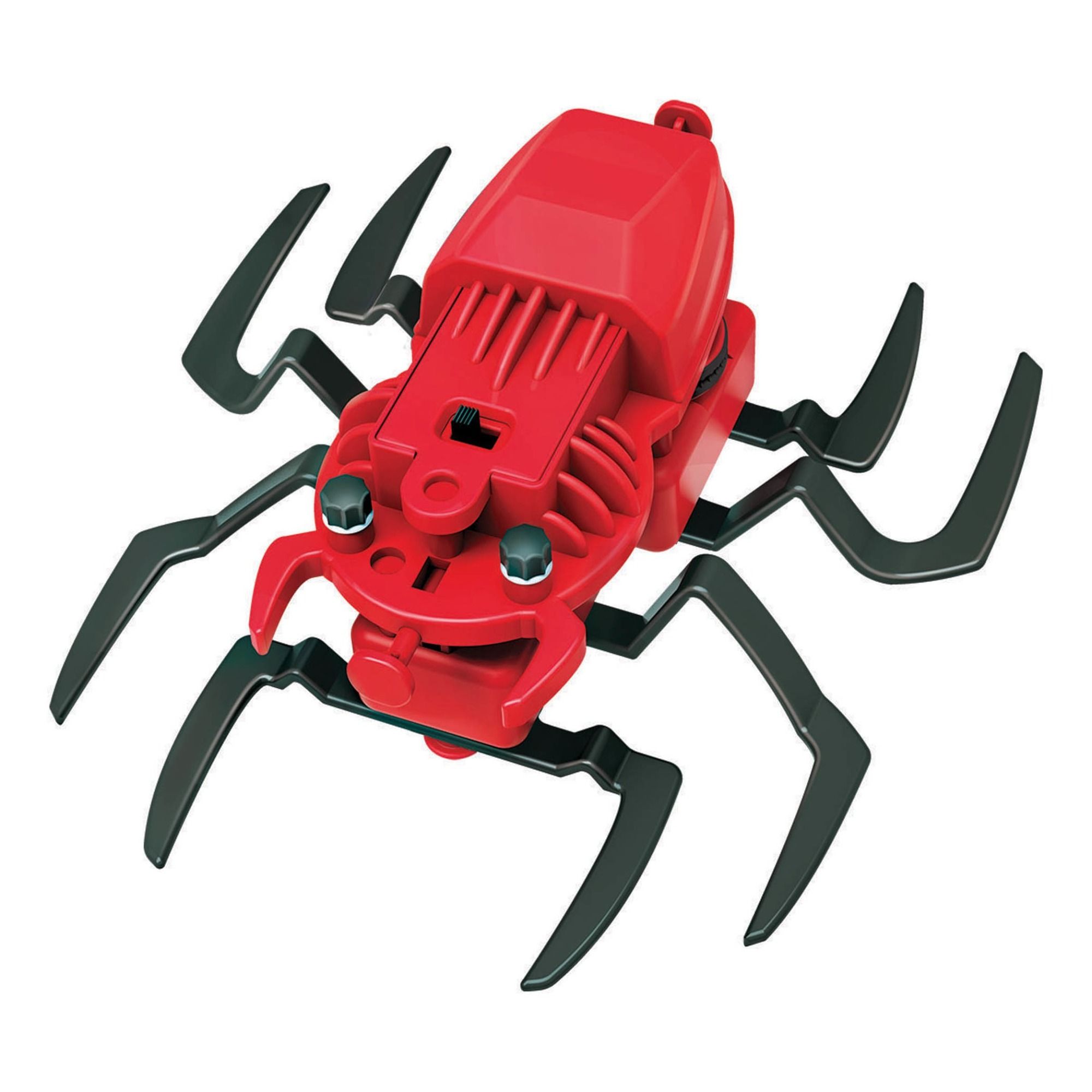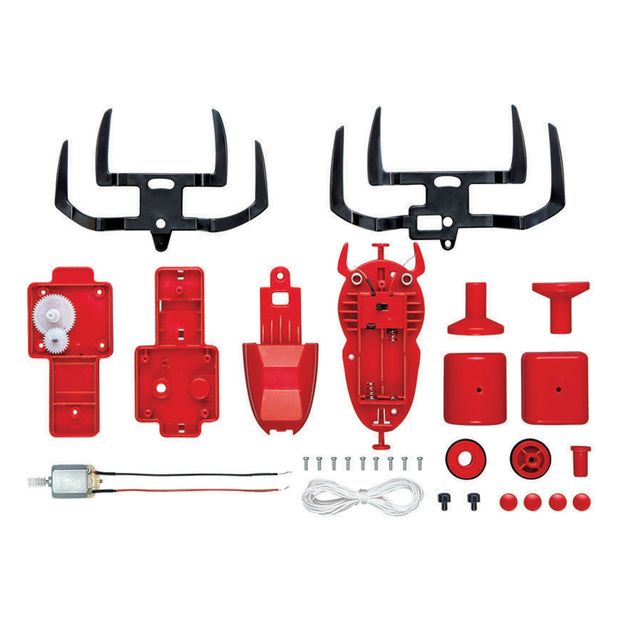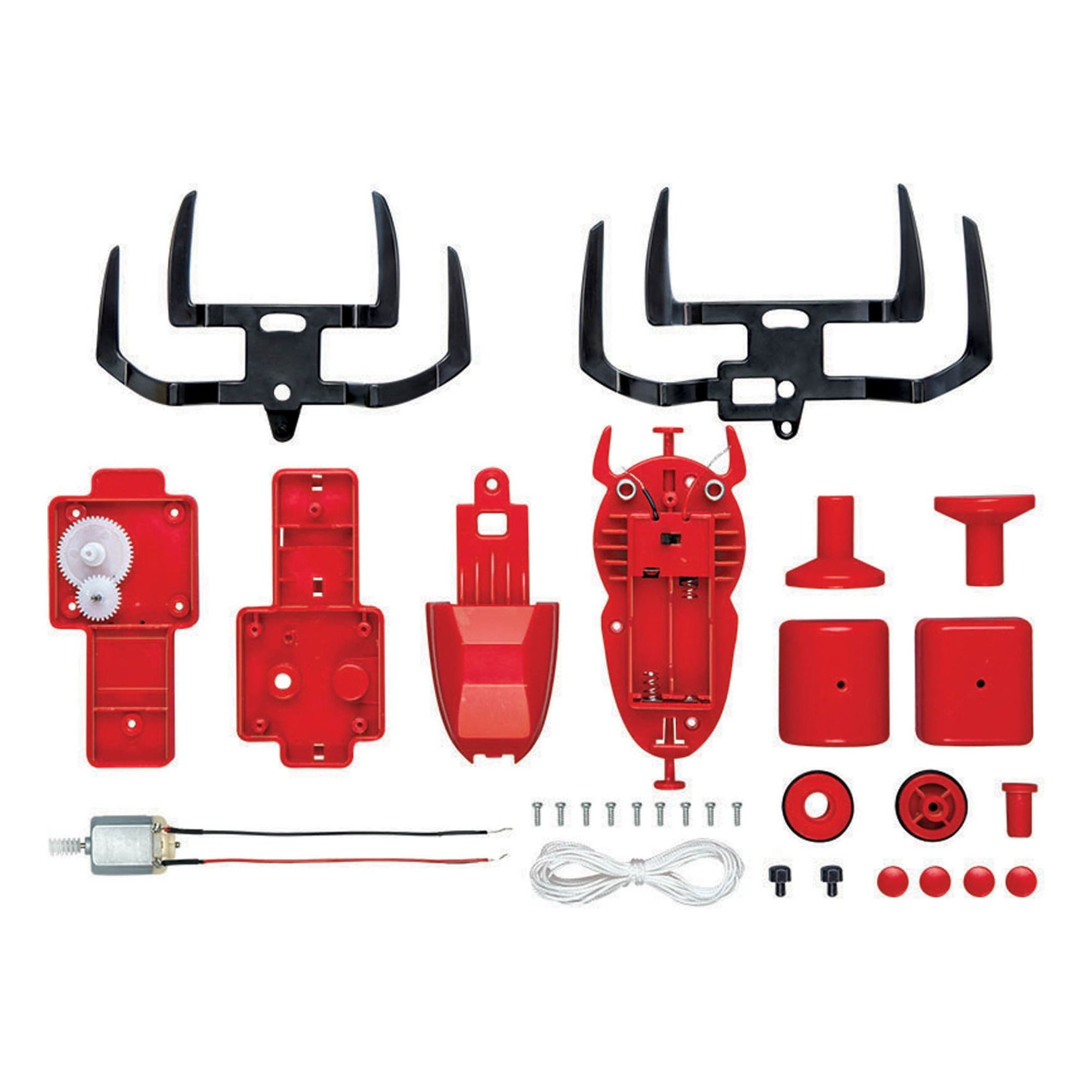 Make Your Own Spider Robot
Spider Robot scuttles up and down its string, like a real spider on silk thread. Scary! It cleverly changes direction at the top and bottom.
Details : 30 piece(s), AA batteries non included, Phillips head screwdriver not included, To make yourself
Age : Age 8 and upwards
Box 24 x 16,5 x 6 cm.
Creative workshops
Creative workshops