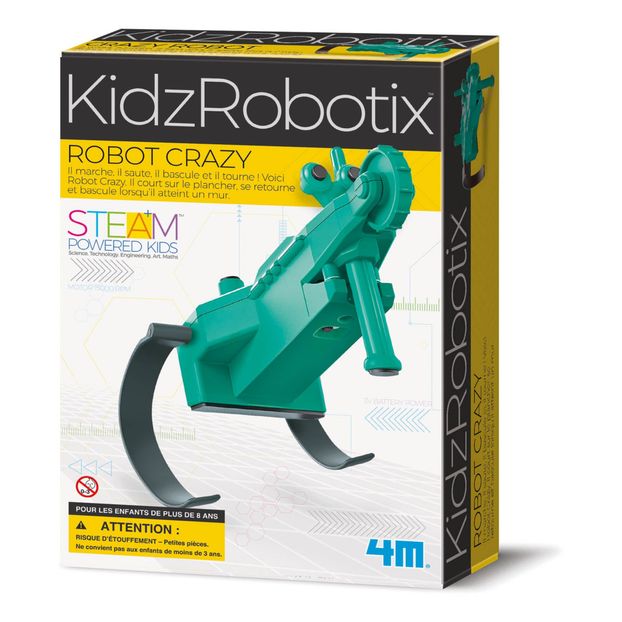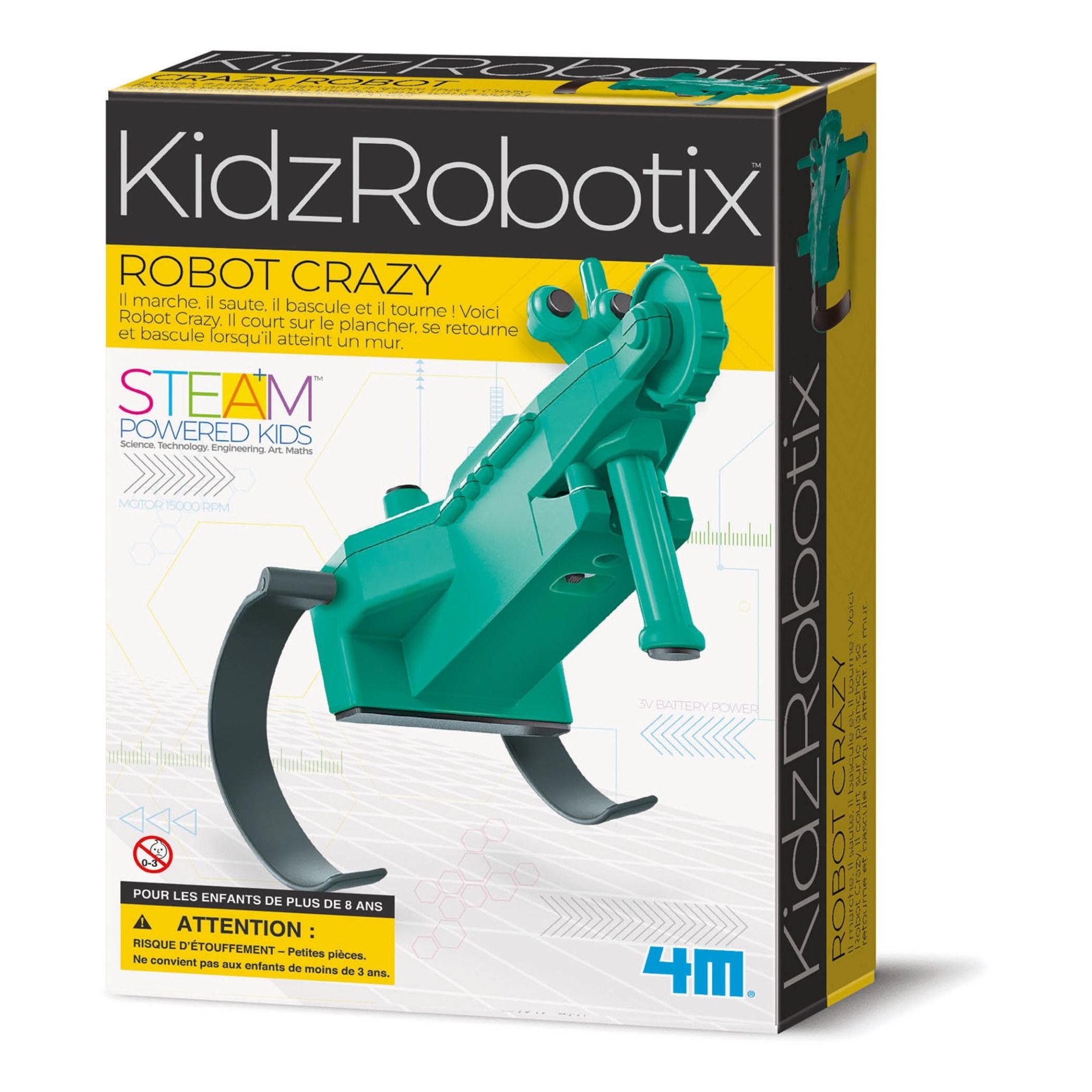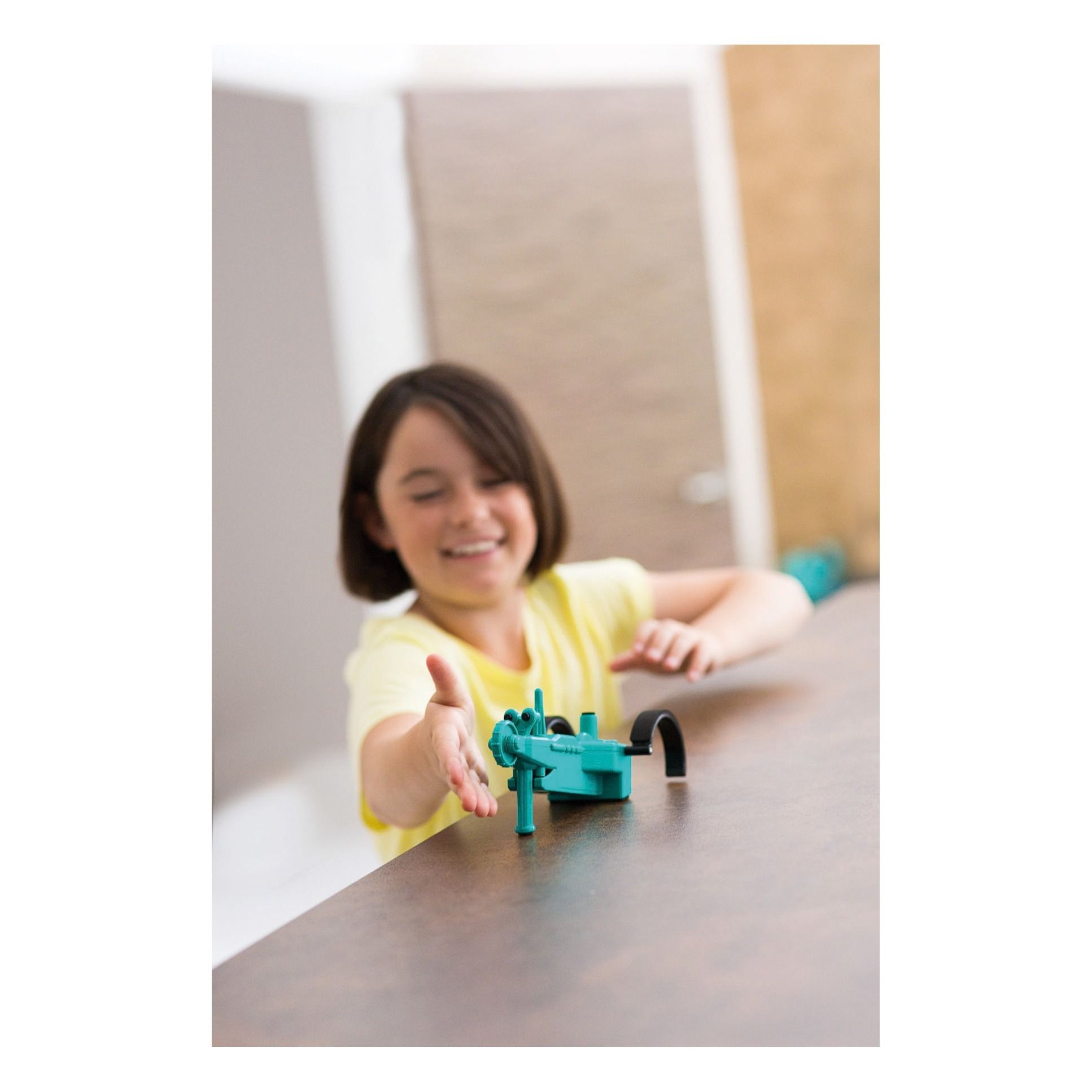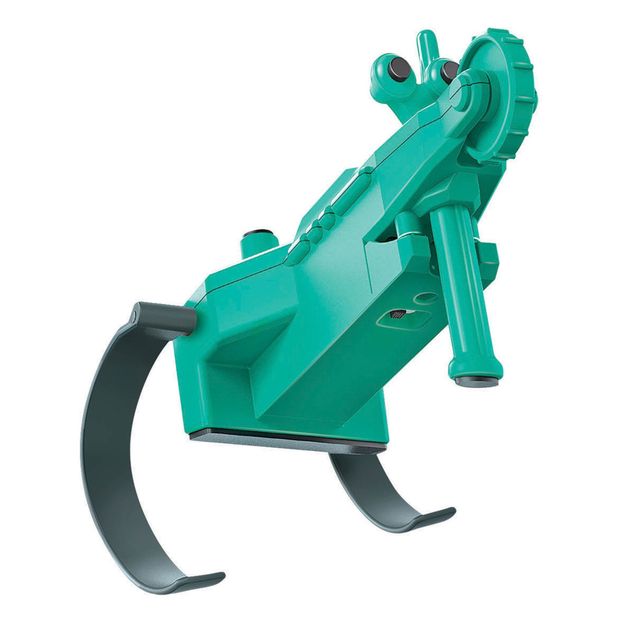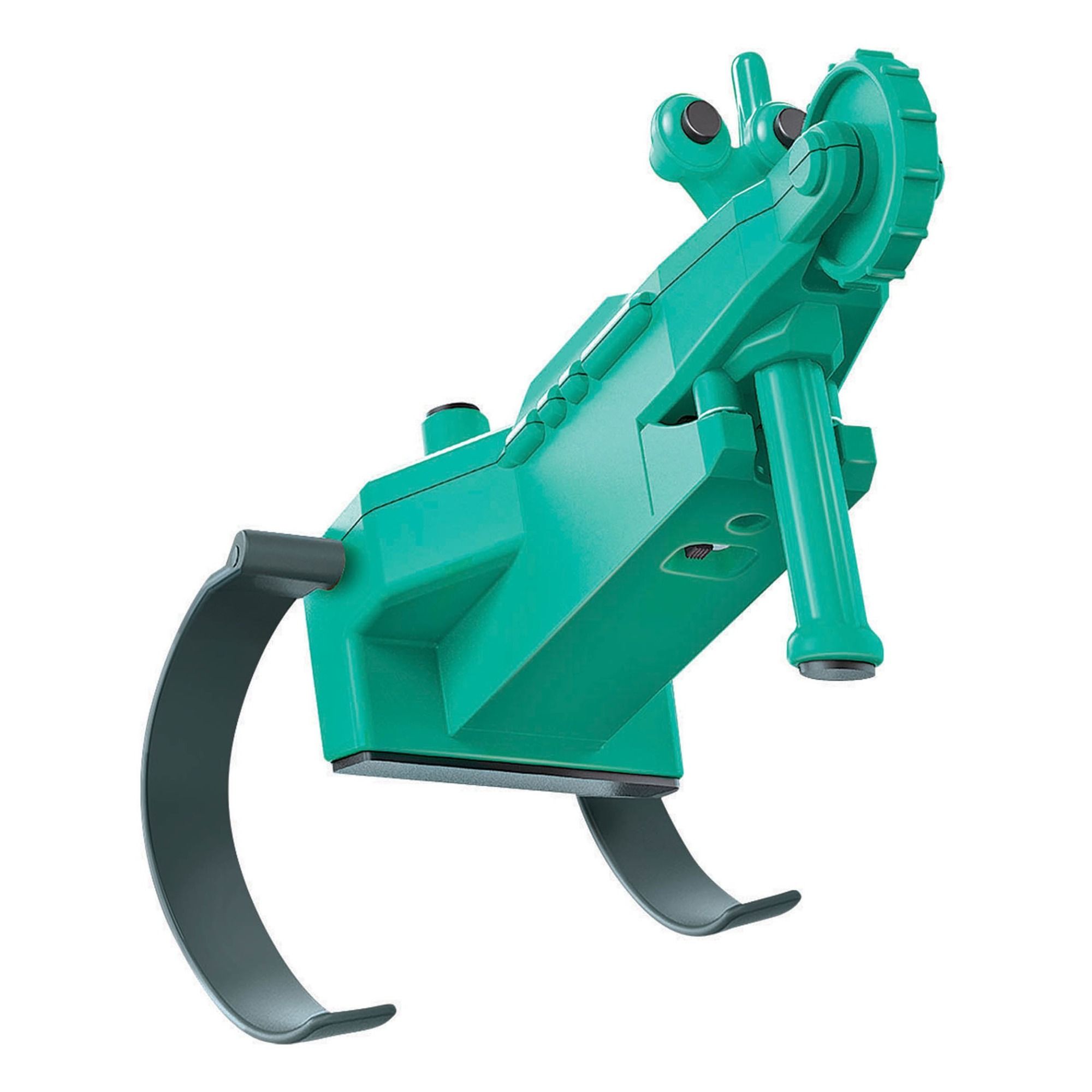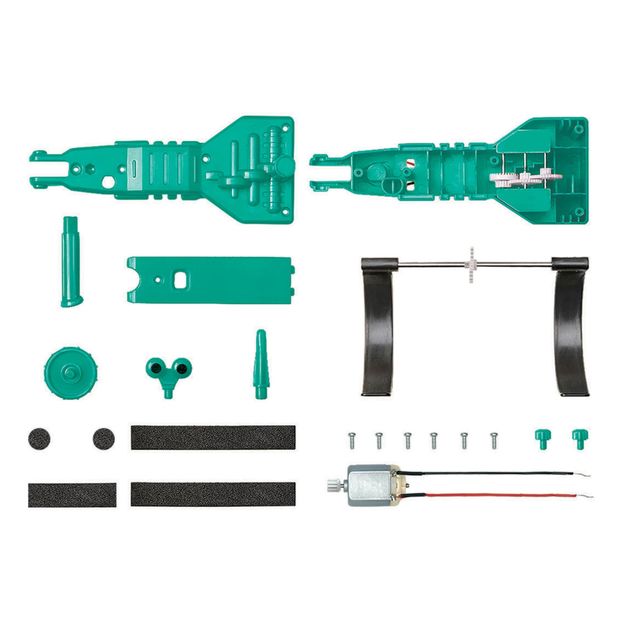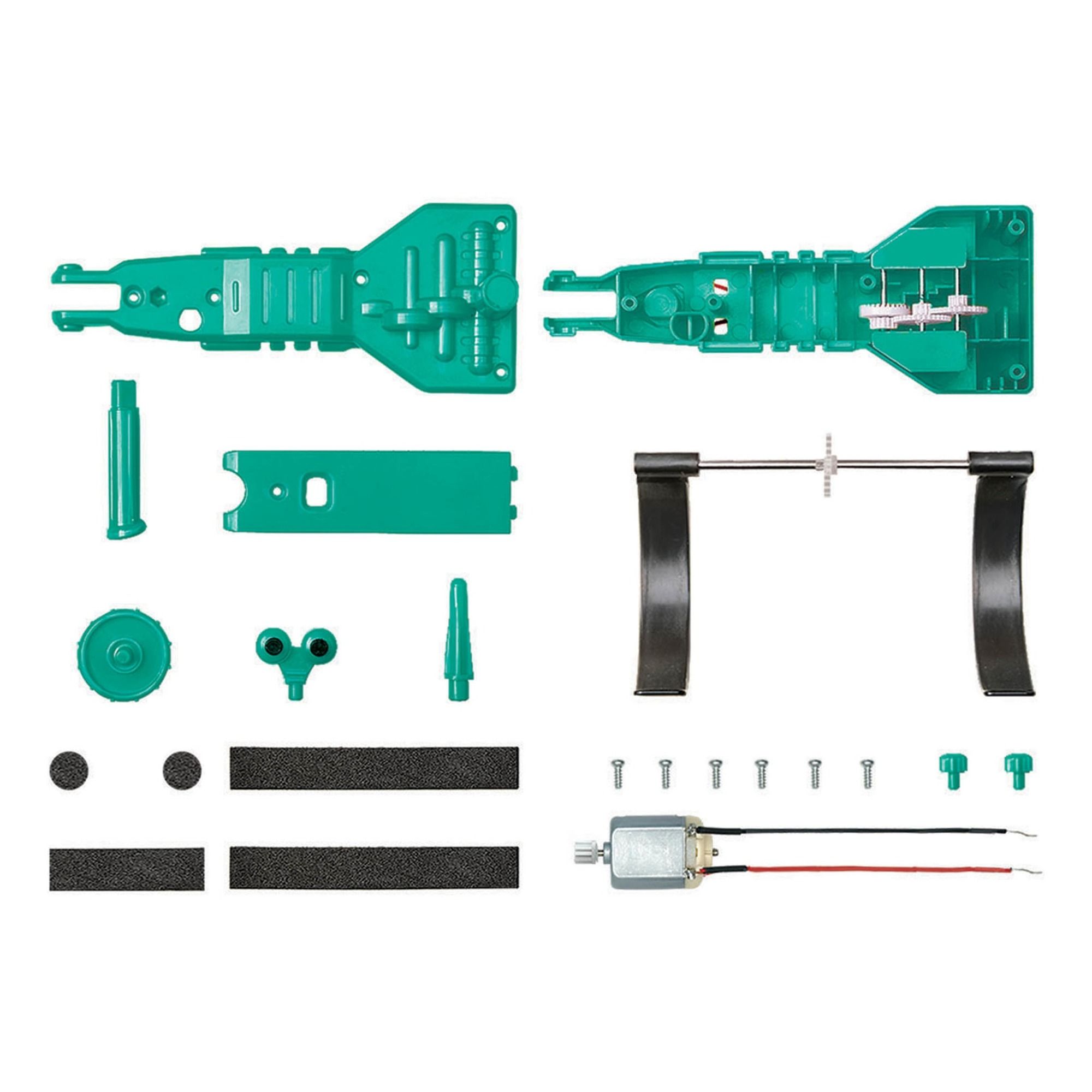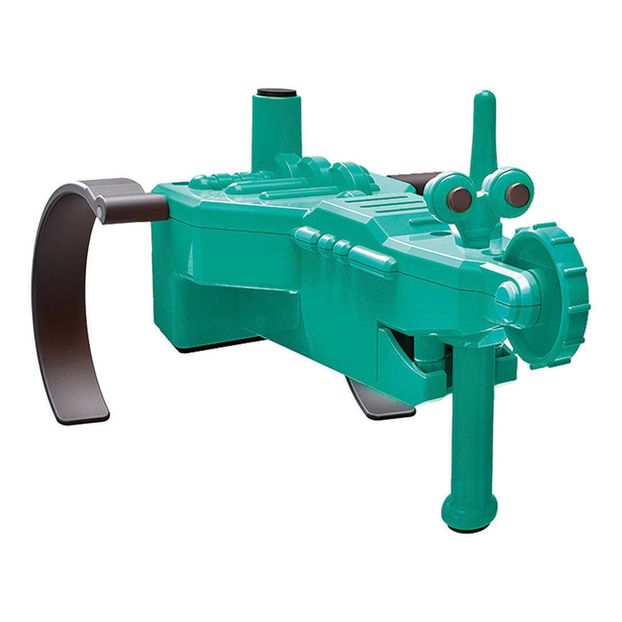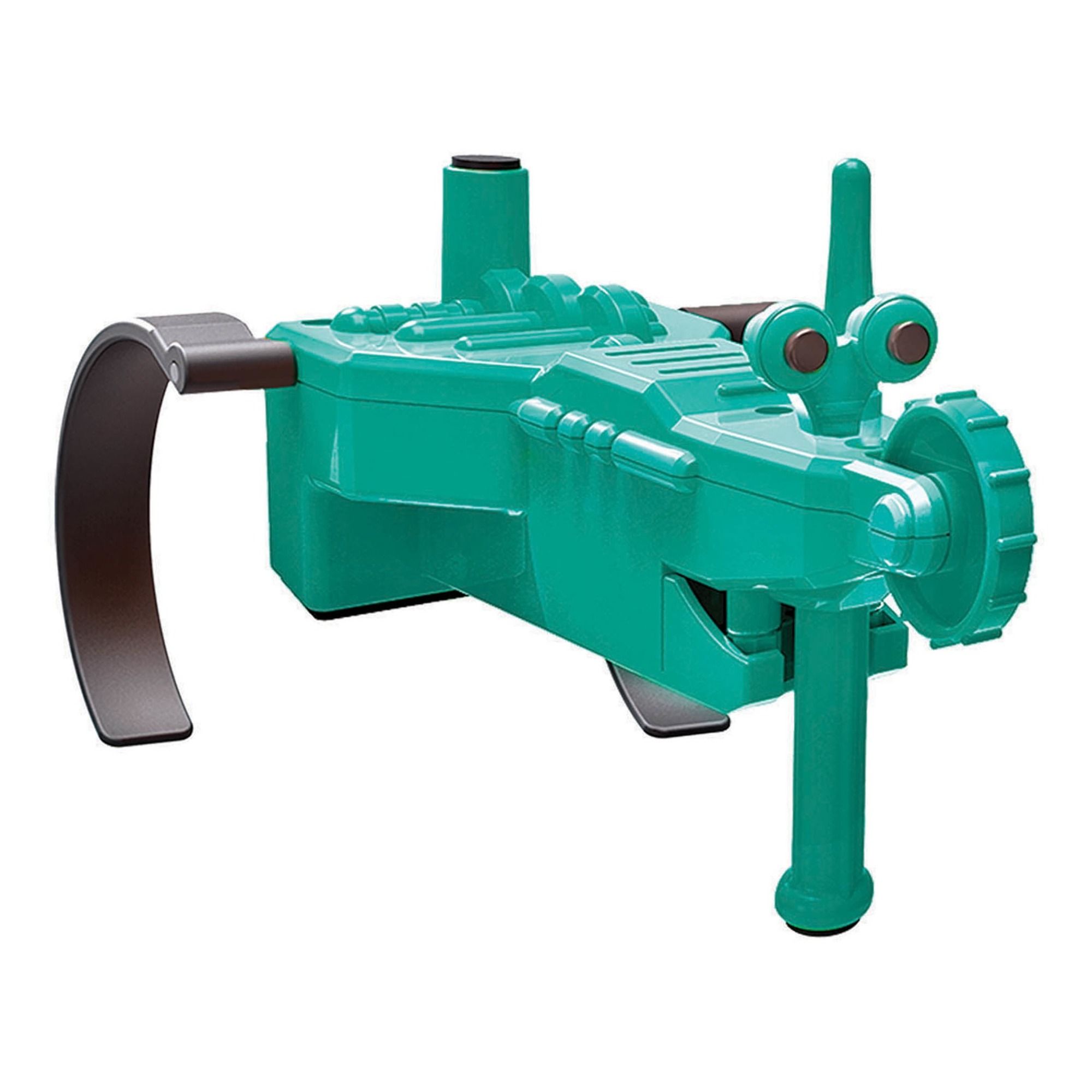 Make Your Own Crazy Robot
It walks, it jumps, it flips and it spins! This is Crazy Robot. It scuttles along the floor, turns round and flips over when it reaches a wall.
Details : 22 piece(s), AA batteries non included, Phillips head screwdriver not included
Age : Age 8 and upwards
Box 24 x 16,5 x 6 cm.
Creative workshops
Creative workshops