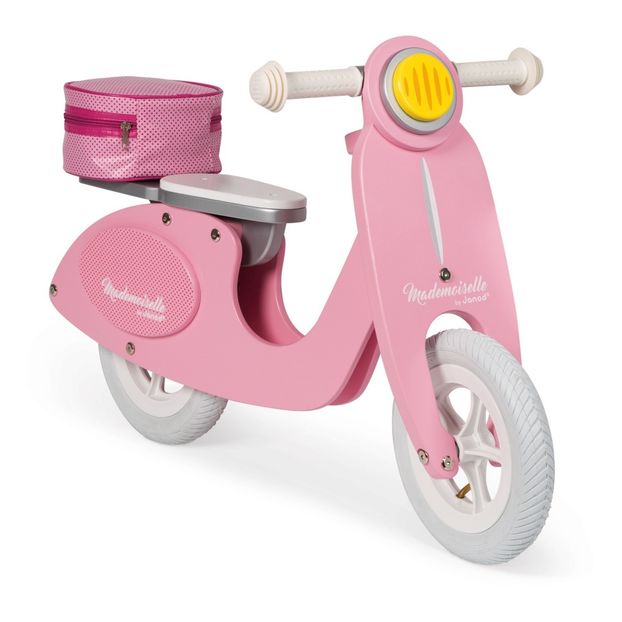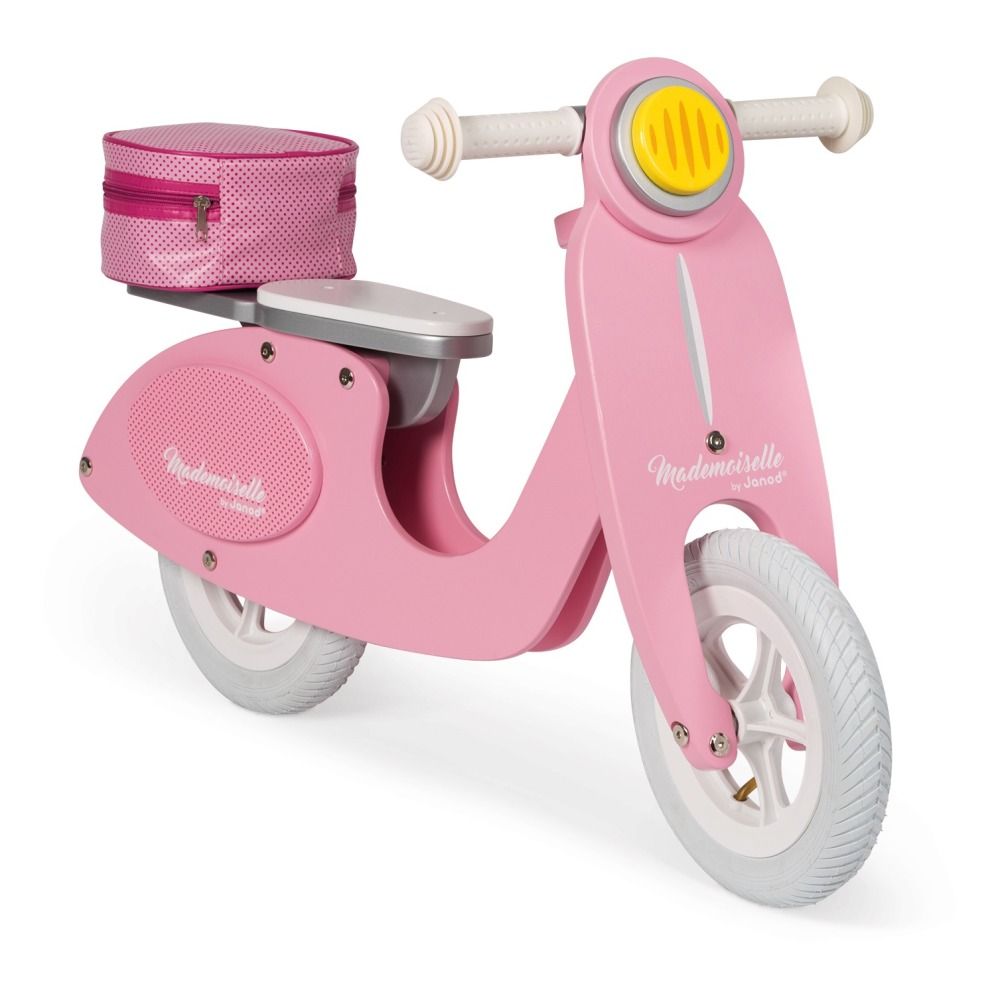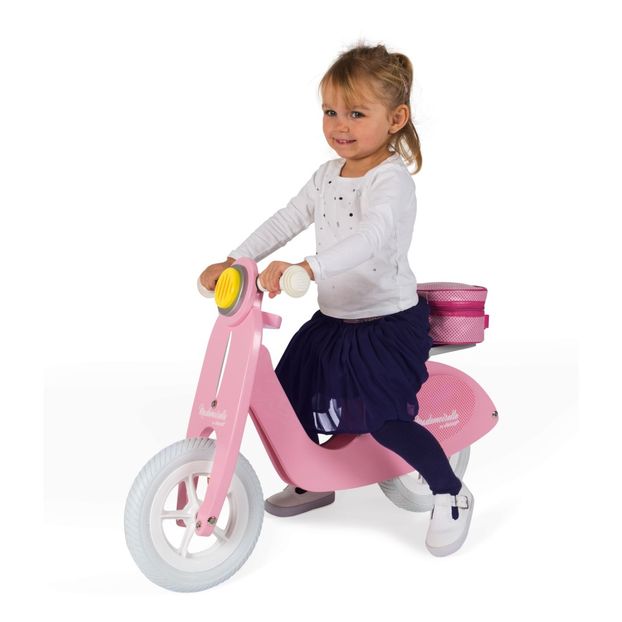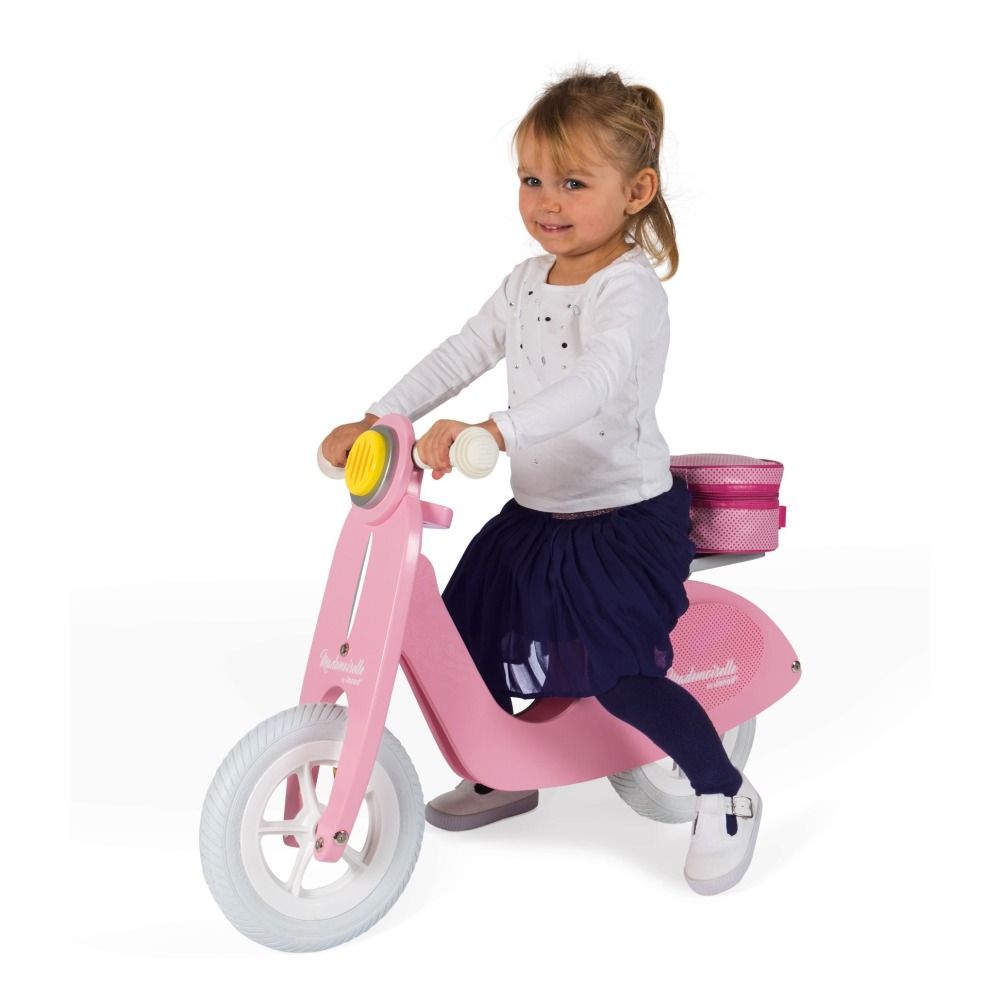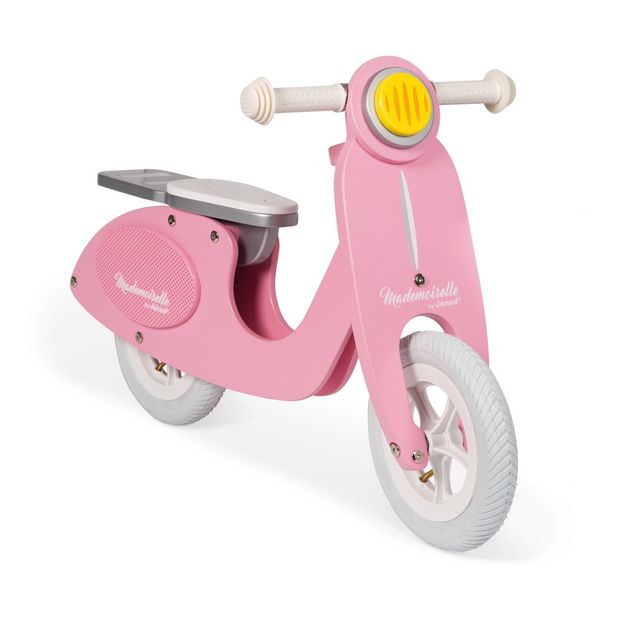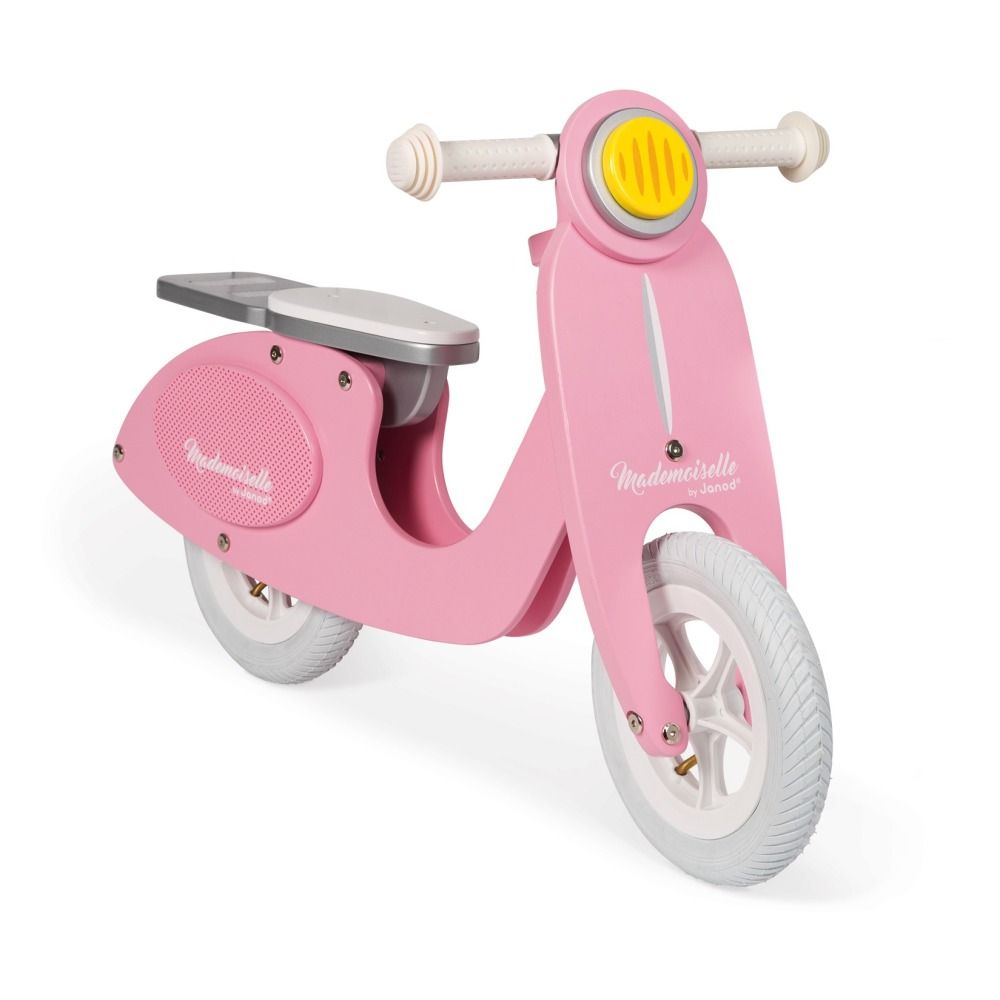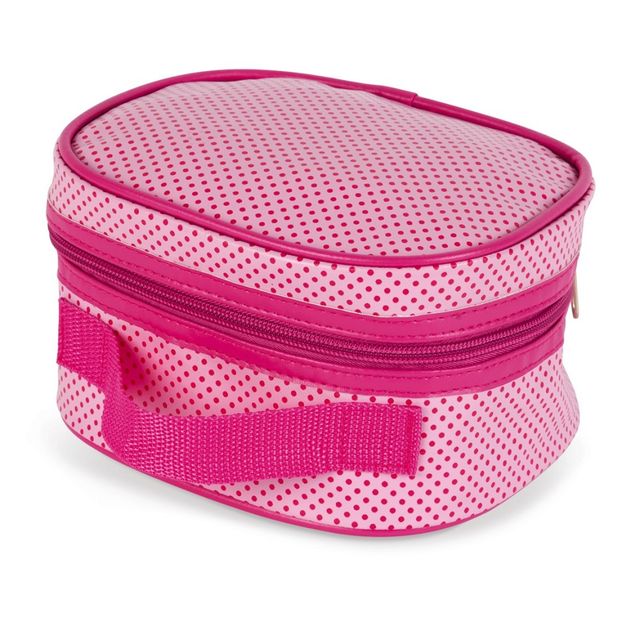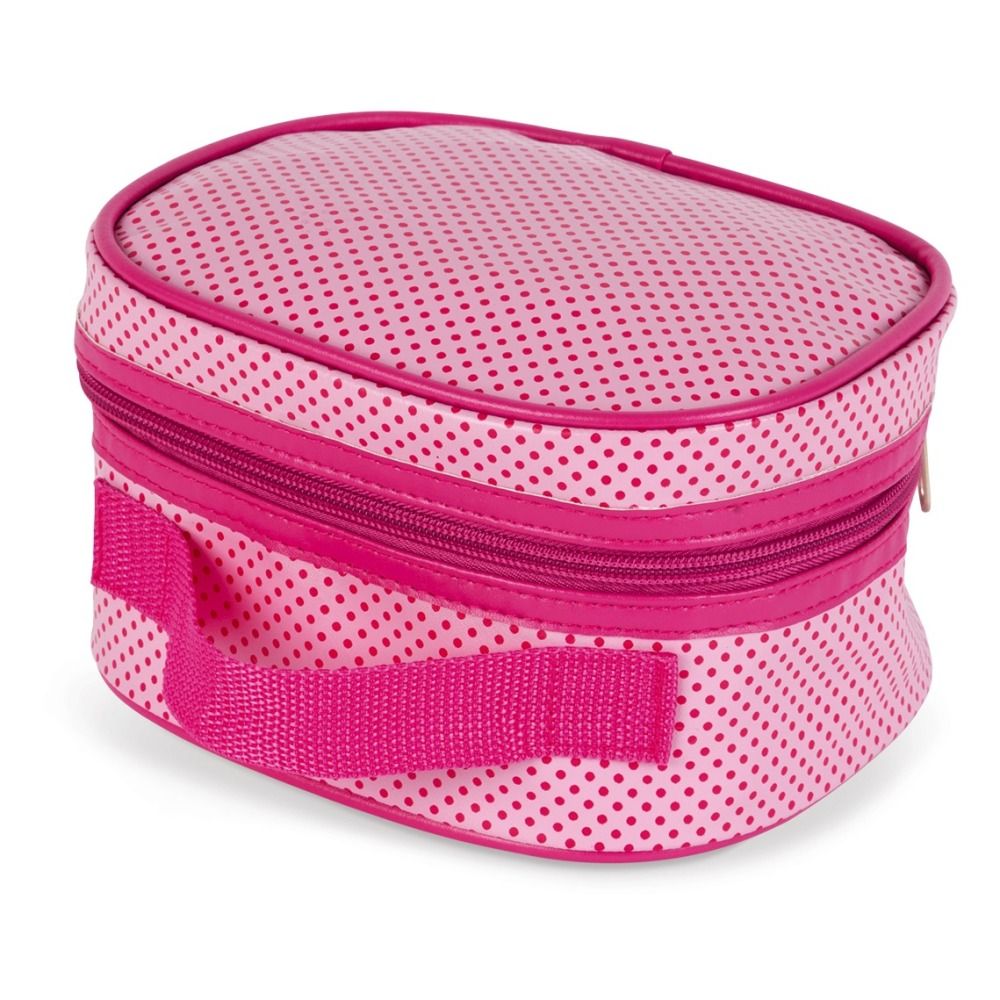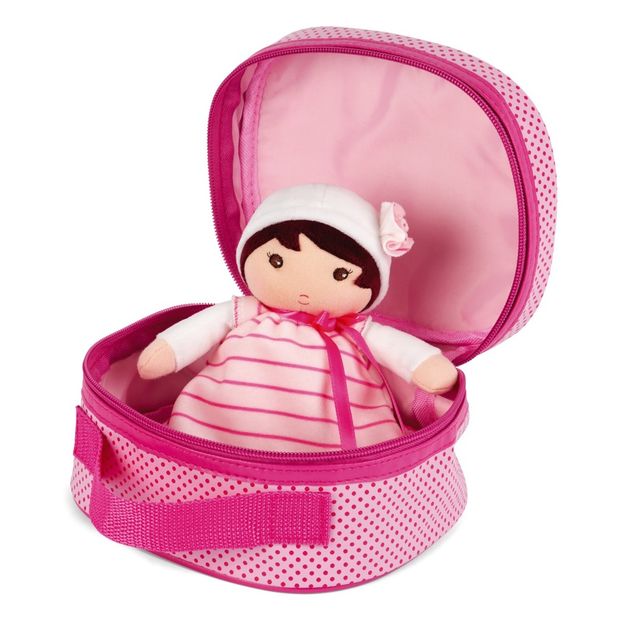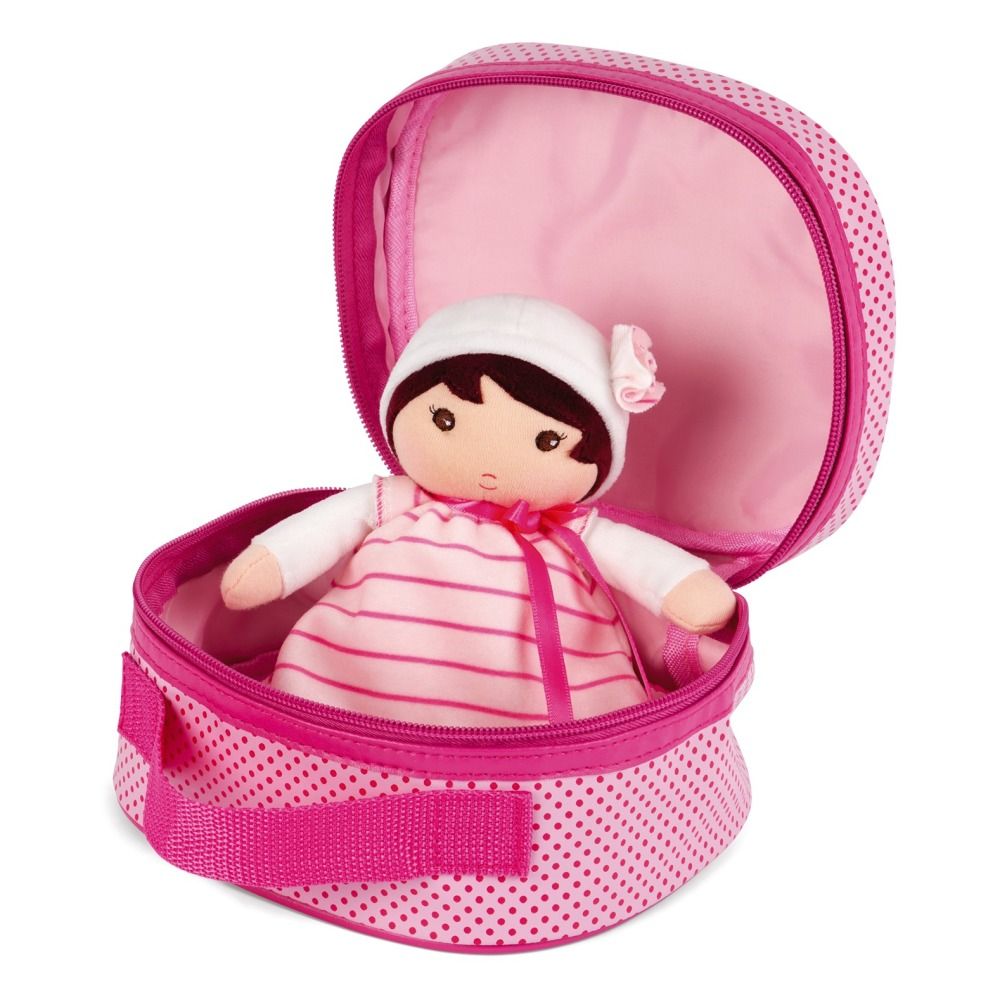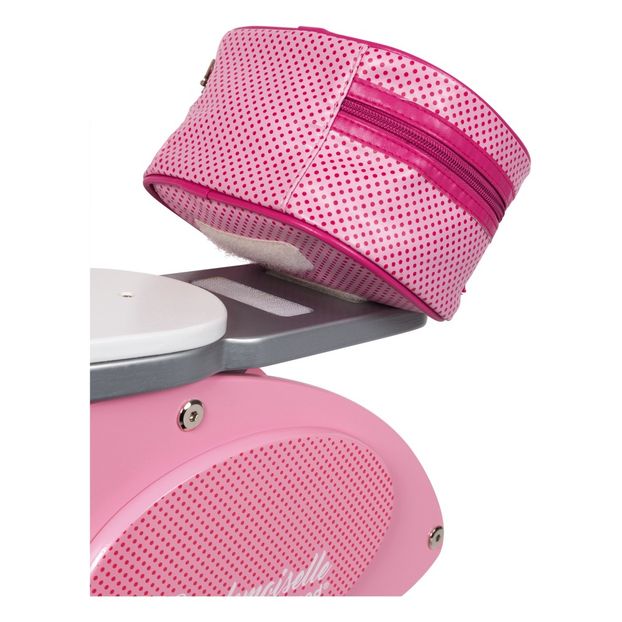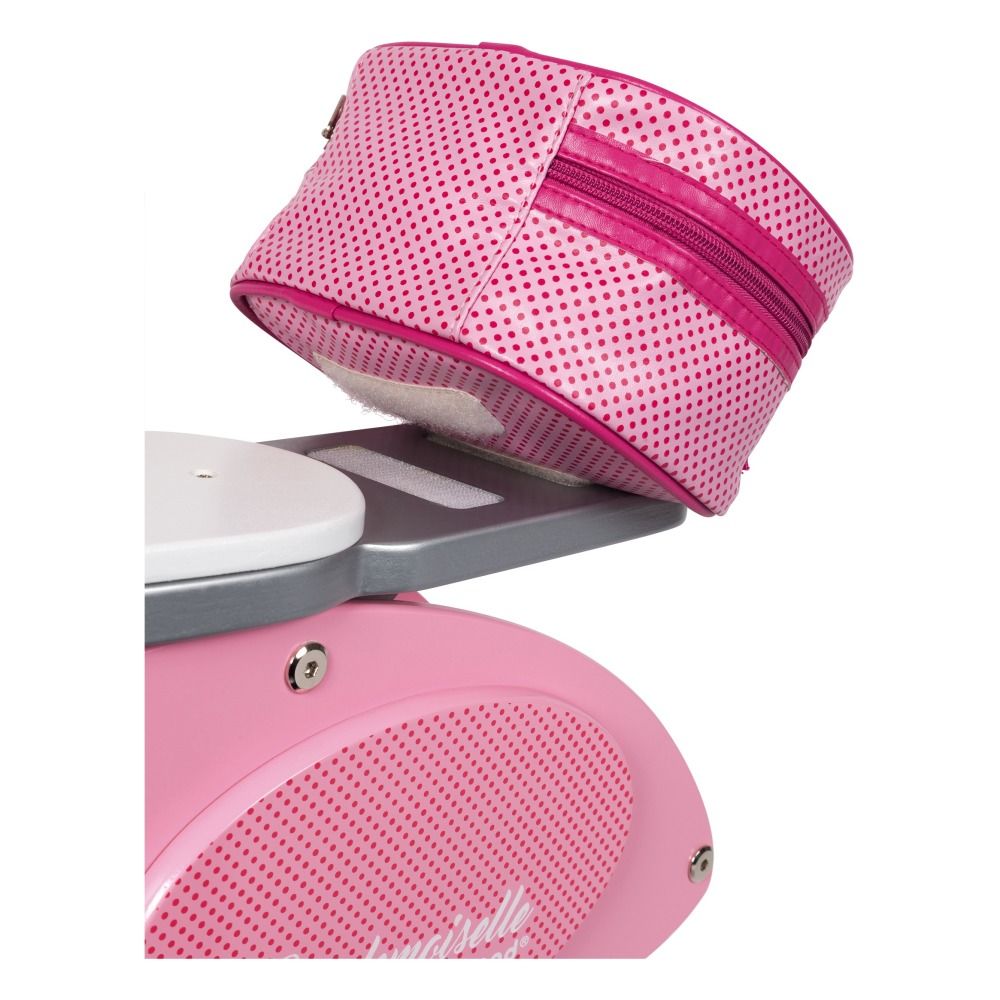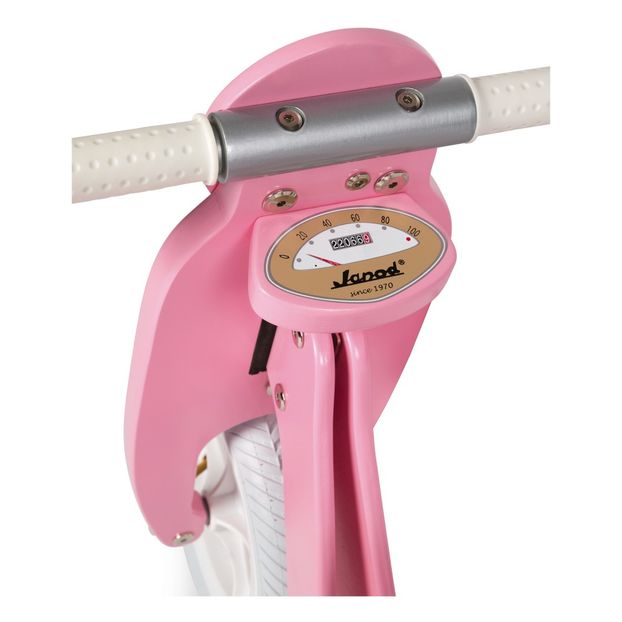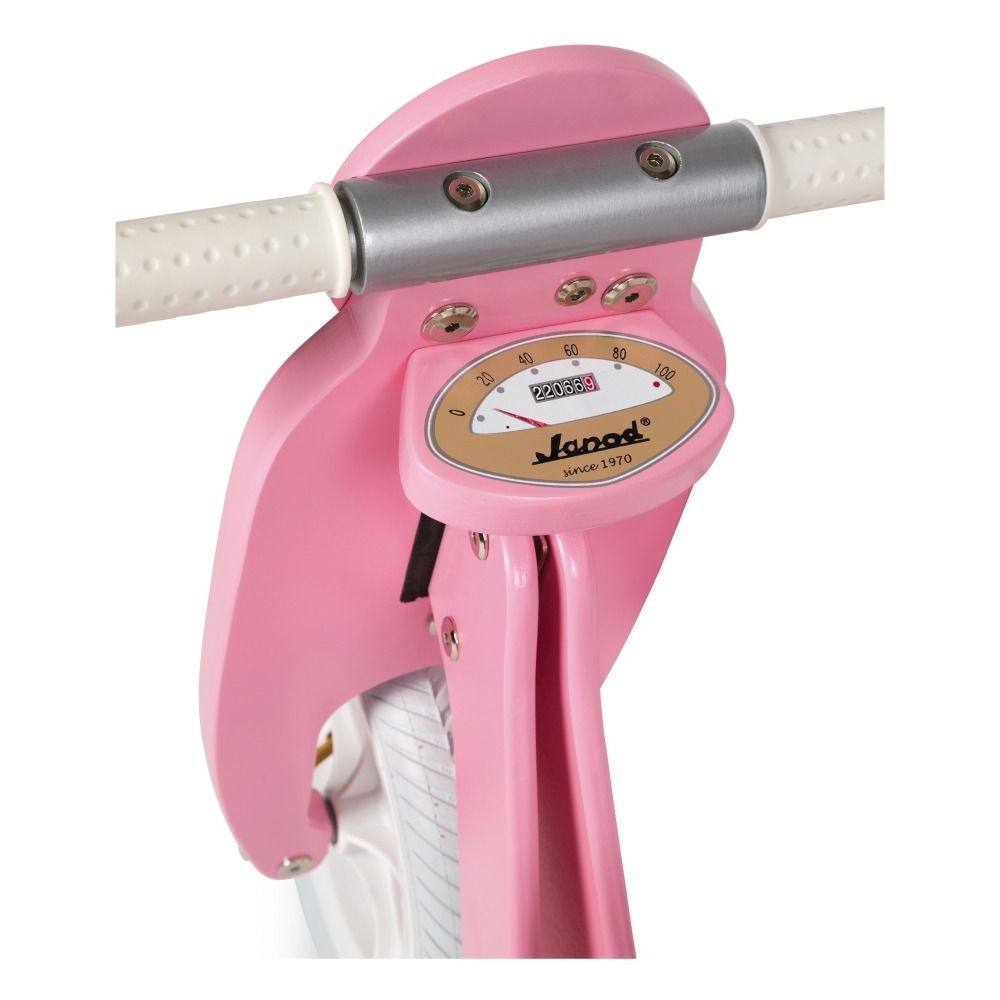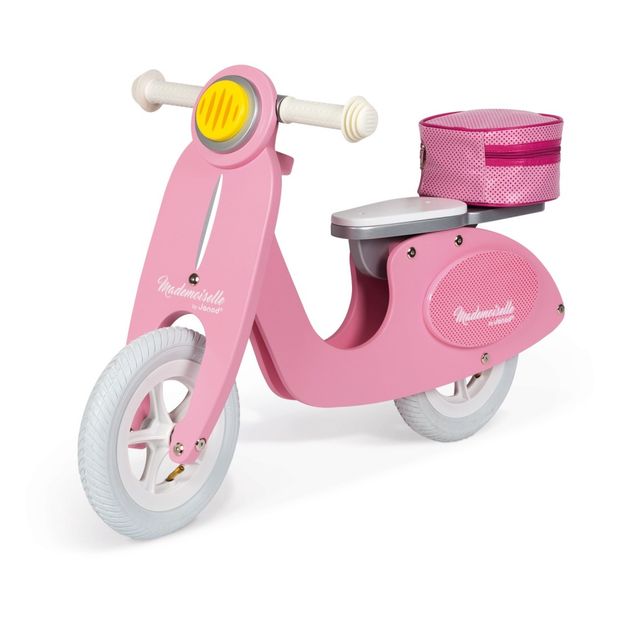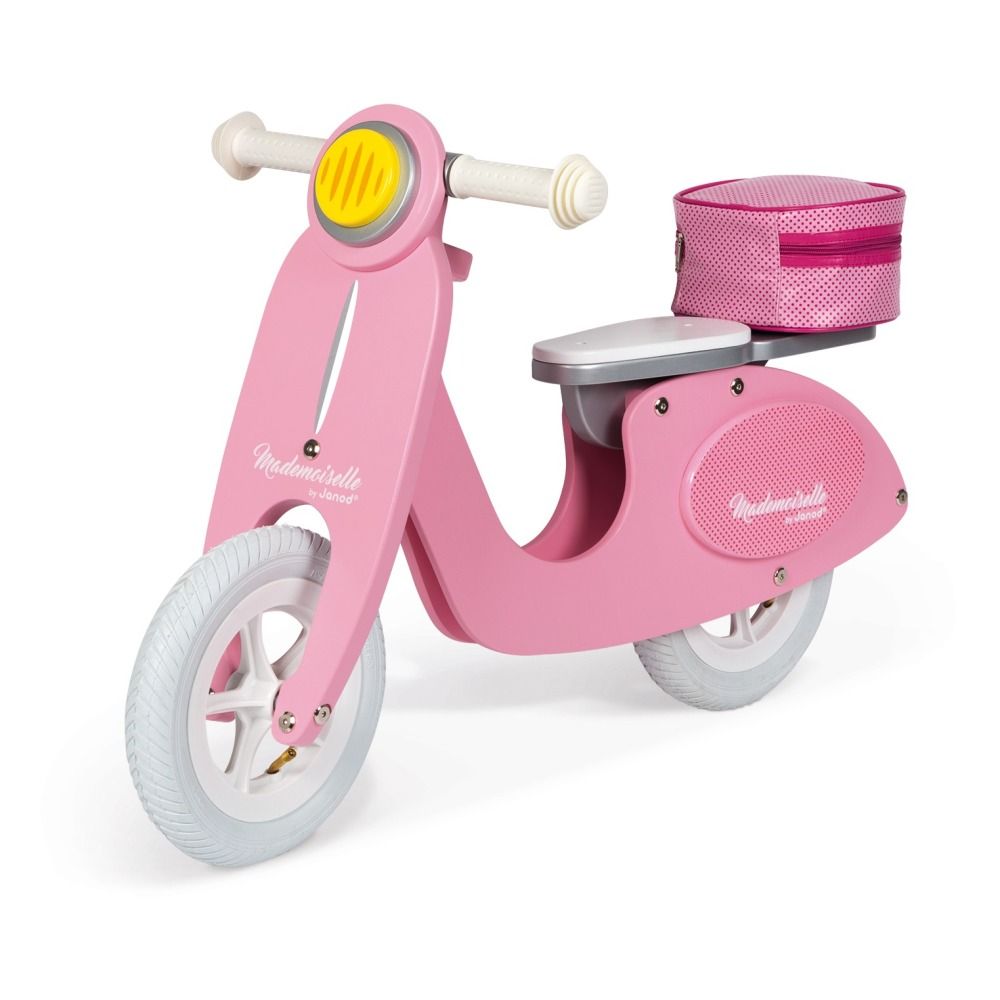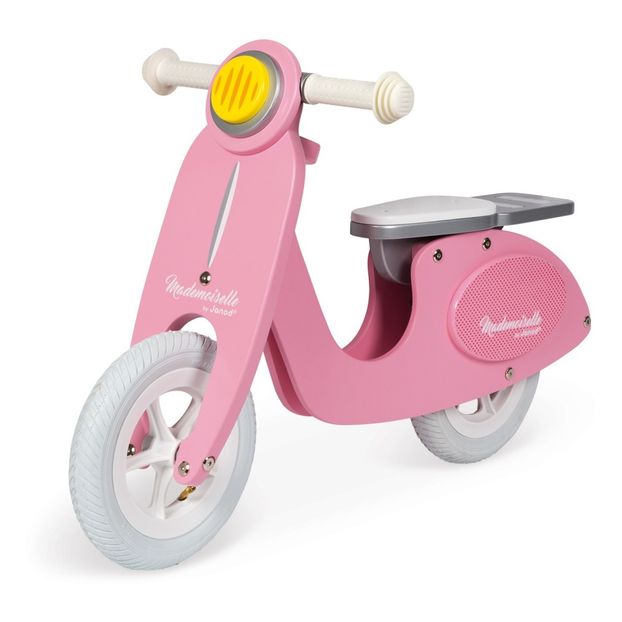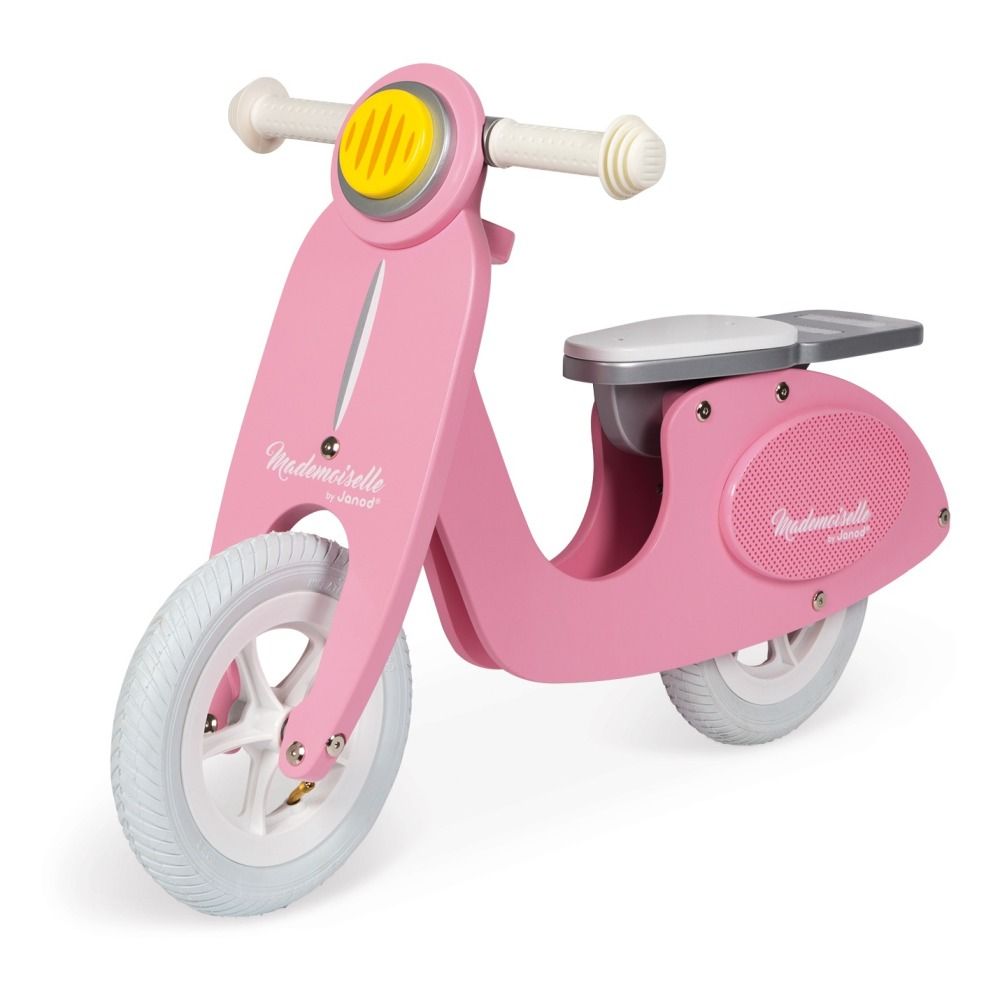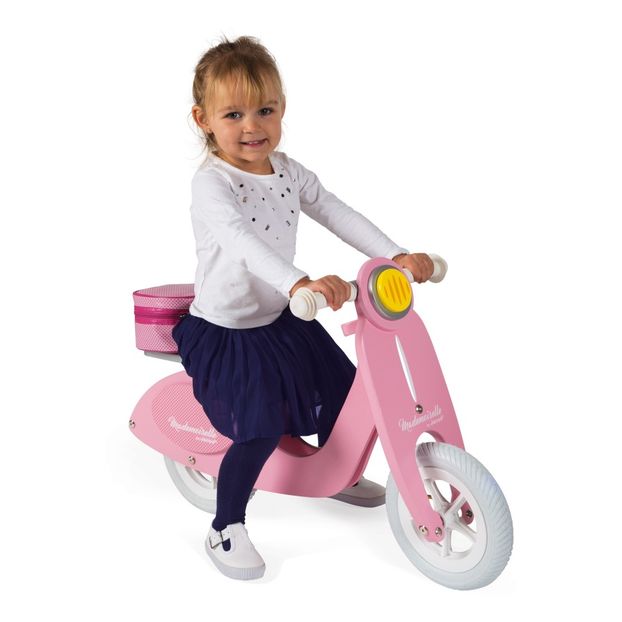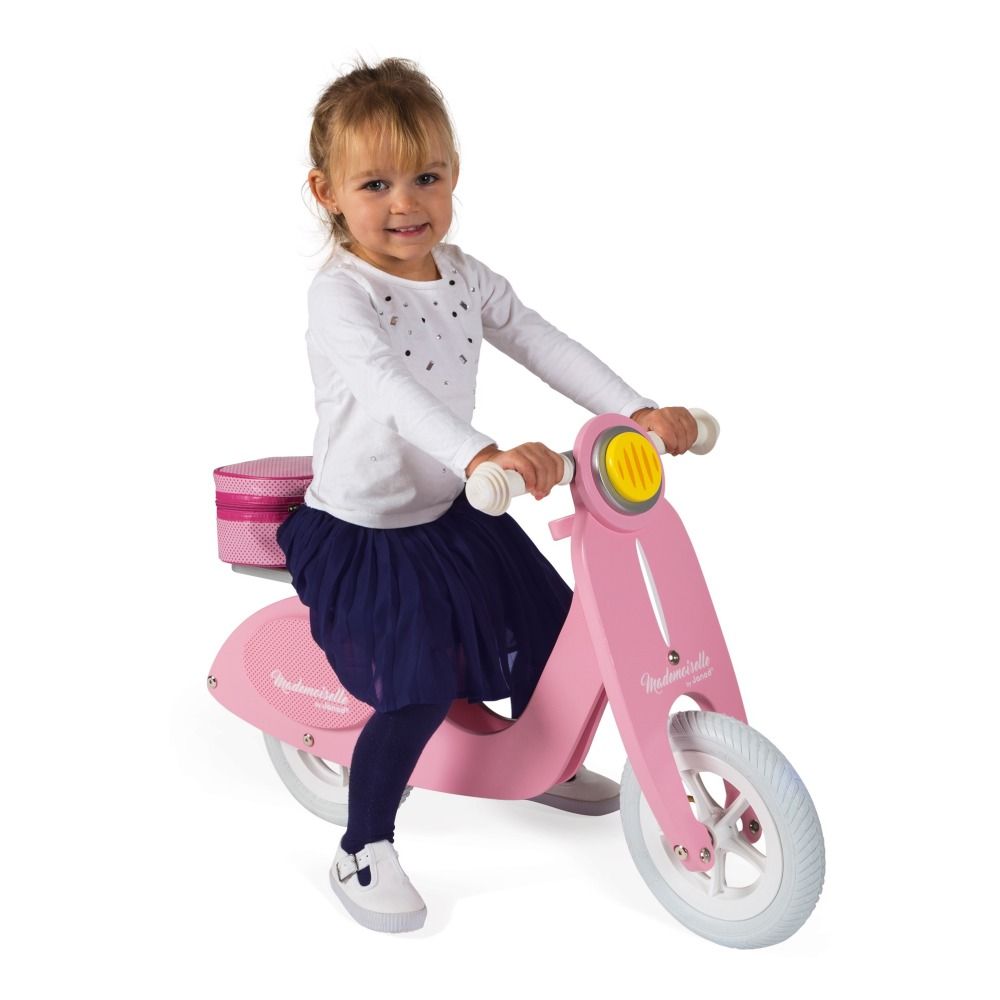 Mademoiselle Scooter with Luggage
La draisienne Scooter Mademoiselle a un style rétro qui nous séduit. Elle permettra à votre enfant d'apprendre à maîtriser son équilibre avant de pouvoir monter sur un vrai vélo.
Details : Inflatable tyres., 1 removable pastic bag
Saddle height : Seat height: from 32 at 34 cm.
Age : From 3 to 5 years old
Fabrics : Wood
76 x 35 x 52,3 cm.