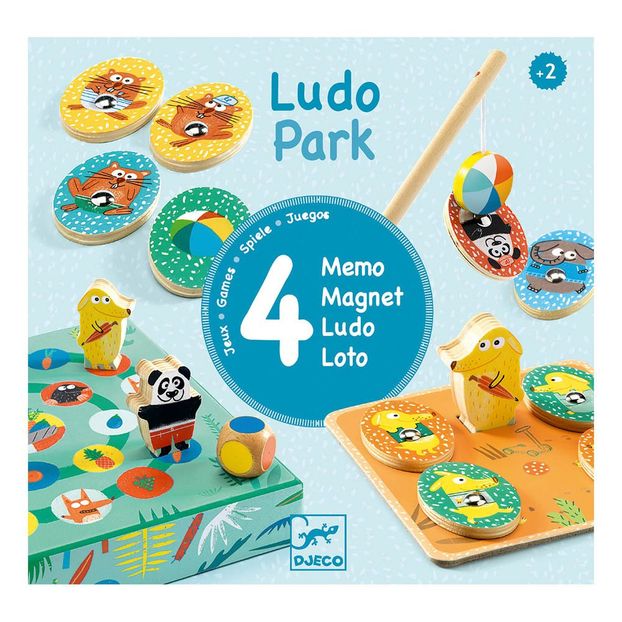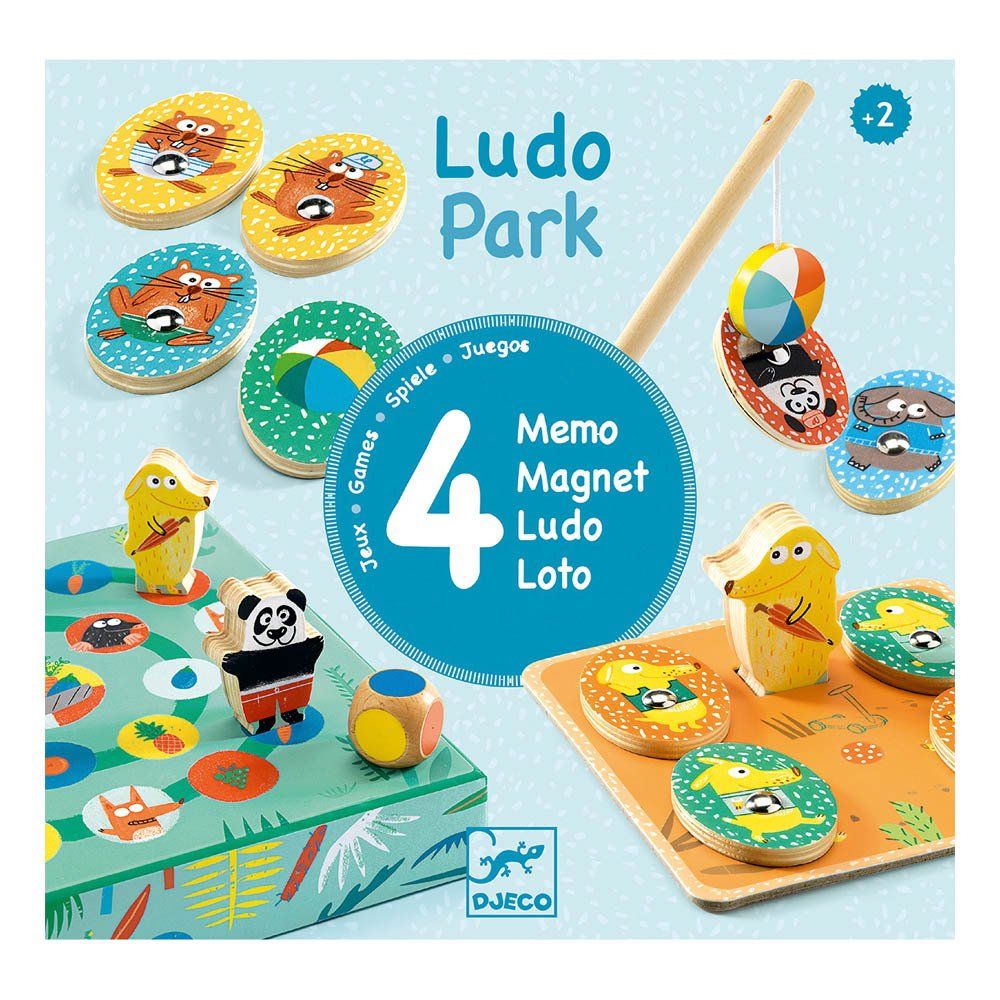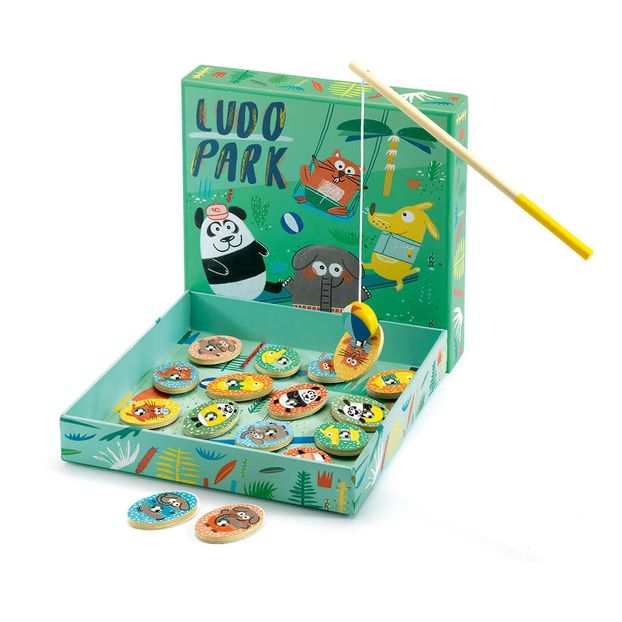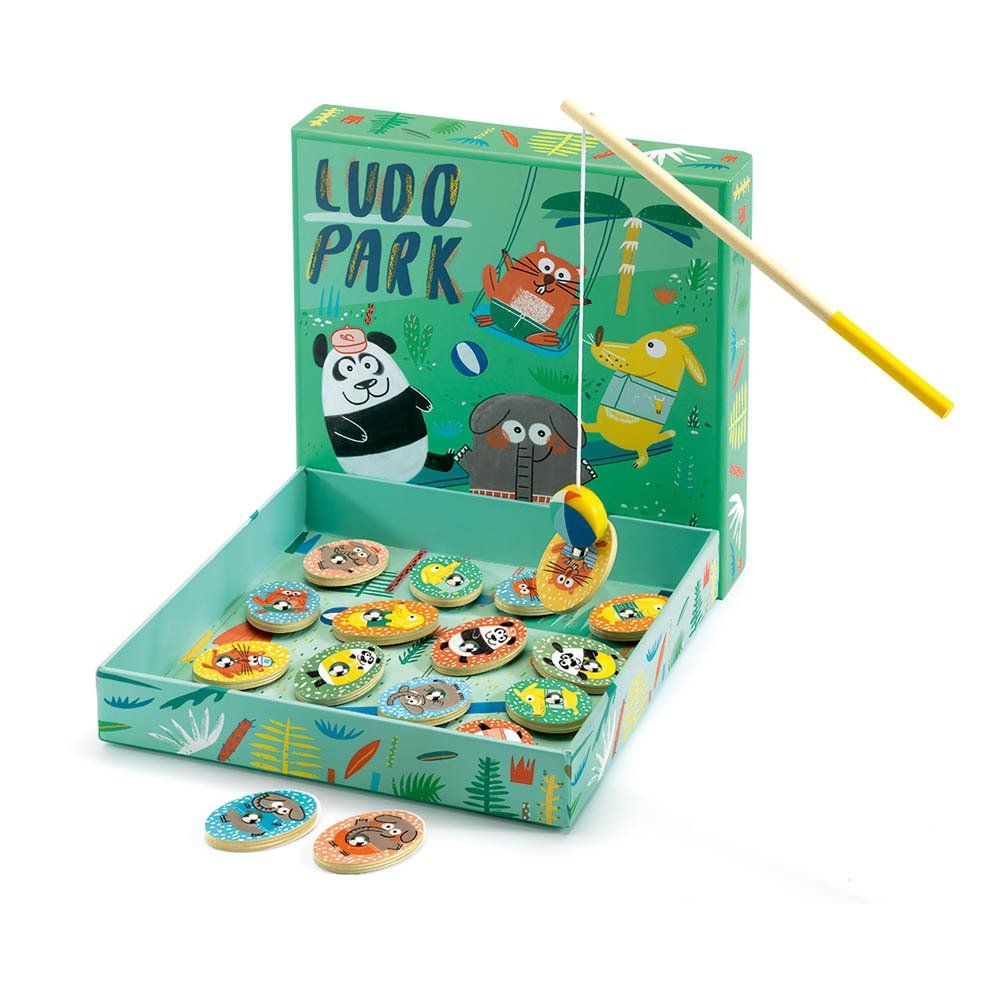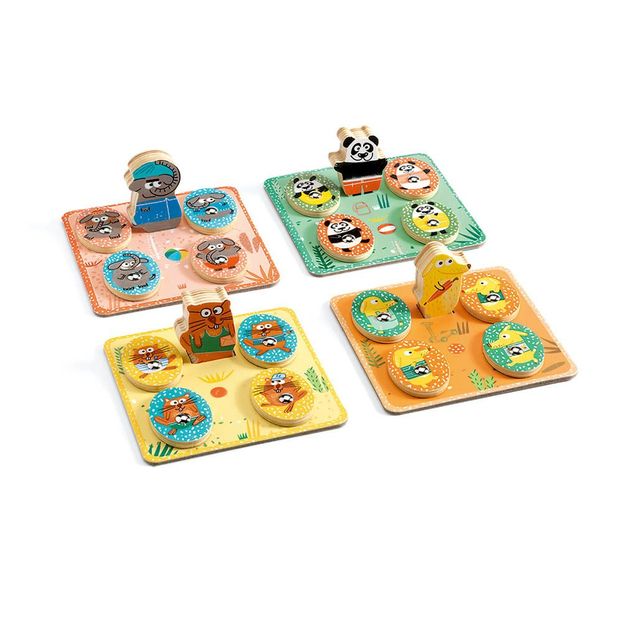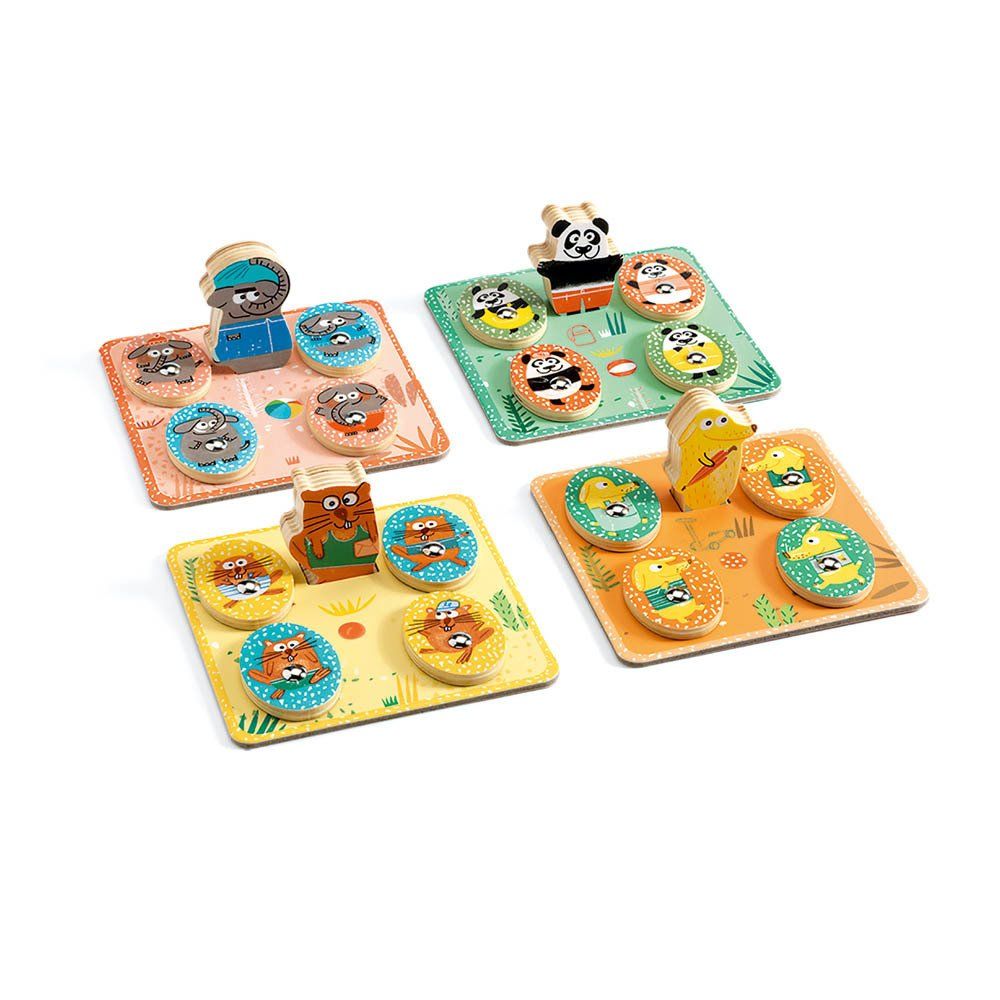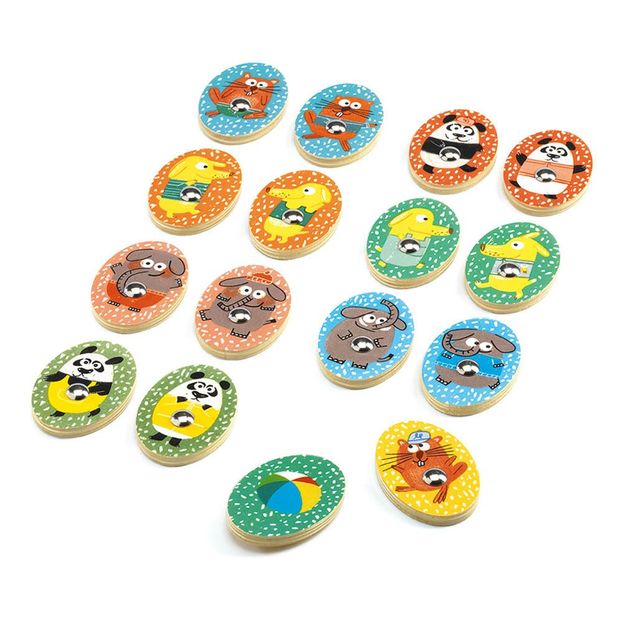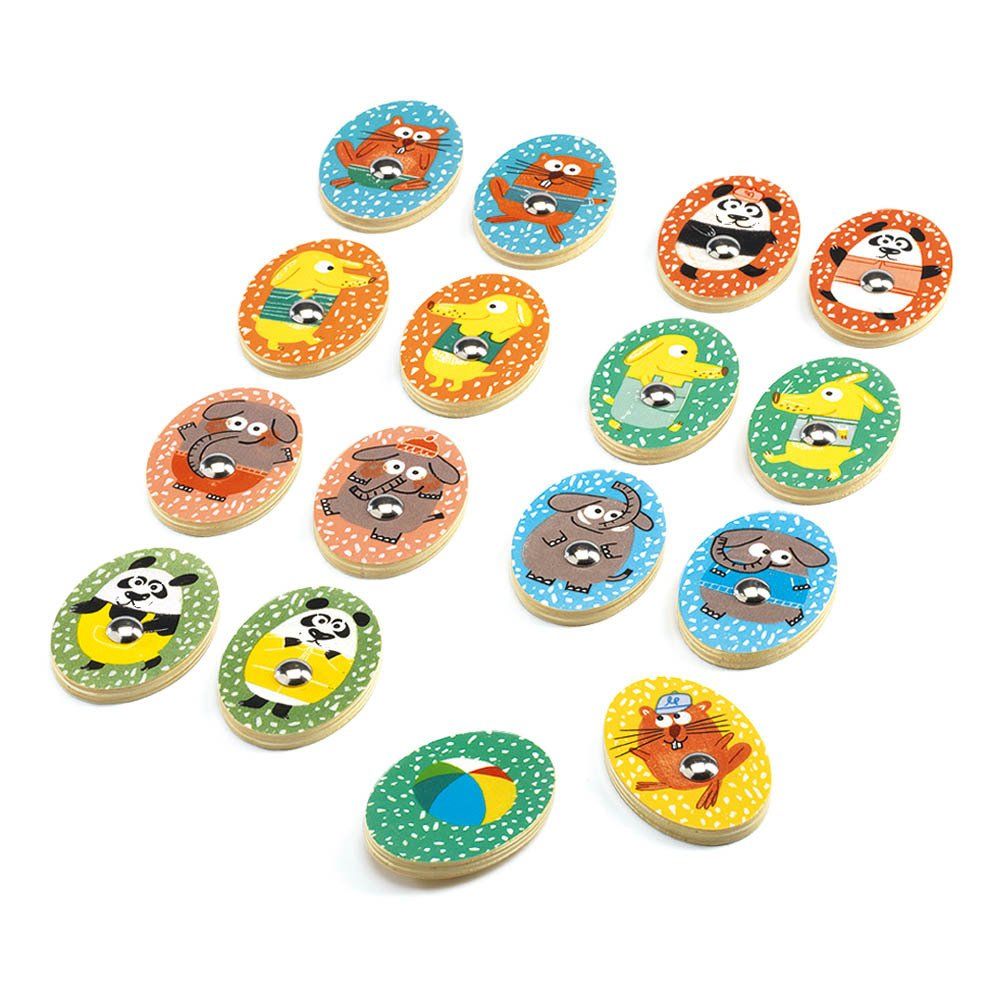 Ludopark First Learning - Set of 4 Games
Ce set de jeux Ludopark comprend 4 classiques et convient dès le plus jeune âge. Pratique pour partir en voyage ou faire gain d'espace.
Details : games: magnetic fishin, card game, lotto
Age : Age 2 and upwards
Fabrics : Cardboard
22,6 x 22,6 x 4 cm.