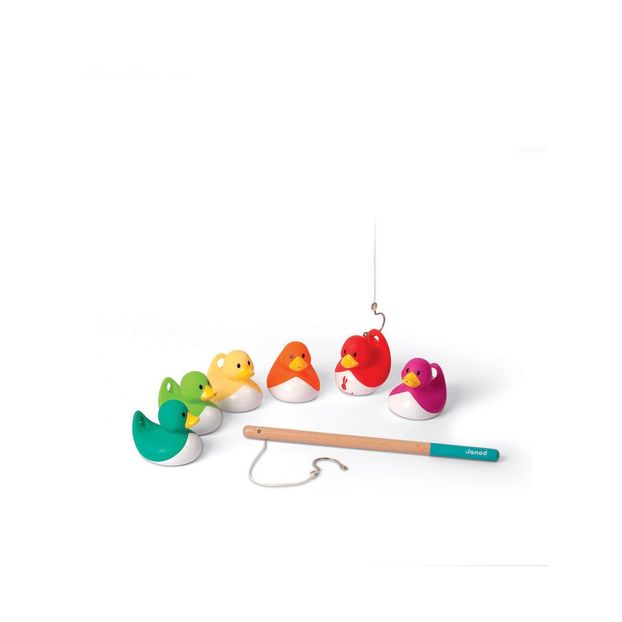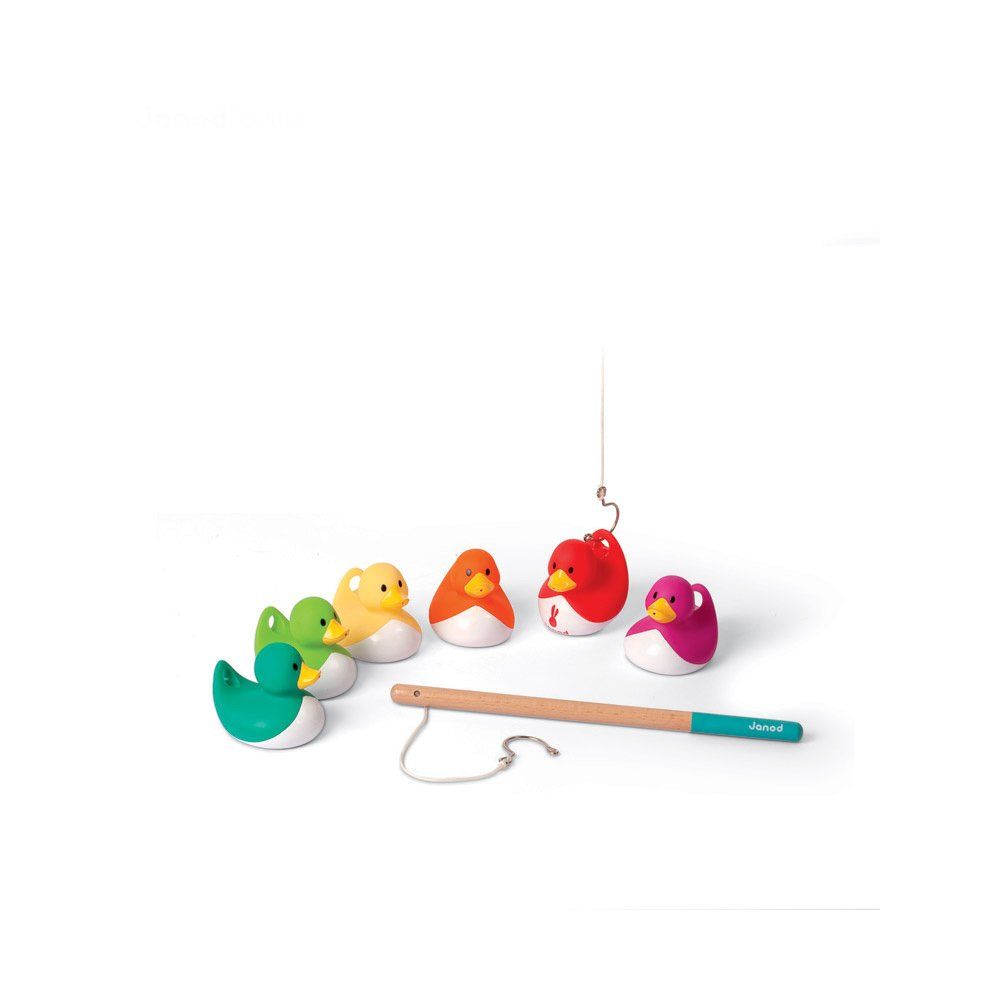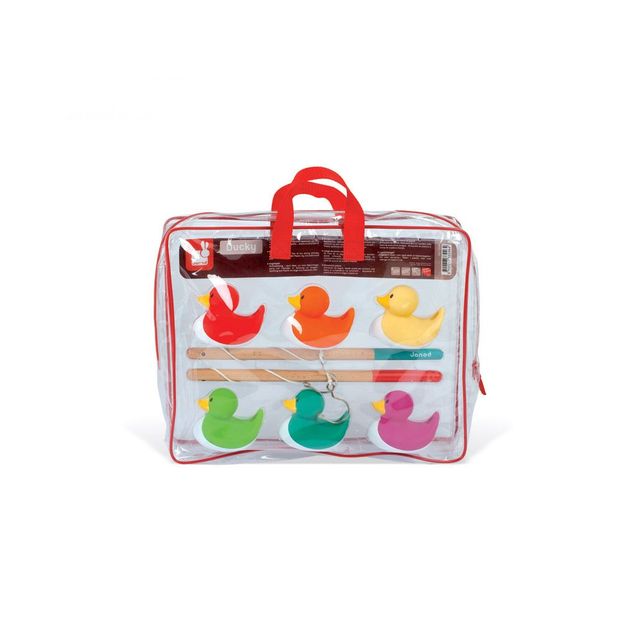 Line fishing - ducks
Description
Ideal for birthday parties, Ducky will enchant the little ones as well as big kids! You can catch him in different ways, he can even slide in the bath!
Age : Age 2 and upwards
Fabrics : Plastic, Wood
Duck: Length : 8 cm, Width : 6,5 cm, Height : 7 cm. Cane(s): 30 cm.