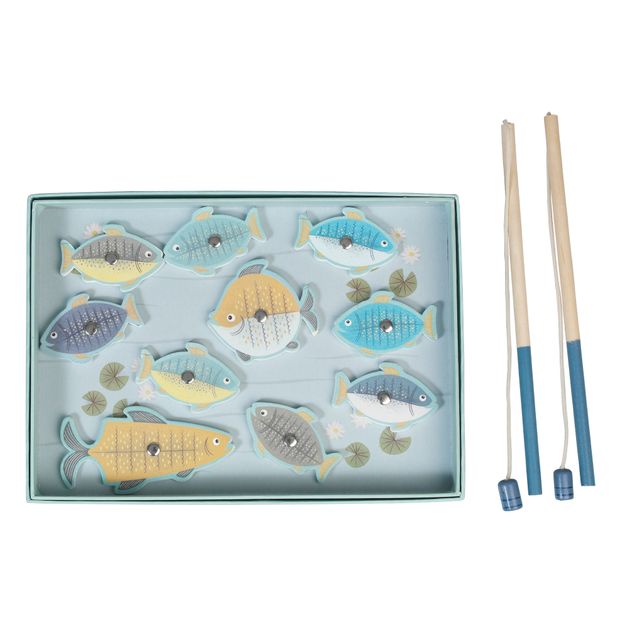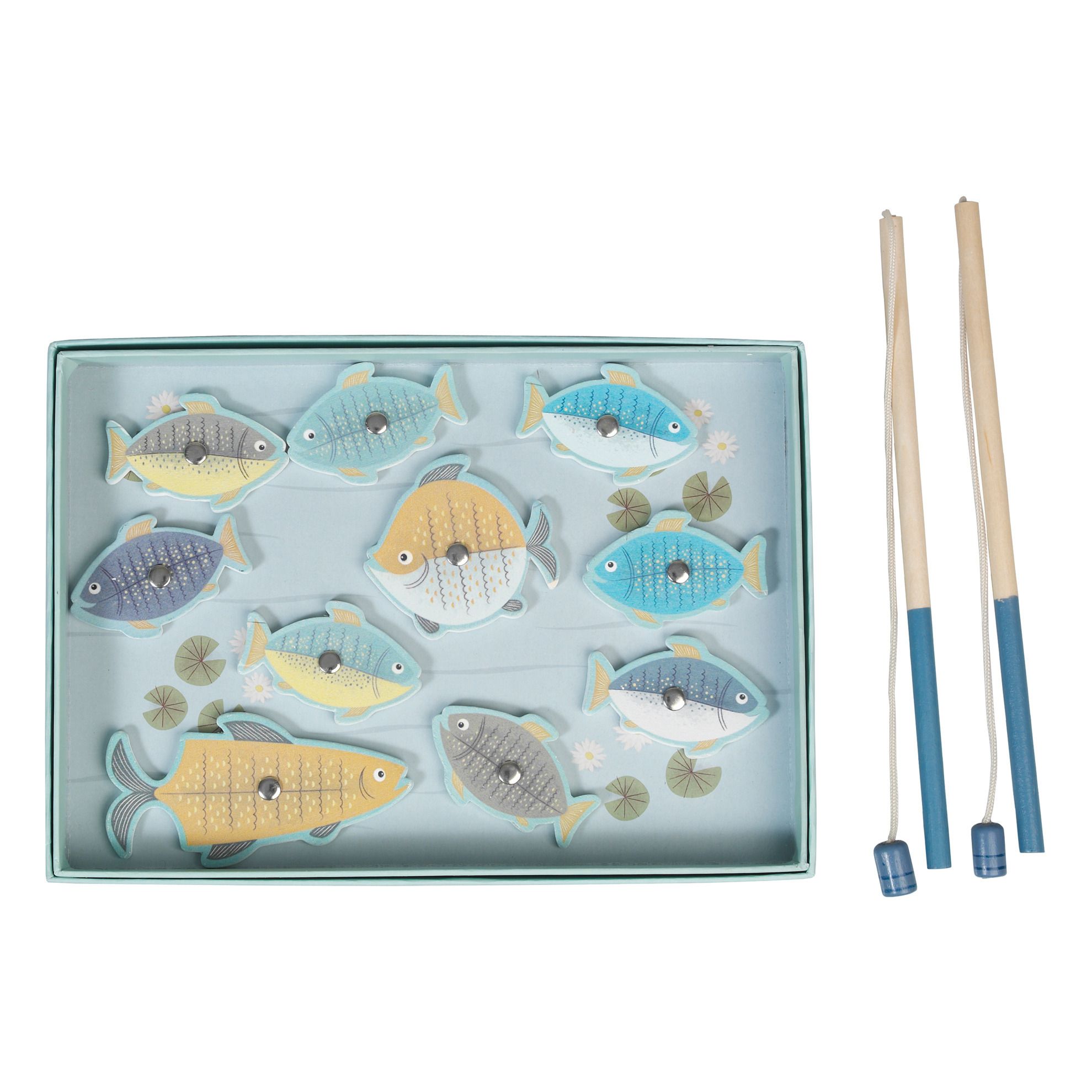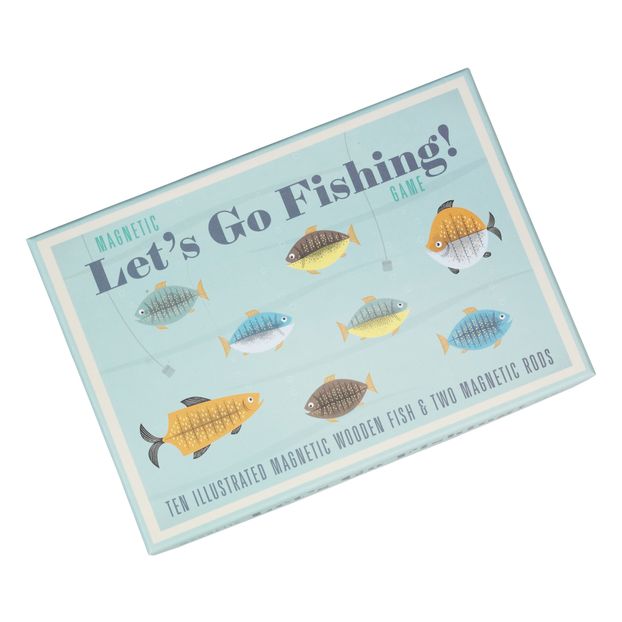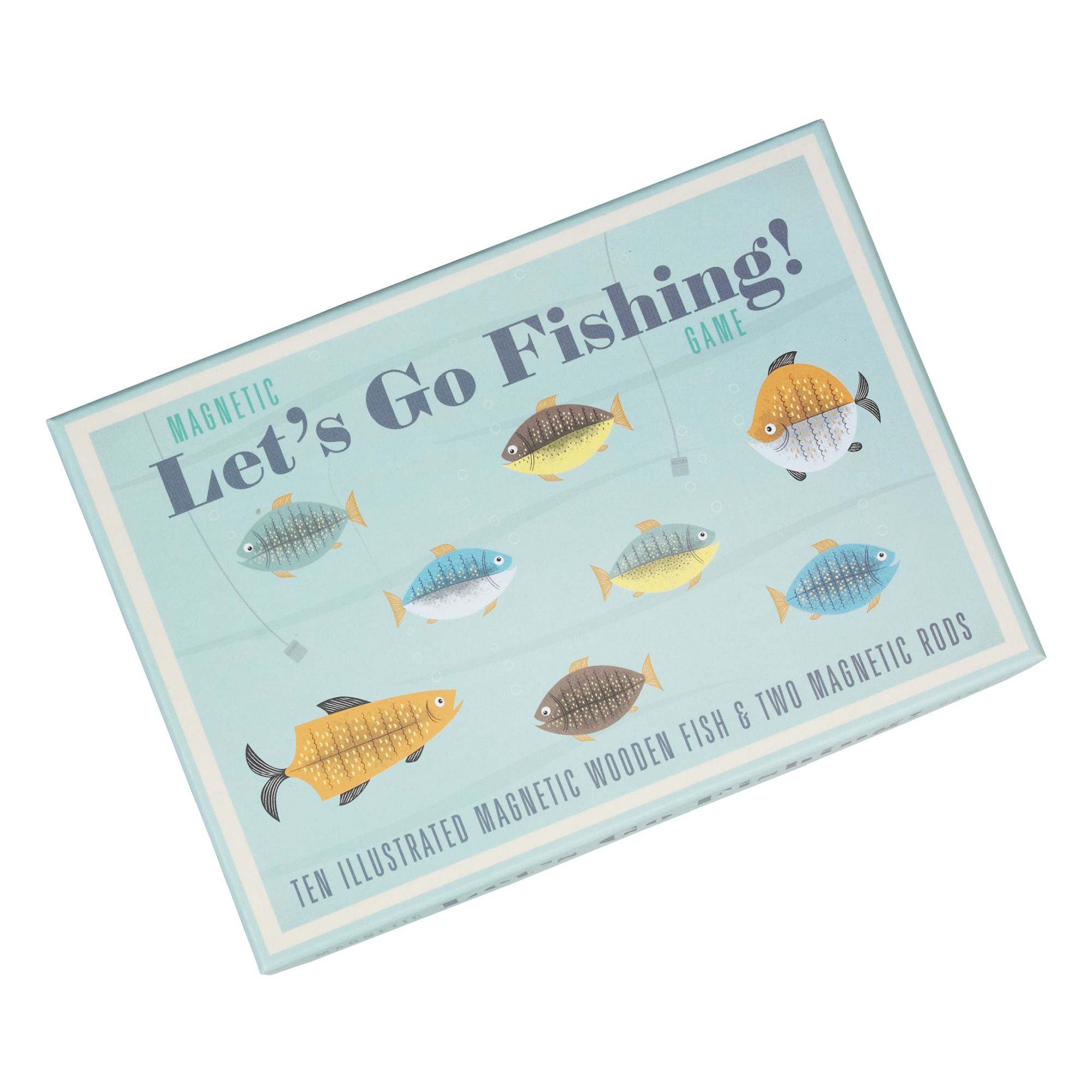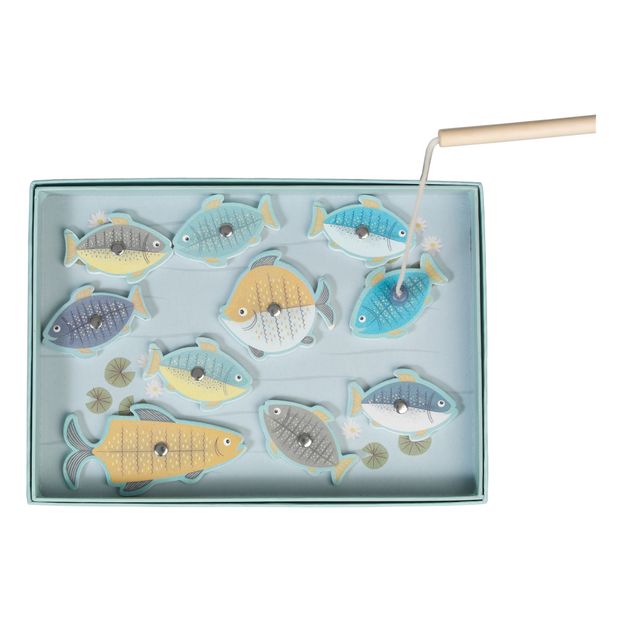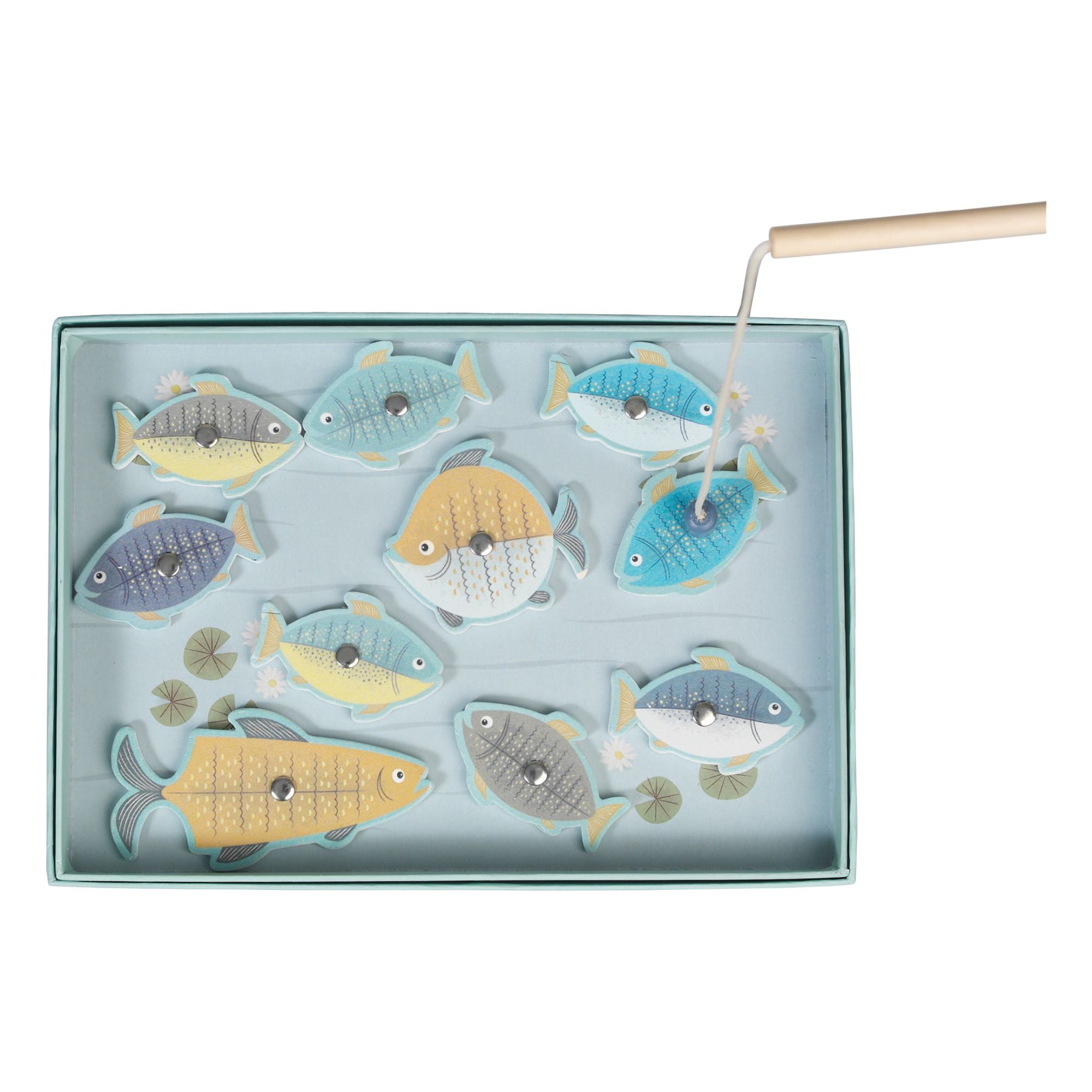 Let's Go Fishing Magnetic Game
This fun magnetic fishing game will help your child develop their motor skills and learn numbers up to 10. Cast your fishing rod to catch as many funny fish as you can in record time!
From 1 player
Details : 2 fishing rod
Fabrics : Cardboard, Wood, Metal, Rope
25 x 18 cm.