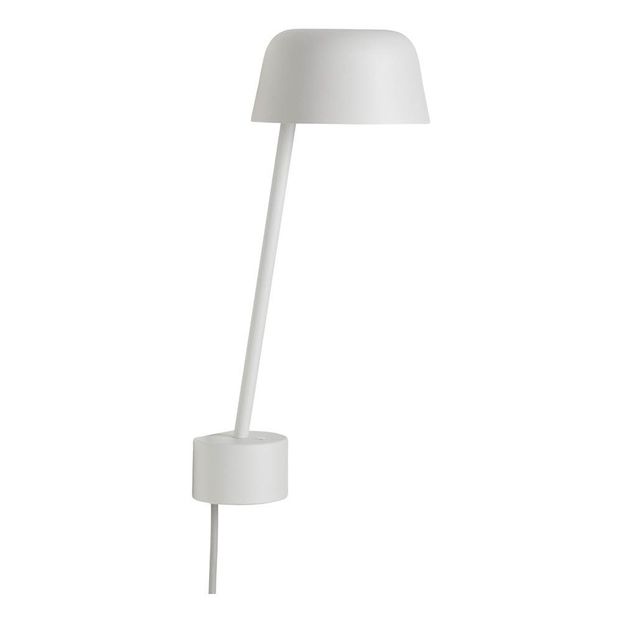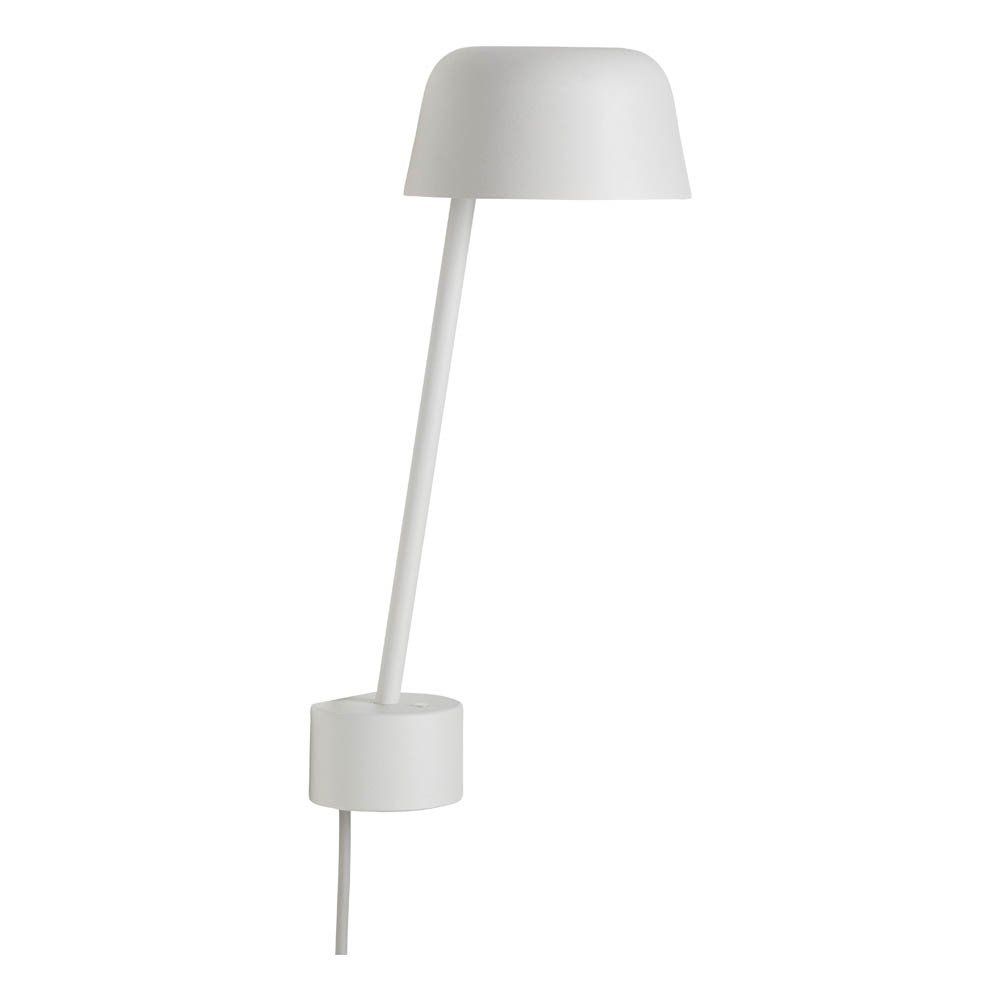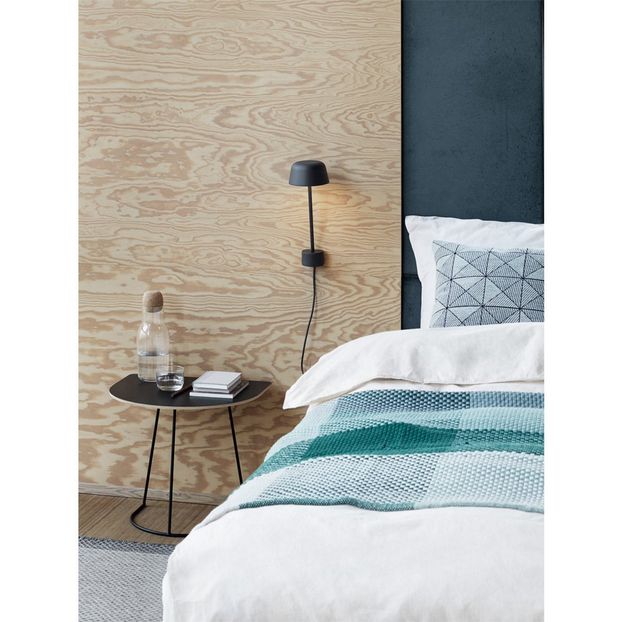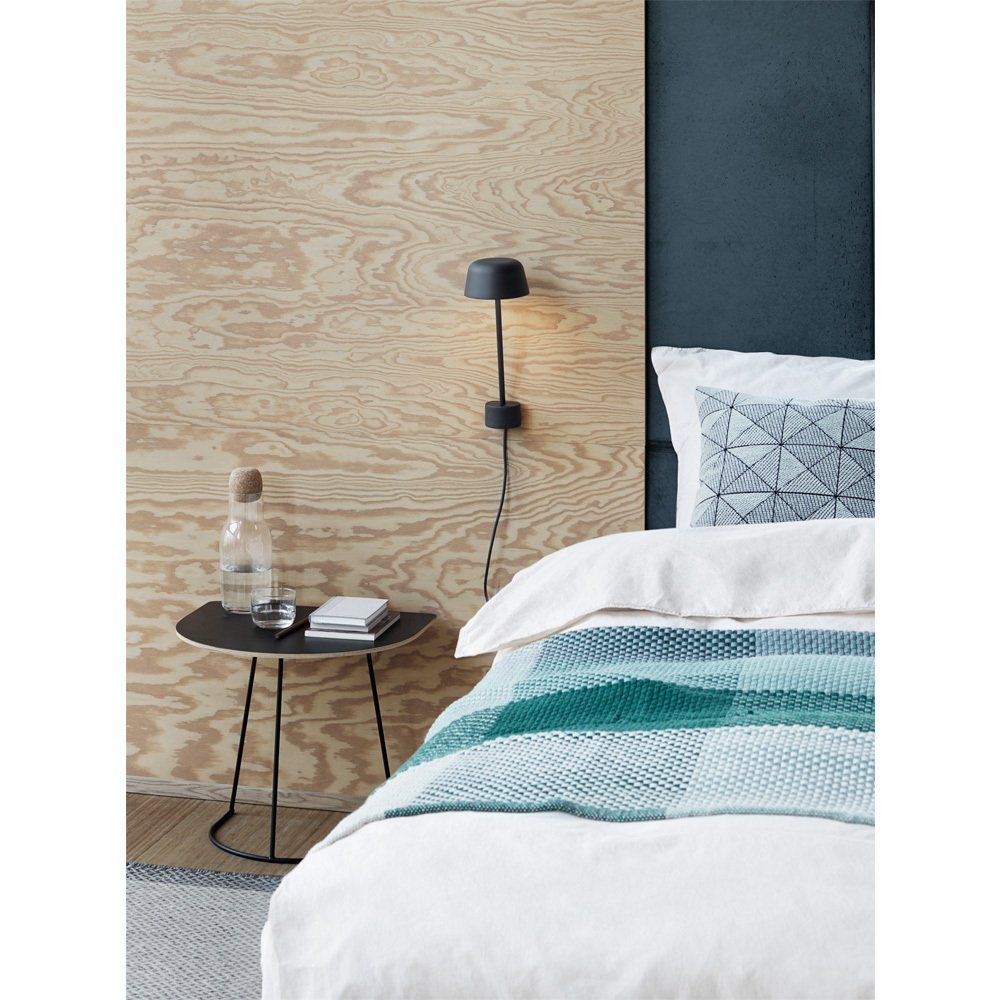 Lean Wall Light White
L'applique Lean imaginée par Claesson Koivisto Rune se fixera avec discrétion et élégance sur votre mur. En lampe de chevet ou de couloir, sa lumière LED aide à créer une ambiance cosy.

Artist : Claesson Koivisto Rune
Fabrics : Aluminium, Rubber cable
Details : 8-Watt non-replaceable LED light bulb, Lifetime 50,000 hours (around 50 years with 3 hours of use each day)
Height : 31 cm, Width : 11,7 cm, Depth : 16,4 cm. Cable length: 250 cm.