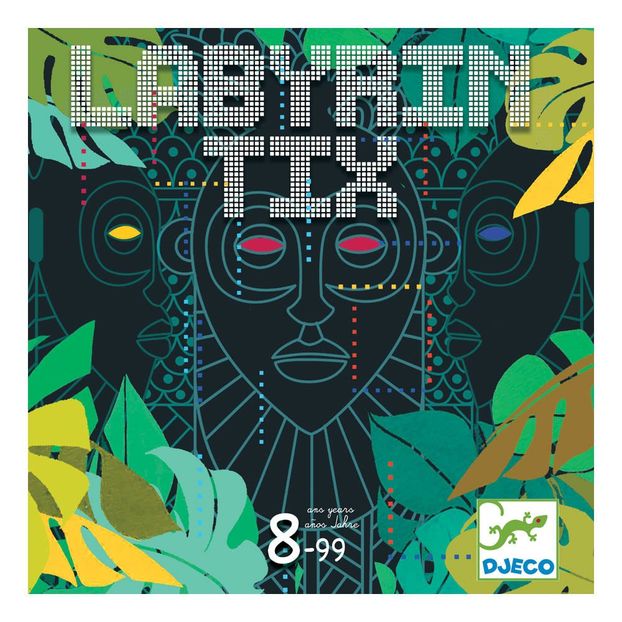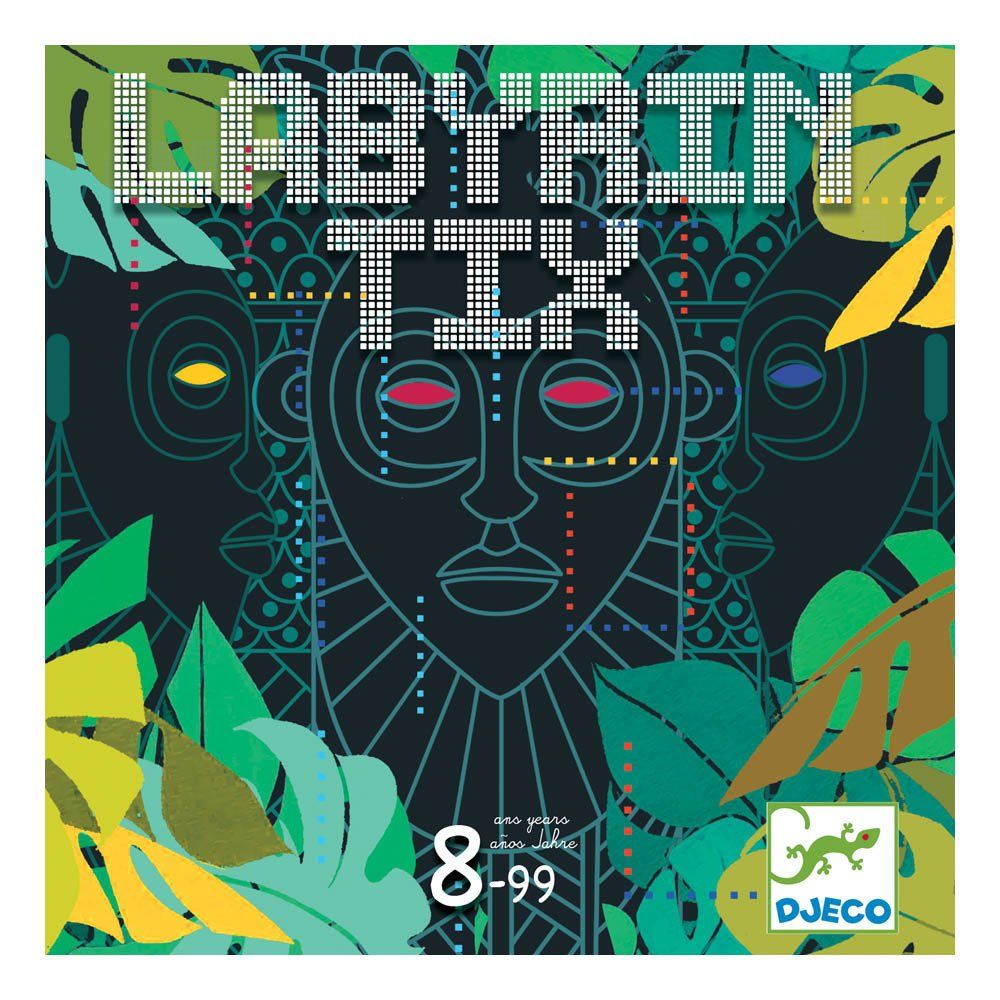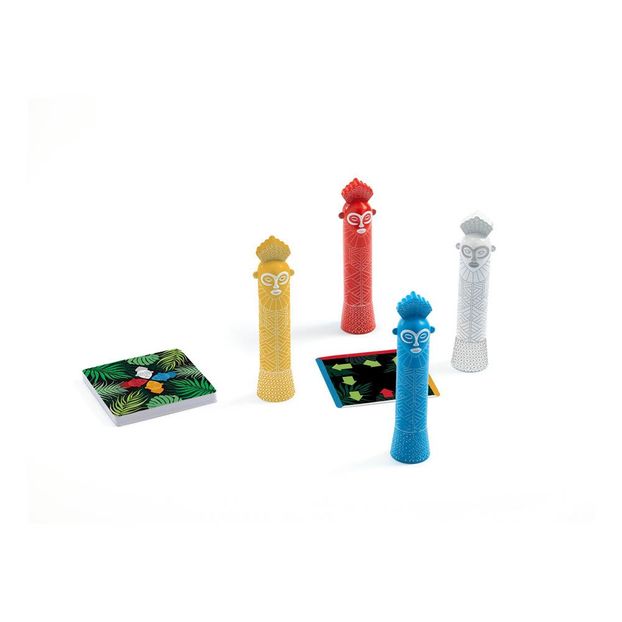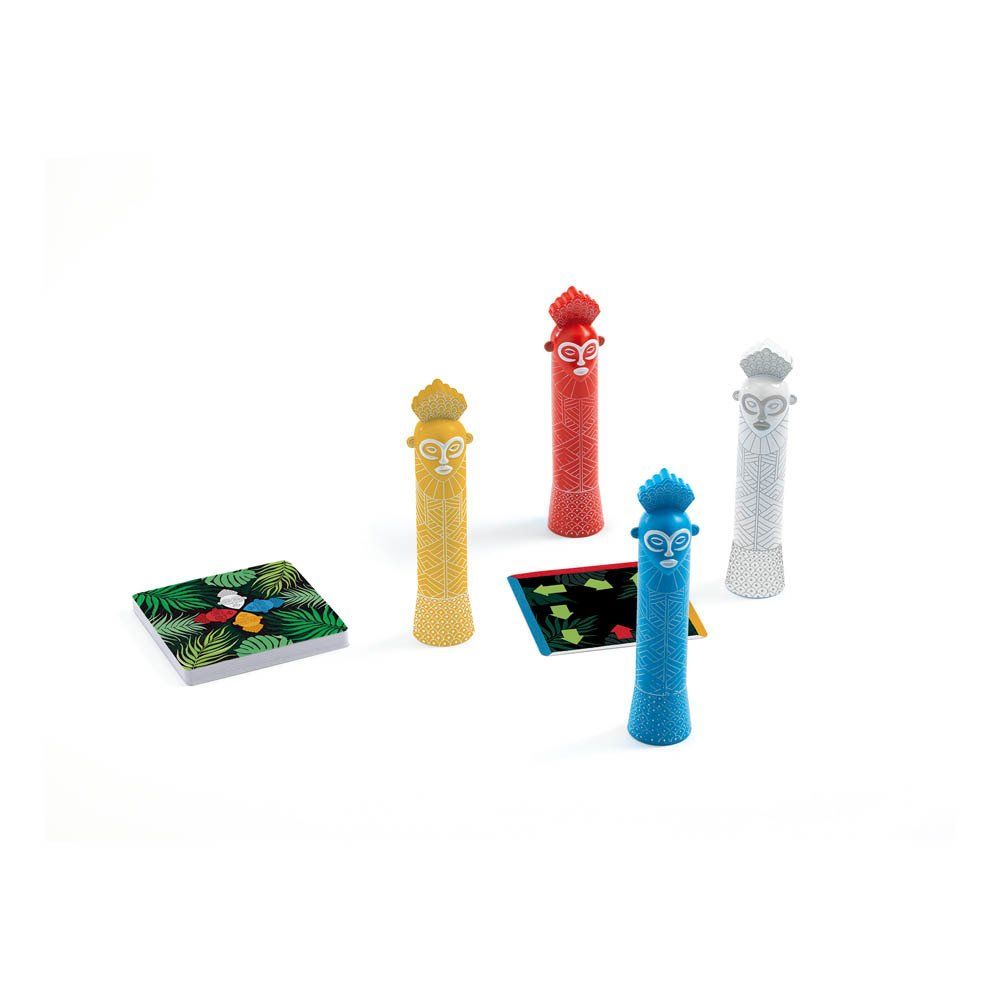 Labyrintix Speed and Observation Game
Follow the arrows and get out of the labyrinth as quickly as possible to catch the totem. The fastest player wins the round!
Details : Quickness and observation, 15 minutes
From 2 to 4 years old, player(s)
Age : Age 8 and upwards
21,5 x 21,5 x 3 cm.