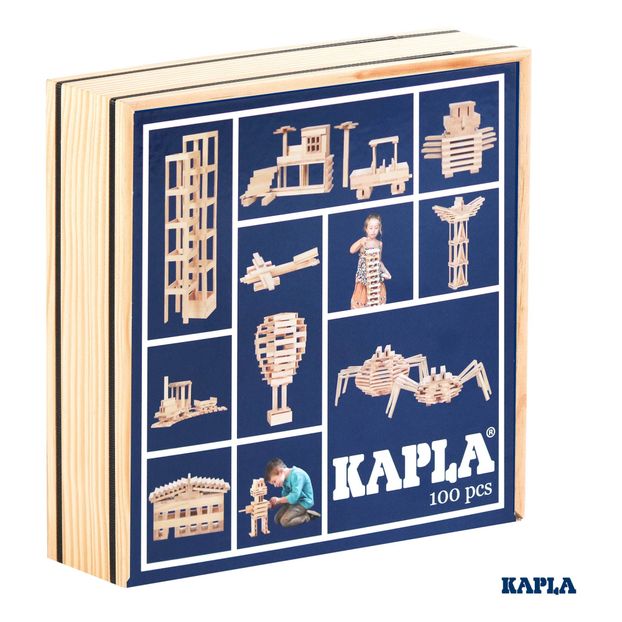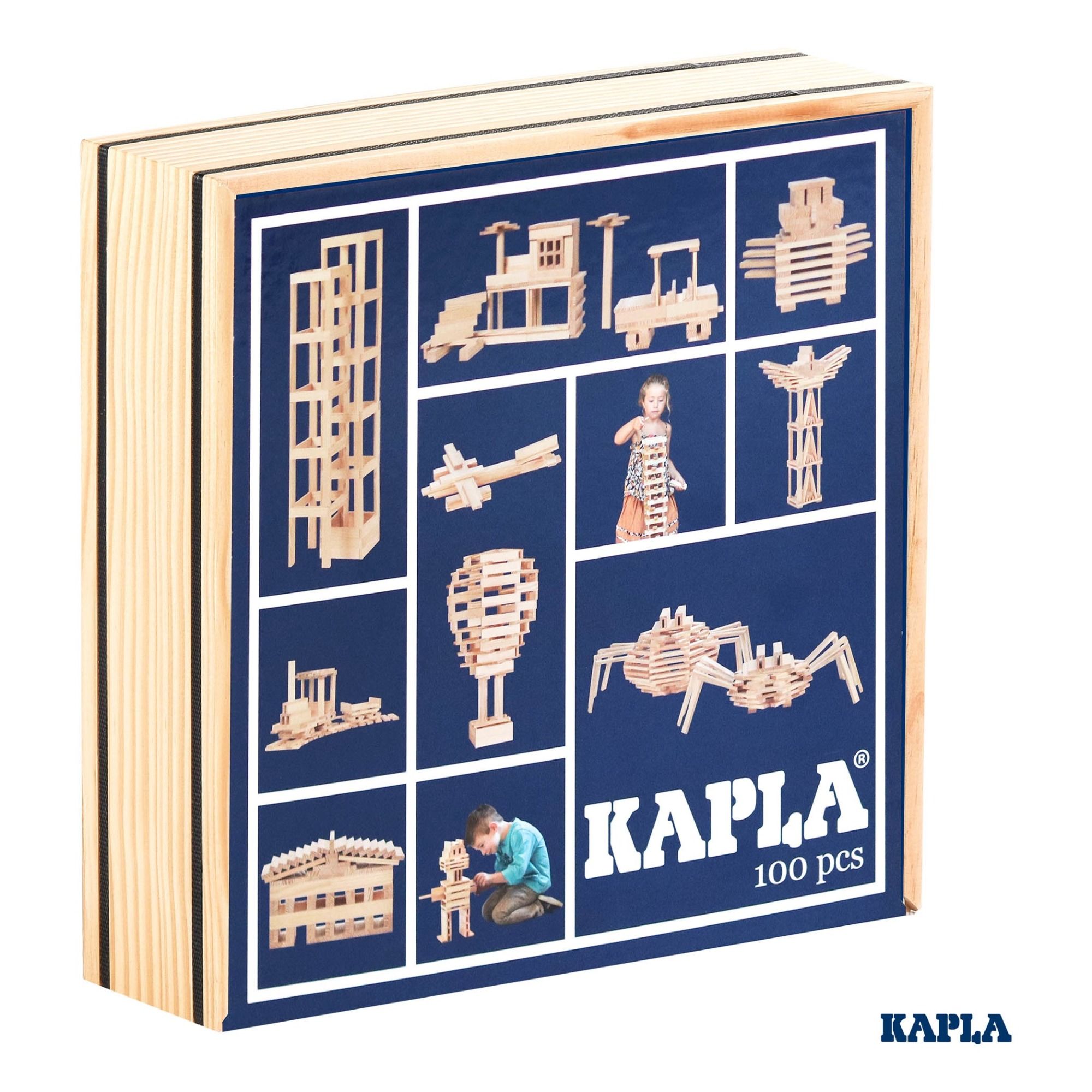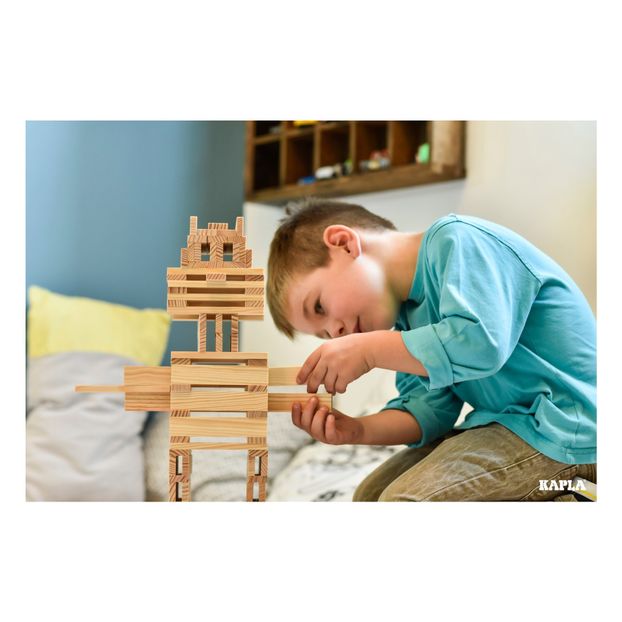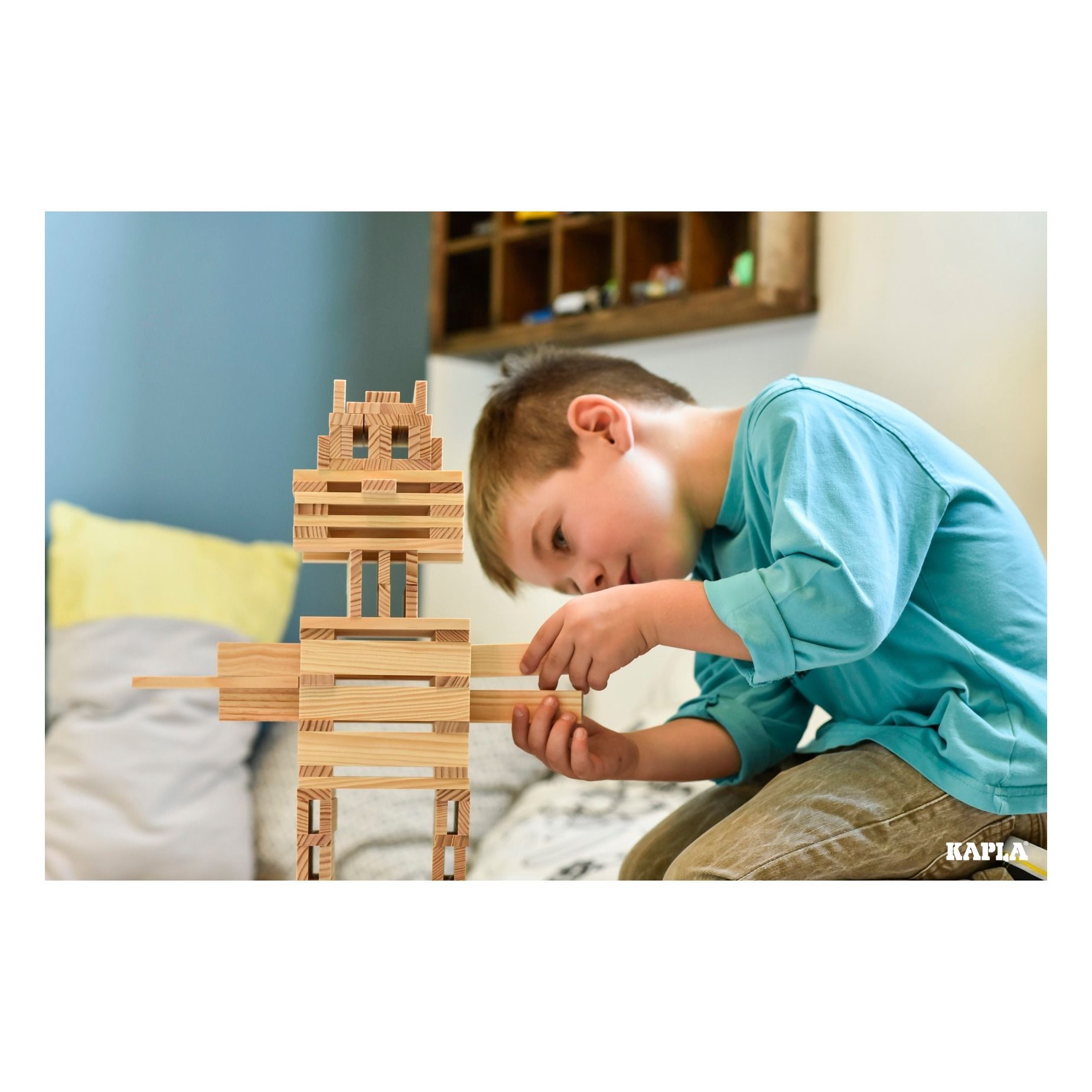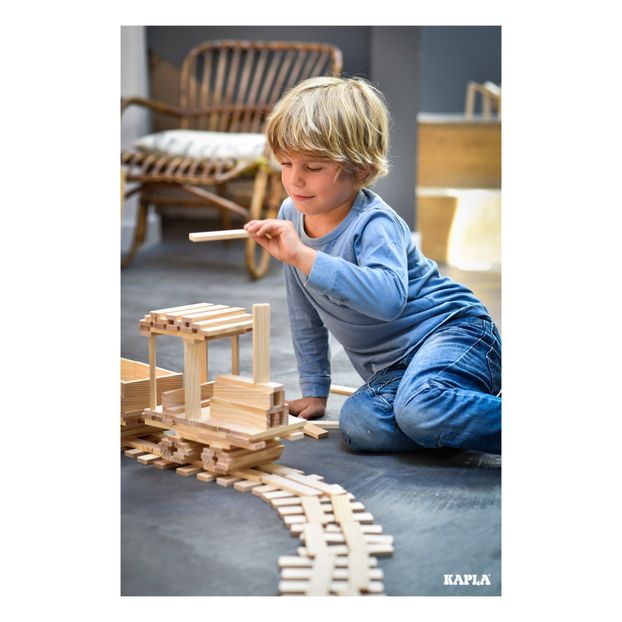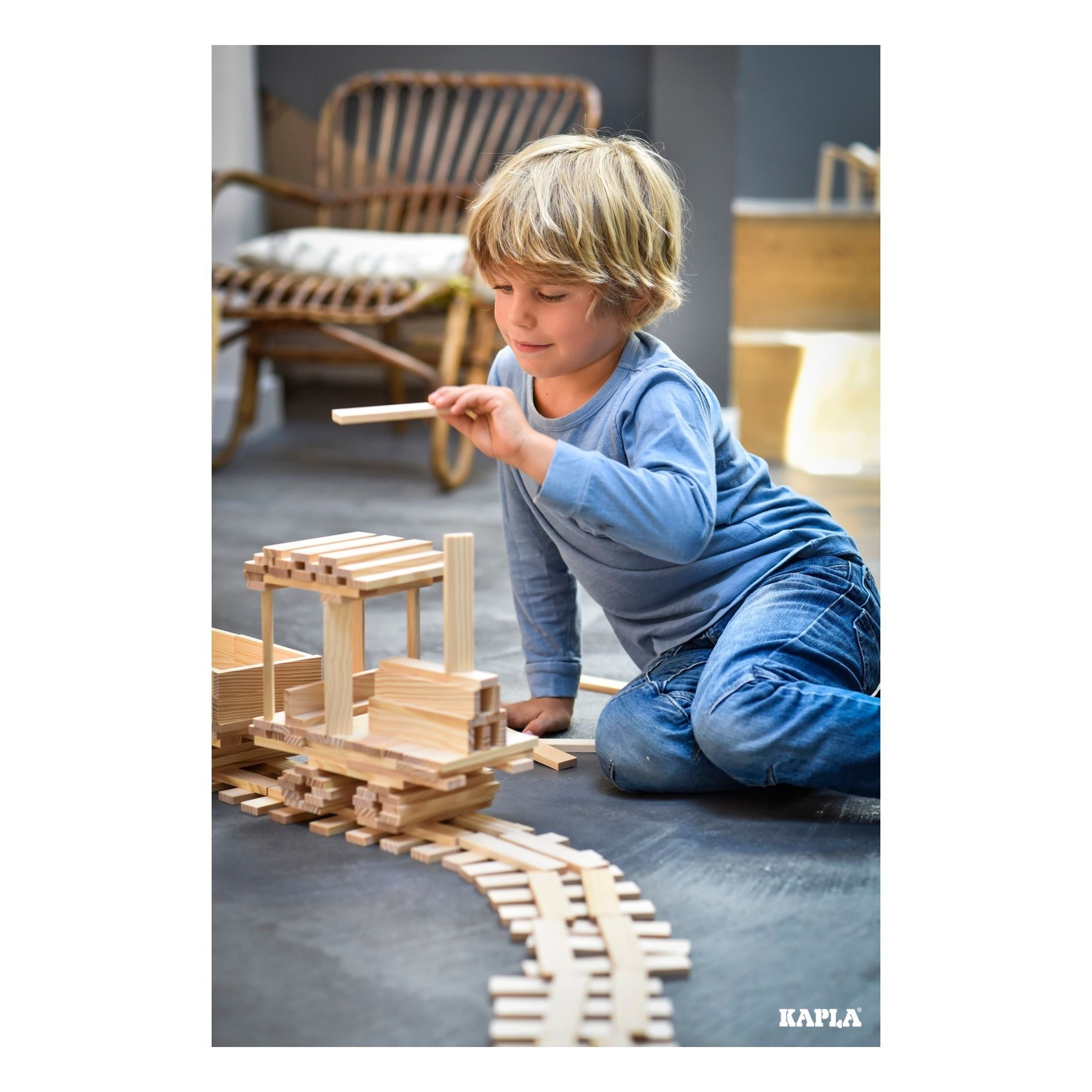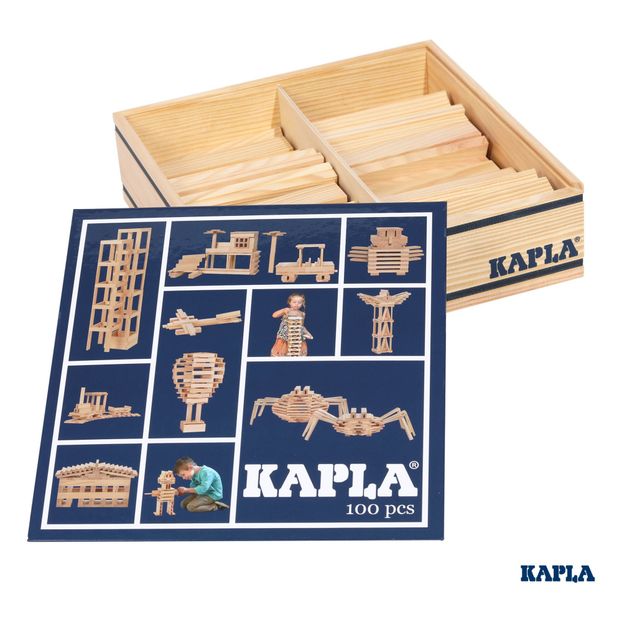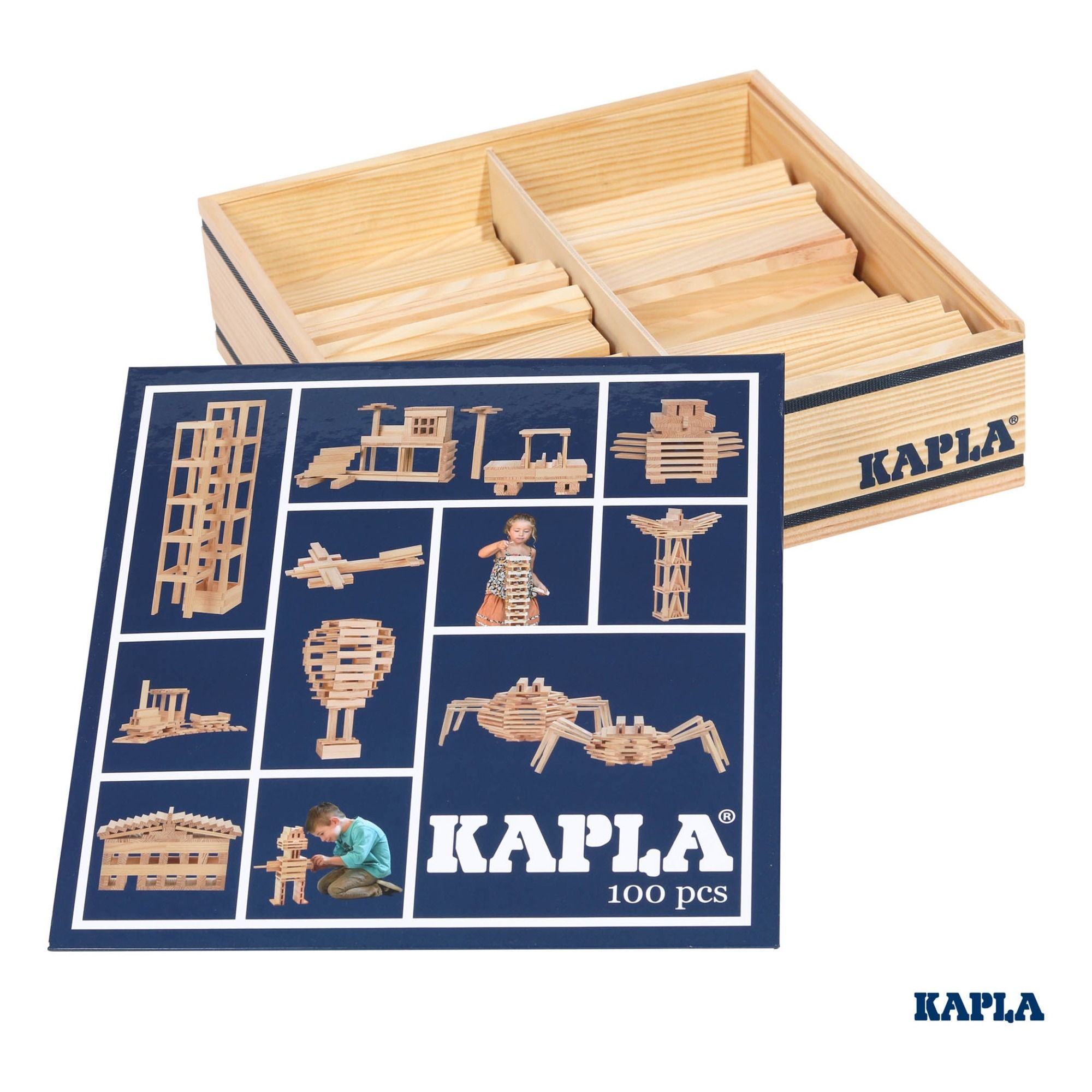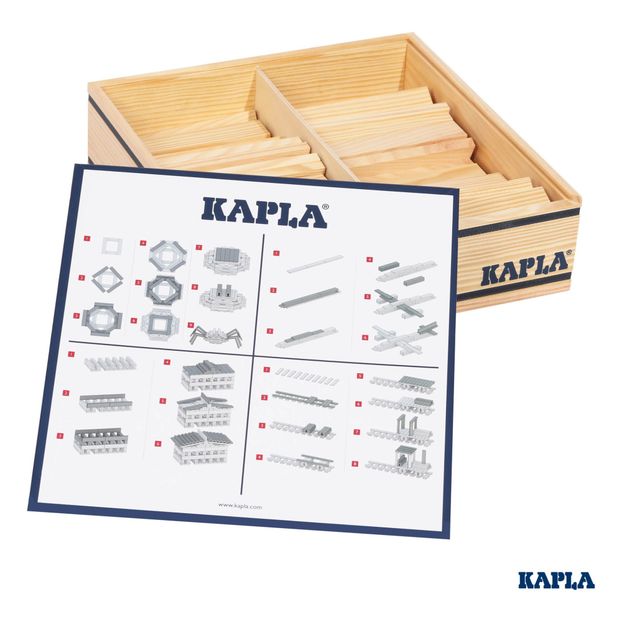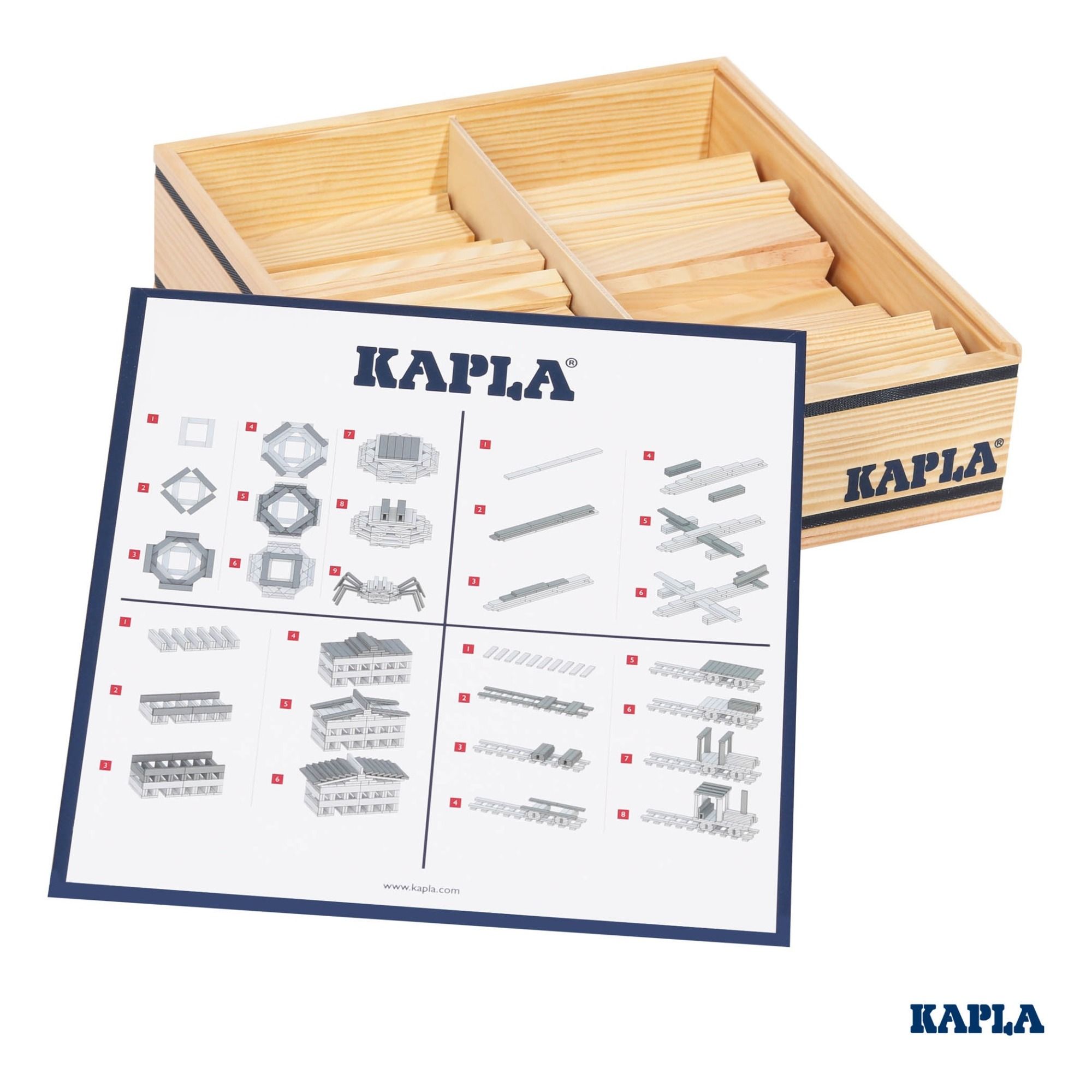 Kapla 100 Piece Box Blue
The perfect gift for little ones who love building and constructing things.
Details : 100 piece(s)
Age : 3 years and above
Fabrics : Wood
27 x 27 x 7,8 cm.
Weight : 2 kg
À partir de 3 ans, vos enfants seront capables de construire et de créer toutes sortes d'architecture, d'animaux et de créatures extraordinaires.
Construction games
Construction games