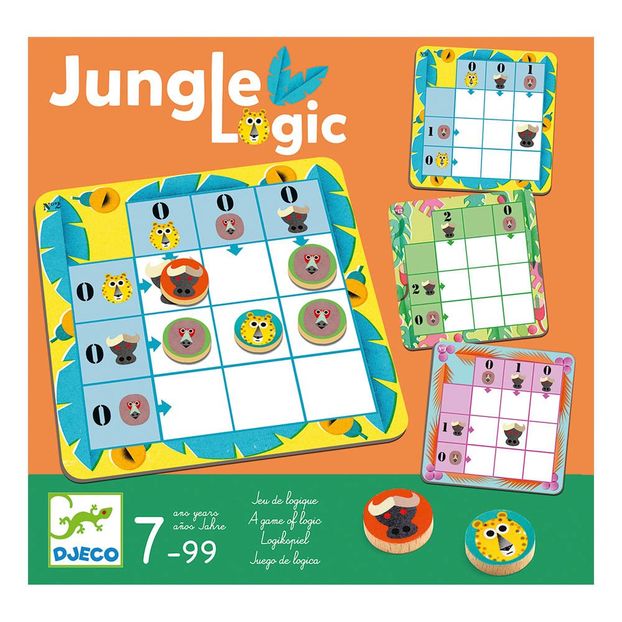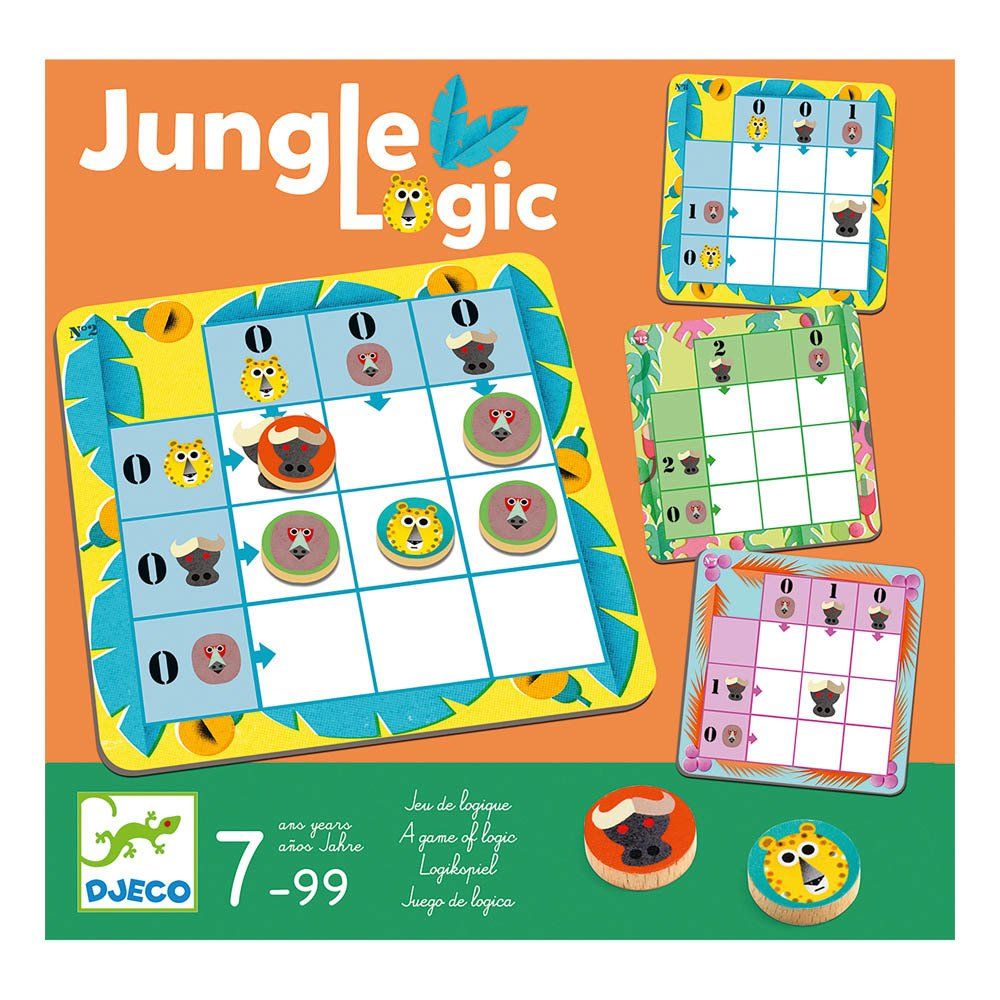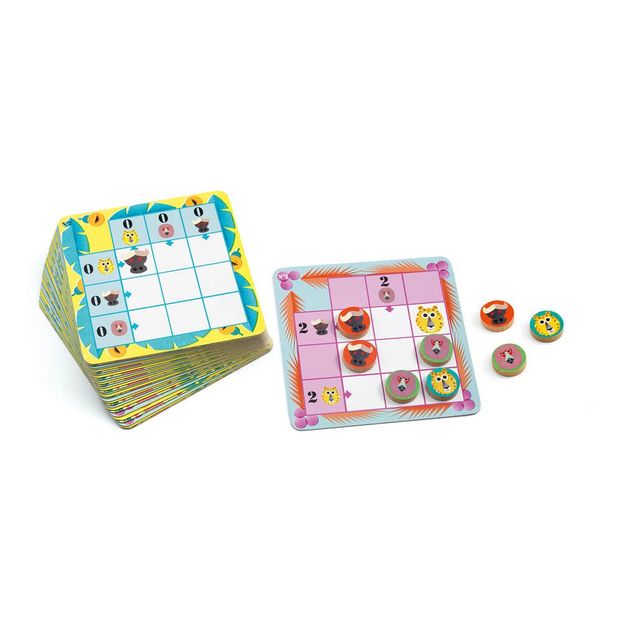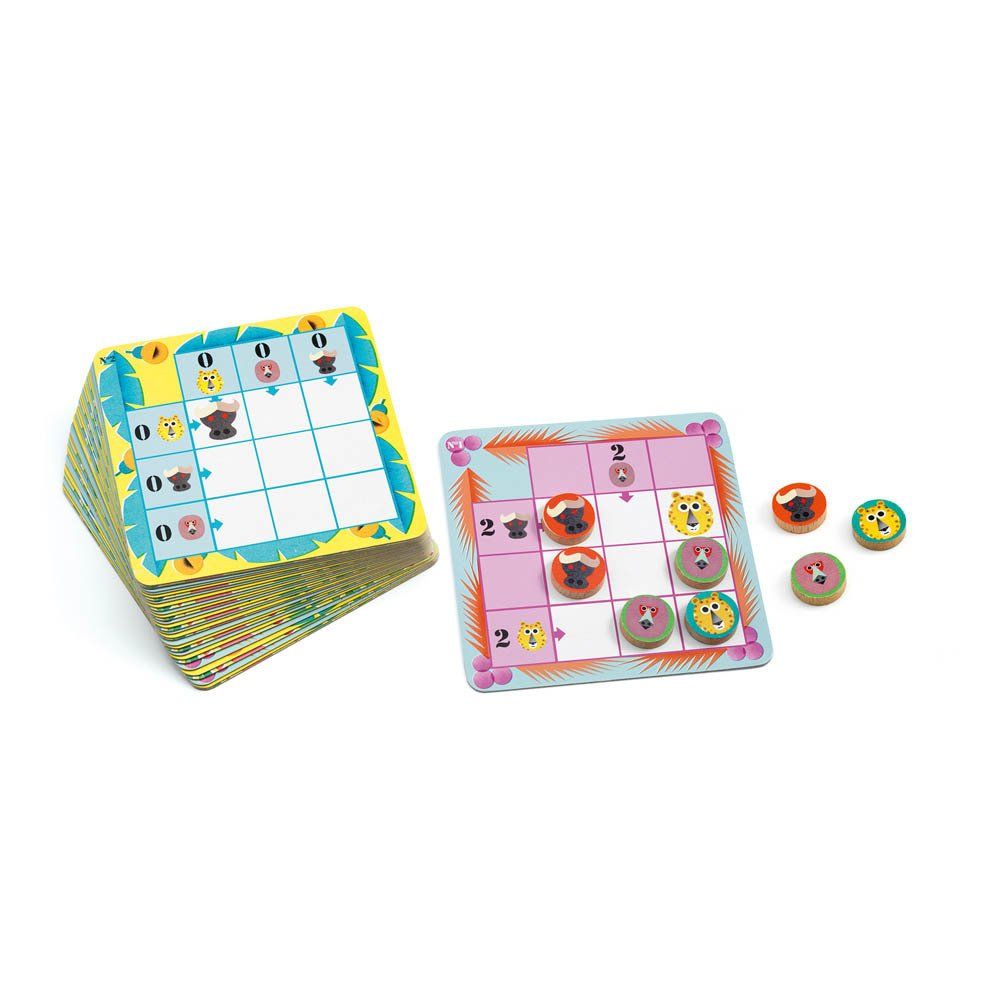 Jungle Logic Tactical Game
Following the principle of Sudoku, players must face challenges in each grid before they can place their wooden tokens. Reflection and logic are needed in order to conquer the 30 challenges.
Details : Tactical
Age : 7 years old and upwards
21,5 x 21,5 x 4 cm.