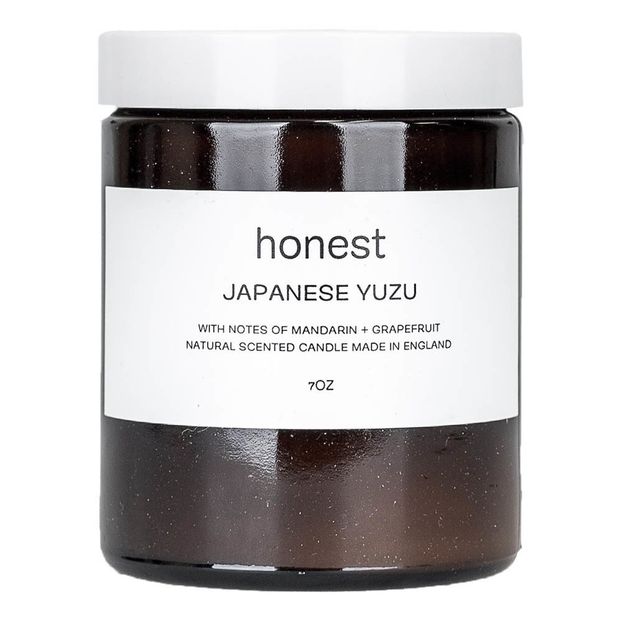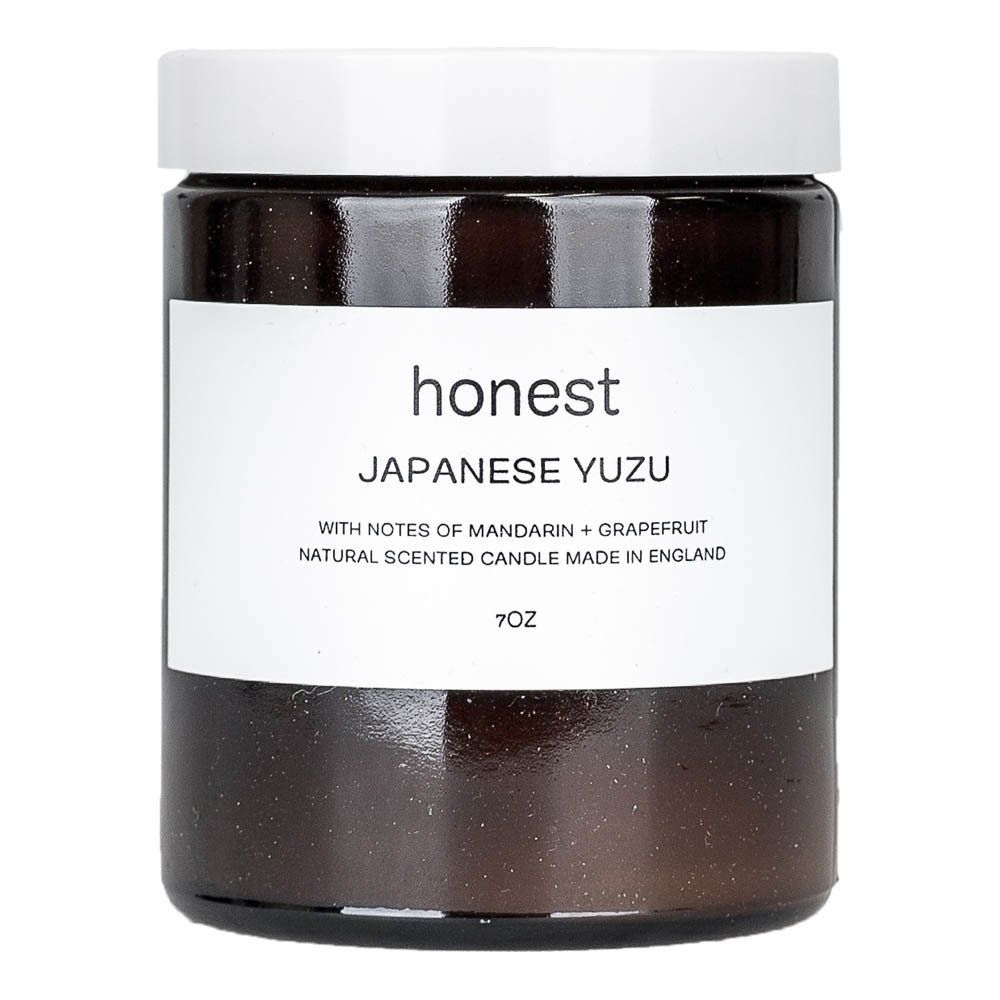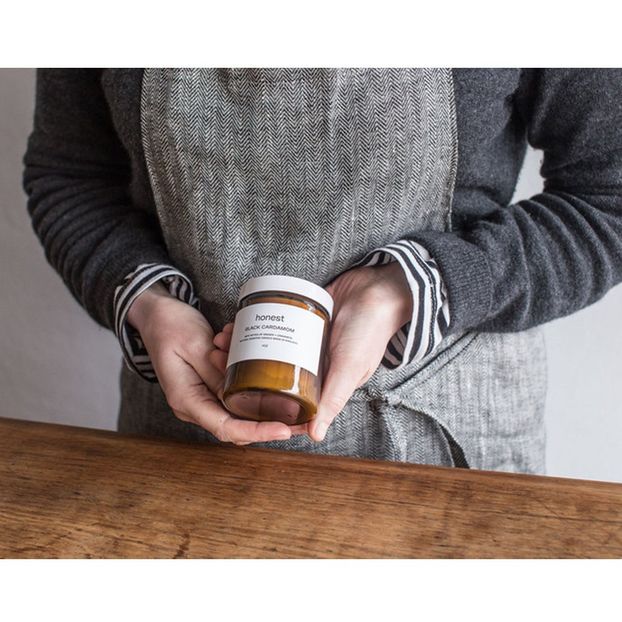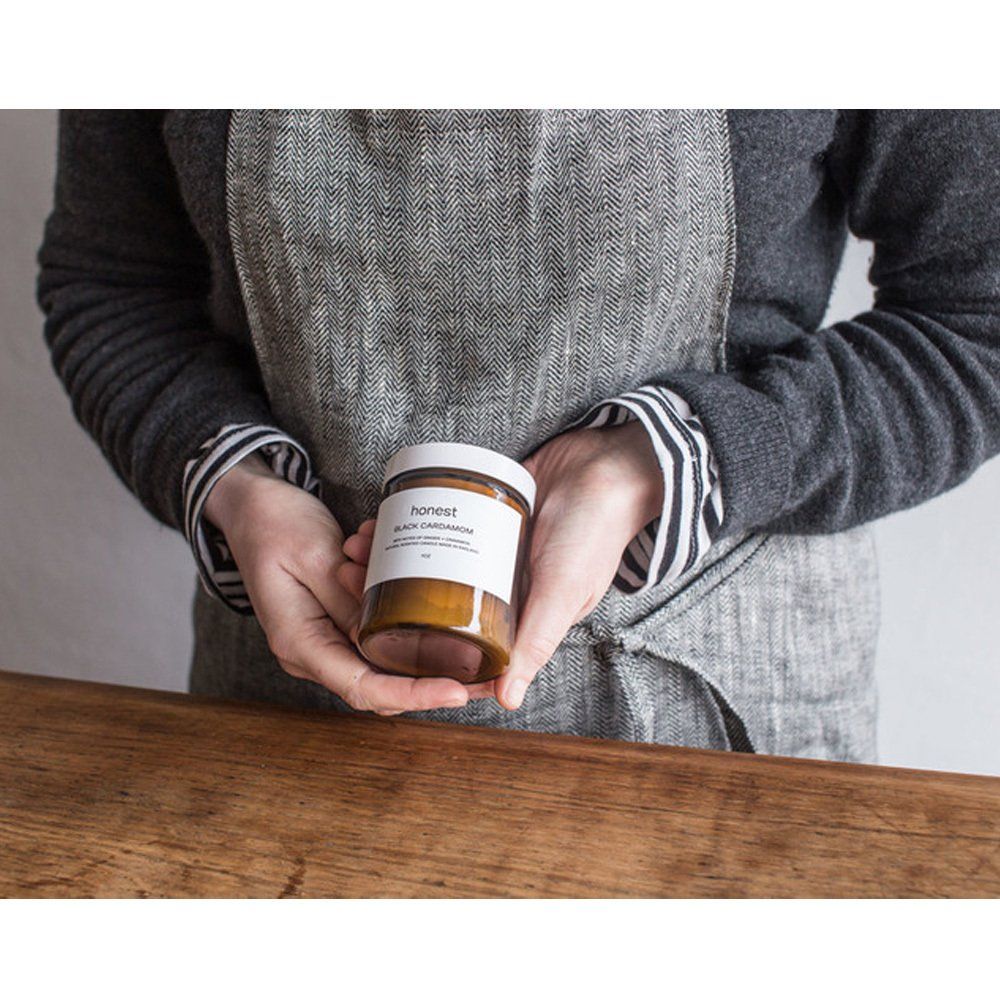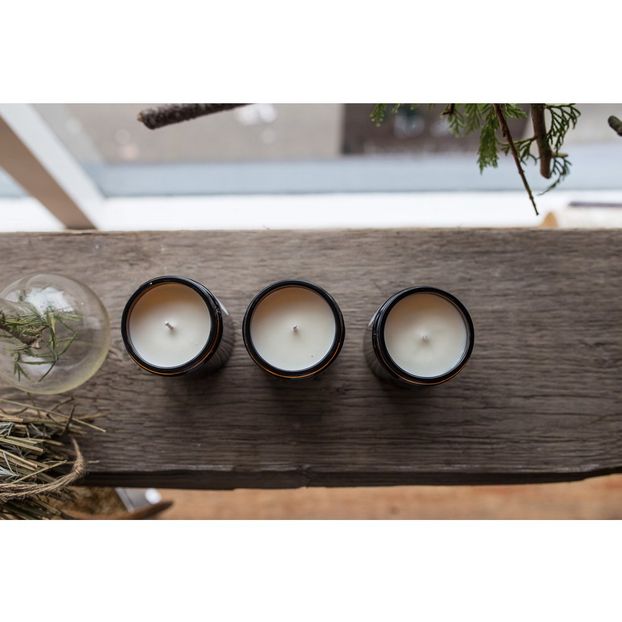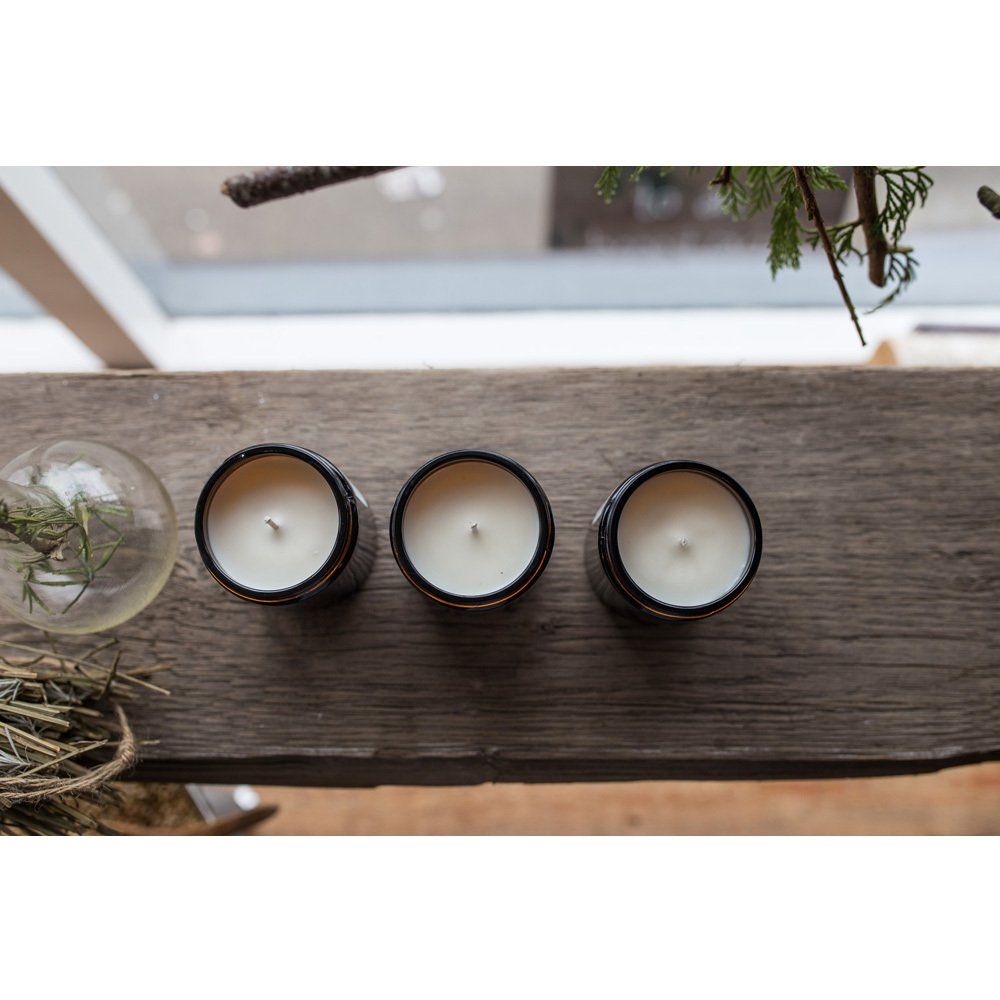 Japanese Yuzu Scented Candle
An uplifting eastern citrus fragrance, the Japanese Yuzu's ancient fruit has a refined beauty that refreshesthe body and calms the mind. Lightened by delicate extracts of naturally sweet mandarin and grapefruit, the air is cleansed and mood is peaceful.
Fabrics : Environmentally friendly cotton, Soy wax
Weight : 200 g
Made in : United Kingdom
Ingredients : Cotton wick, vegetable wax, organic essential oils of lemongrass, ginger, cedar wood, eucalyptus.
Candles, Scented candles
Candles, Scented candles