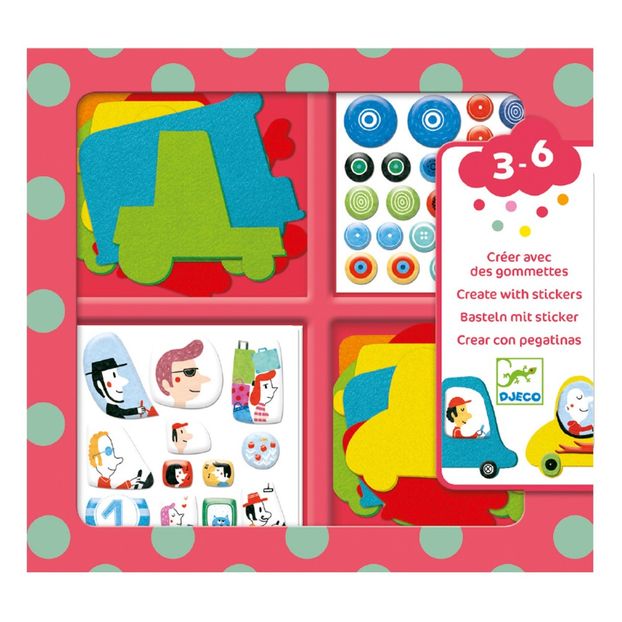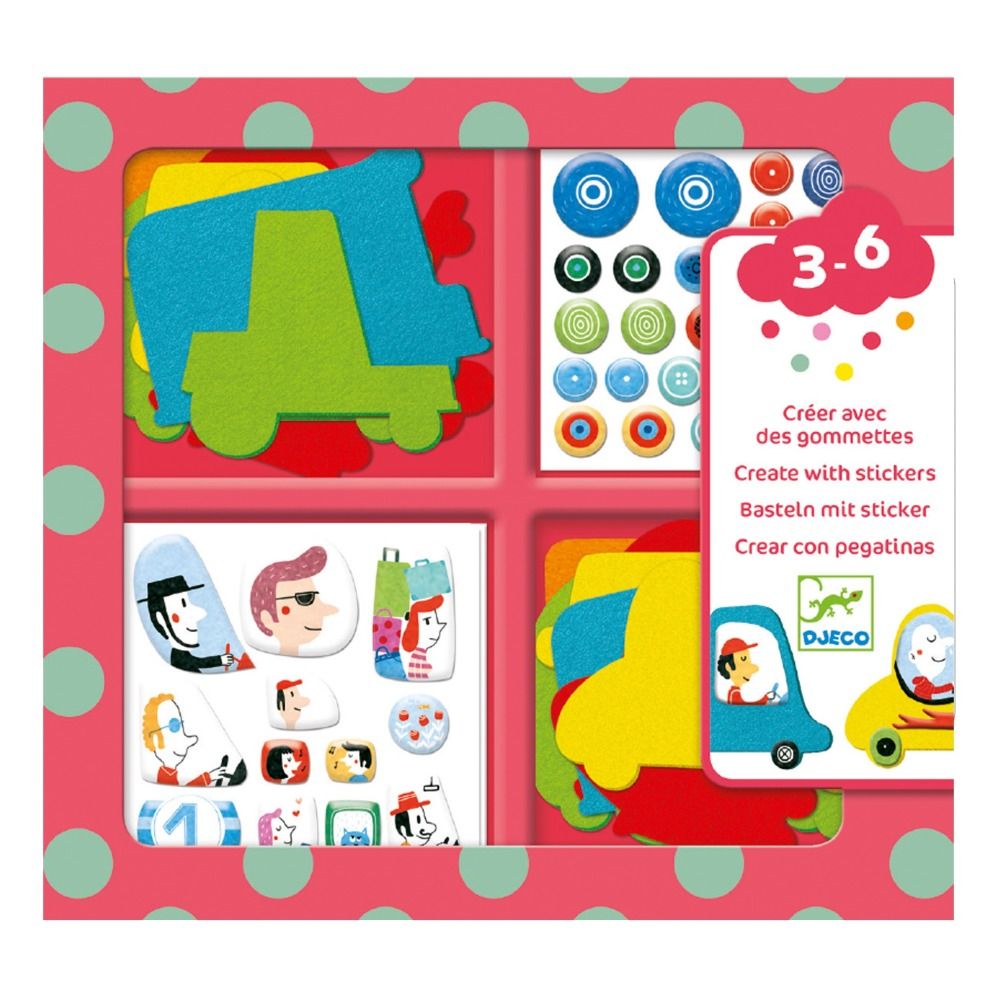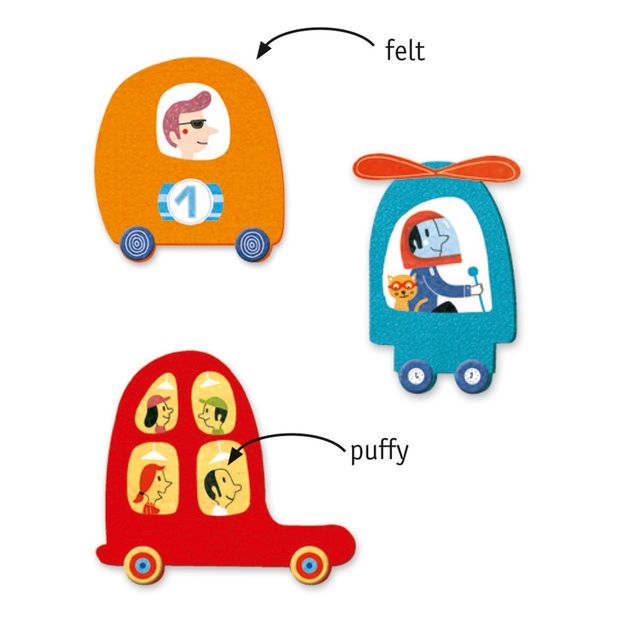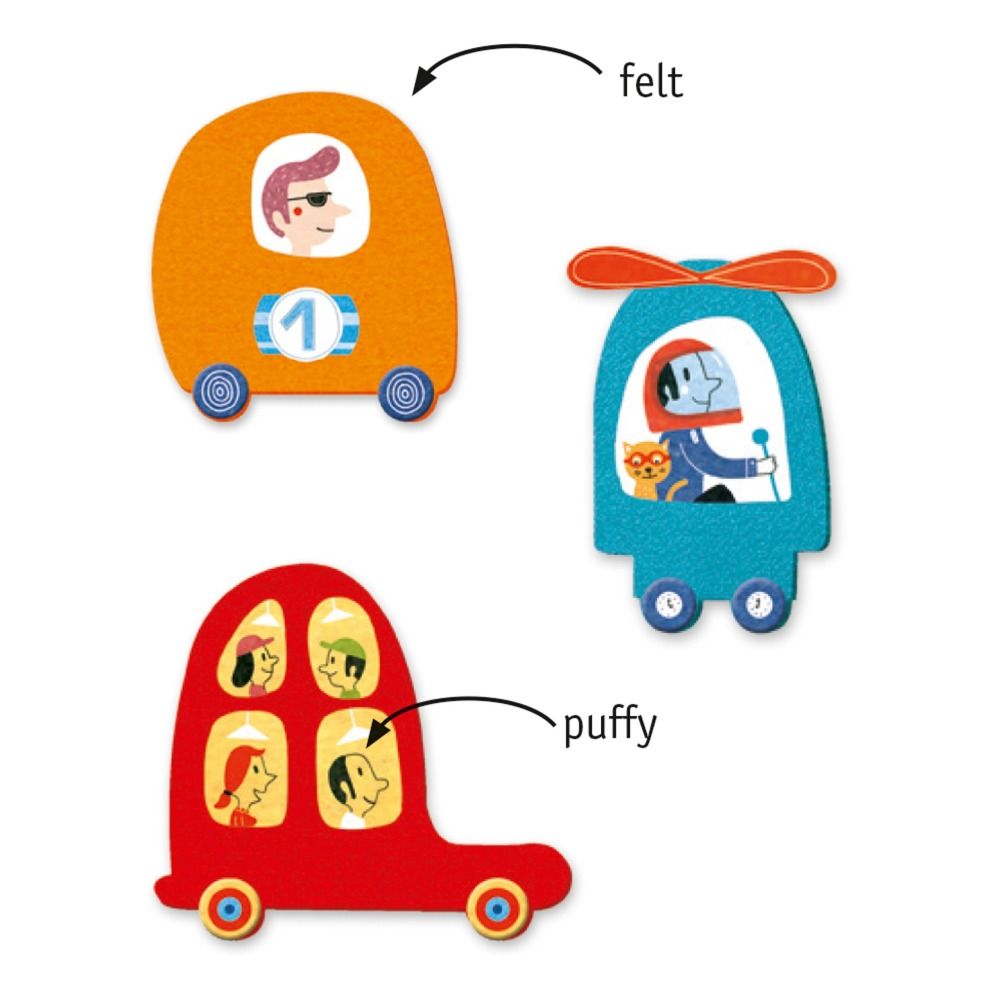 I Love Cars Stickers
Laissez libre cours à votre imagination avec ce kit de gommettes et stickers. Jouez avec les textures et les formes pour personnaliser vos personnages.
Details : Easy to hold, Helps develop sense of creativity
Age : 3 to 6 years old
Packaging: 19,5 x 21 x 2,5 cm.
Cutting, Collage, Paper-folding
Cutting, Collage, Paper-folding