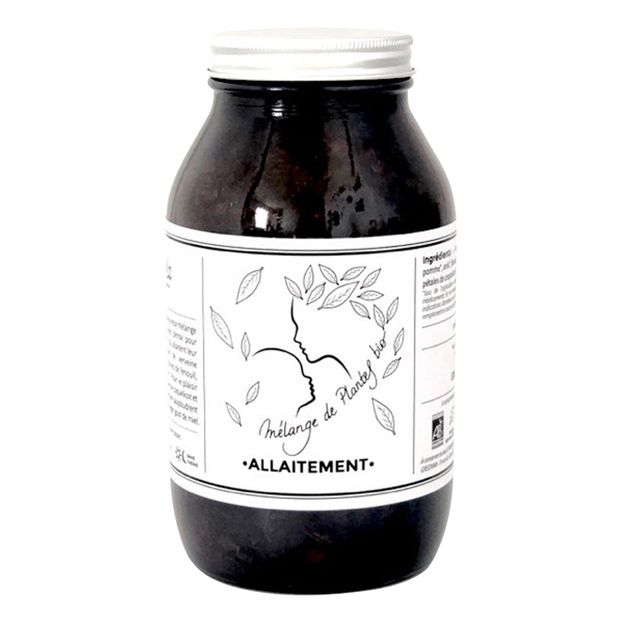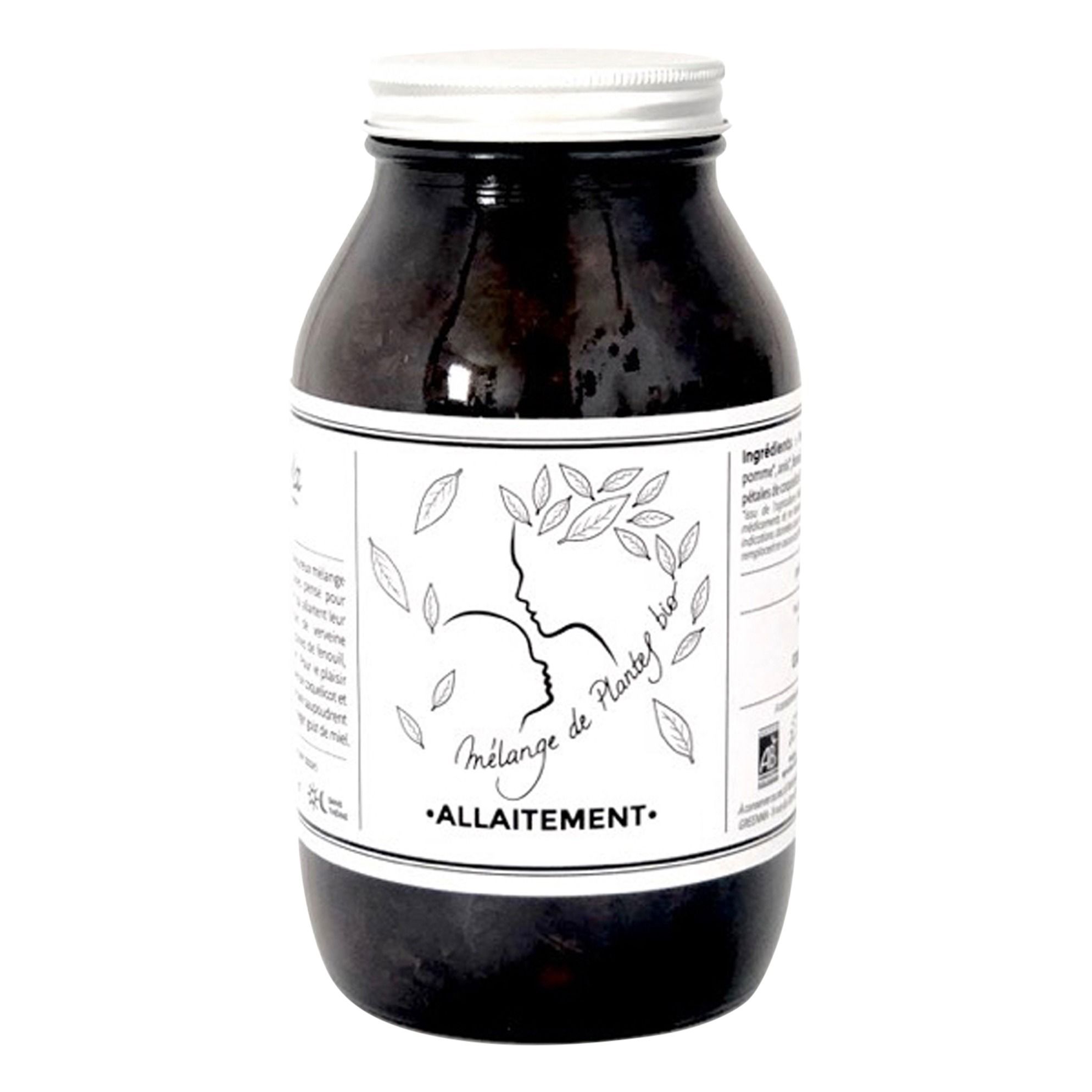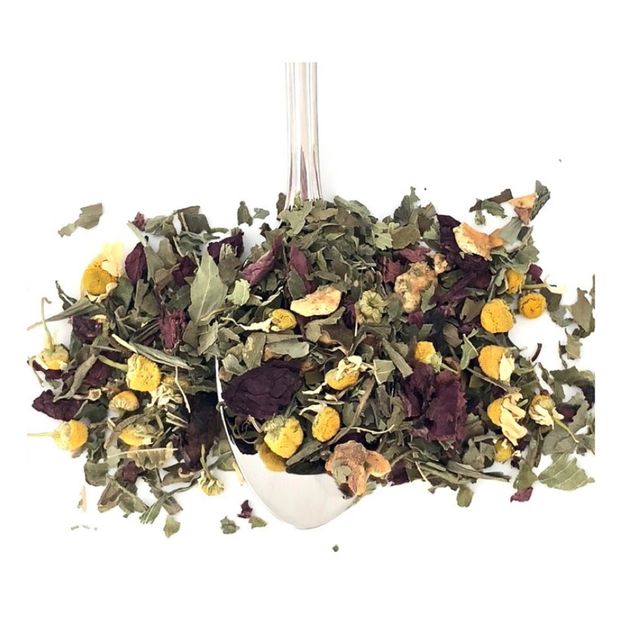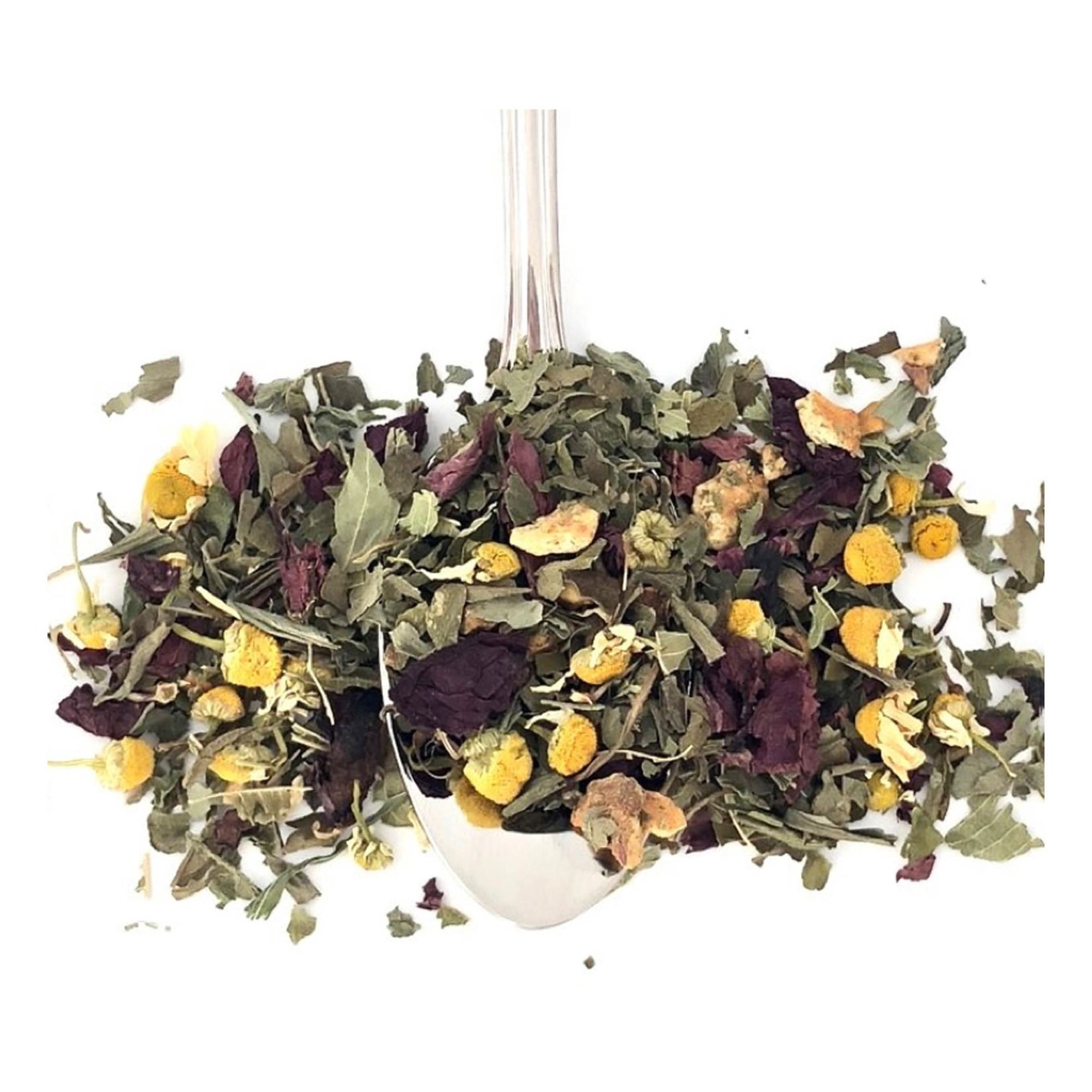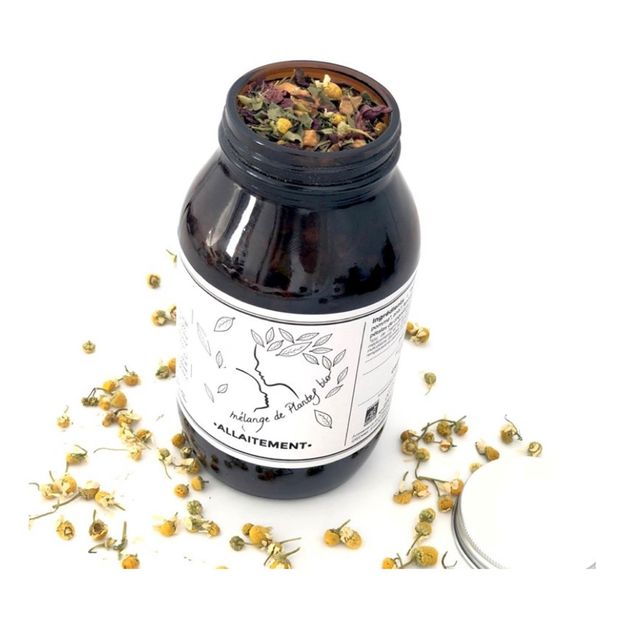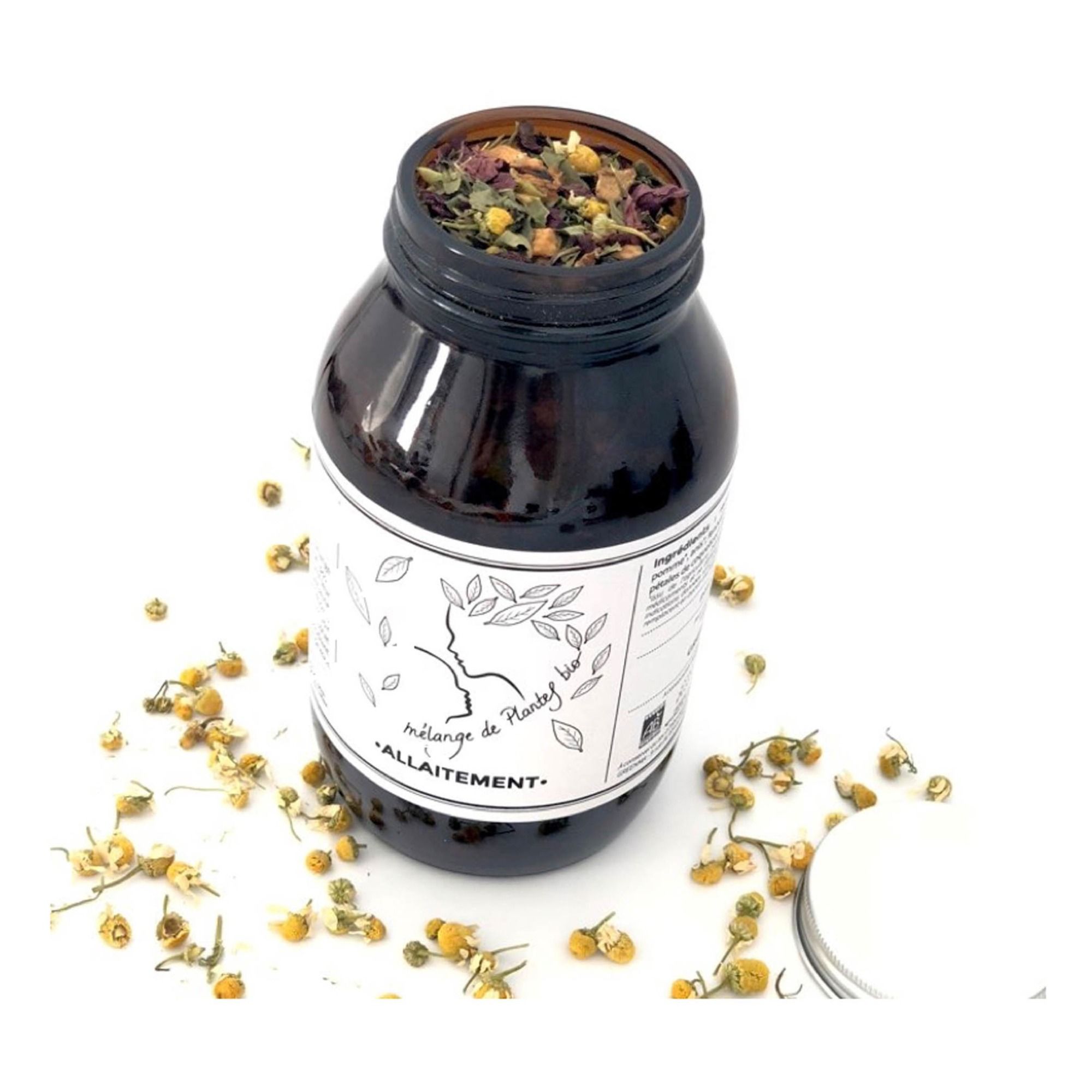 Herbal Tea for Breastfeeding

Perfect for breastfeeding mamas without compromising on taste, this tea is as good as it is pretty with its delicate poppy petals.
Composition : Organic plants, No artificial flavours, Preservative free, Glass
Volume : 115 g
Brew one teaspoon of tea in boiling water for five minutes., 4 herbal teas possible with one serving of tea
Made in : France
Ingrédients :
Verveine*, basilic*, morceaux de pomme*, anis*, fenouil*, carvi*, camomille matricaire*, pétales de coquelicot*.
*issu de l'agriculture biologique.
Kitchen utensils
Kitchen utensils