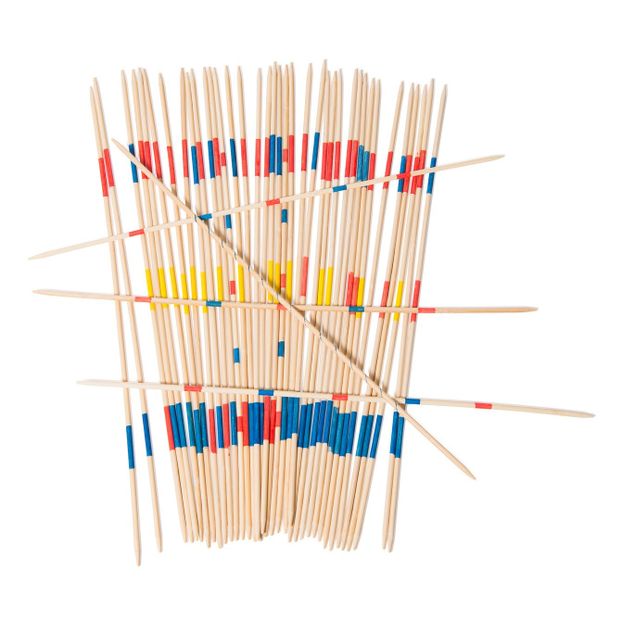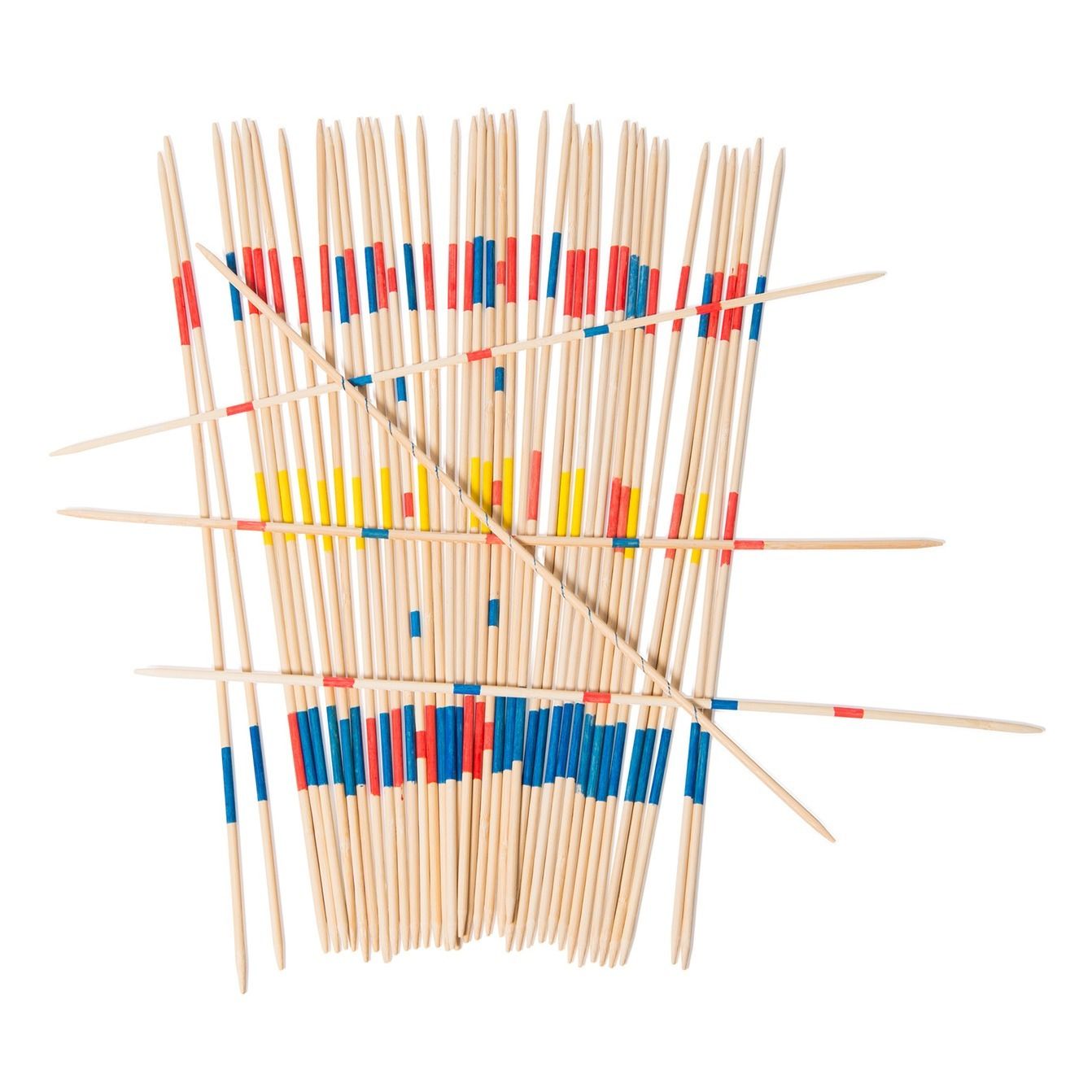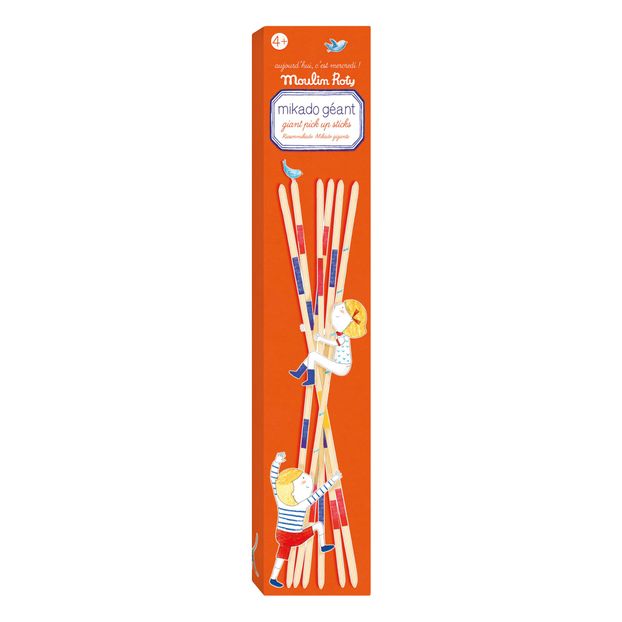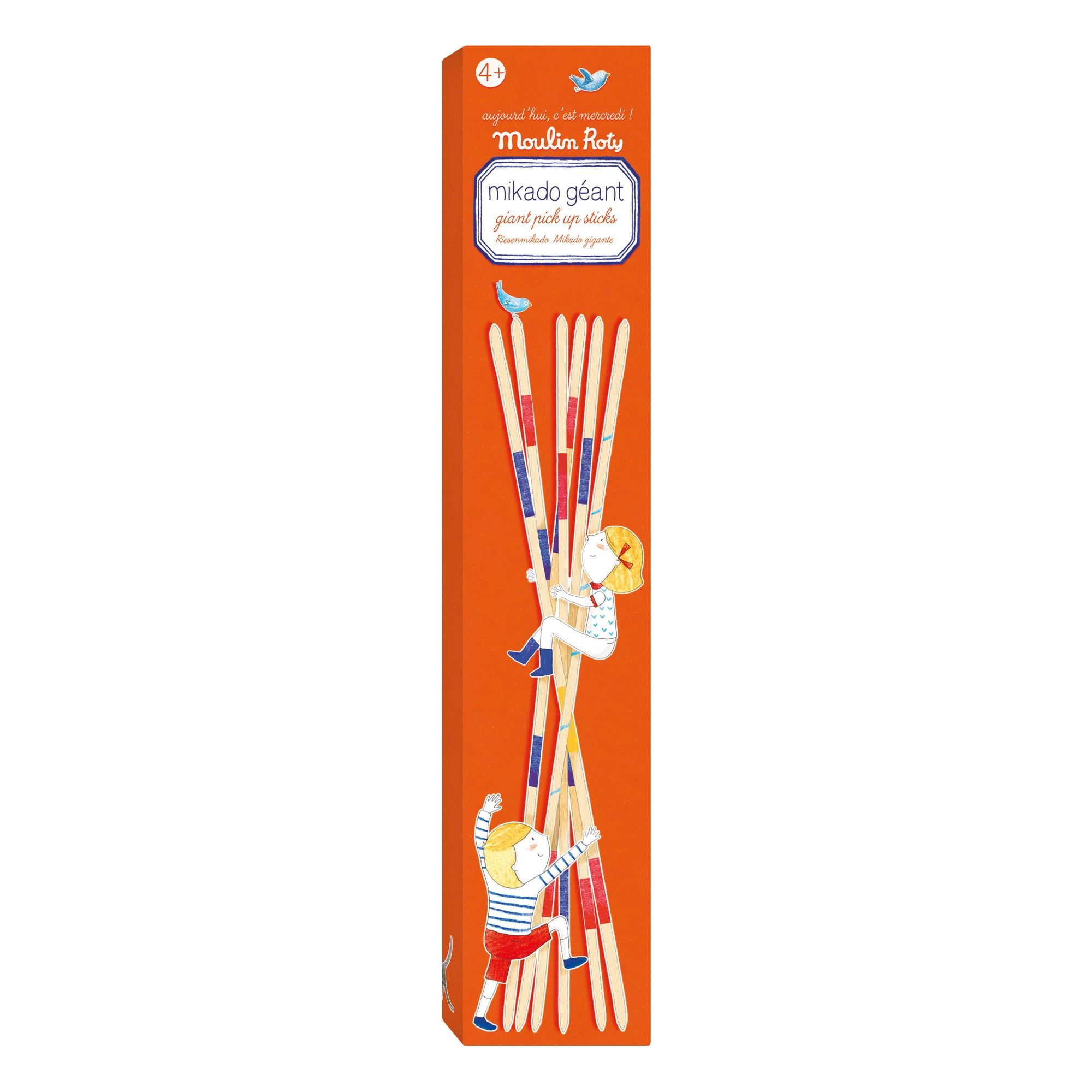 Giant Mikado Pick-Up-Sticks Game
A giant version of the classic game. Ideal for stimulating dexterity and developing your fine motor skills, Mikado can be played by kids 4-years-old and up.
Age : Age 4 and upwards
Details : Game of skill, Helps to develop dexterity
Fabrics : Bamboo
2,5 x 9,5 x 50,5 cm.