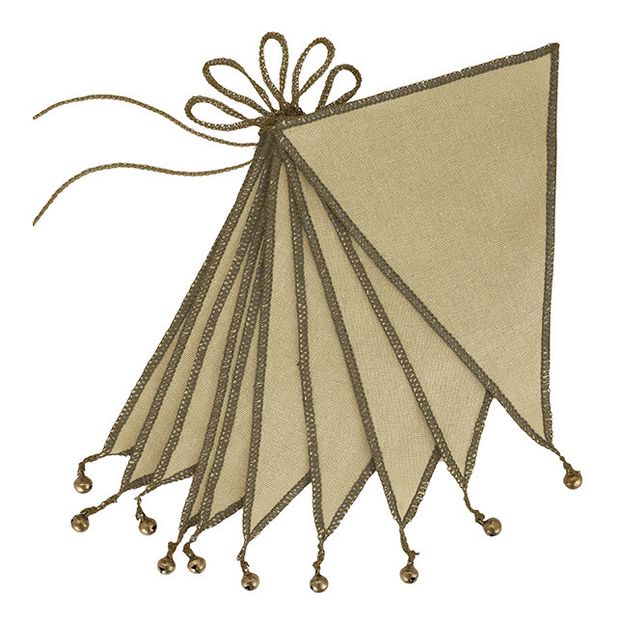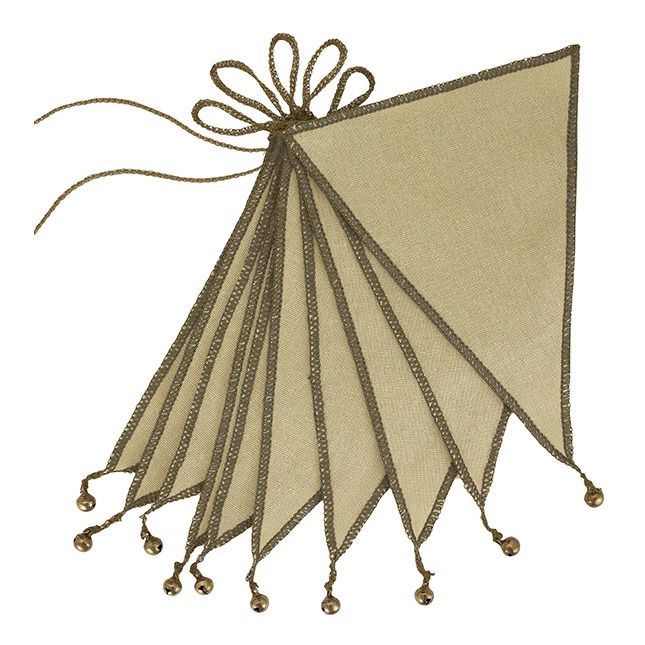 Garland Mellow Yellow S048

To be hung on the wall, Each product is treated with the Numero 74 perfume. But this will dissipate once washed.
Details : 1 garland, Cotton canvas, The products are handcrafted and tinted, any slight differences in shape, size, colour compared to the photographs should therefore be considered as the peculiarities of craft production
Composition : 100% Cotton
250 cm.