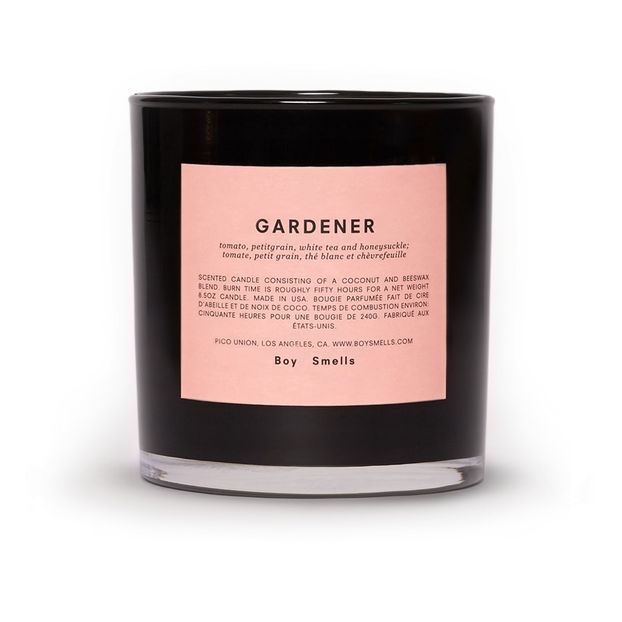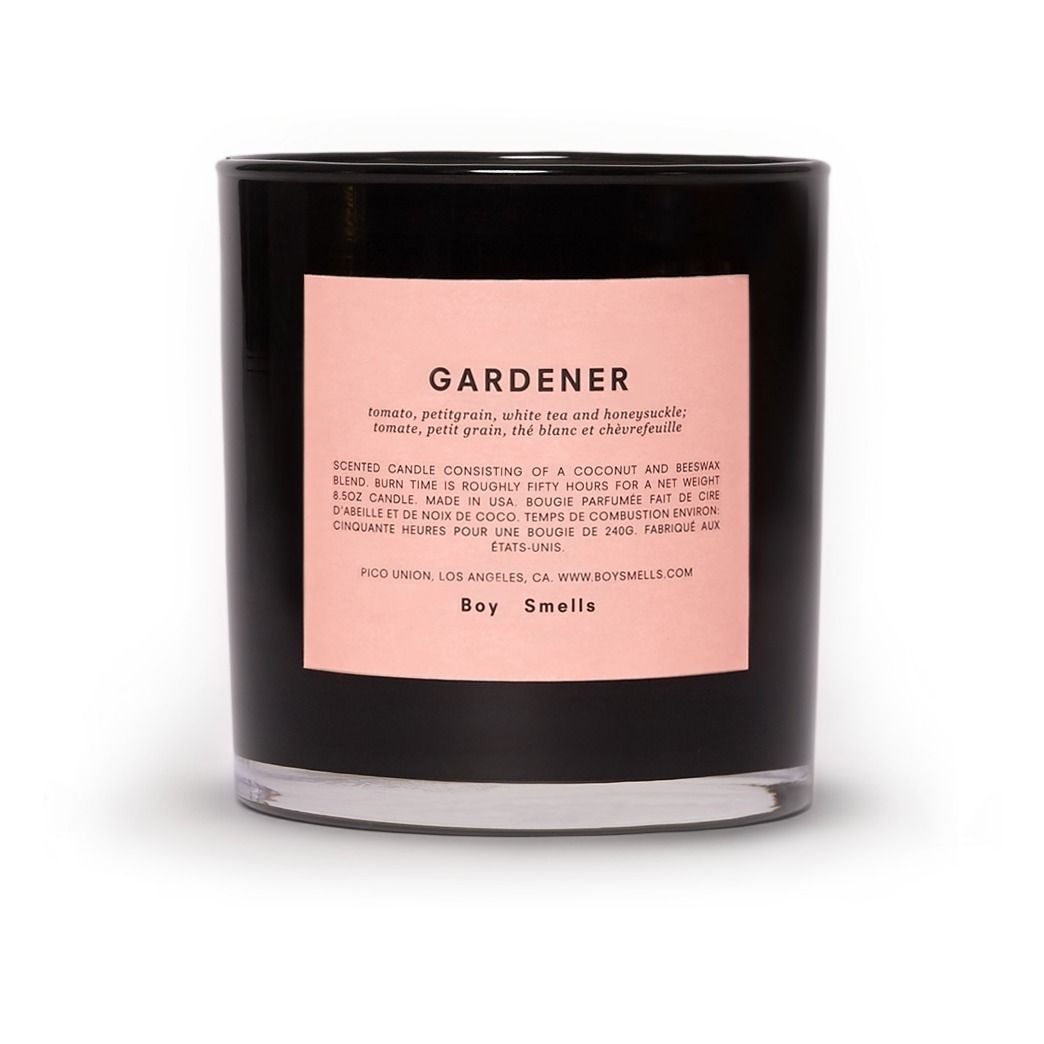 Gardener candle

Citrus groves and tomato gardens give vibrance to this scent of flora still clinging to the vine. Dominant notes of orange tree bark, tomato juice are rounded by drops of honeysuckle nectar.
Fabrics : Glass
Composition : Coconut, Beeswax, Cotton wick
Height : 8,6 cm.
Weight : 240 g
Made in : United States
Fragrance : tomate, petit-grain, thé blanc et chèvrefeuille.
Candles, Scented candles
Candles, Scented candles