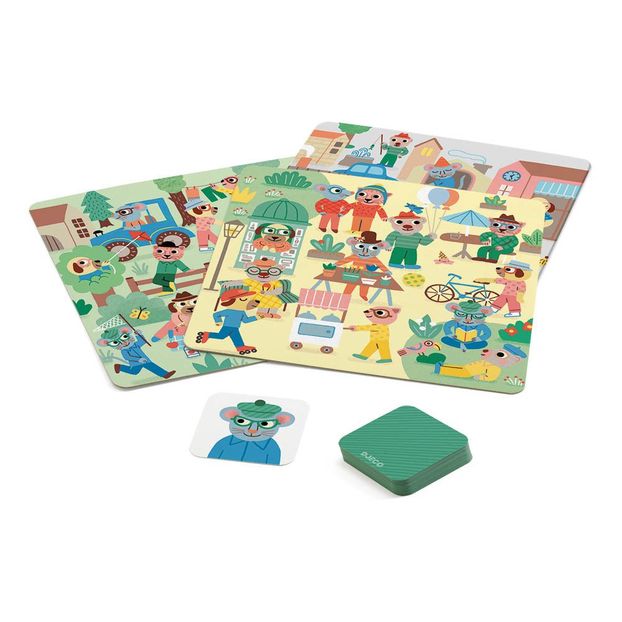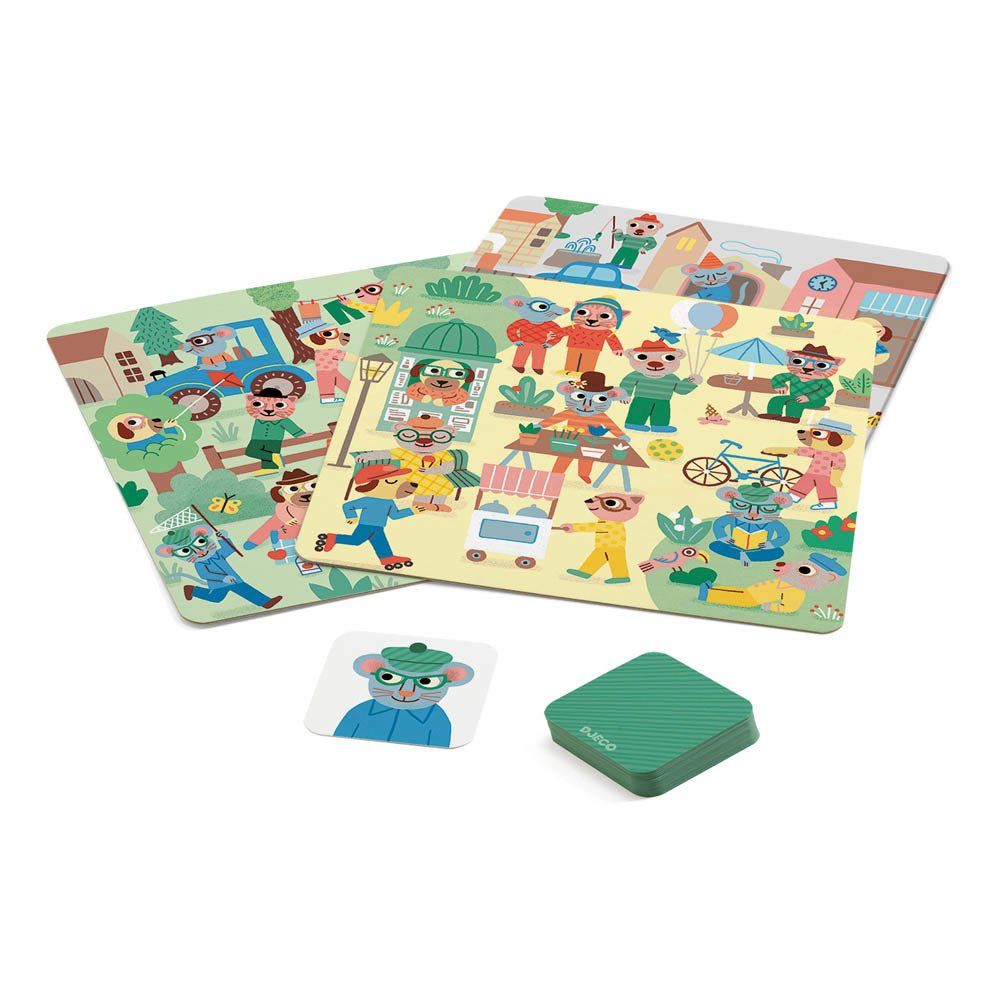 Eduludo Tocto Loto Language Game Green
To find the characters on the board, you need to describe and listen carefully. Is it a dog or a mouse? Are they wearing a green hat our outfit? A language and listening game for children.
Details : 3 tray(s), 18 card(s)
Age : 3 to 6 years old
Packaging: 21,5 x 21,5 x 3 cm.
Letters, Numbers, Foreign languages
Letters, Numbers, Foreign languages