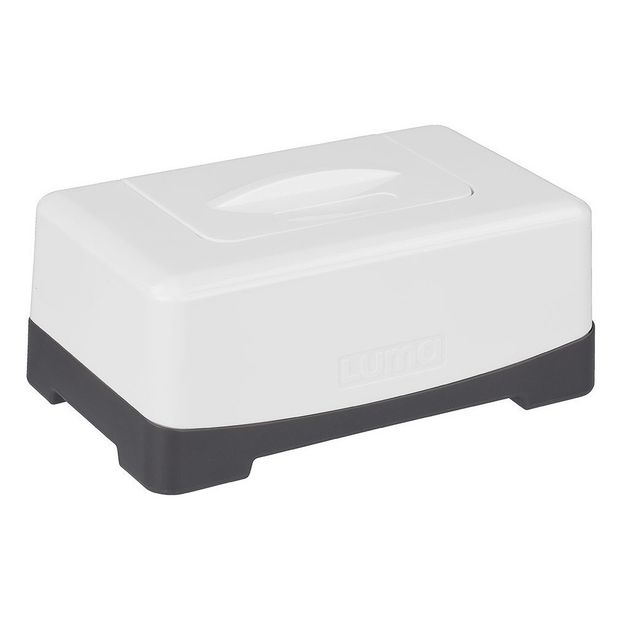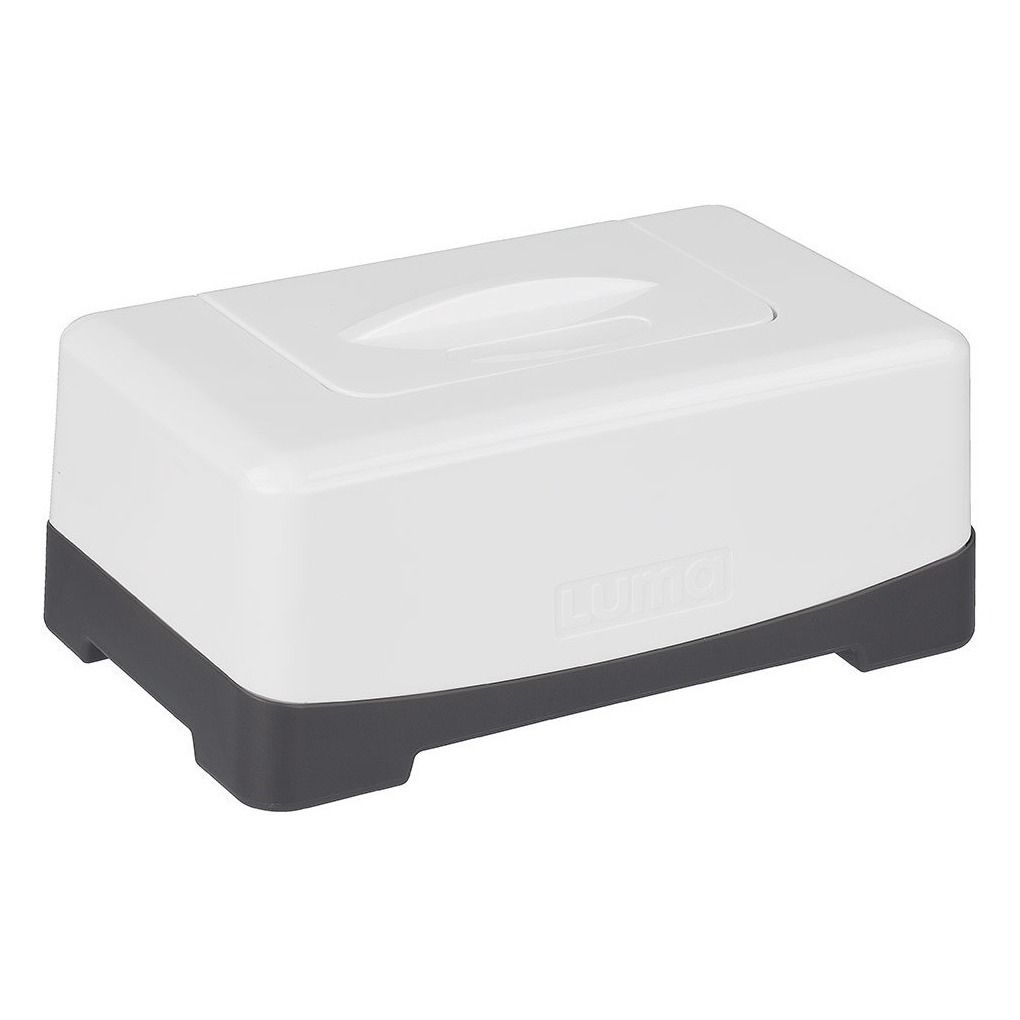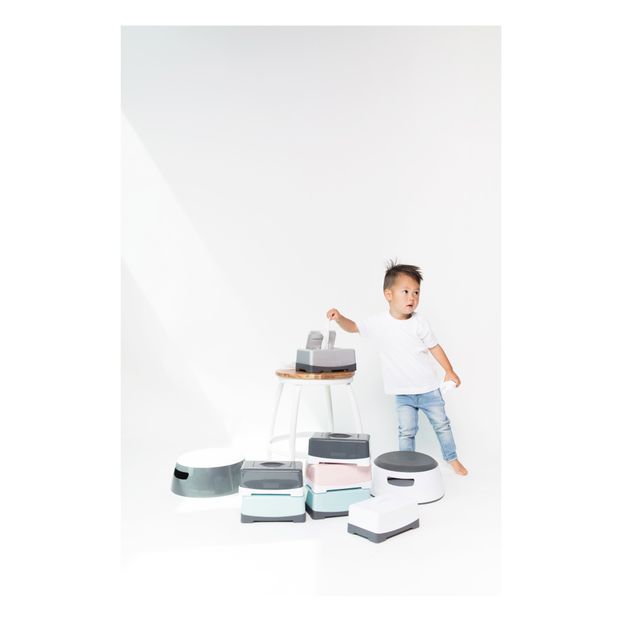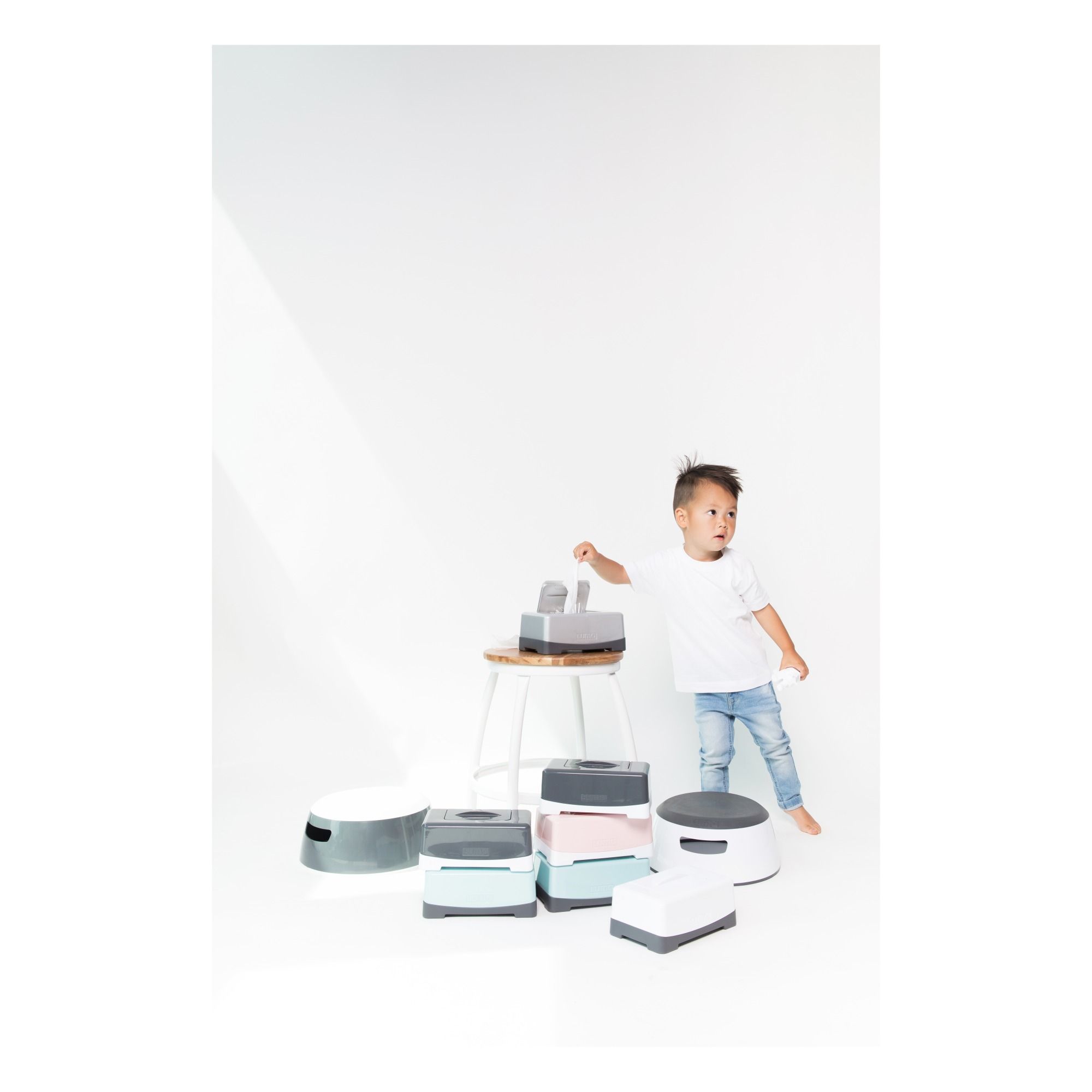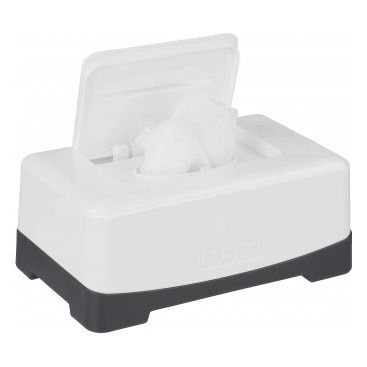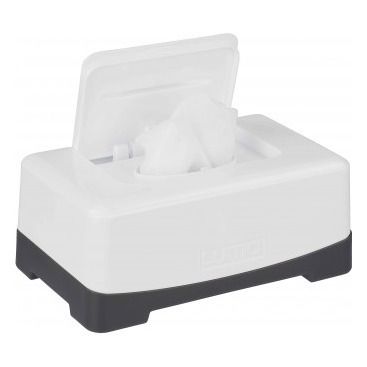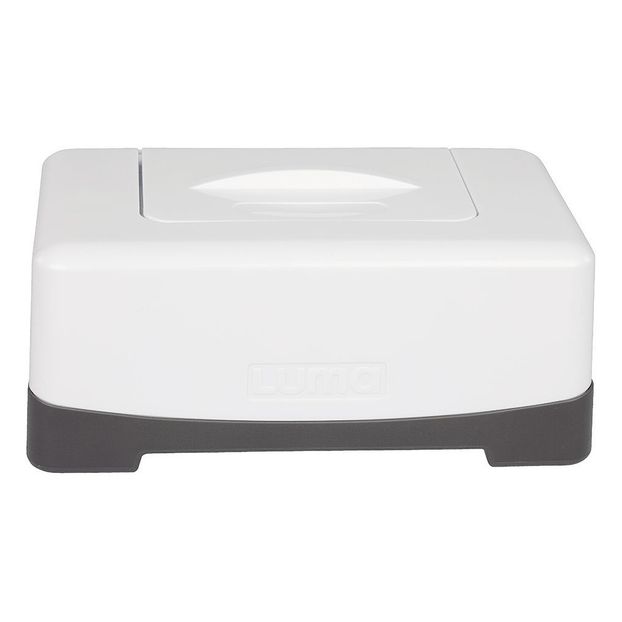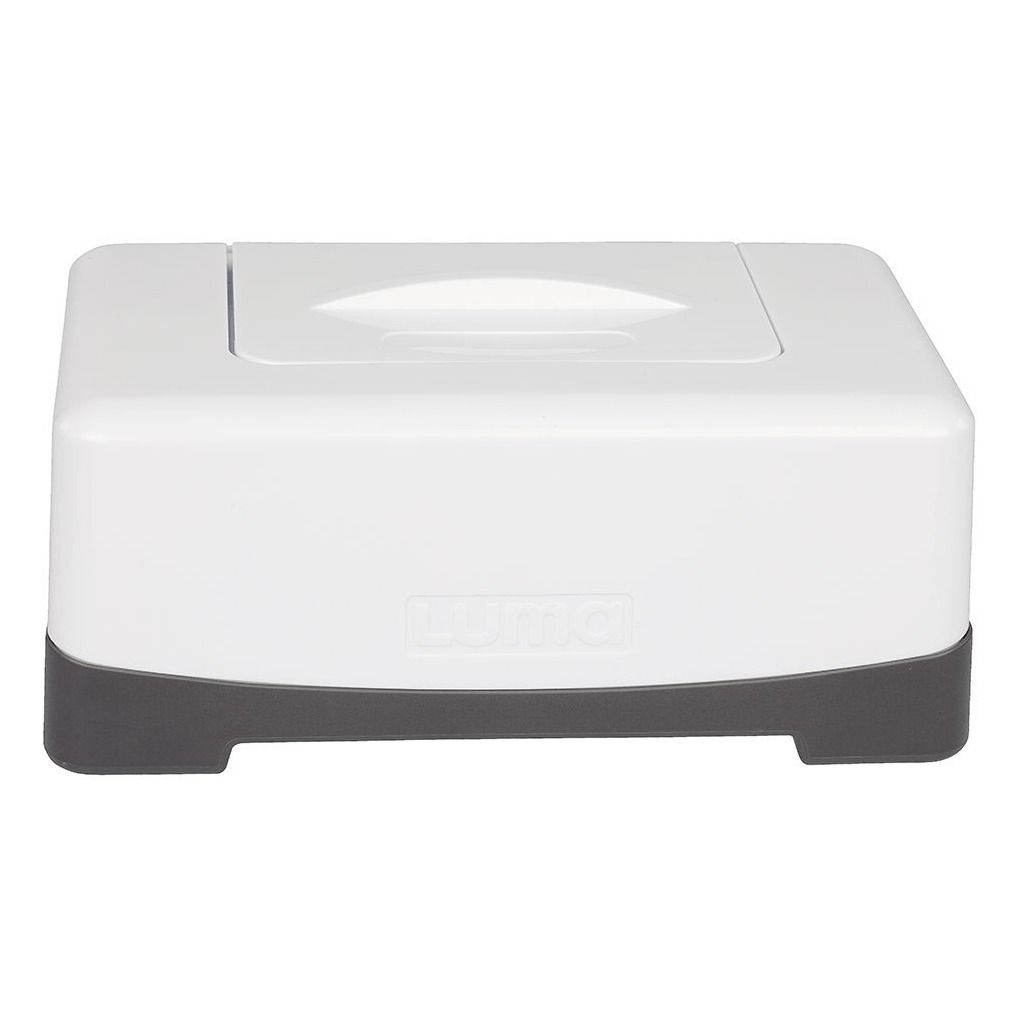 Easy wipe box
Add a touch of design to your bathroom with this easy wipe box. Adapted for all brands of baby wipes thanks to its large size.
Fabrics : Polypropylene
Color : White
20,5 x 12 x 8,5 cm.
Weight : 100 g
Made in : Netherlands
Pour la remplir : retirer le couvercle, insérer le paquet de lingettes puis remettre le couvercle.

Nappy dispenser
Nappy dispenser